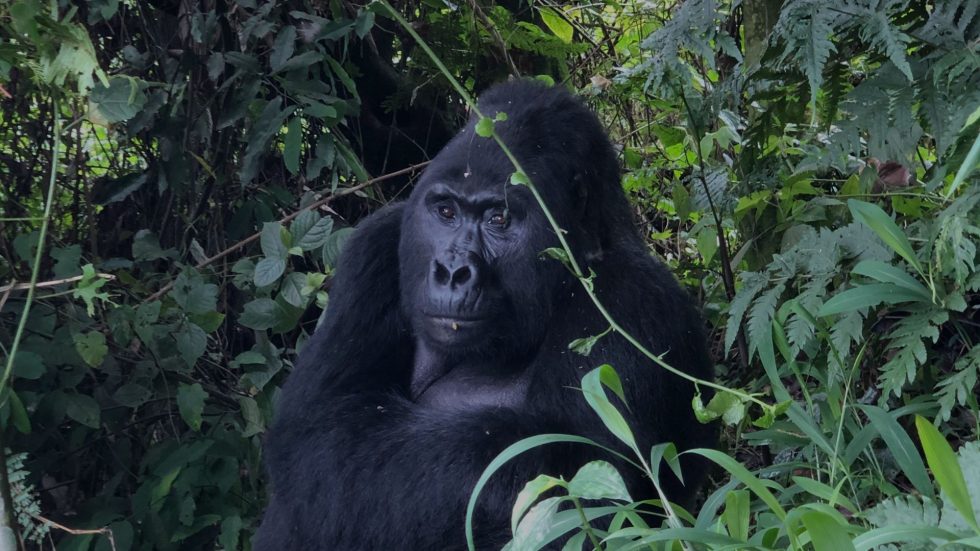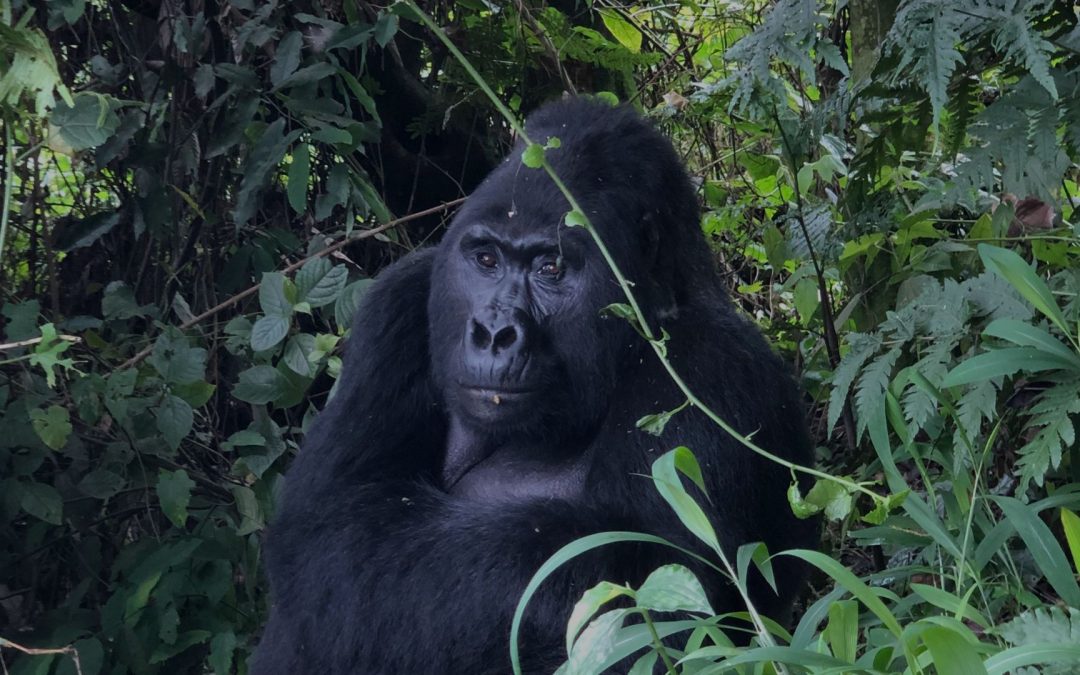 EL MEJOR DESTINO EN AFRICA POR MES Y POR QUÉ – ENERO EN SUDÁFRICA
Publicación de blog con #NANANtravel
Artículos de blog
Enero es un gran mes para viajar dentro de África y, como digo, con cada pregunta sobre dónde es el mejor lugar para ir y cuándo?. África es un continente en el que puedes viajar casi a todas partes durante todo el año, la única diferencia es que algunos meses es mejor en algunos países. Por ejemplo, nunca vayas a Namibia en febrero, hace demasiado calor. Después de decir esto, ¿dónde está el «mejor» lugar para ir en enero? Bueno, además de lo obvio, Ciudad del Cabo, sugeriría Uganda. Sí. Uganda, para ver a los gorilas.
Enero es genial en
Uganda
, porque la temporada de lluvias acaba de terminar, la temperatura es excelente y dentro de todas las opciones, disponible es agradable hacer Uganda en enero. En
Uganda
puedes hacer mucho, no se trata solo de los gorilas, también puedes ir a ver a los Chimpaces y hacer un safari,
¡AH! Puedes visitar las cataratas Mirchison, ahí es donde comienza el río Nilo, y si tienes suerte puedes ver una cigüeña Shoebill en la naturaleza (mucha suerte), pero en Entebbe hay un lugar donde puedes verlas e interactuar con ellas, me parece un pájaro increíble y tan prehistórico. No podía creer mi suerte cuando llegué a estar tan cerca de uno de ellos.
Así que, sí, visite Ciudad del Cabo en enero (básicamente visite Ciudad del Cabo durante todo el verano de aquí, de diciembre a marzo), pero también piense en Uganda como un destino muy agradable.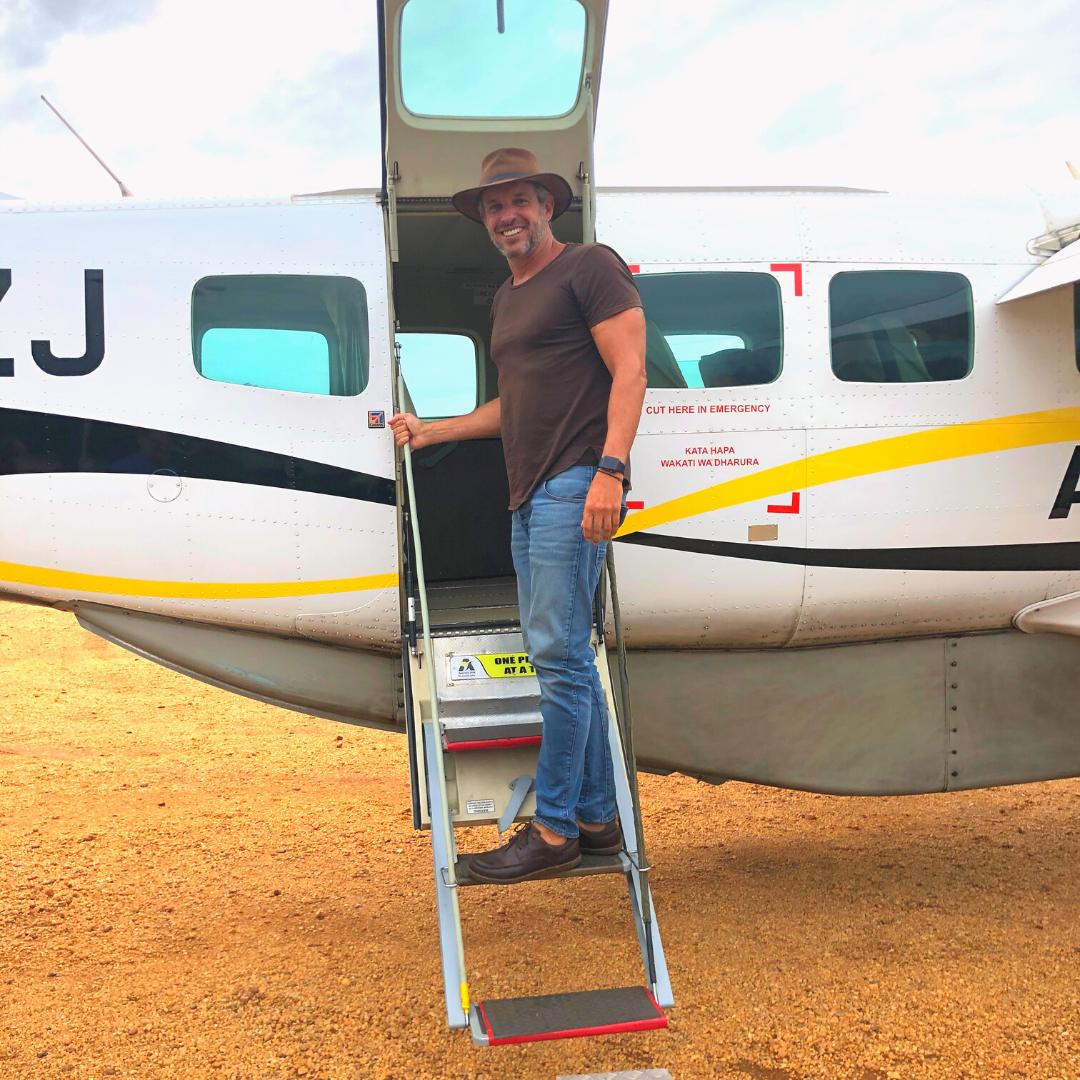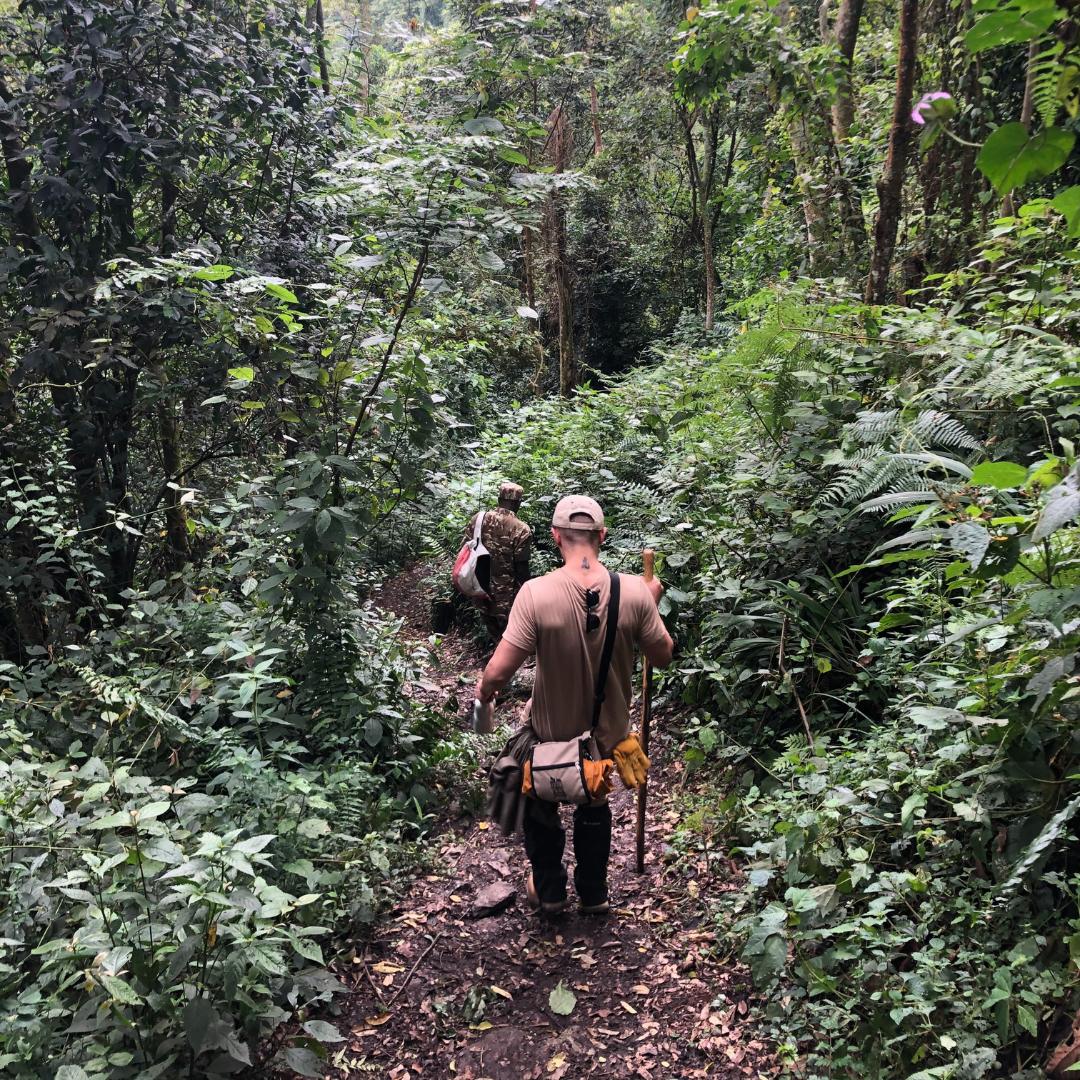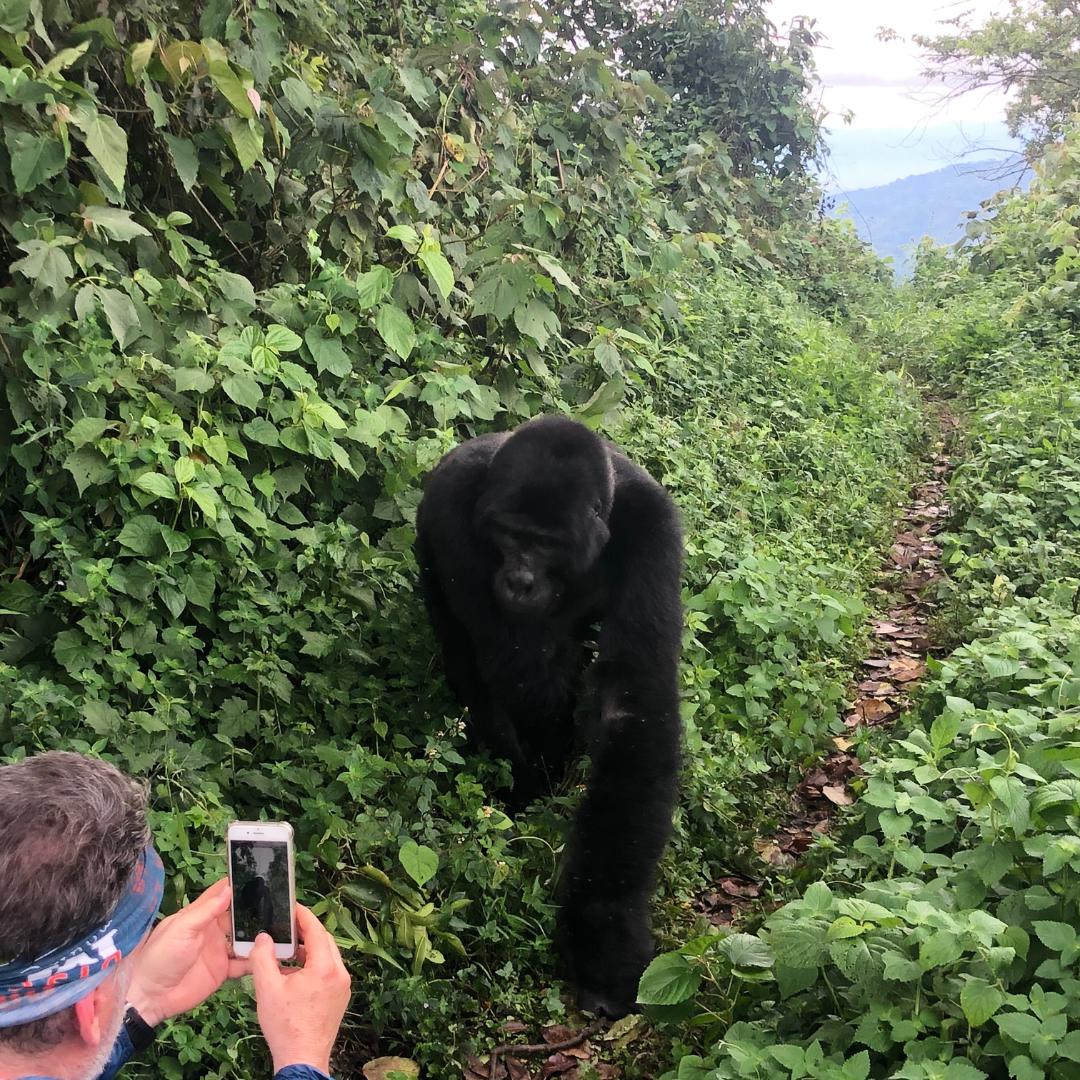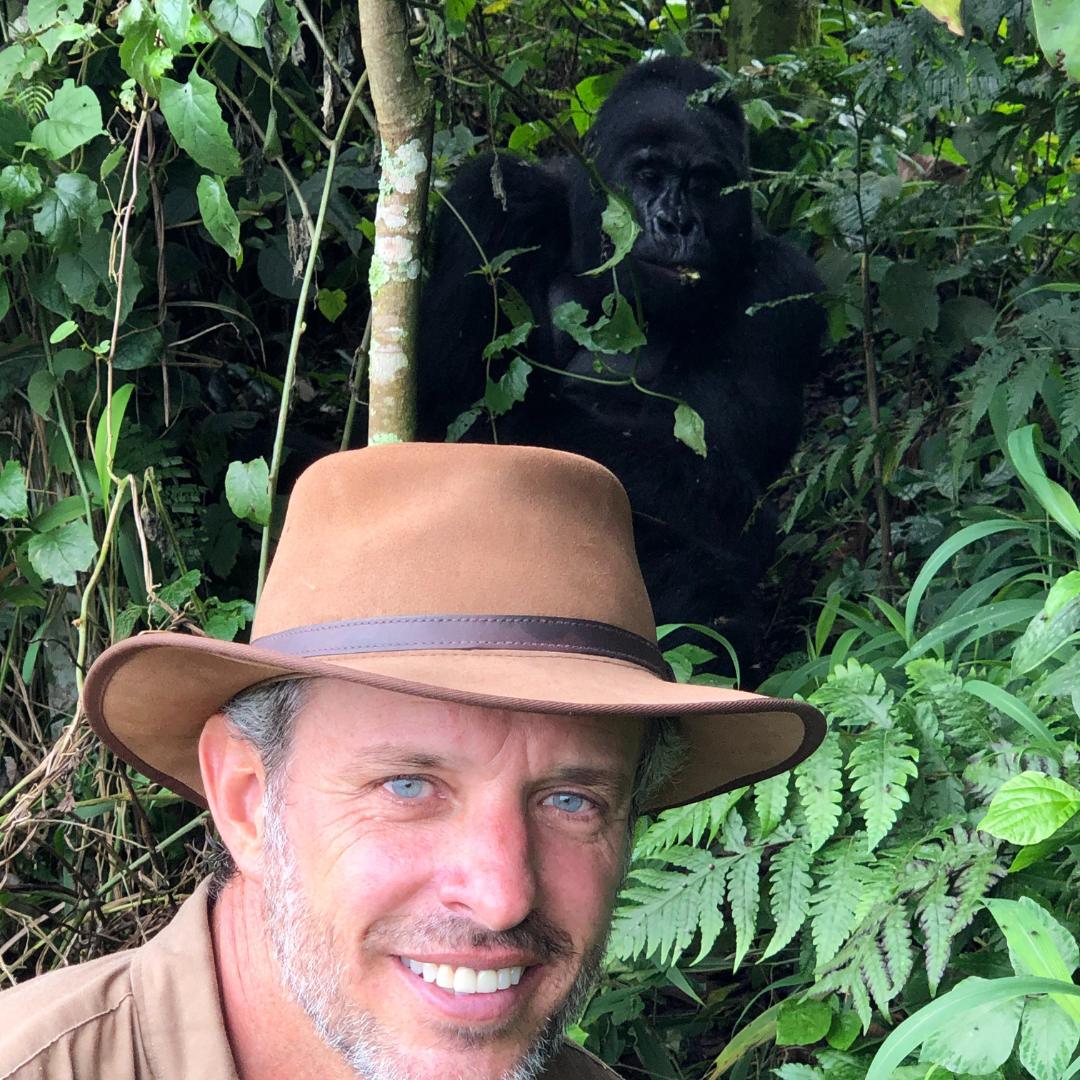 En Uganda puedes visitar a los gorilas en el bosque impenetrable de
Bwindi
, para esto tendrás que obtener un permiso para visitar a los gorilas, son muy limitados, por lo que debes reservar con antelación, cuestan
700 USD
por persona. Si desea ver a los chimpancés, hay dos opciones, volar a Kibale o a Kasese, Kibale es una mejor opción para ver a los chimpancés simplemente porque hay más familias de chimpancés allí, pero los permisos son un poco más caros que en Kasese, en el desfiladero de
Kyambura
.
En Uganda, puedes visitar un par de parques nacionales que ofrecen safaris como dios manda, el Parque Nacional Queen Elizabeth es el más conocido, pero hay algunos más, el Parque Nacional del Valle de Kidepo es el que ofrece mejores avistamientos de animales, pero es muy difícil llegar, por lo que tendrás que volar allí. El otro parque famoso es el Parque Nacional Murchison Falls, donde comienza el río Nilo.
En el Parque Nacional Queen Elizabeth puedes visitar el canal de Kazinga, un canal que une el lago George con el lago Edward. El avistamiento de animales aquí es increíble. Muchos hipopótamos y a medida que entramos mas en el parque nacional Queen Elizabeth el safari se pone mas interesante, si tienes suerte puedes ver a los leones Que trepan árboles.
Mientras estés en Entebbe, puedes hacer cruceros al atardecer en el lago Victoria e incluso visitar la isla de Ngamba, donde tienen un santuario de chimpancés, donde puedes interactuar con ellos, pero para hacer esto necesitarás un permiso especial y también tendrás que vacunarte con todas las vacunas que existen en el mundo. Tétanos, epatitis, meningitis, tuberculosis, Smallpax, etc., lo que exista, lo necesitarás. También se puede visitar el centro de conservación y educación de vida salvaje de Uganda, solía ser un zoológico, pero ahora se usa más para la investigación y la educación, si vas, pide el recorrido entre bastidores. Ahí es donde puedes alimentar a algunos de los animales, le di de comer a una jirafa, un rinoceronte, un elefante, pero lo mejor fue la interacción con la cigüeña Shoebill, es algo que nunca olvidaré.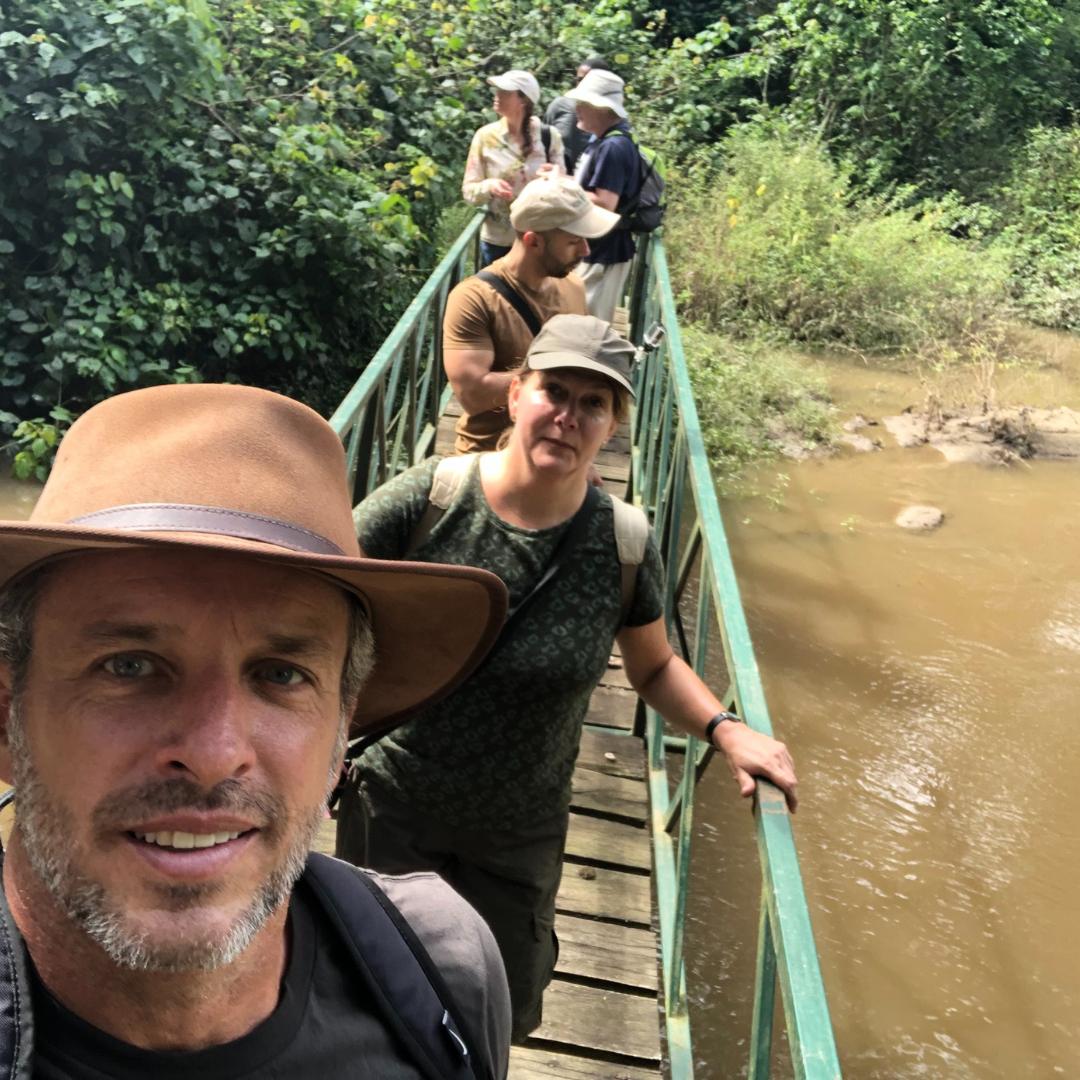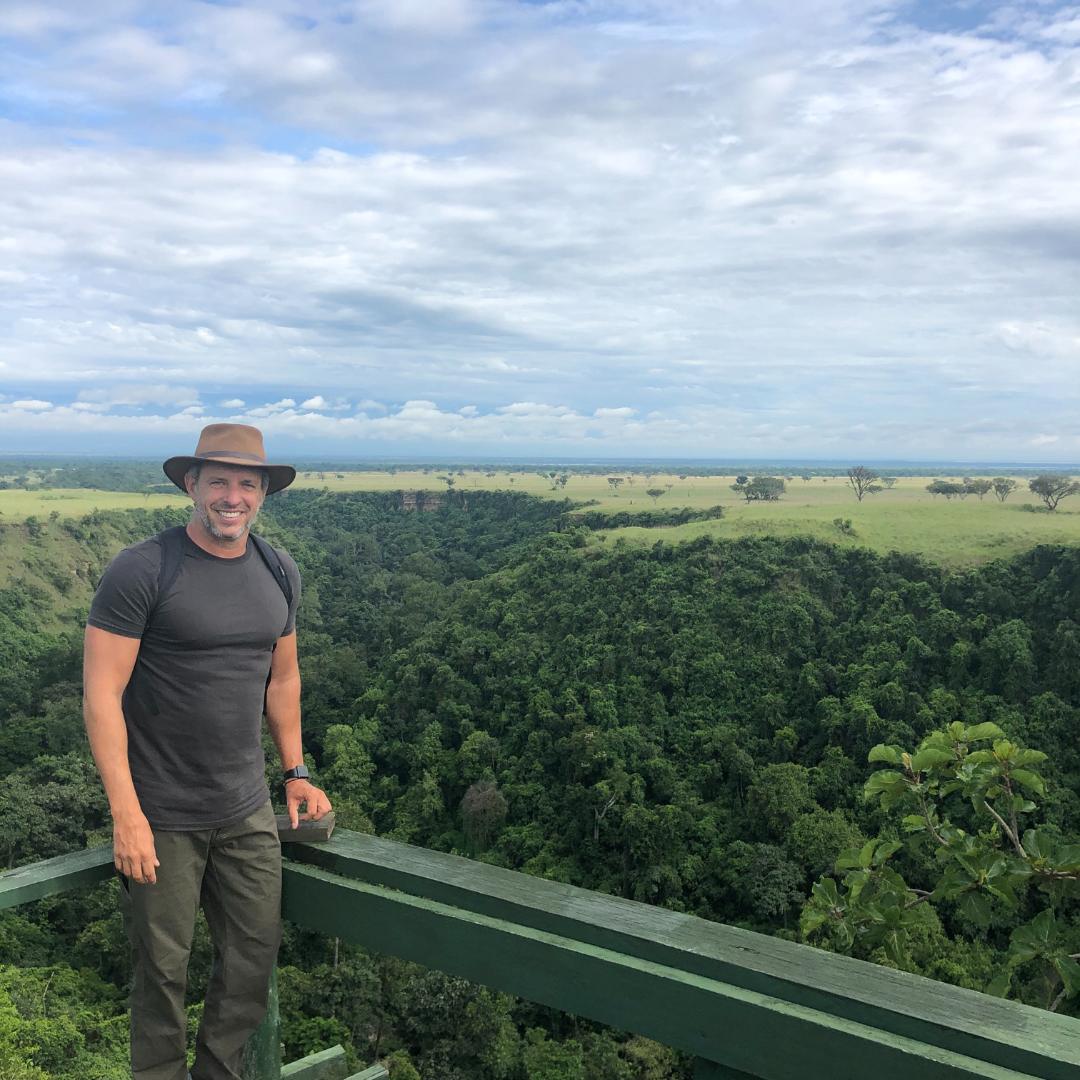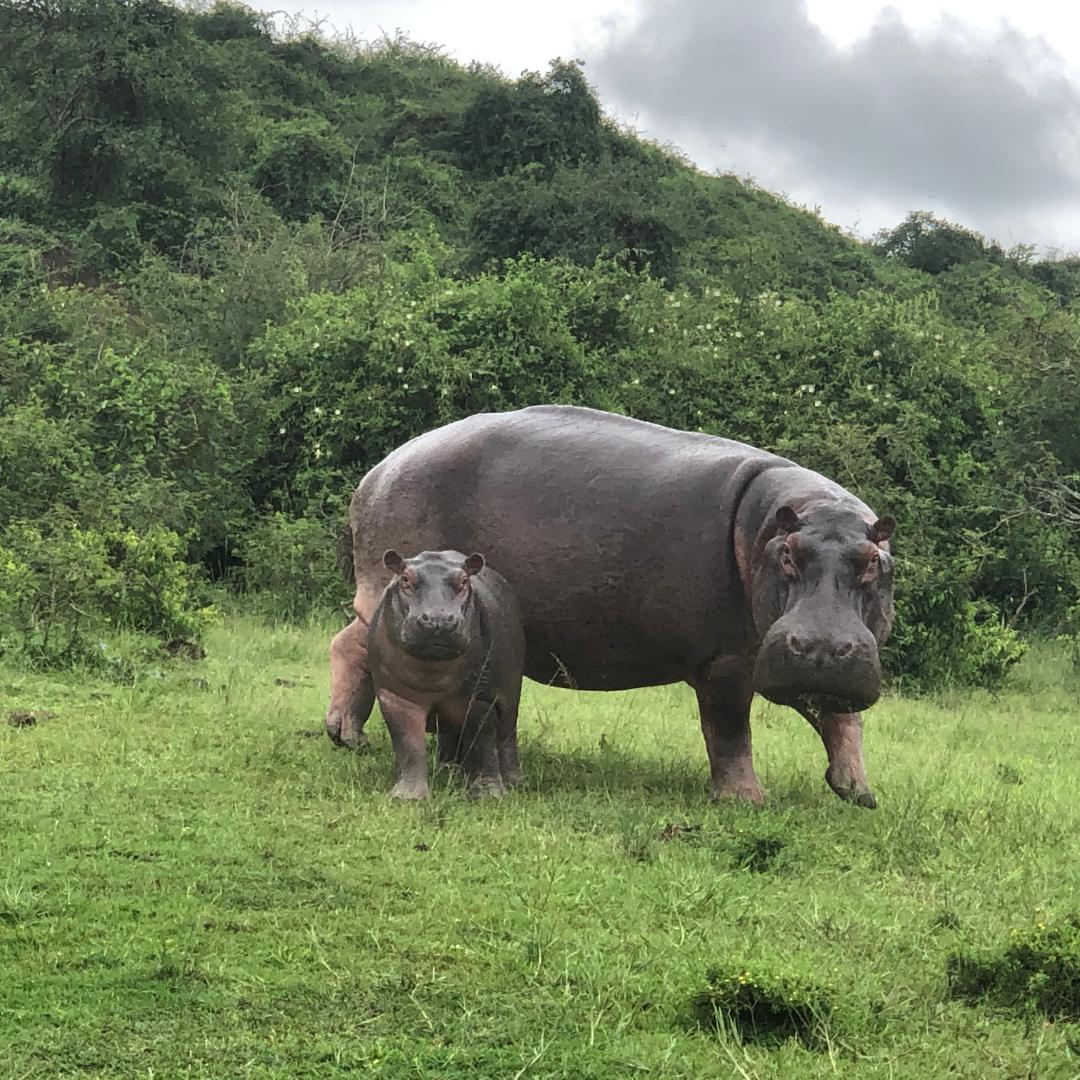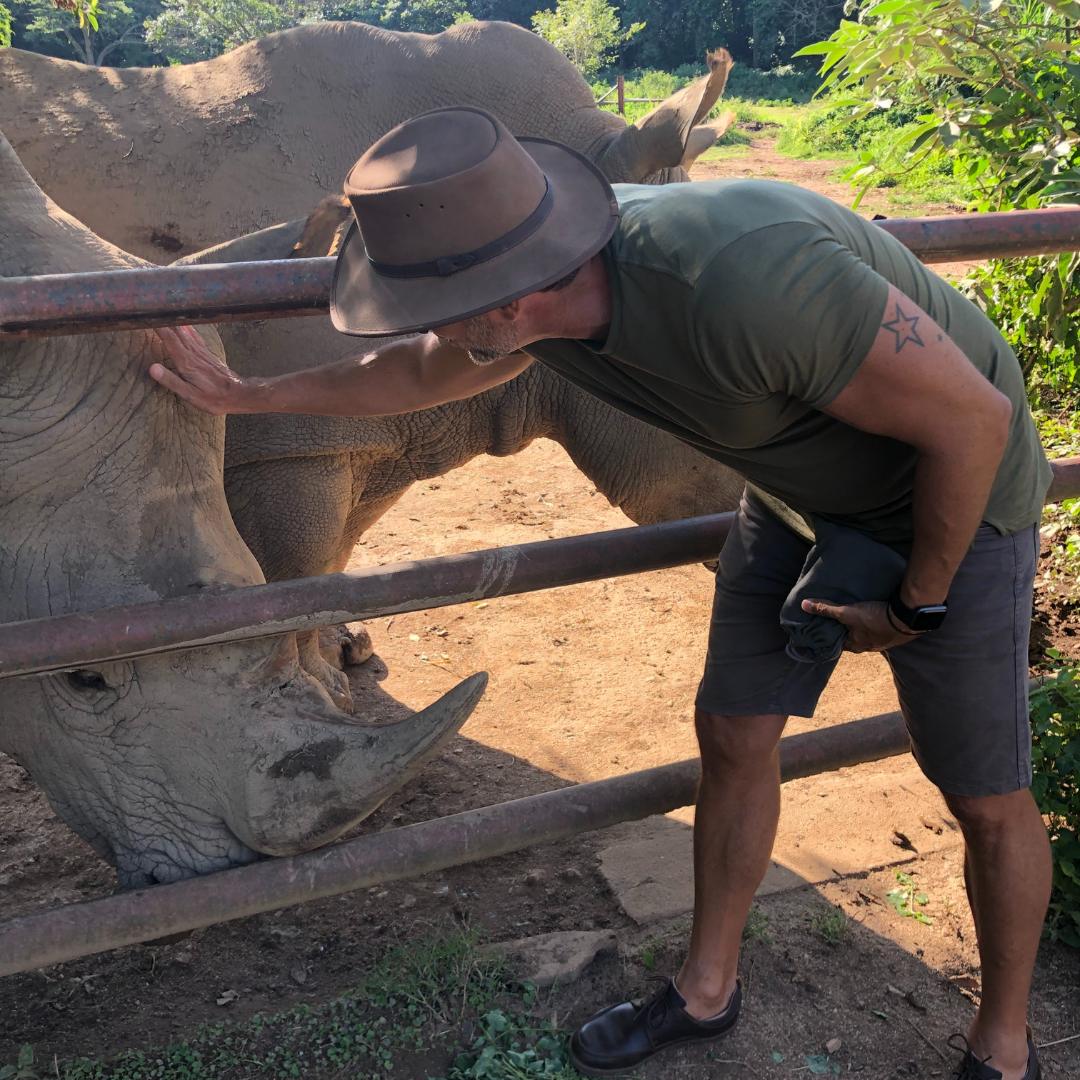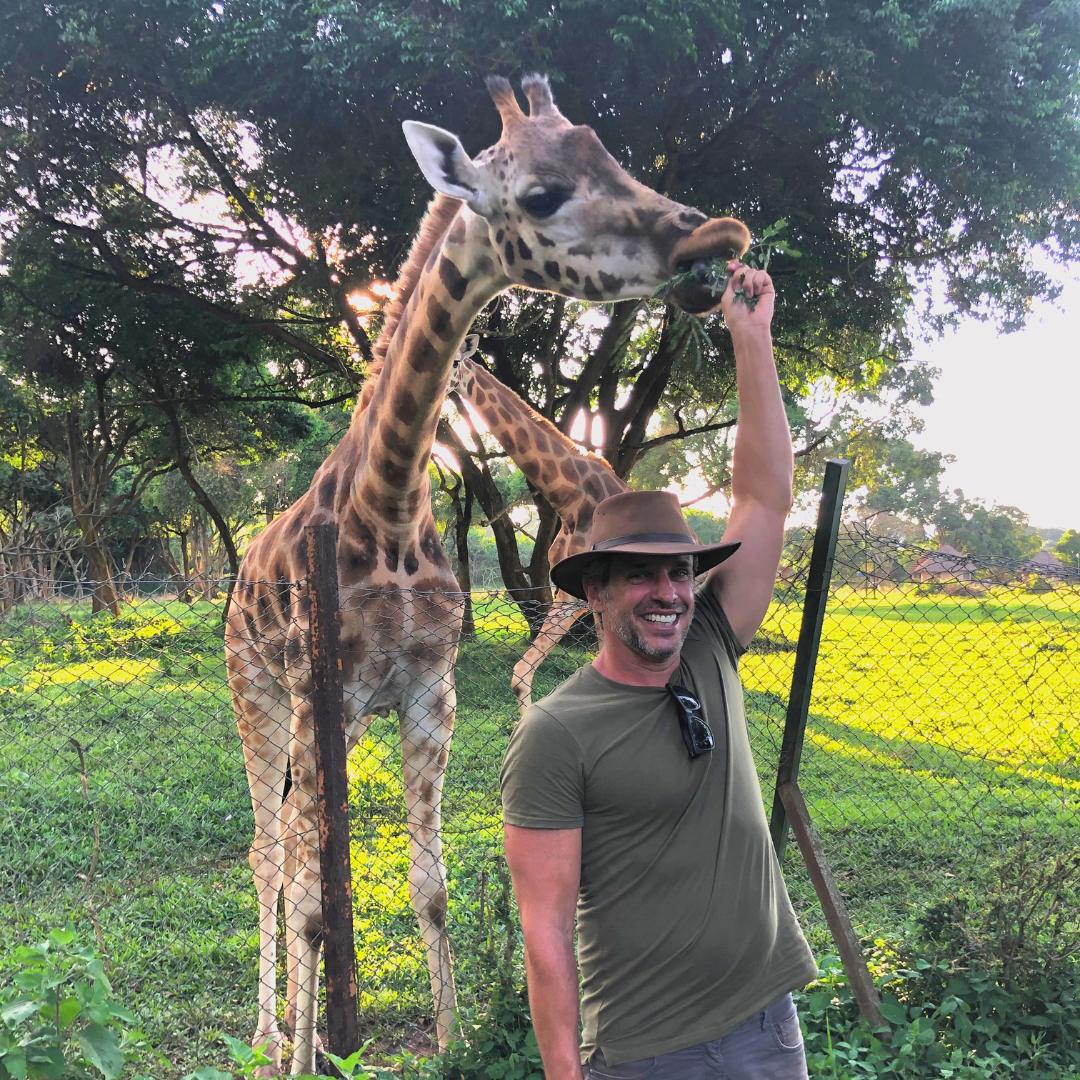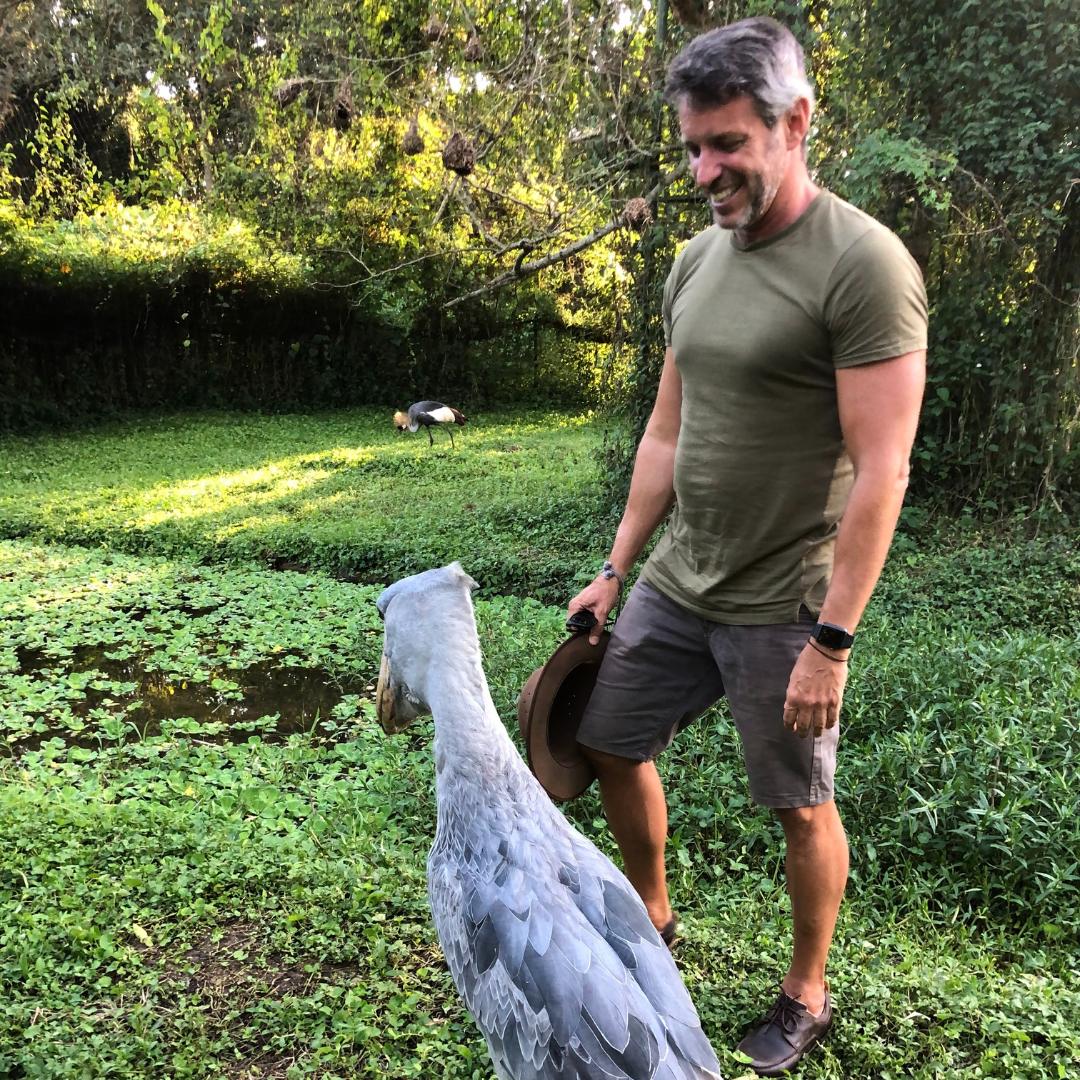 ¿Necesita ayuda para planificar sus vacaciones de diciembre?
Reserve una consulta GRATUITA de 30 minutos con alemán, para obtener el consejo perfecto sobre dónde alojarse, qué hacer y cómo llegar allí y regresar.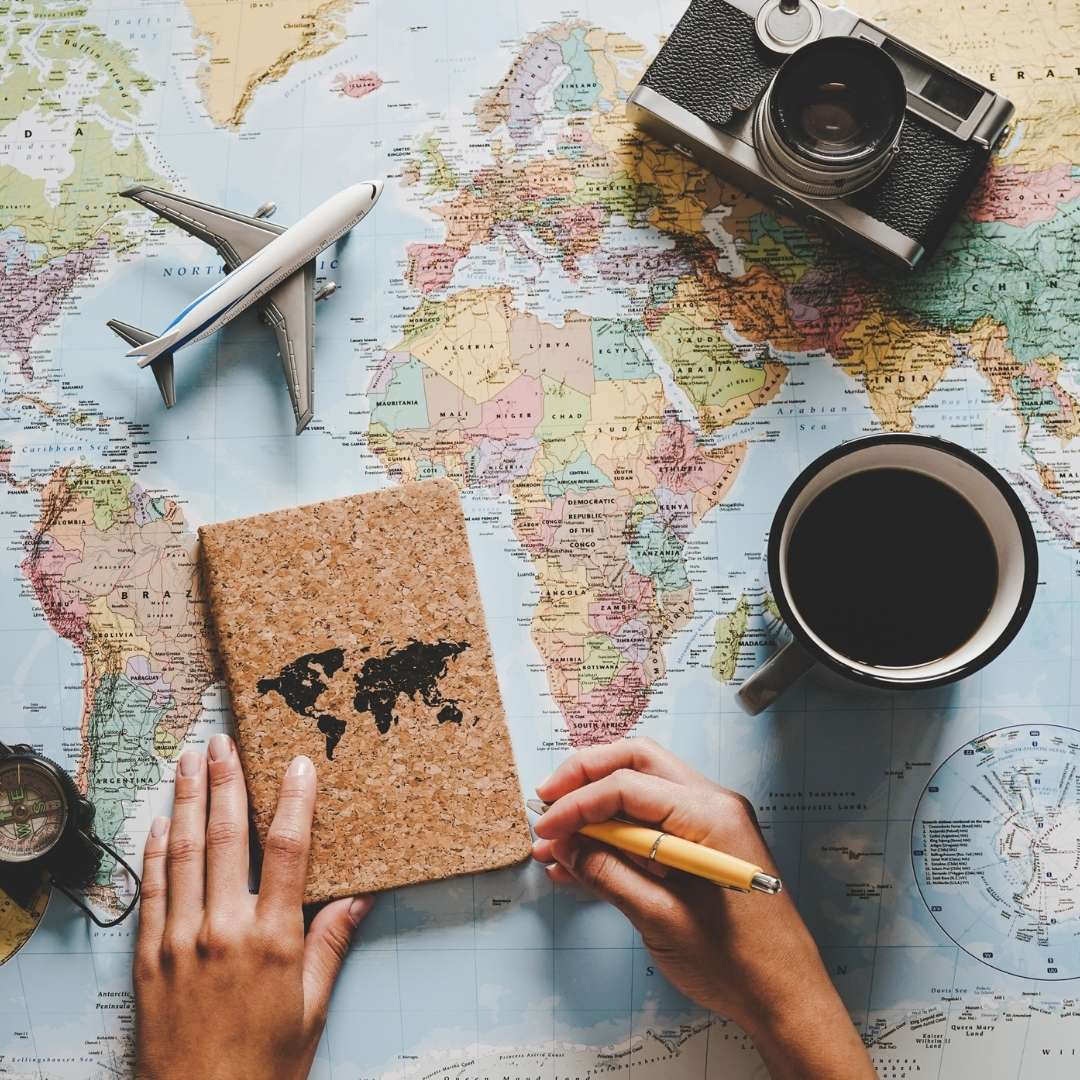 Lo que dicen nuestros clientes
xavier gordillo
2023-05-20
Espectaculares vistas y paisajes de Sudáfrica. Un fantástico descanso en la naturaleza. Muy recomendable el servicio de Nanan Travel.
Vanessa Mazzucchelli
2023-05-20
Espectacular el safari!!! Gracias Nanan Travel .. super recomendable.
Rodrigo Rivera
2023-05-10
Gracias German por todo el soporte antes, durante y despues de todo el viaje. Fuiste clave para tener una luna de miel SOÑADA. Empezando por la tremenda ruta Nyota en Africa y terminando con Malvidas. Excelente eleccion. Tu soporte y compañia durante todo el viaje nos dio la tranquilidad de poder disfrutarlo como se debe. Gracias!!
Manuela Duharte Clever
2023-05-03
todo excelente. la atencion y la cercania de German con nosotros hizo todo mas facil. la seleccion de la ruta Nyota en Africa y los hoteles fue muy buena eleccion. terminar con Maldivas para descansar, mejor todavia. Gracias German!!
German was a huge help with planning our trip to SA. He booked us a two-day guide for our time in Cape Town, who was incredible, plus German organised our unforgettable safari at Kariega Game Reserve. He took care of everything, plus gave us some valuable advice on where to stay too. Wouldn't hesitate to recommend!
Drew Kirkbride
2023-04-05
Germain guided us wonderfully through South Africa. When we first booked, he found plenty of alternatives to create a more authentic experience considering the needs and desires of the group. The hotel options were top notch, especially staying at Kitara Last World and the driver her uses for Cape Town and Stellenbosch was prompt, consistent, never rushed, and handles the group. A highlight was the sunset boat tour Private to our group. Only recommendation for change might have been pre-scheduling some of the wineries or finding some boutique options, though this did not change our experience.
German from Nanan Travel organized the perfect South African birthday celebration for me and my friends. From beginning to end the trip was flawless. Drivers were organized for all transfers and day trips. The accommodations were impeccably beautiful! Everything about the safari was astounding! German's restaurant and vineyard recommendations were outstanding! This trip exceeded our expectations! I will definitely be booking future travel plans with German.
We had a fabulous and seamless experience using Nanan Travel. He helped arrange our Safari experience at Kariega Game Reserve, including transportation to/from. He was attentive, quick to respond despite a huge time change between SA and North Carolina, USA, and helpful even with suggestions for Cape Town/Stellenbosch/Franschhoek. I would highly recommend!
German pulled together and incredible itinerary for us! His fantastic recommendations during our entire trip, great lodging, attention to detail, and personalized service made this a truly unforgettable vacation!
Rafael Balaguer
2023-01-26
There's a certain ease and excitement when you don't have to worry about the rest of your trip living up to an incredible yesterday, because today and tomorrow are going to be EVEN BETTER. That's what you can expect from a South African trip planned by Nanan Travel. Just when you think it can't get better, it does. German planned every detail, so we didn't have to worry about a thing. Excursions were varied and executed flawlessly. Transfers between properties were seamless and hassle-free. And check-ins were actually fun and some of my favorite moments. Our trip had a perfect pace of relaxation, sightseeing, adventure, and surprises. It took us off the beaten path (literally) one day and 10 feet from a lion's mouth the next. I arrived home after nearly 3 weeks with a full heart and memories I will never forget. Thank you, German, for helping to make my first time in South Africa so unforgettable.