Plan your vacation in South Africa with Nanan Travel
Traveling to South Africa is everything you need to have a different vacation. Here you can observe and admire wildlife on a safari, visit fantastic vineyards, relax on idyllic beaches or do adventure sports at all levels.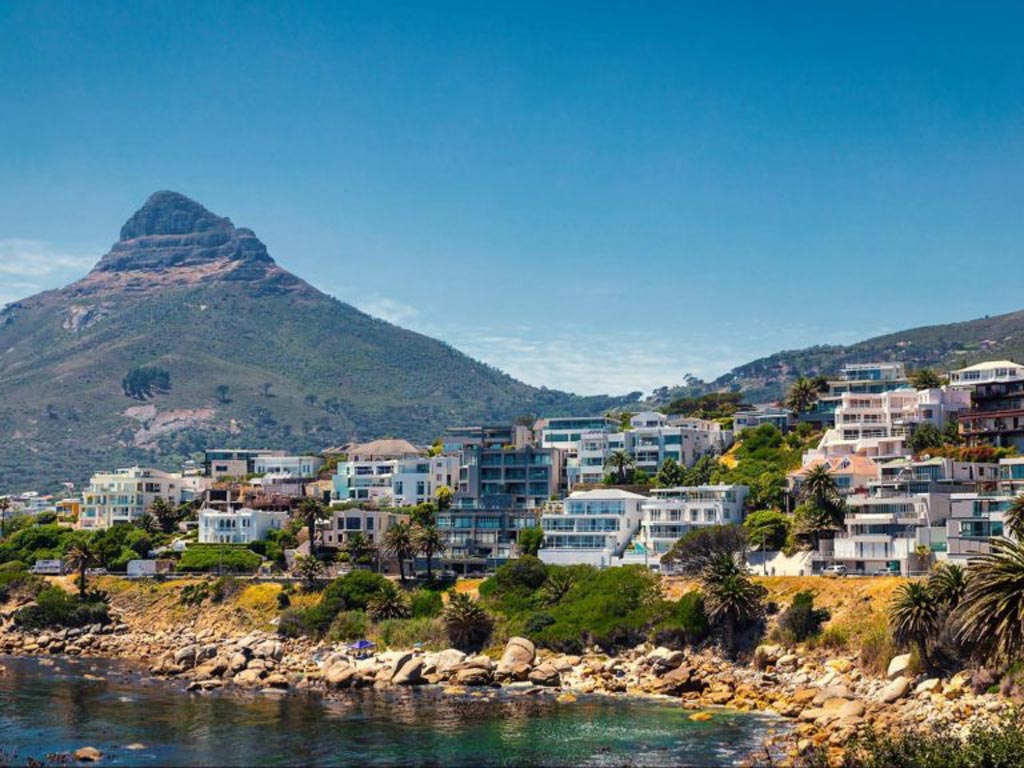 Information for your trip to Egypt
Visiting South Africa requires a visa, however this will depend on the country you come from, as some don´t need to apply for a visa. You can consult us previously
A valid passport is also required, at least with an expiration date of at least 30 days after the date of your trip. In addition, you must have an international certificate of vaccination against yellow fever.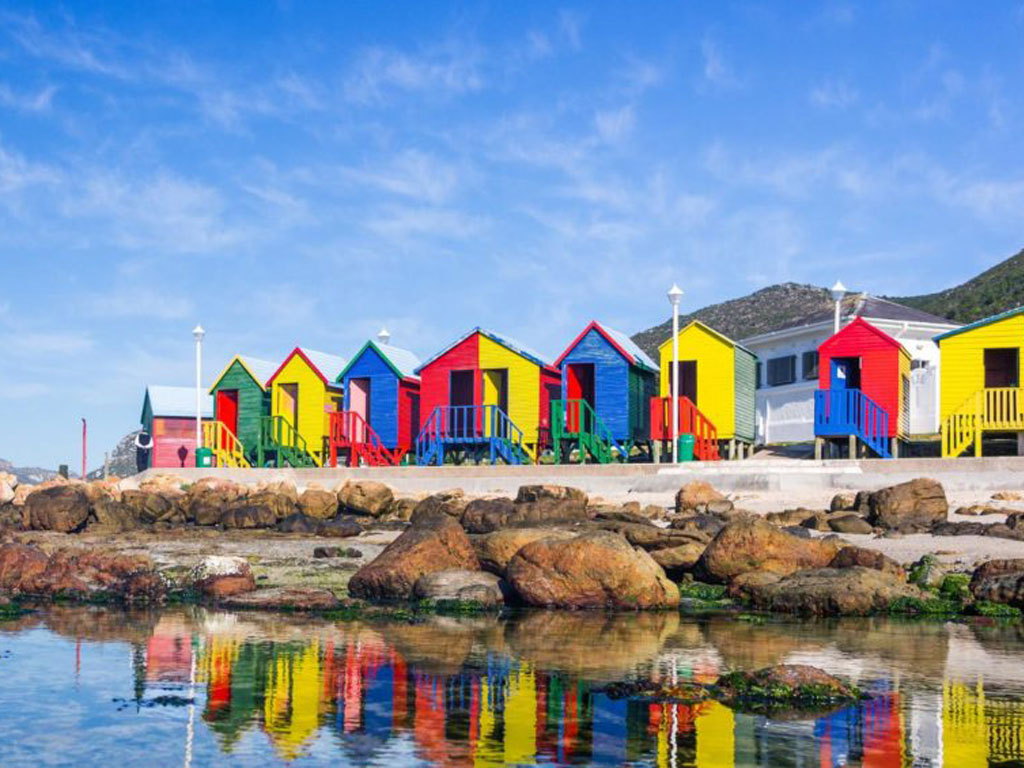 Is South Africa safe?
South Africa is a safe and exciting country, but you always have to be careful especially in its most important cities, like Cape Town or Johannesburg. So you can enjoy it with total peace of mind if you follow the safety recommendations and, much more, if you travel with experts in the tourism of this country.
What can we do while on tour in South Africa?
In South Africa, you can do different types of tourist activities, such as visiting its museums in Johannesburg to learn about South Africa's history or enjoy its bars, go on a safari in one of its many national parks such as the Kruger National Park, taste the best wine in the world in Cape Town's vineyard areas like Stellenbosch, enjoying the beaches, visiting the Cape of Good Hope, trekking in and around Cape Town, doing water sports, visiting the Garden Route and much more.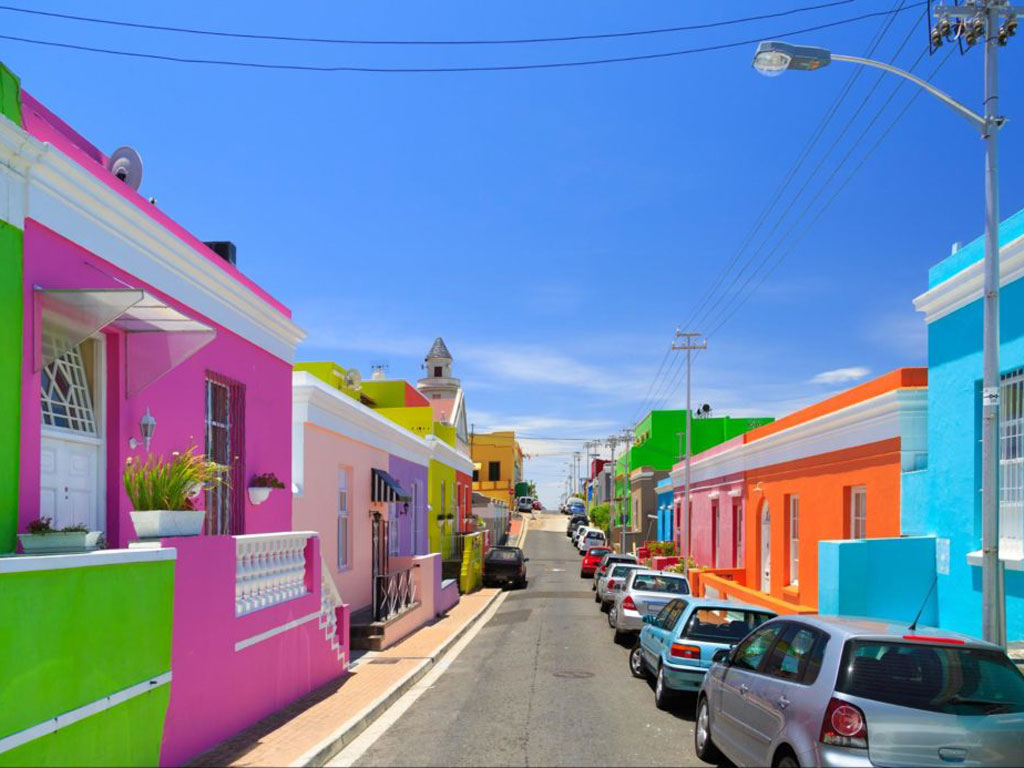 Know South Africa
South Africa is known as the Rainbow Nation, due to its great diversity of cultures, variety of religions and the 11 different languages ​​spoken in this country. The best-known South African tribes are the Zulus, Xhosa, Bapedi, Ndebele, Sotho, Vhavenda, Tsonga shangaan, Swazi, and the Tsuana.
In addition, in South Africa, you will learn the history of the fight against the oppression of the black race. You will be able to know the history of Nelson Mandela and how he fought against social difference, after almost 50 years of apartheid status, where only whites had privileges.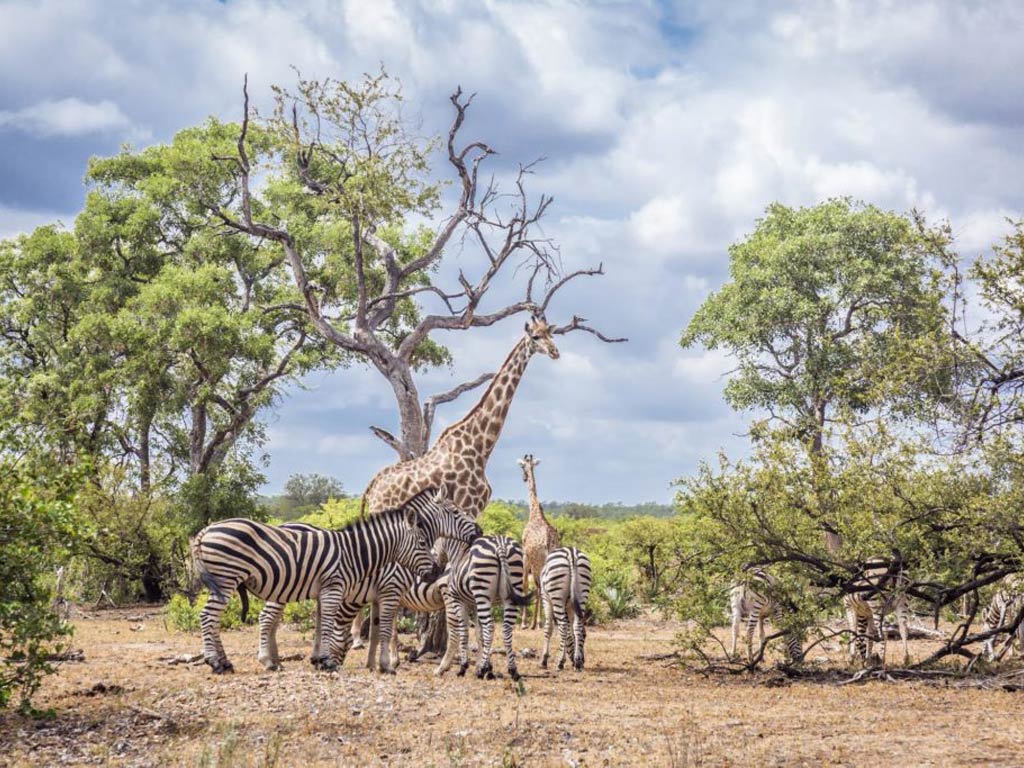 Safaris in South Africa
South Africa has seven options for a safari where you can find the Big Five. One of the largest and most recognized in the country is the Kruger National Park, where you will find a great diversity of wild animals, it is undoubtedly the park par excellence to be able to see "the big five": lion, leopard, rhino, elephant, and Buffalo.
Other places where you can go on safaris in South Africa are: the Garden Route, the Gondwana reserve, Isimangaliso Wetland, which has been declared a World Heritage Site by UNESCO; the Kgalagadi Transfrontier Park where you can observe large migrations of antelopes; among others.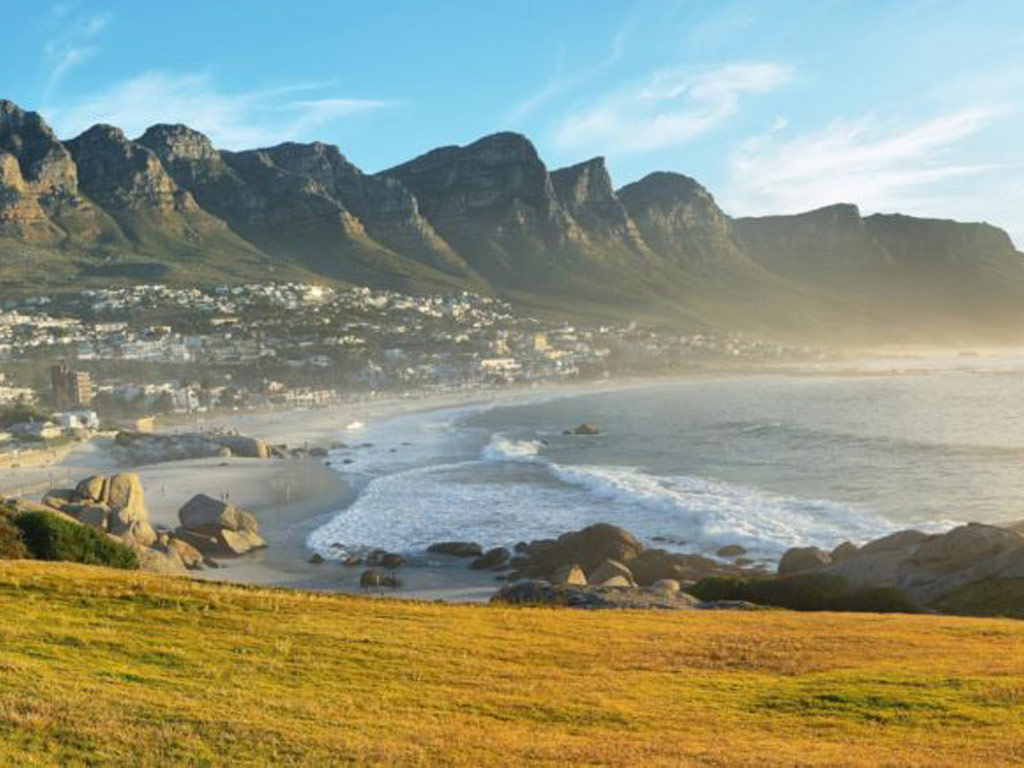 South Africa Adventurer
South Africa is also the country of extreme adventures, here you can do adrenaline-fueled activities, such as diving with white sharks in Gansbaai or Mossel Bay, do whale watching in Hermanus – Cape Town, do bungee jumping on the Bloukrans bridge, do a Canopy Tour in the Tsitsikamma National Park, where you will make an aerial route through 30-meter-high trees.
Also, for lovers of water sports, there is kloofing which consists of descending through a deep ravine or a watercourse or you can also go kayaking in Cape Town. Any adventure sport you want to do, for sure can be done in South Africa.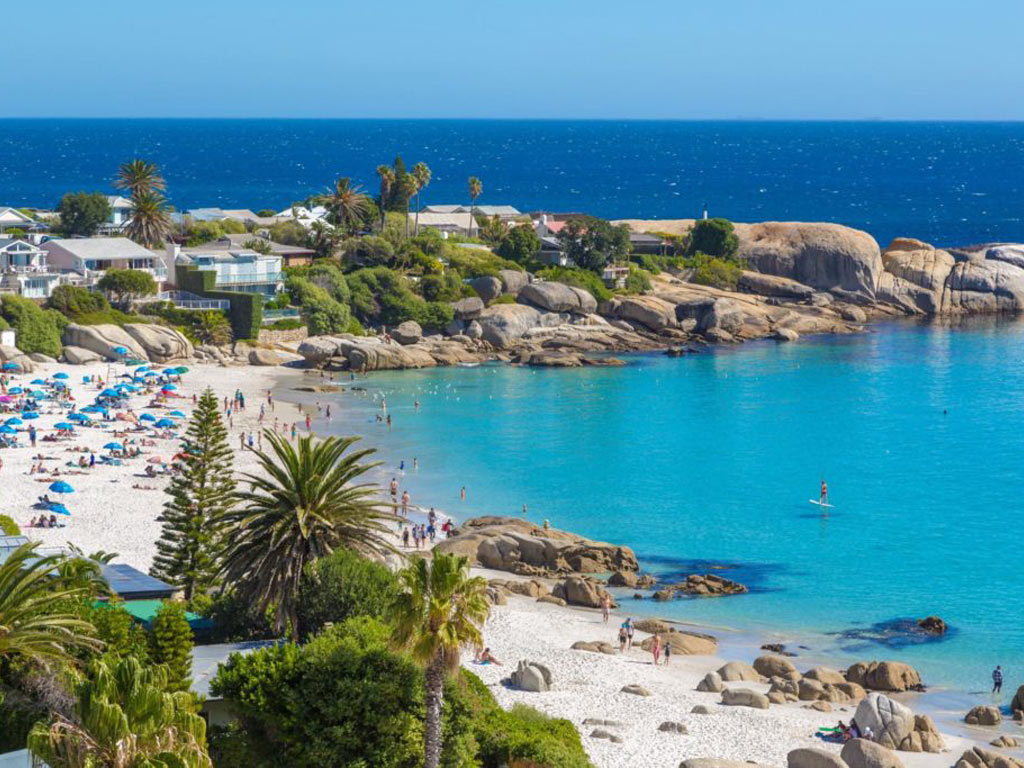 South African Beaches
Another of the best attractions in South Africa is its paradisiacal beaches. Many of South Africa's most famous beaches are in Cape Town, such as Boulders Beach where you can swim with penguins, Clifton Beach that houses four beaches in one, Muizenberg Beach, famous for its colorful houses and for being an area of white sharks, among others.
If you like surfing, you can visit Jeffreys Bay beach located on the garden route or the Coffee Bay beach in the Wild Coast, which also stands out for Surfing and the beaches in Durban, a paradise for Surfers.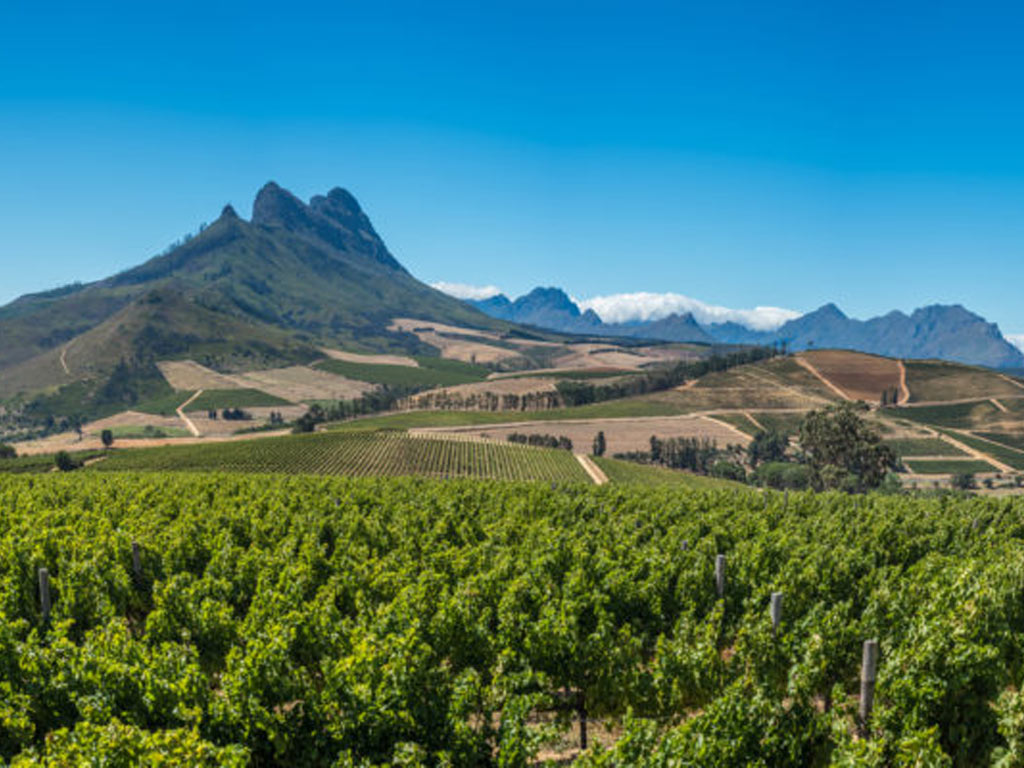 Vineyards in South Africa
Franschhoek is known as the "gourmet" capital of South Africa. Its vineyard plantations are made up of Sauvignon Blanc, Merlot, Chardonnay, and Semillon. It also has several of the best restaurants in the country and very impressive art galleries.
Stellenbosch a town known as the university town also has wine estates and has some of the best restaurants in the country as well: Look for Graff Delaire, Hidden Valley, Cavalli Estate, etc. It also has the Dylan Lewis sculpture garden for art lovers.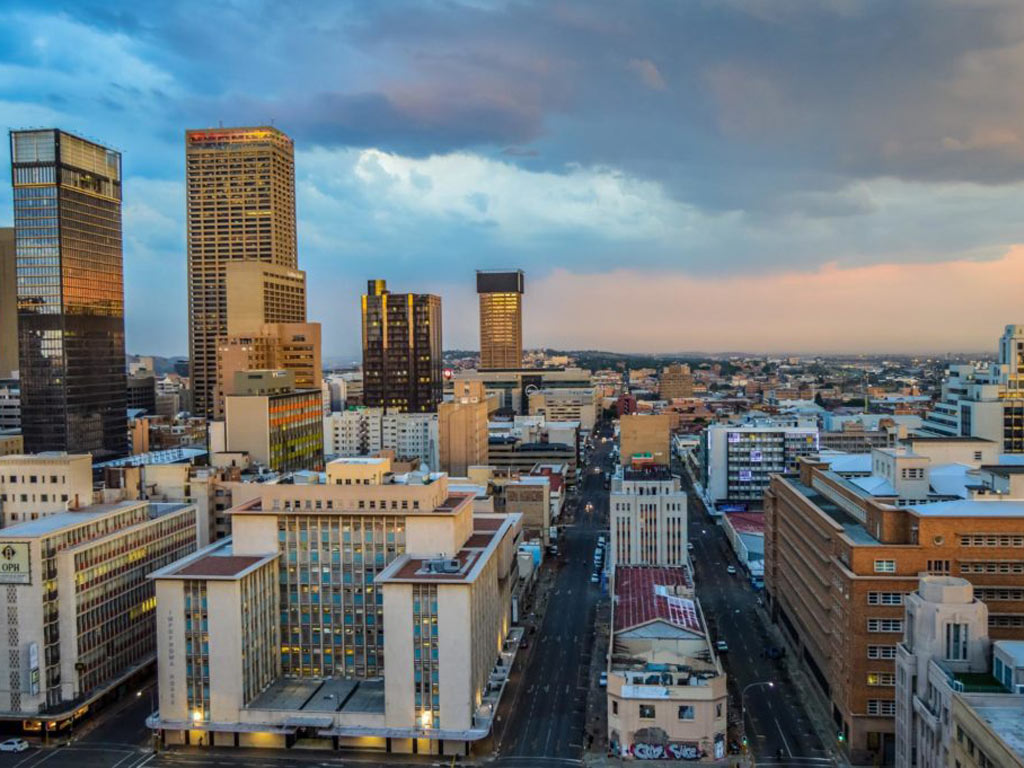 Modern South Africa
The most modern and important city in South Africa is Johannesburg, considered the financial and economic capital of this country. Here you can visit museums, learn about the history of South Africa and the fight led by Nelson Mandela, as well as visit theaters, art galleries and markets to taste traditional dishes, such as the Neighbourgoods Market or Maboneng.
In Cape Town you can also find entertaining places like the Waterfront, an area of bars, restaurants and shops. Visit the Old Mill Biscuit or the Orangezicht City Farm Market, small organic markets where you can enjoy food from around the world and local artisan products.
Are you coming with us to South Africa?
You can trust Nanan Travel to plan your dream vacation in South Africa. We have extensive experience, 24/7 contact, and services in Spanish. You will not have to worry about anything, just to enjoy your trip to South Africa in the best way.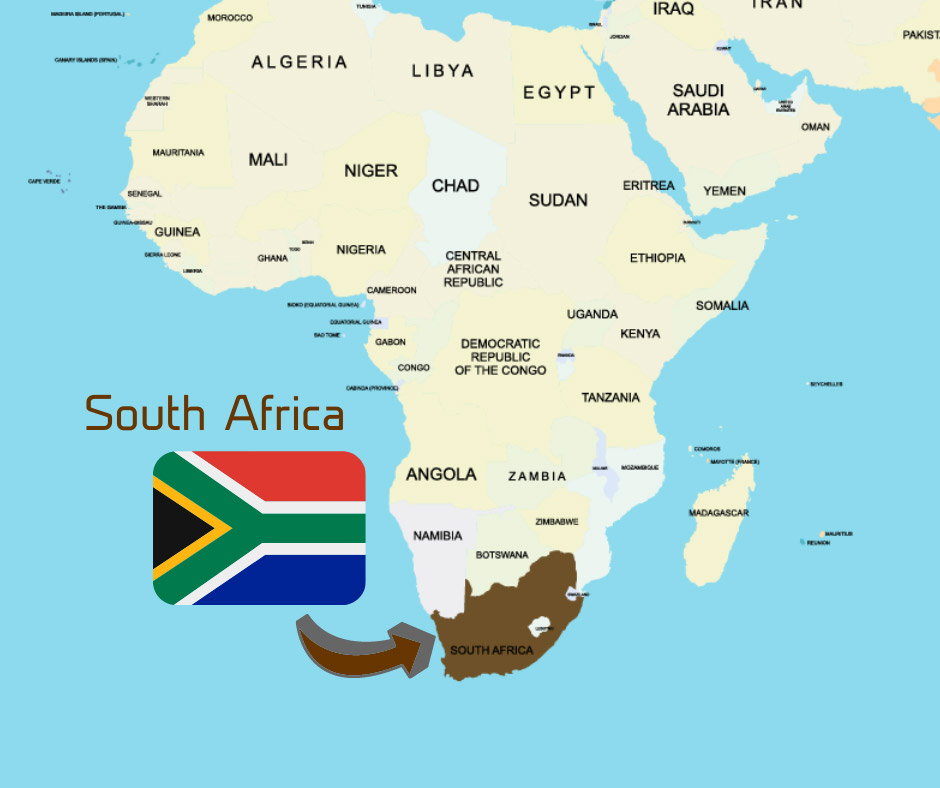 Thank you German for organising an unforgettable trip, your flexibility and the fact that you were on top of everything making sure everything went marvellously, I hope I can come back soon to see more! #GermanKnows
Yessica Flores Camborda
Peruvian
Unfortunately I was not able to travel with German to South America but he did provide the best touring and personalized service in Cape Town. Would highly recommend to anyone, for anywhere, at any time! Thanks an epic trip German!!
Jack Herman
USA
Excellent Organisation, Beyond our expectations! Thank you German!!
Salvador Rodriguez
Peruvian
He organised 10 to 28 friends of mine in Cape Town (#30Peruvians)… they definitely showed them the best of the city, the wine lands and a Safari!… Thank you very much German!
Fico Pastor
Peruvian
They organised our trip to Cape Town and everything was incredible, we did everything and it was all A1 a truly unique and unforgettable experience. Thank you German. Blindfolded the best option to get to know South Africa.
Tera Ascuna
Peruvian
The best way to see and fall in love with Africa! Thank you German for your advice and recommendations!
Vanessa Luna