Plan you holiday in Zambia with Nanan Travel
Traveling through Zambia means entering a wide territory, rich in flora and fauna, and of amazing natural beauty. You can go on safaris, test your adrenaline and try to understand some of its multiple dialects. Three great rivers define its map and the enthusiasm of its inhabitants, who will be delighted to receive tourists.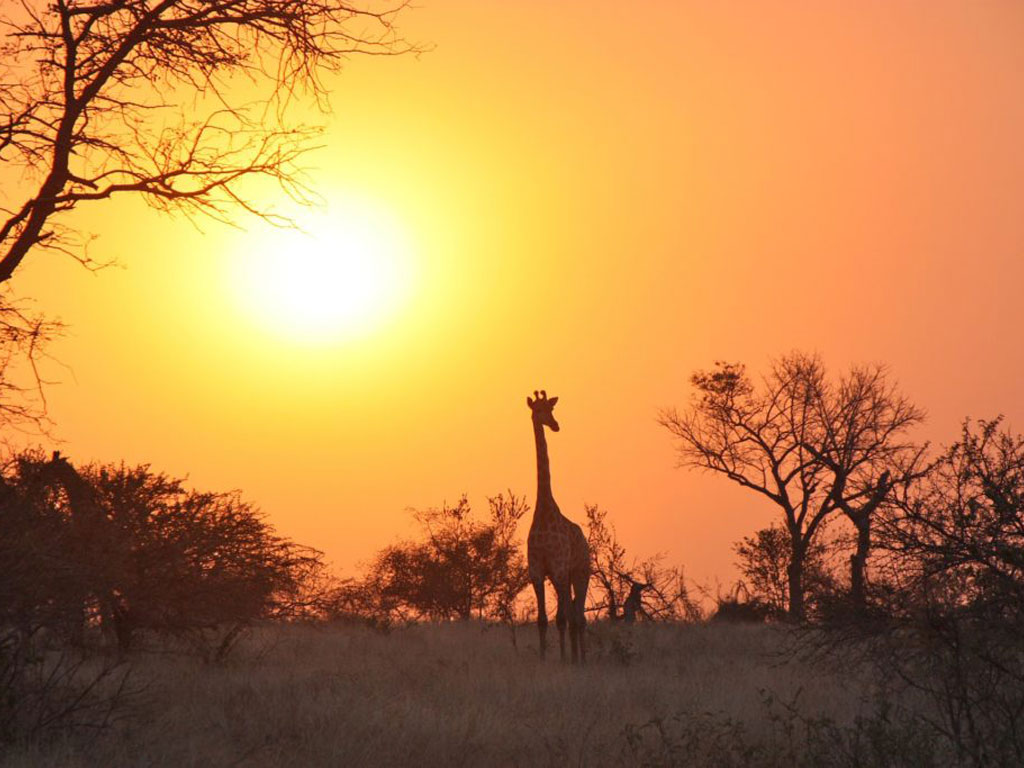 Information for your trip to Zambia
There are different types of visas to travel to Zambia, depending on the country of origin. The request can be made online or upon arrival and varies between a transit visa (less than 7 days), a single entry, multiple entries, or the Zaka, which is to travel Zambia and Zimbabwe in a maximum of 30 days. The visa can be for a maximum of 90 days and no vaccination is mandatory.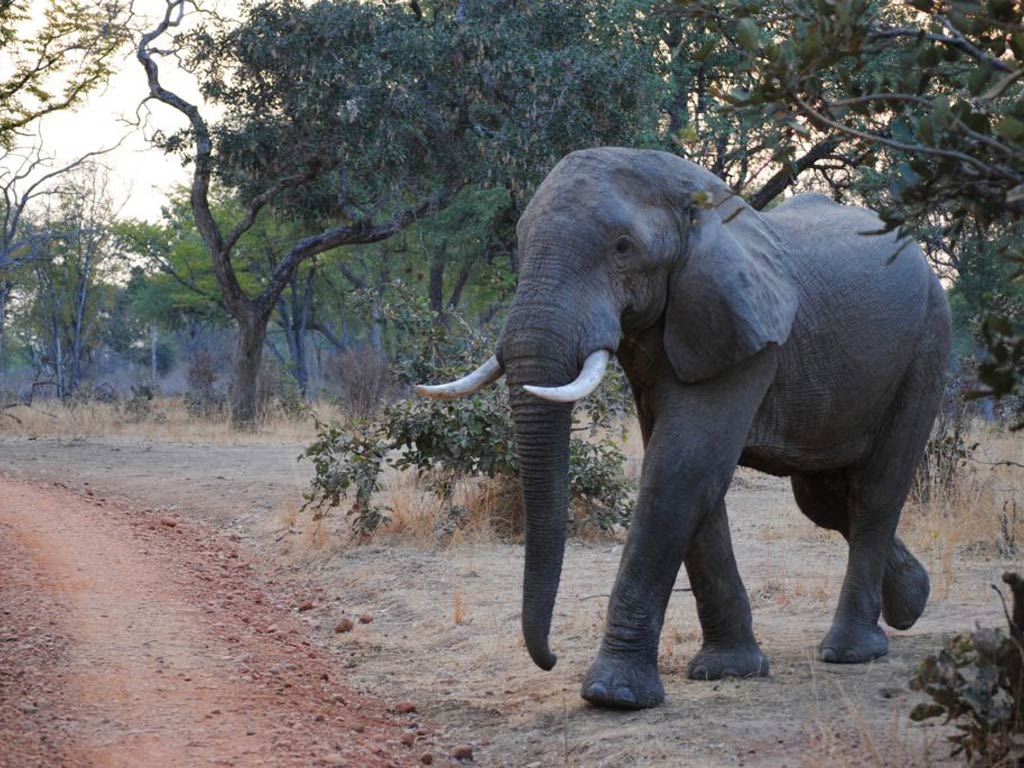 Is Zambia safe?
Zambia is one of the quietest and safest countries in Africa, so you can explore its cities at your own pace, thanks to the friendliness of its inhabitants. However, since the distances are long and some roads are not very good, it is recommended not to travel at night in remote areas and be careful with personal items in the most tourist places.
What can we do while on tour in Zambia?
Zambia's beauty and diversity will take you from the most amazing safaris to adrenaline-filled adventures in its rivers. But you can also enjoy luxury camps to feel the calm of South Africa like nowhere else.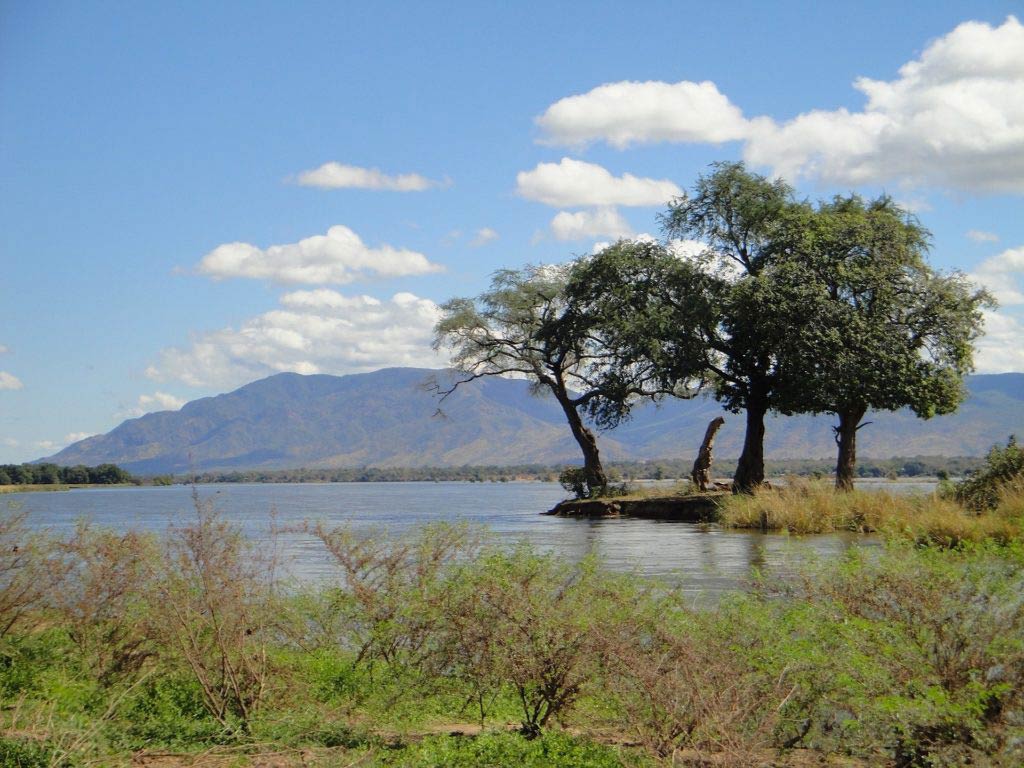 Know Zambia
Zambia is a republic and has about 15 million inhabitants, divided into 72 tribes, so there are 72 dialects! The most common languages ​​are Bemba, Lozi, Tonga, and Nyanja, although the official language is English. It is a Christian country, with a deep cultural tradition and a great wealth of flora and fauna. Its currency is the Kwacha.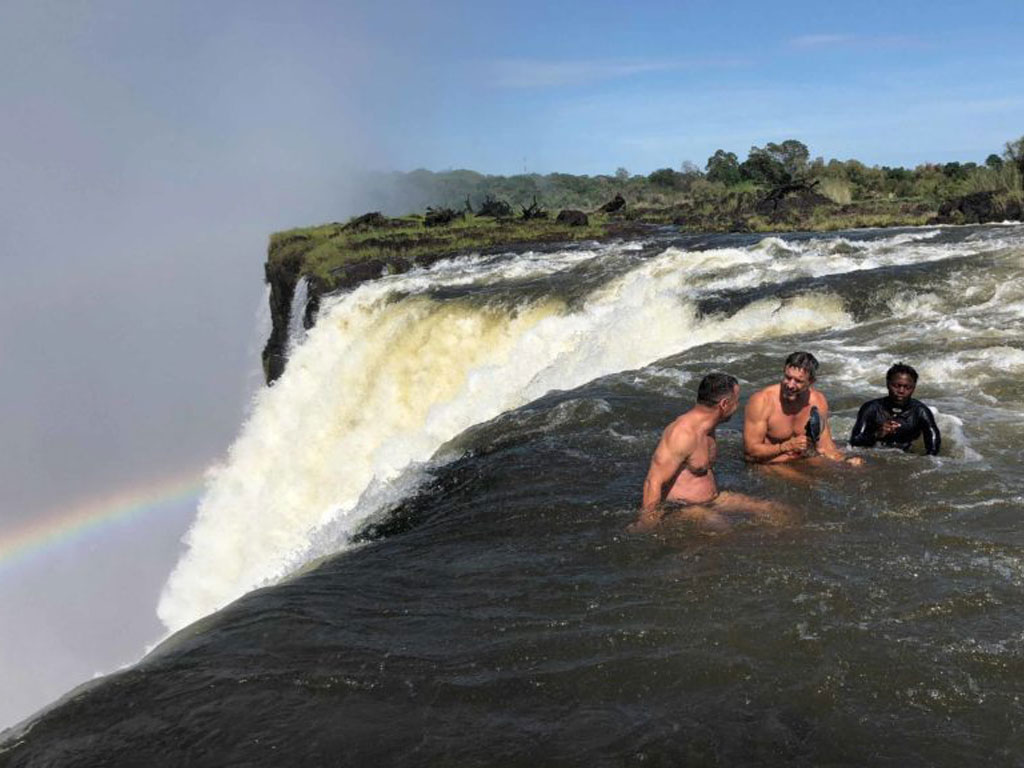 Devil's Pool
Victoria Falls is one of the natural wonders of the world and lies between the Zambian and Zimbabwean border, but it is on the Zambian side when in the dry season from September to December, and even until February when the river is already a little higher, which forms a pool at the edge of the waterfall, 108 meters high. A unique attraction for the most adventurous.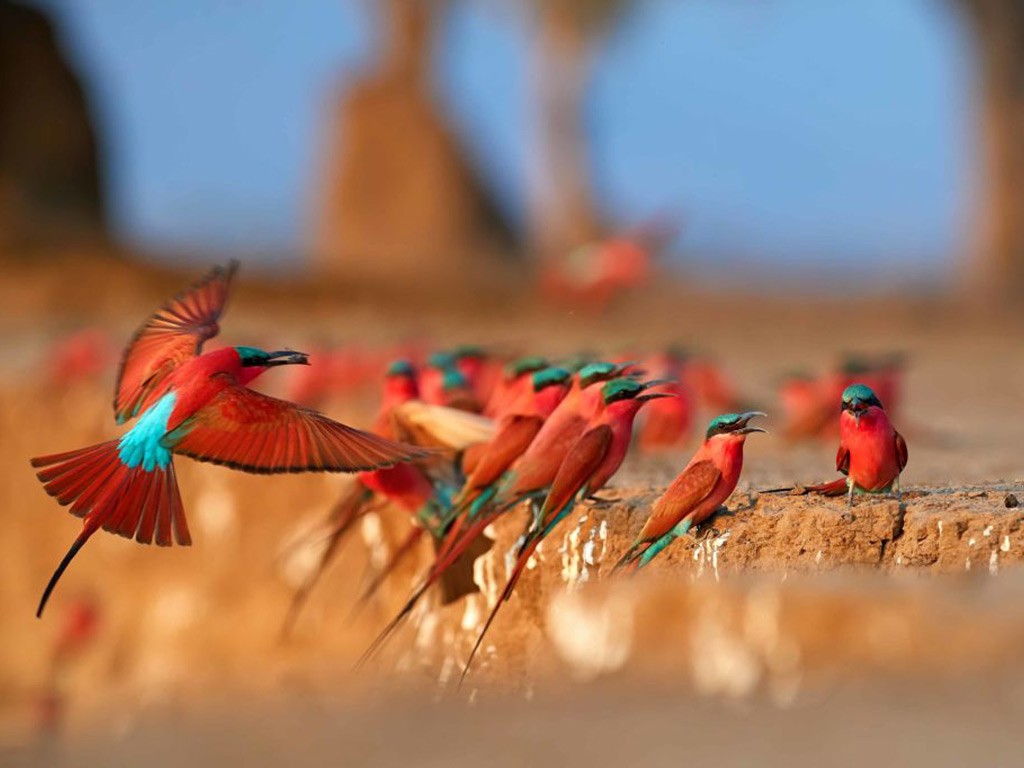 South Luangwa National Park
South Luangwa is one of three national parks that lie in the Luangwa River Valley in eastern Zambia. Here you can go on safaris on foot and see giraffes, herds of elephants, buffalo, many crocodiles, and hippos up close. Of undoubted beauty, it is one of the best known in the country.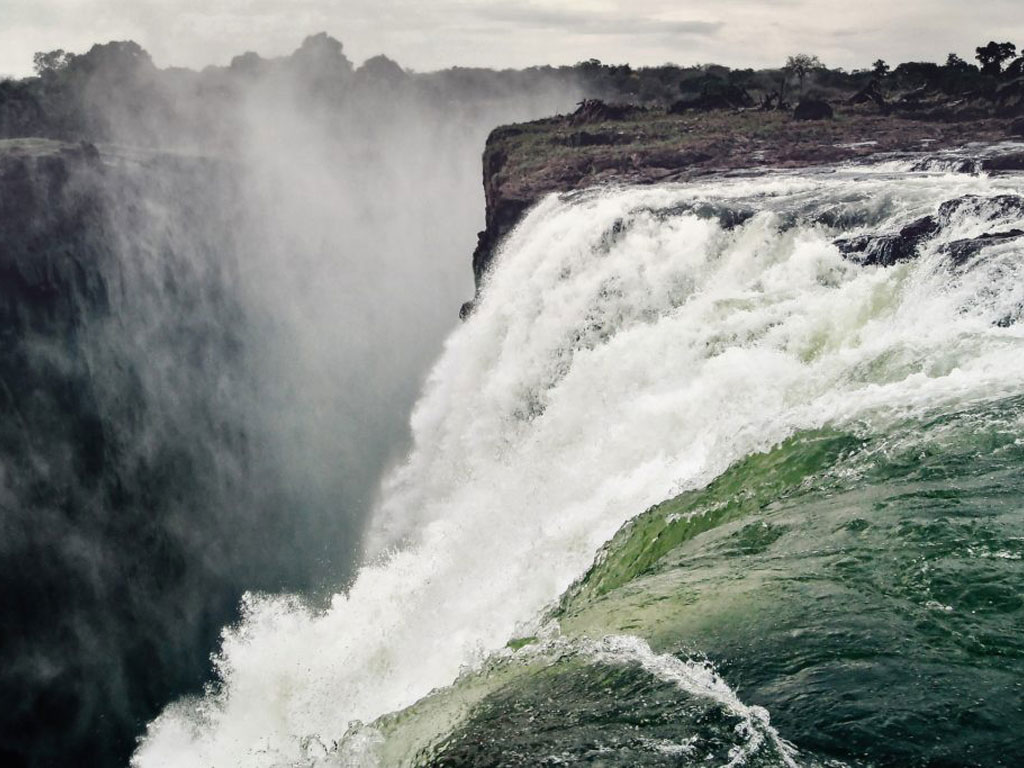 Adventure sports
Zambia is a destination that tests adrenaline. You can fly in a helicopter over Victoria Falls, do bungee jumping, go rafting in the bravest waters and demonstrate your bravery in the Devil's Pool. As Zambia is landlocked, its rivers are one of its main attractions for adventure activities.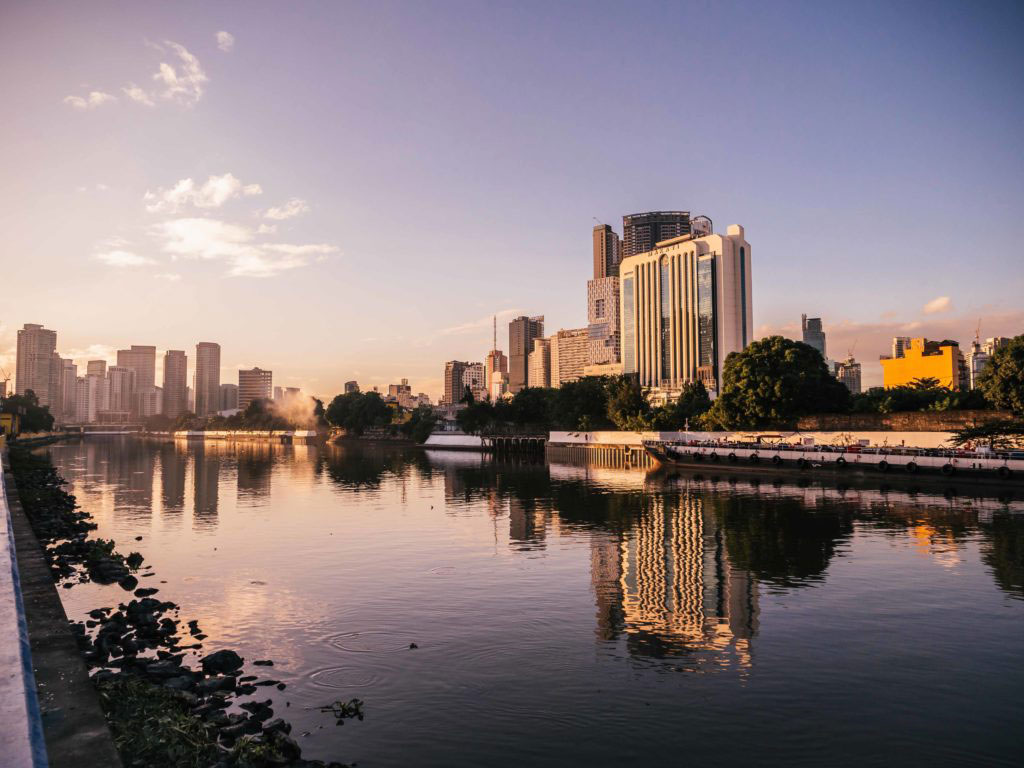 Capital of Zambia
Lusaka is the capital of Zambia and with a population of close to 2 million, it ranges from colonial architecture to the most modern buildings. It is the most populous city in the country and only English and Nyanja are spoken. The Statue of Liberty, Kabwata Cultural Center, or Munda Wanga Botanical Garden are among its main points of interest.
Are you coming with us to Zambia?
You can trust Nanan Travel to plan your dream vacation to Zambia. We have extensive experience, 24/7 contact and services in Spanish. You will not have to worry about anything, just enjoy your trip to Zambia in the best way.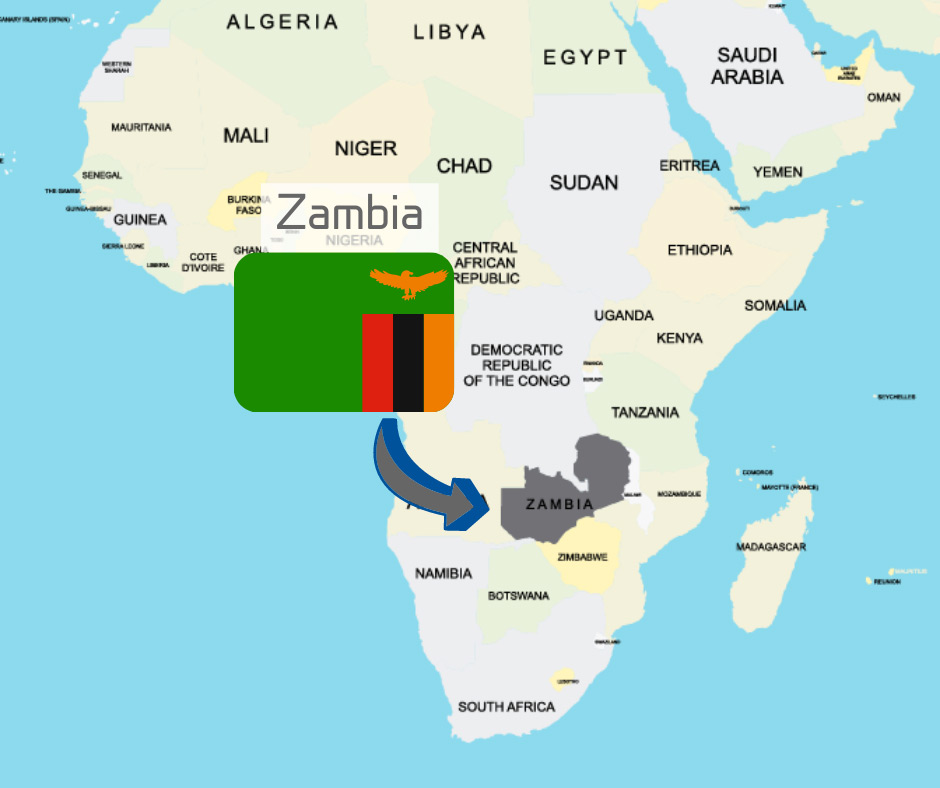 Thank you German for organising an unforgettable trip, your flexibility and the fact that you were on top of everything making sure everything went marvellously, I hope I can come back soon to see more! #GermanKnows
Yessica Flores Camborda
Peruvian
Unfortunately I was not able to travel with German to South America but he did provide the best touring and personalized service in Cape Town. Would highly recommend to anyone, for anywhere, at any time! Thanks an epic trip German!!
Jack Herman
USA
Excellent Organisation, Beyond our expectations! Thank you German!!
Salvador Rodriguez
Peruvian
He organised 10 to 28 friends of mine in Cape Town (#30Peruvians)… they definitely showed them the best of the city, the wine lands and a Safari!… Thank you very much German!
Fico Pastor
Peruvian
They organised our trip to Cape Town and everything was incredible, we did everything and it was all A1 a truly unique and unforgettable experience. Thank you German. Blindfolded the best option to get to know South Africa.
Tera Ascuna
Peruvian
The best way to see and fall in love with Africa! Thank you German for your advice and recommendations!
Vanessa Luna