Plan your holiday in Madagascar with Nanan Travel
Traveling to Madagascar will be a unique and peaceful experience to enjoy nature in landscapes that range from forests, canyons, and wetlands to extensive crystalline beaches. You will be able to see animals that you will not find anywhere else like lemurs and fossa and walk in the middle of the famous baobabs so representative of Africa.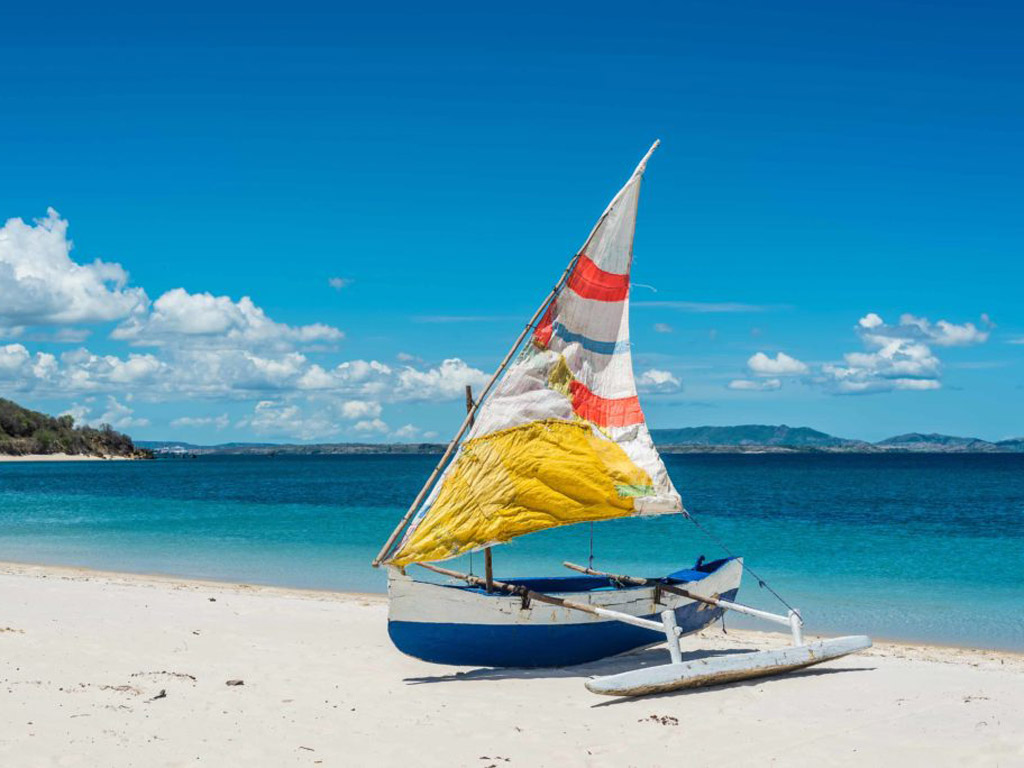 Information for your trip to Madagascar
To travel to Madagascar you can apply for a visa online before your trip, but you can also do it when you arrive at the airport and it can be for 30, 60, or 90 days. The passport must be valid for at least six months and you can pay in dollars or euros. They will require the yellow fever vaccination certificate if you come from a country at risk of that disease.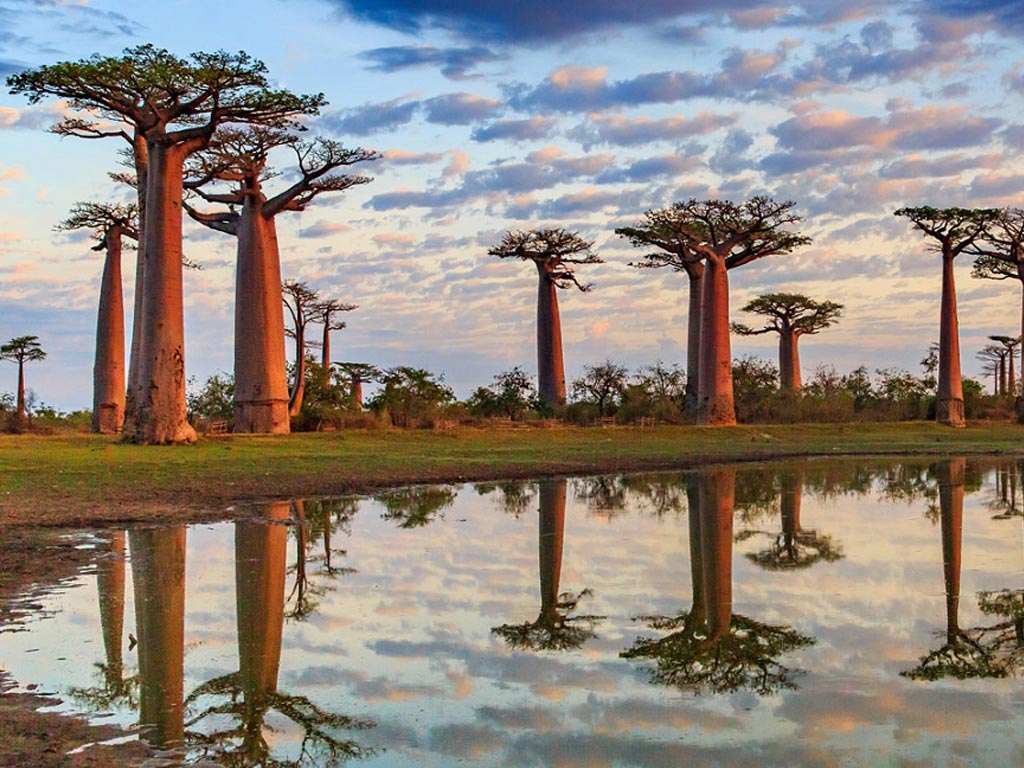 Is Madagascar safe?
Madagascar is a very quiet country and generally safe to travel. People are very hospitable and make the journey easier. However, it is advisable to be careful with personal items, because there are pickpockets and also pay attention when getting into taxis because minor robberies can occur.
What can we do while on tour in Madagascar?
Madagascar's natural beauty makes it an ideal destination for adventure seekers. You can immerse yourself in crystal clear waters, hike in forests and appreciate wonderful landscapes with plants and animals that can only be seen there since they only exist on the island.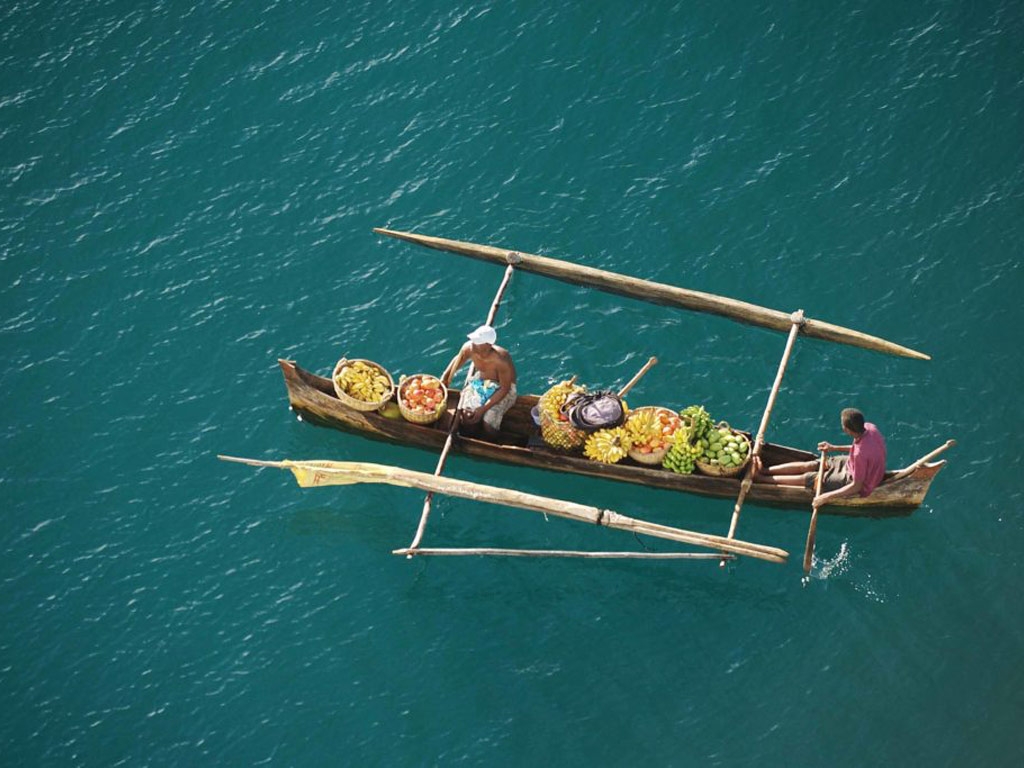 Know Madagascar
Madagascar is the fourth largest island in the world and they call it the "red island". One of the first things you will hear when you arrive will be "mora mora", which means slow, slow, like their rhythm of life. The language spoken is Malagasy, but since they are a French colony, they also speak French and some English. People are very friendly and they like you to try their gastronomy, which abounds in rice and seafood. The official currency is the Ariary.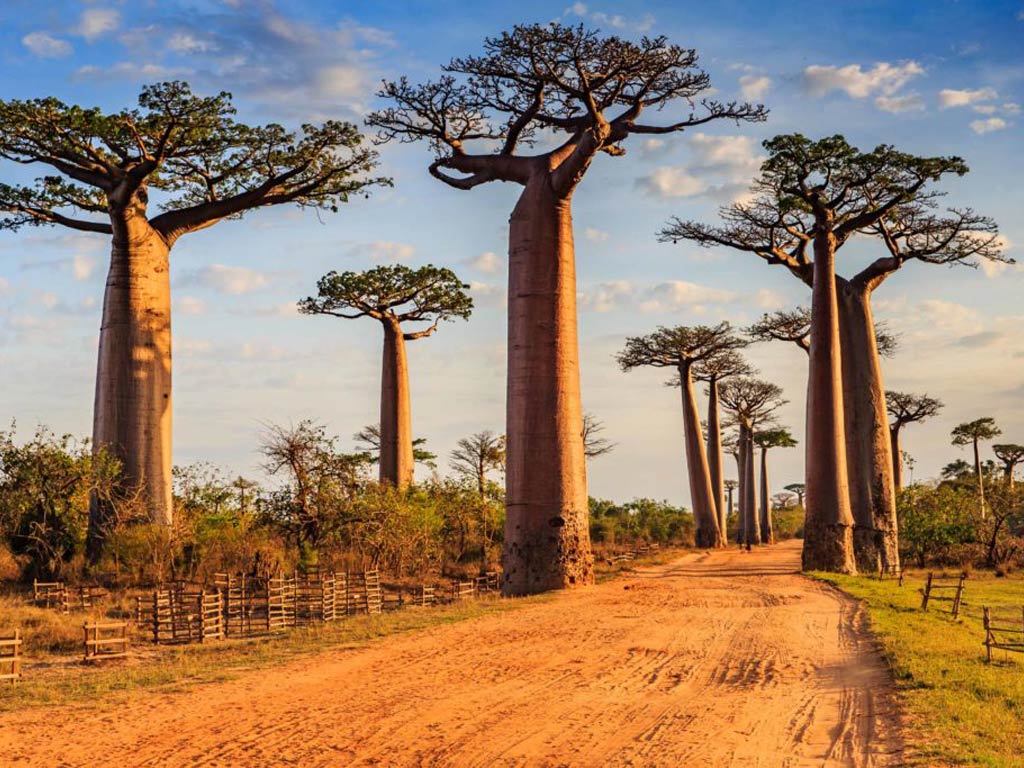 Avenue of Baobabs
Strolling along the Avenue of the Baobabs in Madagascar at sunset time is a unique experience. Just over 30 baobabs over 20 meters high appear on the road that connects the towns of Morondava and Belo-sur-Tsiribihina. The baobabs that grew there more than 800 years ago are the largest species of baobabs in the world and you won't see them anywhere else.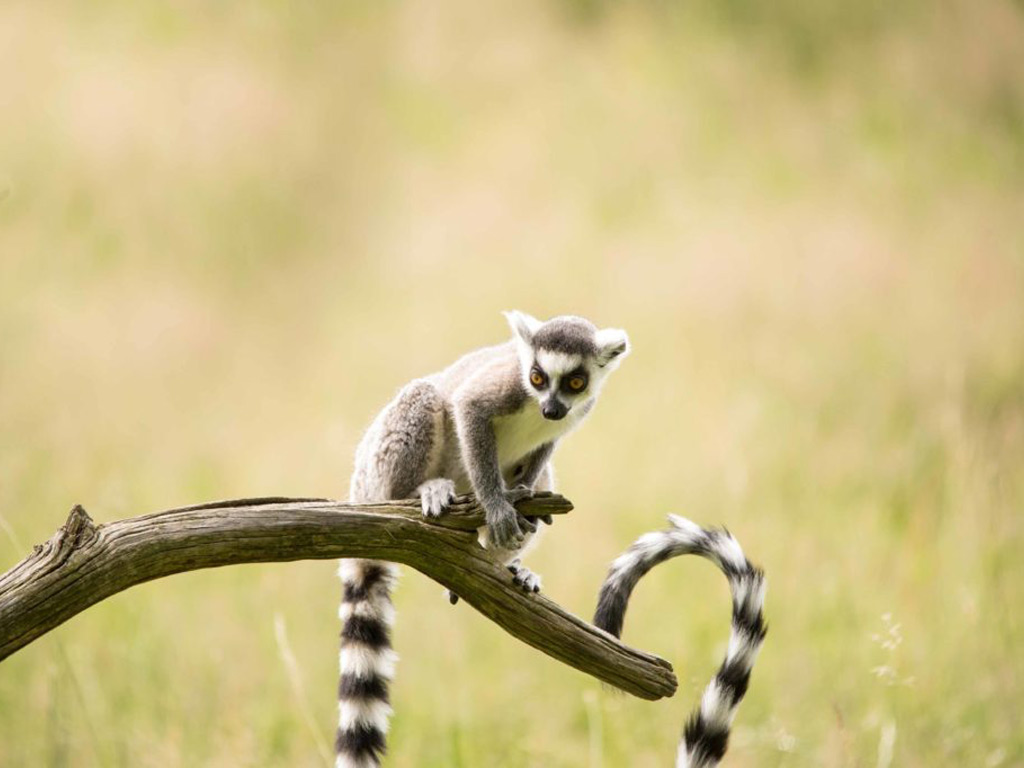 Lemurs and other animals
Lemurs are the symbol of Madagascar and even have a sanctuary. This funny animal moves freely throughout the island, where you can also see chameleons, the fossa (a predatory feline), humpback whales, and very rare insects. The fauna of the country is diverse and unique. Many of the animals that live there will not be seen elsewhere.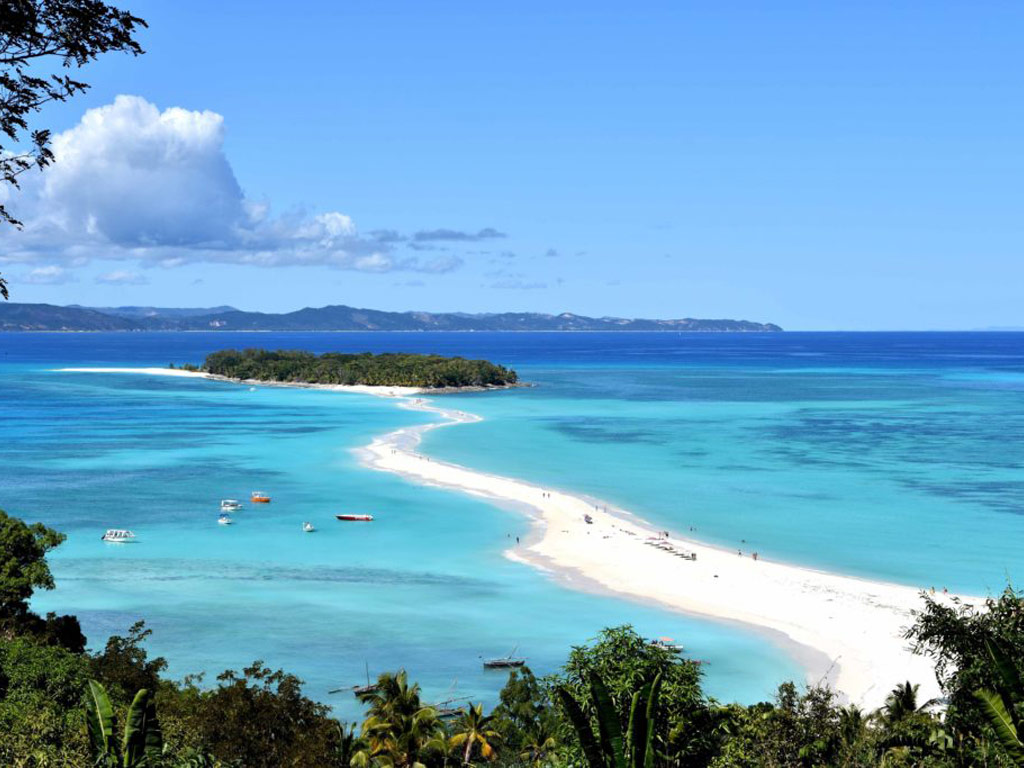 Nosy Be
Nosy Be is the largest island in Madagascar and is called "the big island" or "the scented island" for its abundant cocoa, coffee and vanilla plantations. It is one of the most touristic places in the country with beautiful beaches and some practically deserted. Here you can snorkel, dive, or just enjoy the scenery and the tranquility.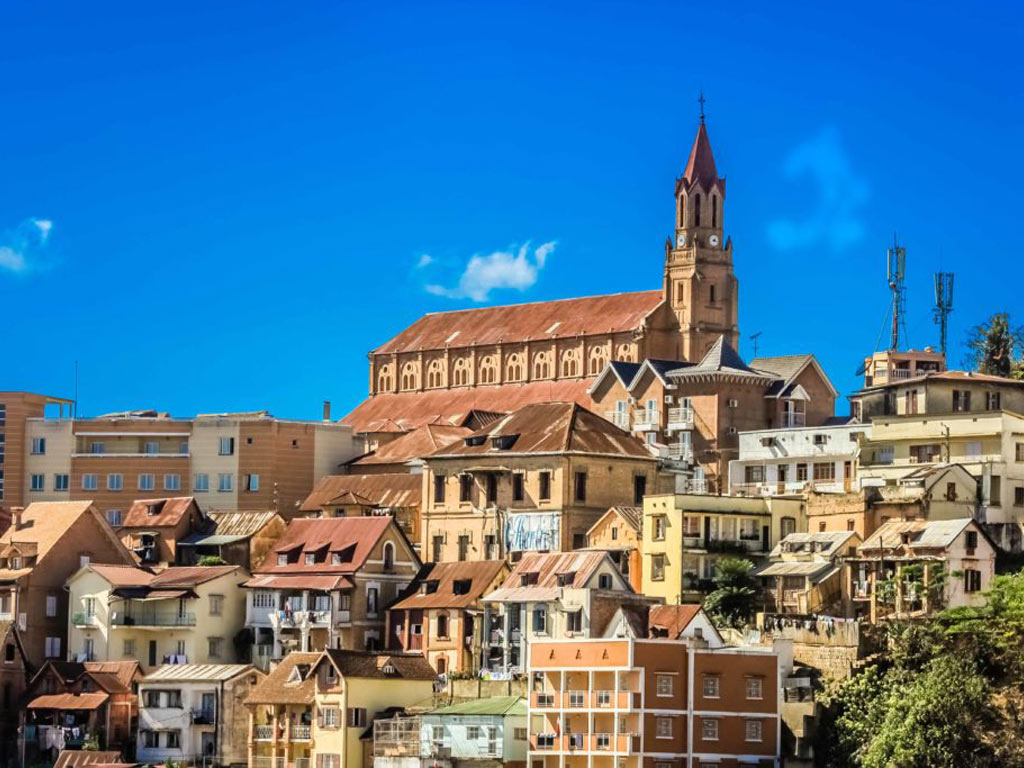 Capital of Madagascar
Lusaka is the capital of Zambia and with a population of close to 2 million, it ranges from colonial architecture to the most modern buildings. It is the most populous city in the country and only English and Nyanja are spoken. The Statue of Liberty, Kabwata Cultural Center, or Munda Wanga Botanical Garden are among its main points of interest.
Are you coming with us to Madagascar?
You can trust Nanan Travel to plan your dream vacation to Madagascar. We have extensive experience, 24/7 contact and services in Spanish. You will not have to worry about anything, just enjoy your trip to Madagascar in the best way.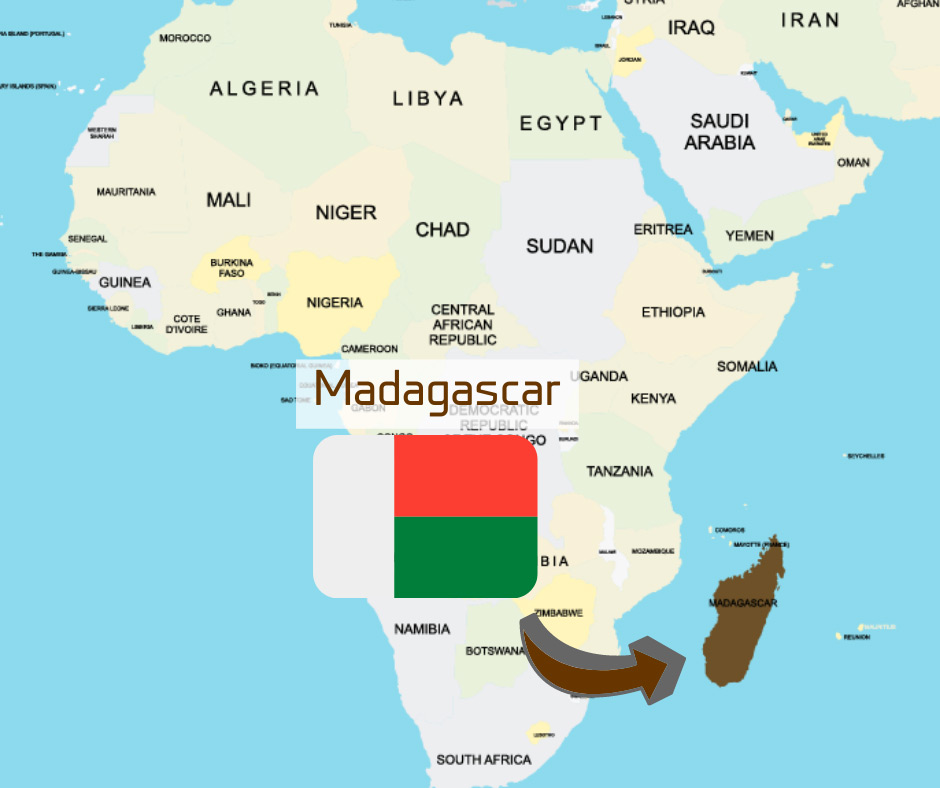 Thank you German for organising an unforgettable trip, your flexibility and the fact that you were on top of everything making sure everything went marvellously, I hope I can come back soon to see more! #GermanKnows
Yessica Flores Camborda
Peruvian
Unfortunately I was not able to travel with German to South America but he did provide the best touring and personalized service in Cape Town. Would highly recommend to anyone, for anywhere, at any time! Thanks an epic trip German!!
Jack Herman
USA
Excellent Organisation, Beyond our expectations! Thank you German!!
Salvador Rodriguez
Peruvian
He organised 10 to 28 friends of mine in Cape Town (#30Peruvians)… they definitely showed them the best of the city, the wine lands and a Safari!… Thank you very much German!
Fico Pastor
Peruvian
They organised our trip to Cape Town and everything was incredible, we did everything and it was all A1 a truly unique and unforgettable experience. Thank you German. Blindfolded the best option to get to know South Africa.
Tera Ascuna
Peruvian
The best way to see and fall in love with Africa! Thank you German for your advice and recommendations!
Vanessa Luna