Plan your holiday in Botswana with Nanan Travel
Botswana is one of the African countries where the safari experience can be fully lived and where is the largest population of elephants in the world. It has extensive territories full of water, but also a largely arid area, making it the perfect setting to observe and enjoy the natural spectacle of wildlife. Its valleys, salt flats, and other beauties are ideal for the adventurous traveler.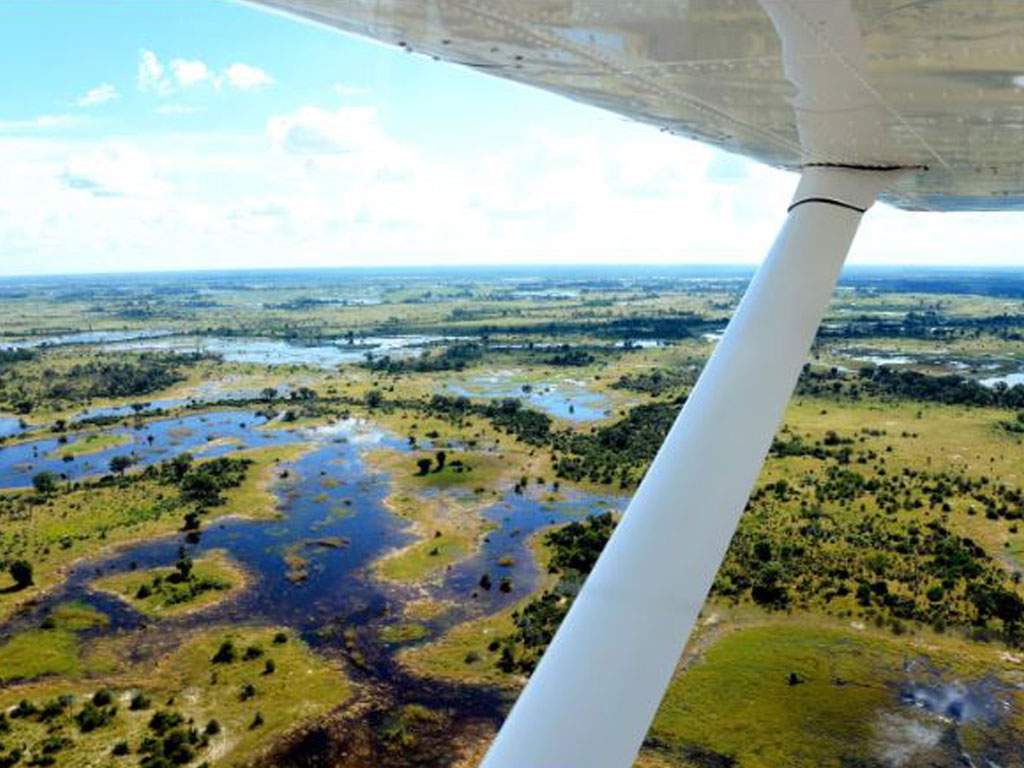 Information for your trip to Botswana
To travel to Botswana it is necessary to have a passport with at least six months of validity. There is a list of countries that are exempt from visas, as long as the stay does not exceed 90 days. The rest will have to apply for the visa before arrival in the country of residence or a consulate abroad. The traveler must have a round-trip ticket and a yellow fever vaccination certificate.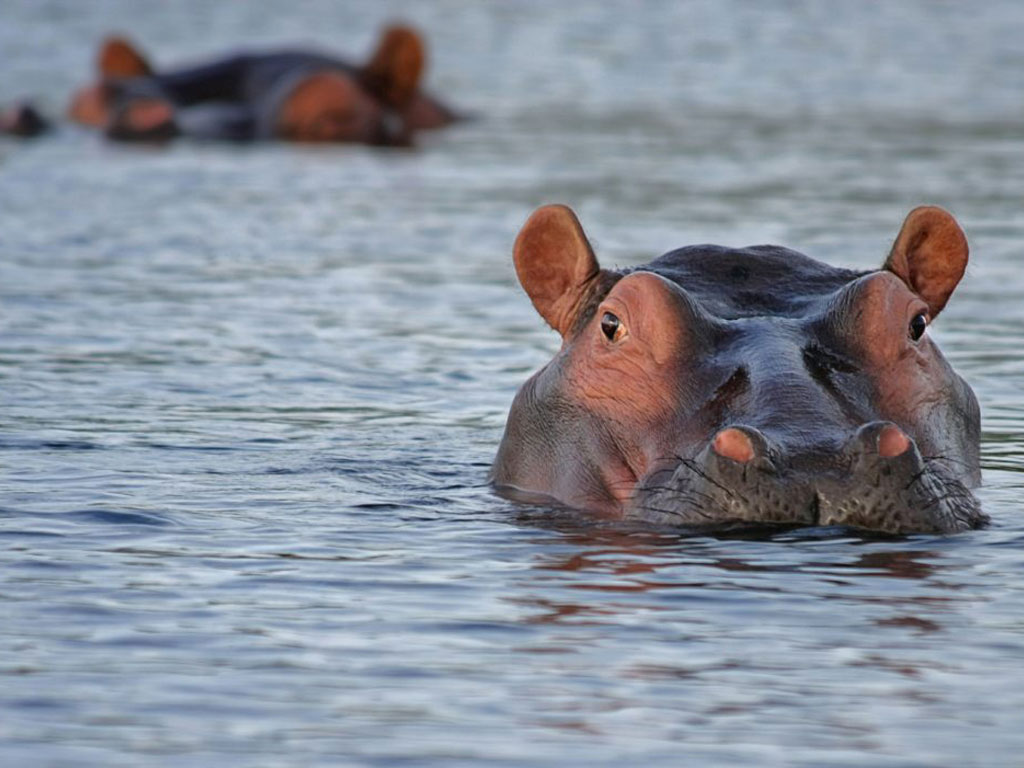 Is Botswana safe?
As safari tourism is the main source of income in Botswana, they go out of their way to take care of the details and that is why it is a safe destination to travel and explore. Tourists usually rent cars and move around without problems. However, you should not neglect personal items or visit remote areas at night, without the guidance of a local.
What can we do while on tour in Botswana?
In Botswana, you will be able to enjoy wildlife like nowhere else. Elephants and cats appear everywhere in settings of great beauty and contrast. Here they can immerse themselves in adventure experiences, camps full of tranquility, and be in constant contact with nature.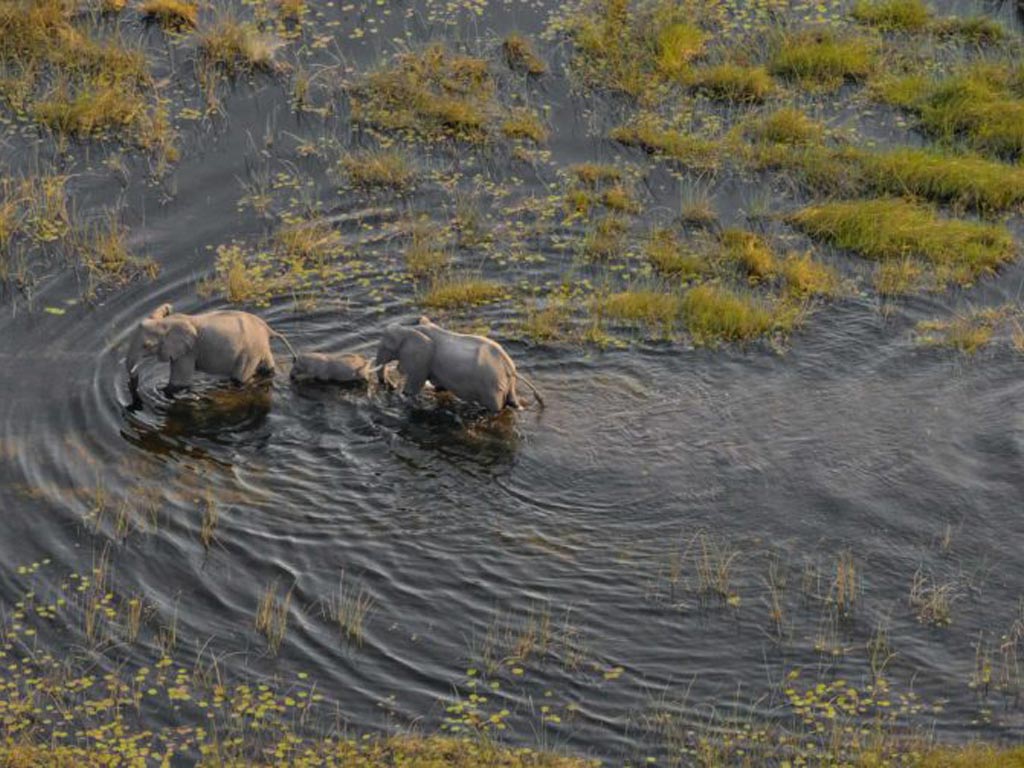 Know Botswana
Just over 2 million people live in Botswana and the majority are Christians. Although everything revolves around wildlife, it is one of the largest diamond producers in the world. The main language is English, although they also speak Setswana and their official currency is Pula, which means rain. Like the entire African continent, tribal warfare was no exception in Bostwana, but today the majority ethnicity is that of the Tswana.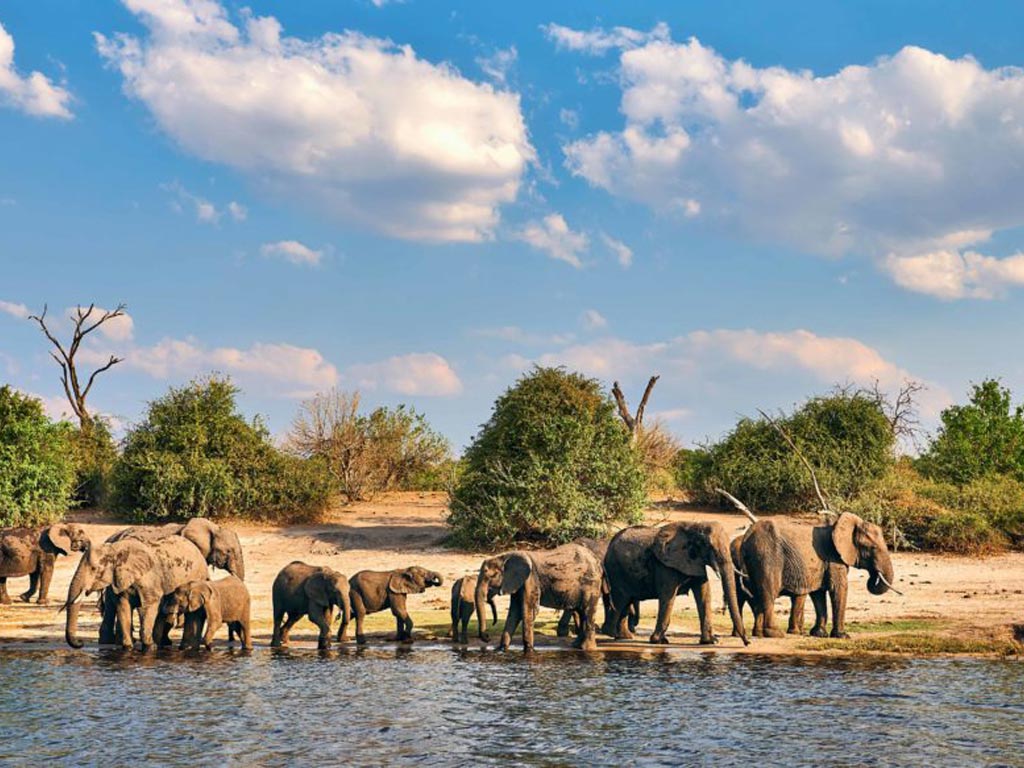 Chobe National Park
Chobe National Park is the third-largest reserve in Botswana next to the Chobe River, and where thousands of elephants can be seen. Its vast territory is divided into four zones: Serondela -the most visited-, Savuti, Linyanti, and Nogatsaa, which is the least explored. Altogether, it is a unique place to go on safaris and be amazed by wildlife.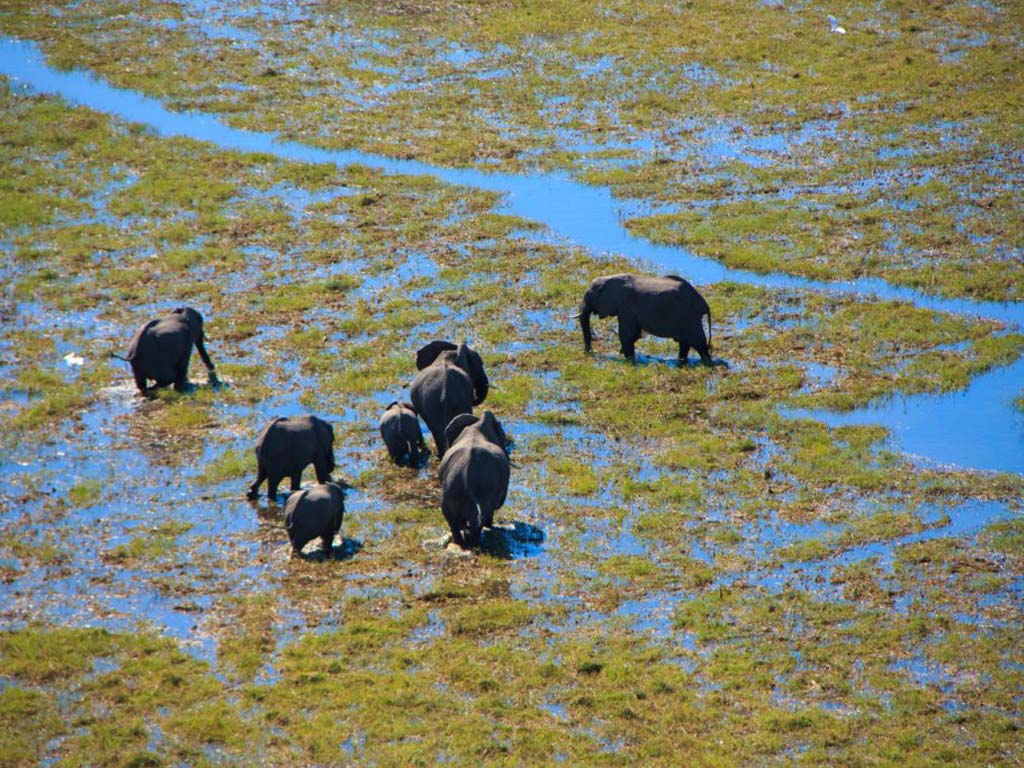 Okavanga Delta
Since Botswana has no outlet to the sea, the Okavango Delta is one of the few that ends up on dry land, forming a very extensive plain in which countless animals can be seen. It was named a World Heritage Site for its great natural beauty and the life it houses. Furthermore, luxury camps are common in this area to make the safari experience among the waters of the delta even more memorable.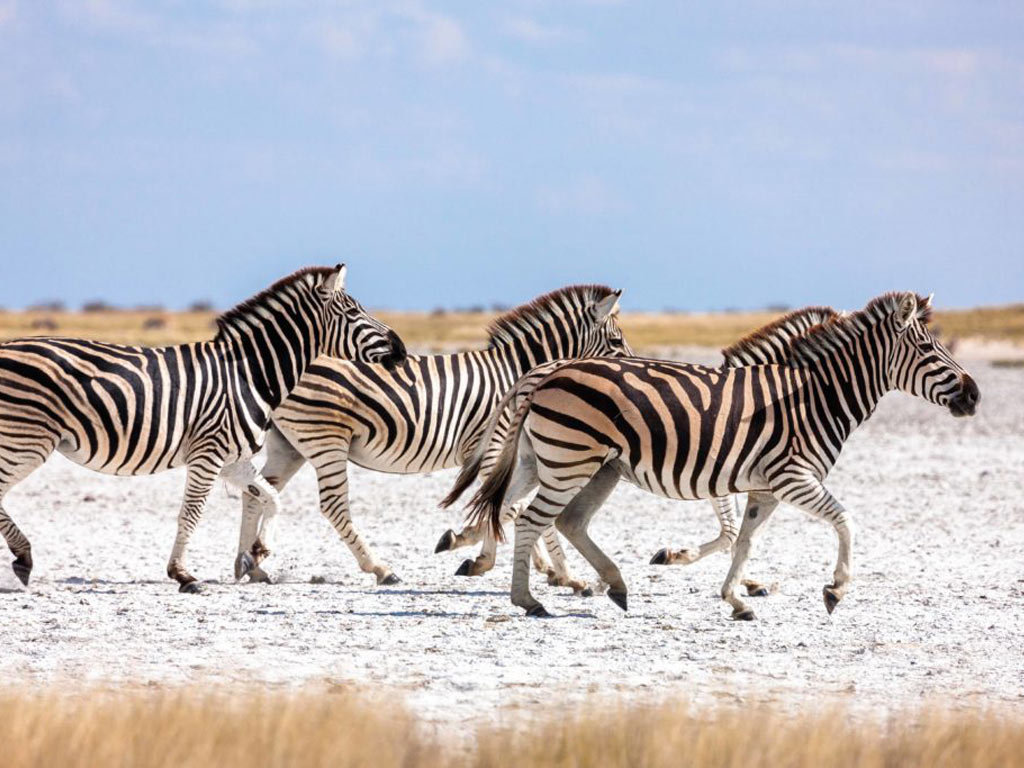 The Makgadikgadi Salt Flats
The Sowa, Nxai and Ntwetwe salt flats are in the Kalahari and form almost 12 thousand square km known as the Makgadikgadi salt flats and are a sight at any time of the year you visit, providing a unique landscape full of mirages, baobabs, and animal life. During the rainy season, one of the largest zebra migrations on the continent occurs.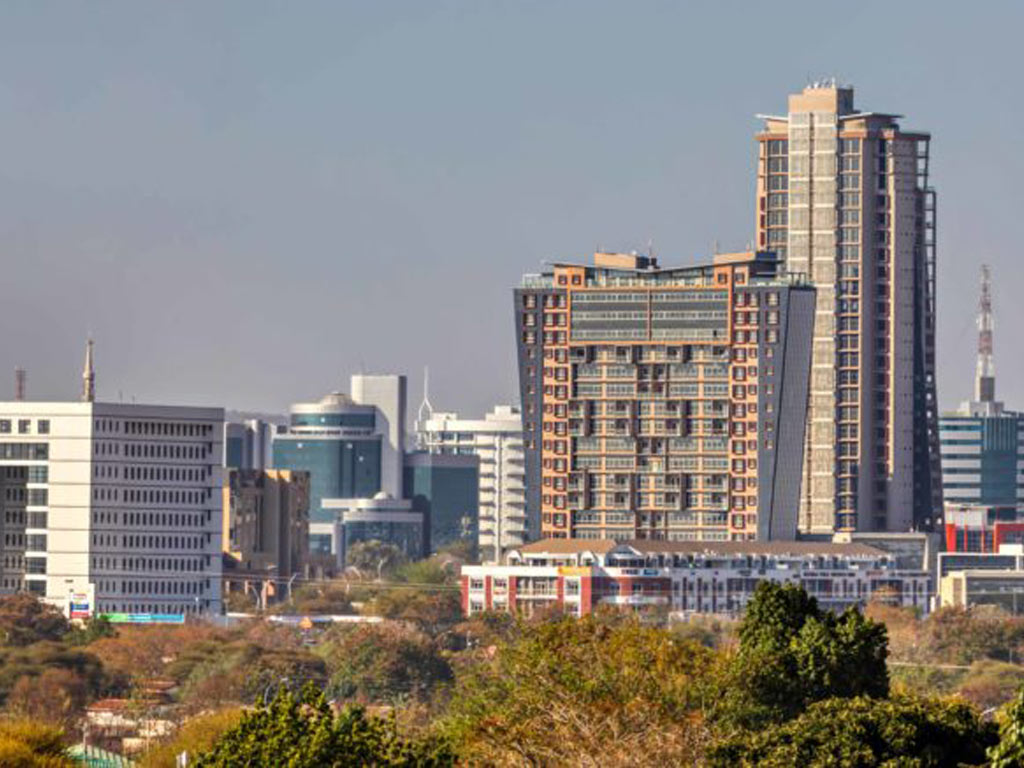 Capital of Botswana
The capital of Botswana is Gaborone, named after Kgosi Gaborone, an African chief who founded it in the late 19th century and is today the country's largest city with a large commercial movement. It is located in a valley, just 15 km from South Africa. The Hare Krishna Temple and the National Museum and Art Gallery are its main attractions.
Are you coming with us to Botswana?
You can trust Nanan Travel to plan your dream vacation to Botswana. We have extensive experience, 24/7 contact and services in Spanish. You will not have to worry about anything, just enjoy your trip to Botswana in the best way.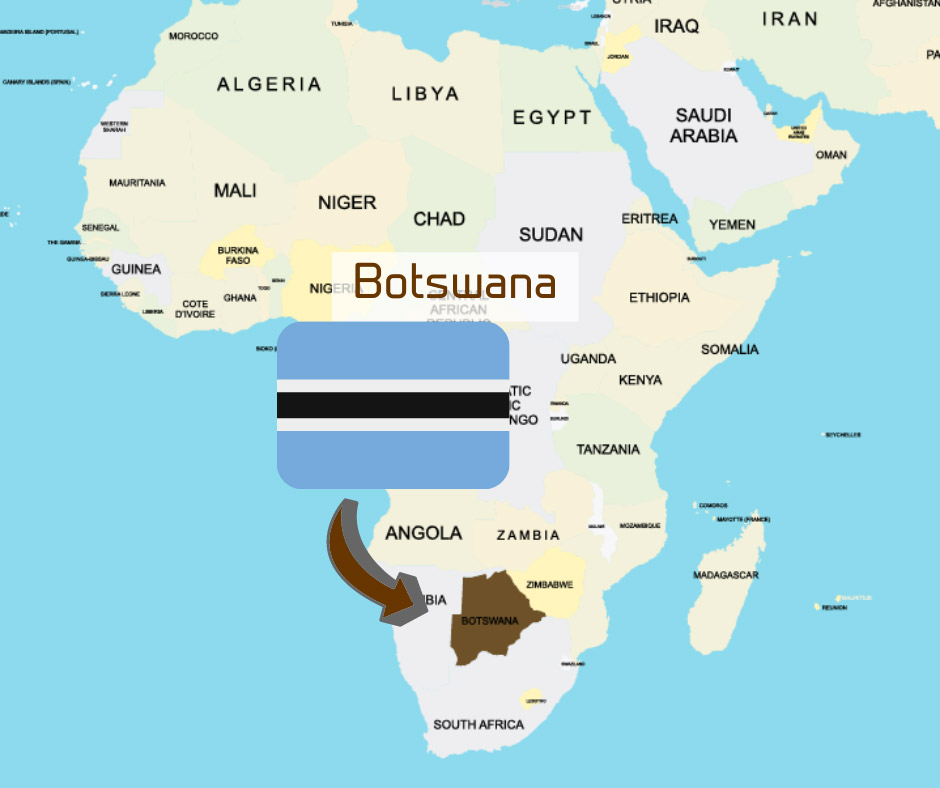 Thank you German for organising an unforgettable trip, your flexibility and the fact that you were on top of everything making sure everything went marvellously, I hope I can come back soon to see more! #GermanKnows
Yessica Flores Camborda
Peruvian
Unfortunately I was not able to travel with German to South America but he did provide the best touring and personalized service in Cape Town. Would highly recommend to anyone, for anywhere, at any time! Thanks an epic trip German!!
Jack Herman
USA
Excellent Organisation, Beyond our expectations! Thank you German!!
Salvador Rodriguez
Peruvian
He organised 10 to 28 friends of mine in Cape Town (#30Peruvians)… they definitely showed them the best of the city, the wine lands and a Safari!… Thank you very much German!
Fico Pastor
Peruvian
They organised our trip to Cape Town and everything was incredible, we did everything and it was all A1 a truly unique and unforgettable experience. Thank you German. Blindfolded the best option to get to know South Africa.
Tera Ascuna
Peruvian
The best way to see and fall in love with Africa! Thank you German for your advice and recommendations!
Vanessa Luna