Plan your holiday in Arequipa with Nanan Travel
Arequipa is the second most populated city in Peru, after Lima. They also call it the White City for the type of volcanic stone of its main constructions; or the City of the Eternal Blue, for its clear skies. It is located next to the Chili River, between the Misti, Chachani and Pichu Pichu volcanoes. Its landscape is attractive for that unique mix of natural oasis, volcanoes and desert that attracts hundreds of tourists every year.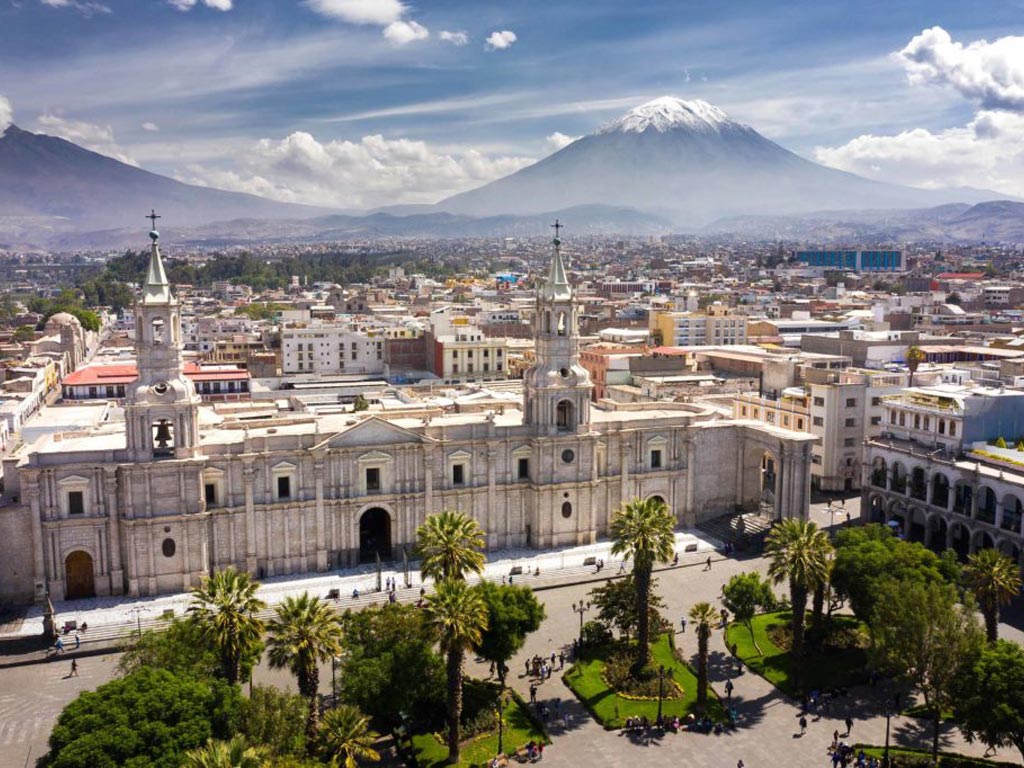 Information for your trip to Arequipa
To get to Arequipa you can take a direct flight from some cities in Peru such as Lima, Cusco, Juliaca and Tacna, or international flights from La Paz, Bolivia and Santiago de Chile. You can get to the city by night bus from Lima (16 hours), Cusco (10 hours) or Puno (6 hours) or also from Pisco (12 hours), Nazca (9 hours) or Tacna (6 hours) which is one of the nearest cities.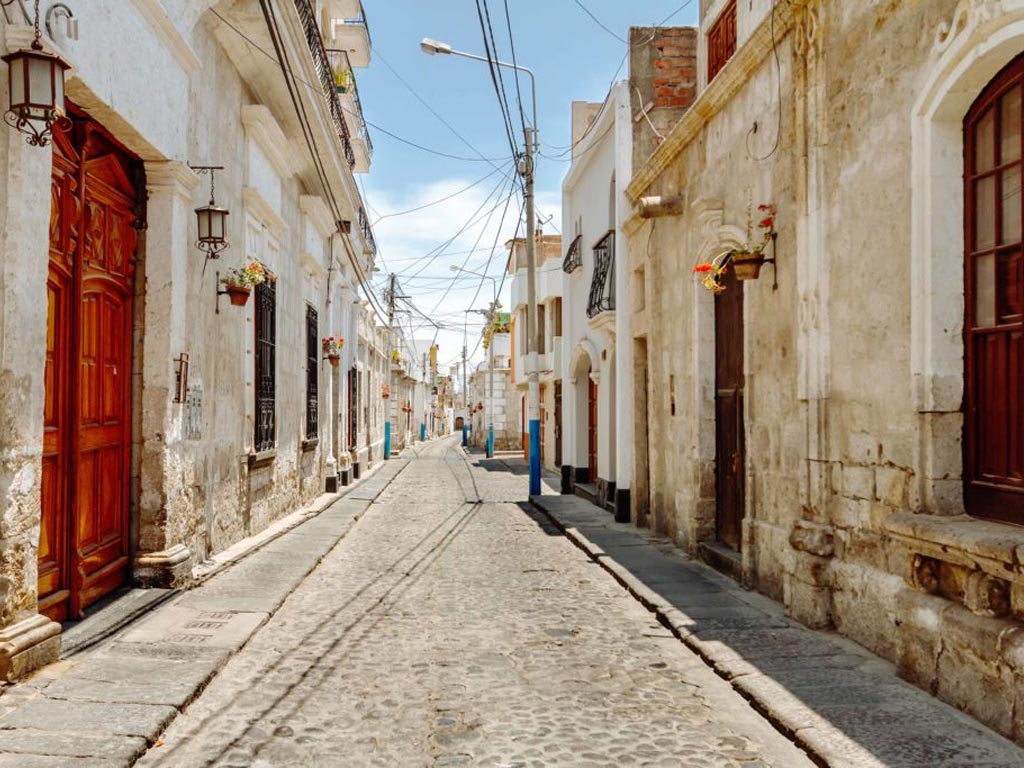 Tips for your trip
The best time to travel to Arequipa is during the dry season, from April to November, to avoid the rains and because the weather is much more pleasant. You can tour the city in one or two days, without rushing, and if you visit Arequipa during the month of August, you will enjoy many cultural events for the celebration of the anniversary of the city.
What can we do while on tour in Arequipa?
Arequipa is a city full of history and unique natural landscapes. You can go up to the Misti volcano, always vigilant; tour historical buildings, try colorful dishes or go on different excursions that will take your adrenaline to the max.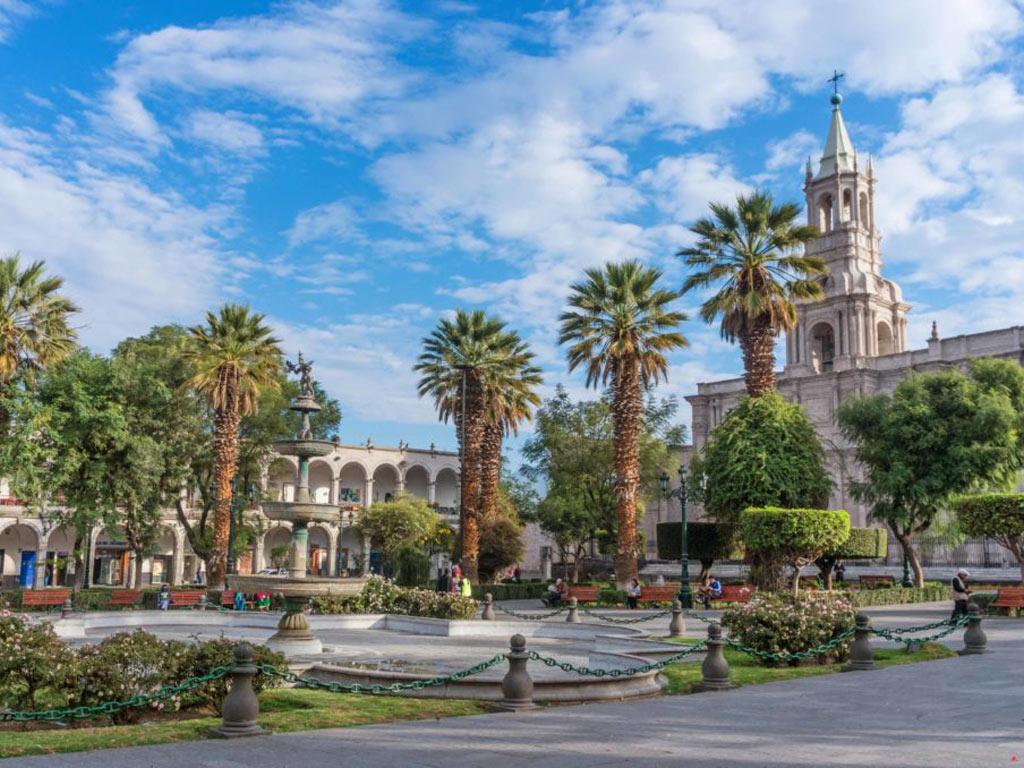 Arequipa City
The historic center of Arequipa is a Cultural Heritage of Humanity and you can visit it from the Plaza de Armas, where the city was founded and which is surrounded by the Cathedral and other important churches. The Monastery of Santa Catalina is one of the most visited places, not only for its beautiful construction, but for all the mystery that surrounds it. From the Yanahuara viewpoint, with its white arches, you will have a wide view of Arequipa.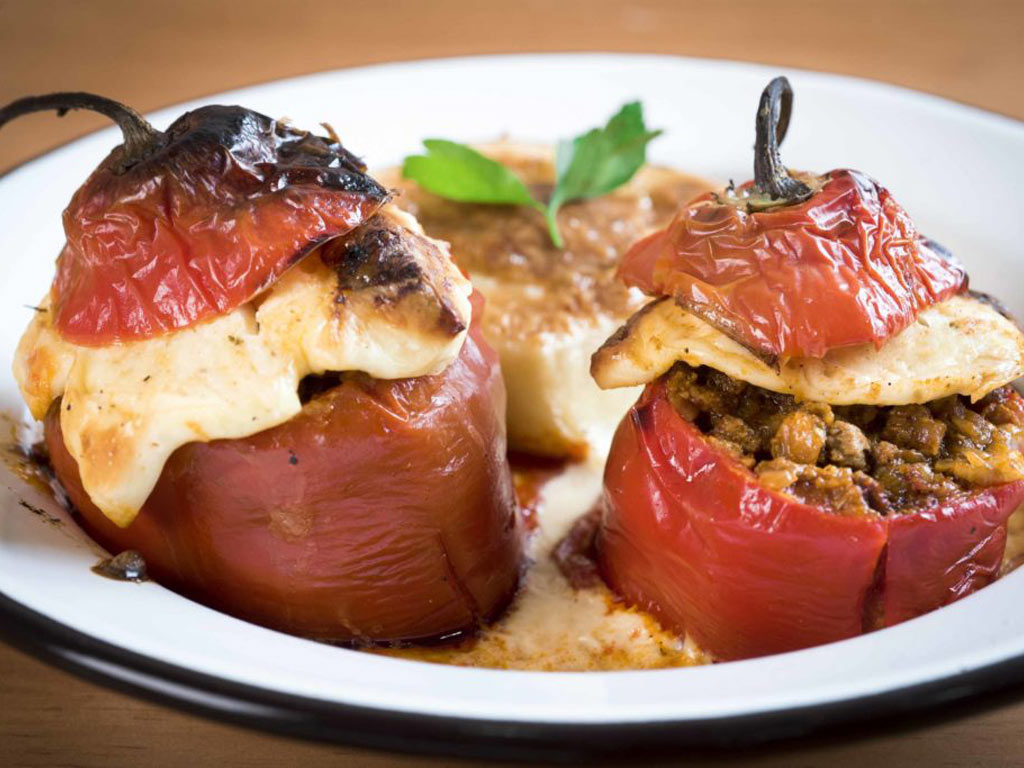 Gastronomy of Arequipa
Arequipa's gastronomy is famous for being one of the most varied and colorful in Peru. You have to try dishes such as stuffed Rocoto, Cuy Chactado, Cauche de queso, Arequipeño Adobo or chicha. A good option is to go to the Mercado de San Camilo, one of the oldest in the city or Nueva Palomino, highly recommended for its prices and local flavors. For a more chic experience, we would recommend Chicha by Gastón Acurio, one of the most famous chefs in the country.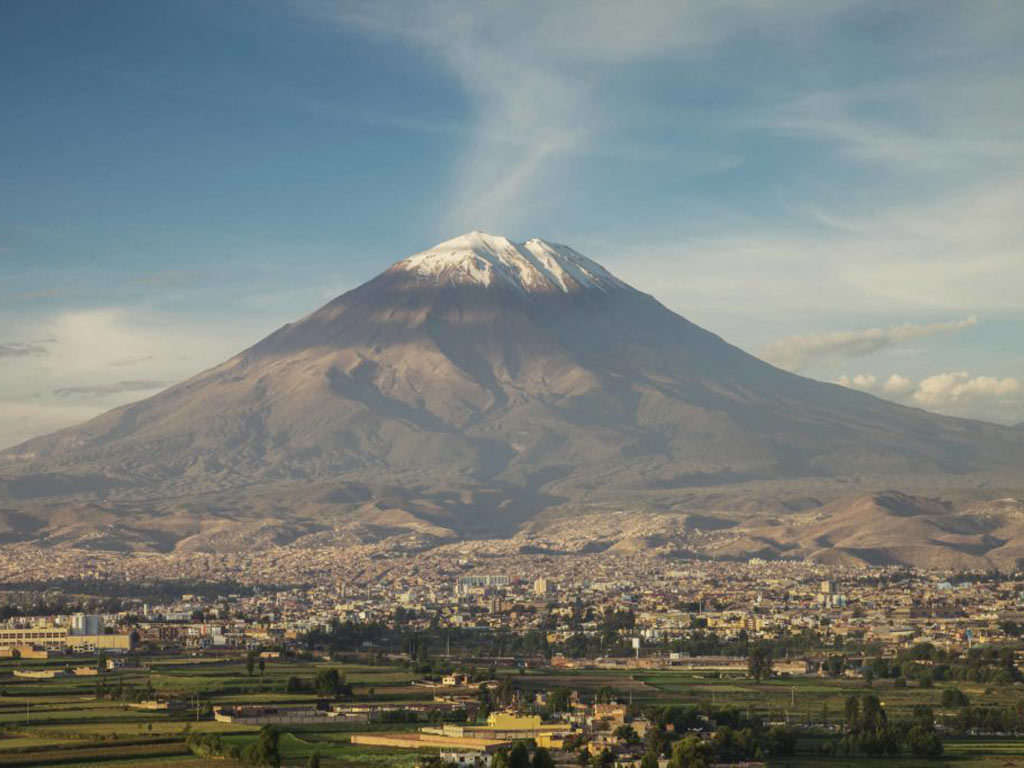 Visti Volcano
The Misti volcano covers the entire horizon of the city of Arequipa. It is 5,280 meters high and is an active volcano, although asleep, surrounded by secrets and mysteries. His name means "Great Lord" and he has been called that way since colonial times. If you are adventurous and in good physical condition, you can take an excursion of at least two days to sleep on its slopes, with the city at your feet.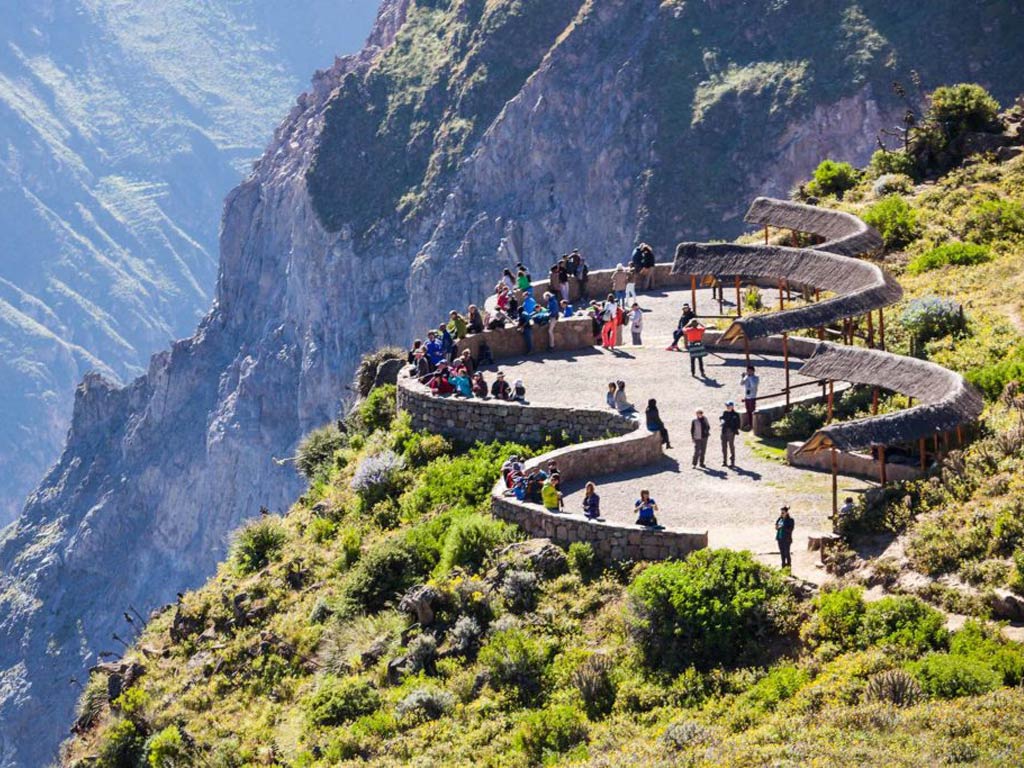 Colca Canyon
The Colca Canyon is 100 km from Arequipa and is one of the deepest in the world. A place full of silence where you can visit some villages, go trekking or plan some excursions full of adventure. You will walk through hot springs and viewpoints from which you will be able to see the flight of the condor, the bird that is most visible in these landscapes.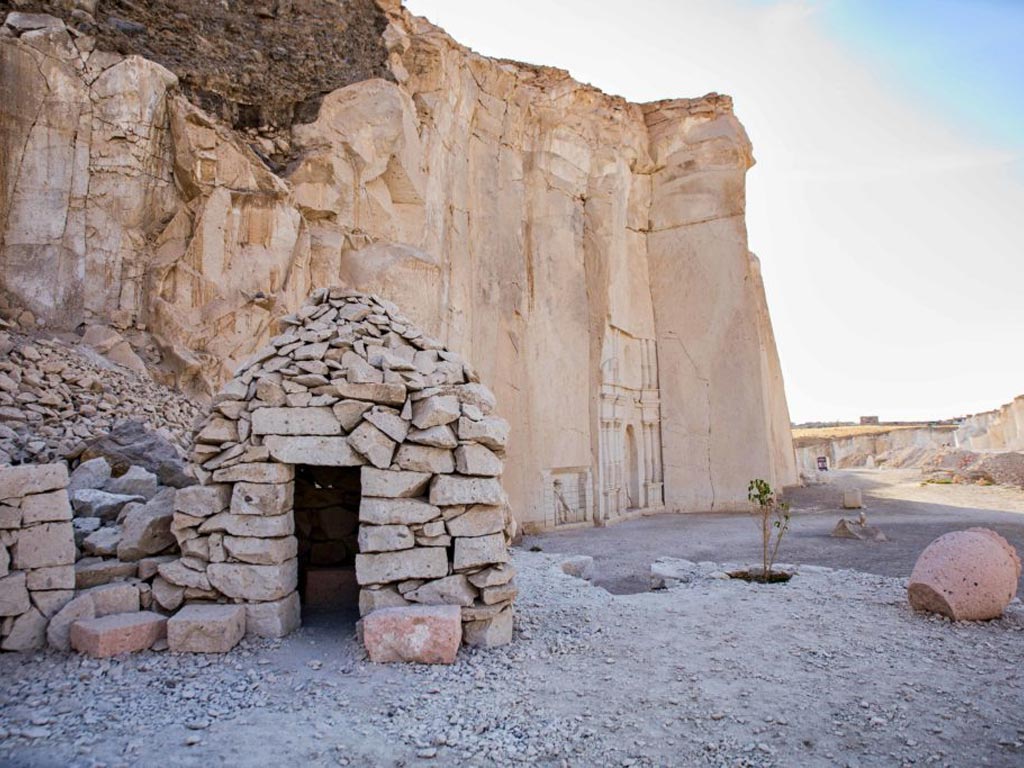 Other destinations in Arequipa
When traveling to Arequipa you can plan other routes such as the one that leads to the Imata Stone Forest, rocky figures that have been formed by erosion, rain and sun that cover the entire forest and are impressive. You will be able to do the Sillar route, the volcanic stone that abounds in the architecture of the city and learn from the extraction and carving process. Or you can go to the Pillones Falls, 4,000 meters high and enjoy the natural spectacle.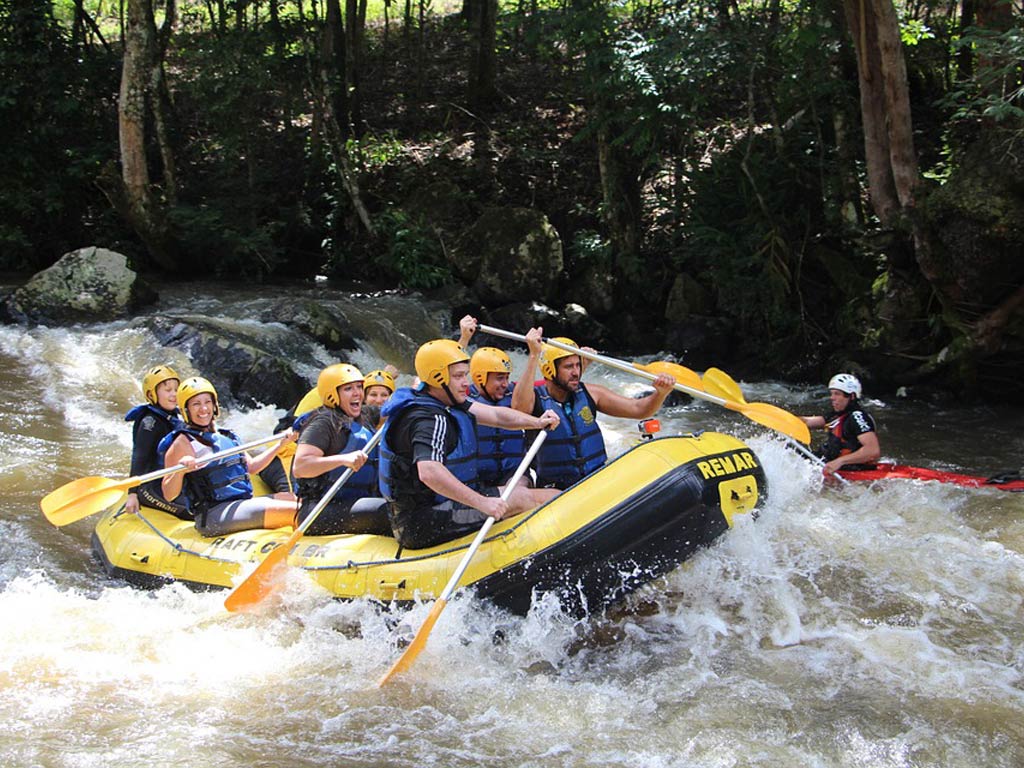 Adventure sports in Arequipa
In Arequipa you can have some extreme experiences such as kayaking or rafting on the Chili River, jumping from a bridge in the Chilina Valley, doing different trekking to the volcanoes or practicing climbing; adventure by bike through rocky areas at full speed, or fly paragliding and have unique landscapes at your feet.
Are you coming with us to Arequipa?
You can trust Nanan Travel to plan your dream vacation to Arequipa. We have extensive experience, 24/7 contact and services in Spanish. You will not have to worry about anything, just enjoy your trip to Egypt in the best way.
Thank you German for organising an unforgettable trip, your flexibility and the fact that you were on top of everything making sure everything went marvellously, I hope I can come back soon to see more! #GermanKnows
Yessica Flores Camborda
Peruvian
Unfortunately I was not able to travel with German to South America but he did provide the best touring and personalized service in Cape Town. Would highly recommend to anyone, for anywhere, at any time! Thanks an epic trip German!!
Jack Herman
USA
Excellent Organisation, Beyond our expectations! Thank you German!!
Salvador Rodriguez
Peruvian
He organised 10 to 28 friends of mine in Cape Town (#30Peruvians)… they definitely showed them the best of the city, the wine lands and a Safari!… Thank you very much German!
Fico Pastor
Peruvian
They organised our trip to Cape Town and everything was incredible, we did everything and it was all A1 a truly unique and unforgettable experience. Thank you German. Blindfolded the best option to get to know South Africa.
Tera Ascuna
Peruvian
The best way to see and fall in love with Africa! Thank you German for your advice and recommendations!
Vanessa Luna