Plan your holidays in Mozambique with Nanan Travel
Mozambique is one of the Southeast African countries with the most opportunity for adventure and cultural mix. Its palm-fringed coastline, turquoise waters, and almost pristine beaches with abundant colorful fish are the ideal paradise for tourists who can enjoy activities such as surfing and diving. In addition, its great nightlife and colonial architecture make it a destination full of unique experiences.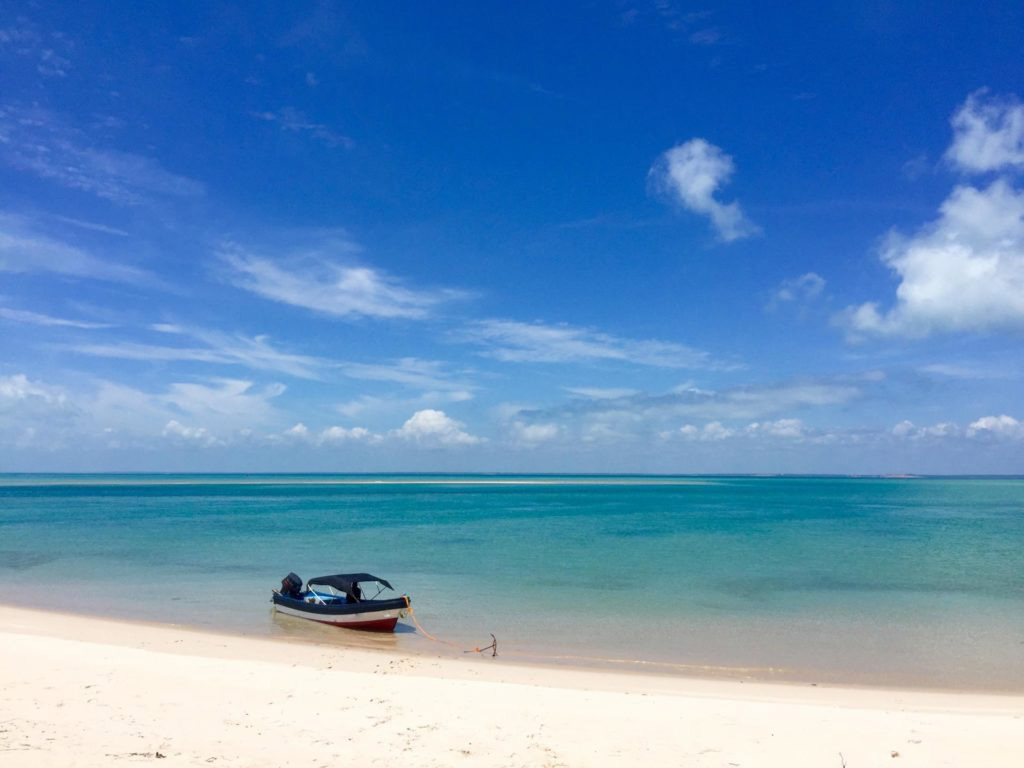 Information for your trip to Mozambique
To travel to Mozambique you need a tourist or business visa that is issued only upon arrival at the airport. It can be paid in dollars or euros and is valid for 30 days, with the possibility of extending the term up to 60 days. It is necessary to present the vaccination certificate against yellow fever.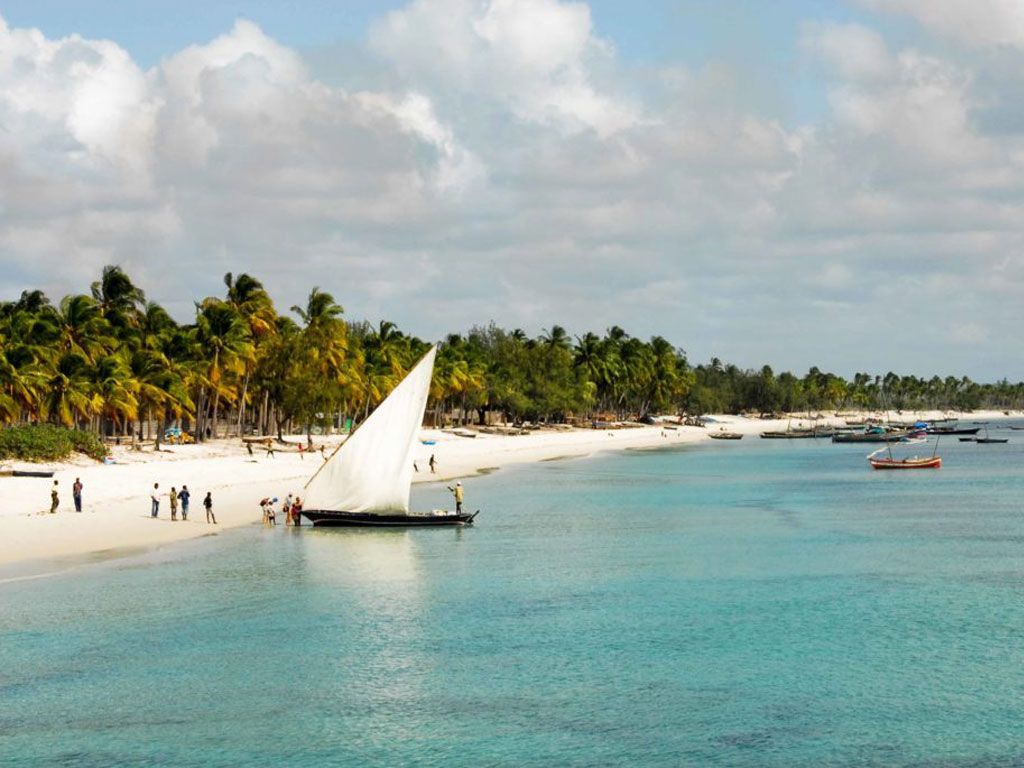 Is Mozambique safe?
In Mozambique, you have to be careful in high and medium risk areas, so it is advisable to follow the safety instructions of the tourism experts and let yourself be guided, especially in the most remote areas. It is important not to display valuables during the day and to be very careful at night.
What can we do while on tour in Mozambique?
In Mozambique, you can enjoy outdoor activities such as breathing the purity of the forests and diving into crystal clear waters among corals, reefs, and beautiful fish. Its palm-fringed and dune-surrounded beaches are the ideal landscape for the adventure-hungry tourist.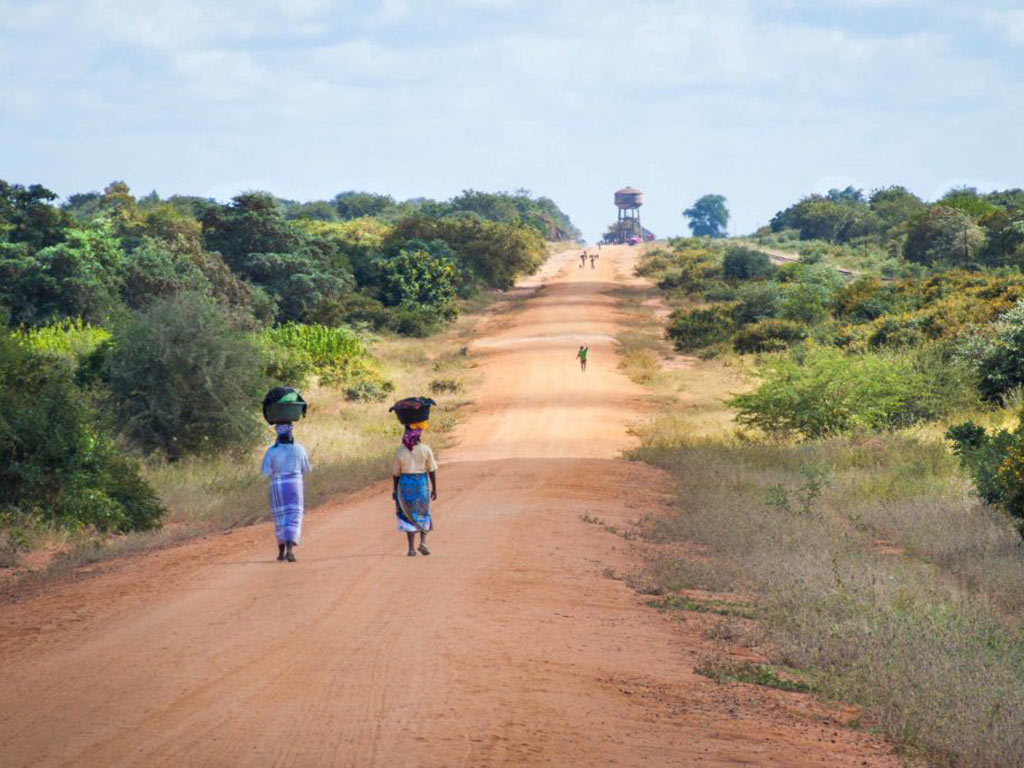 Know Mozambique
Mozambique is a country with great natural and cultural diversity. The official language is Portuguese, but only 40% of the population speaks it since they have dialects like those in the north that are a mixture of Arabic with Swahili. As Mozambique is on the shores of the Indian Ocean, it is a destination with a lot of nature to discover, in addition to the traces left by the Portuguese colonization and a long civil war. The official currency is the Metical.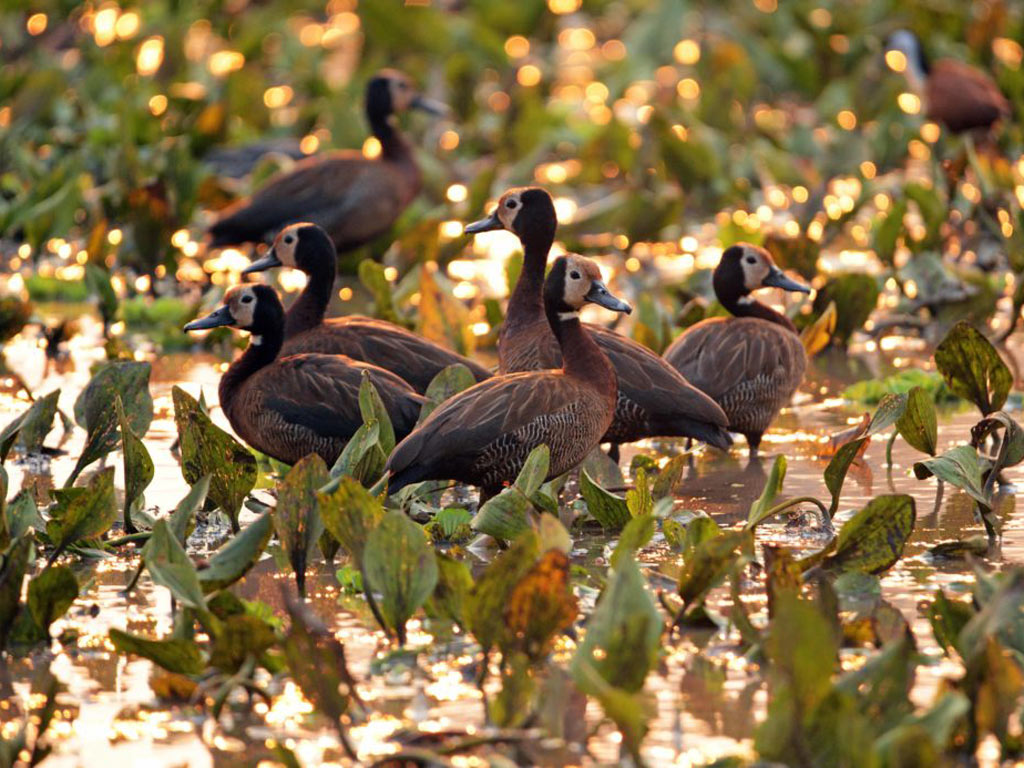 Gorongosa National Park
Mozambique has natural areas such as the Gorongosa National Park, with 4,000 square km of extension. Although it suffered havoc after the long Civil War, the fauna has returned to become one of its main attractions. It has beautiful slopes, savannas, wetlands and vertical canyons. In addition, it is an ideal site for birdwatching, as there are more than 300 identified species.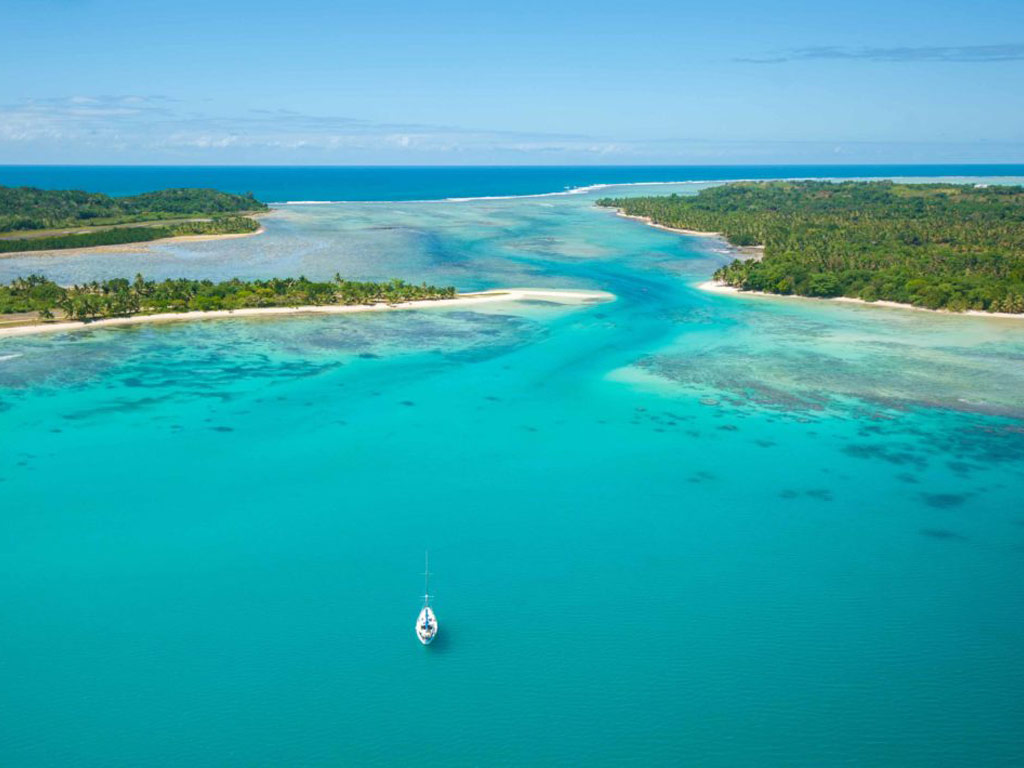 Islands of Mozambique
The islands of Mozambique are one of the historical attractions of Africa. There the sailboats are seen sailing in silence, contrasting with the colonial buildings. In the Bazaruto and Quirimbas archipelagos, tourists will find small islets and although there is not as much hotel infrastructure, they are perfect to connect with nature and forget about routines.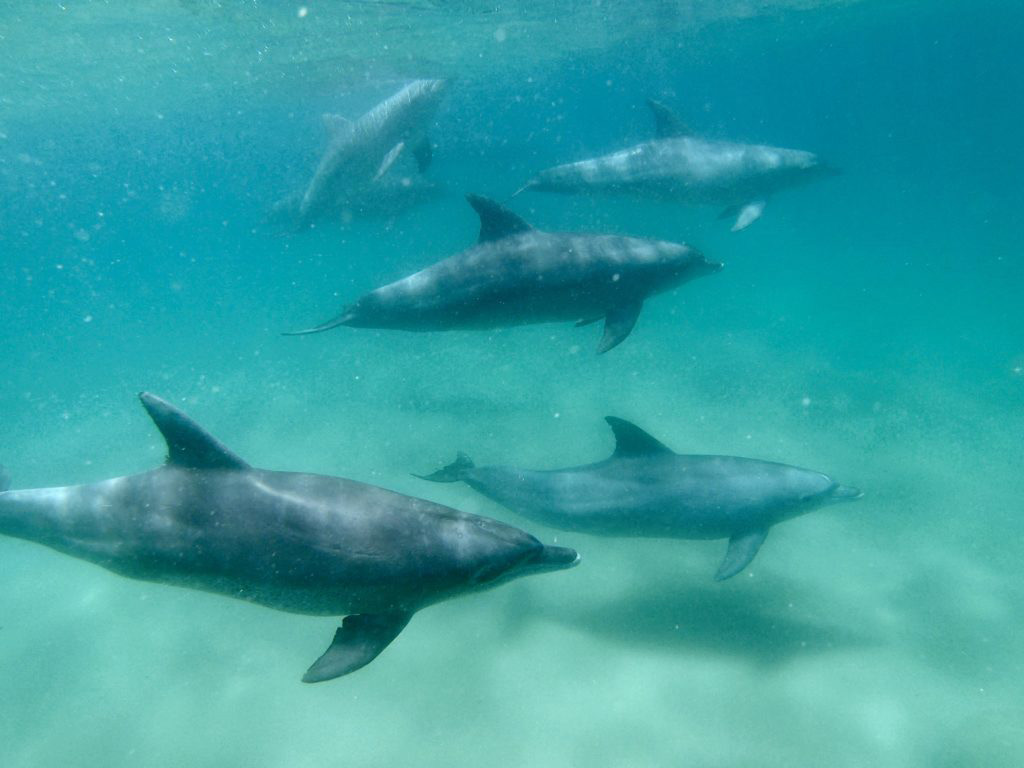 Diving in Mozambique
The Bazaruto archipelago has five islets – declared a National Park in 1971 – surrounded by a coral reef that makes it the main diving spot in Mozambique. Its beaches are crystalline and almost virgin, with just over 2,000 species of fish, so diving in its depths is a great attraction for tourists who want adventure and the tranquility of the ocean. Other well-known diving destinations are Inambanhe and Punta de Oro.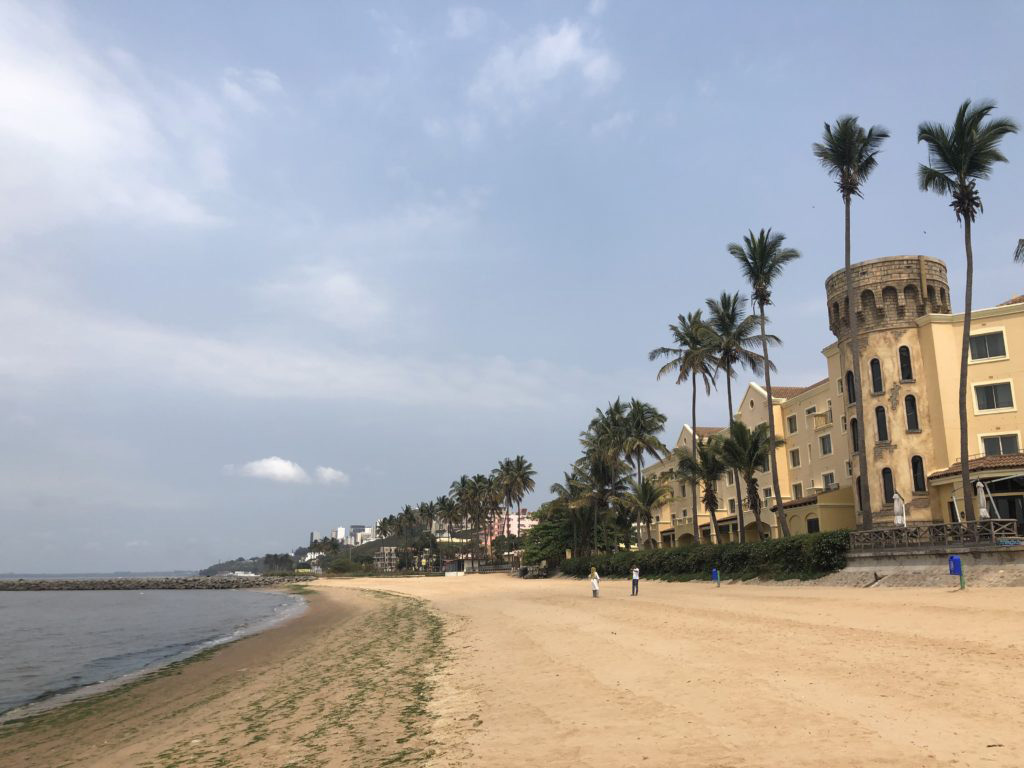 Capital of Mozambique
Maputo has been the capital of Mozambique since 1898 and was called Lourenco Marques, as a Portuguese explorer, until 1976 when they became independent from Portugal. Although it is a somewhat chaotic city, it is also one of the most attractive in Africa with a great culinary and nightlife offer. The Maputo Fortress and the Municipal Market are worth seeing, but it is best to get carried away by the vibe of the city.
Are you coming with us to Egypt?
You can trust Nanan Travel to plan your dream vacation to Mozambique. We have extensive experience, 24/7 contact and services in Spanish. You will not have to worry about anything, just enjoy your trip to Egypt in the best way.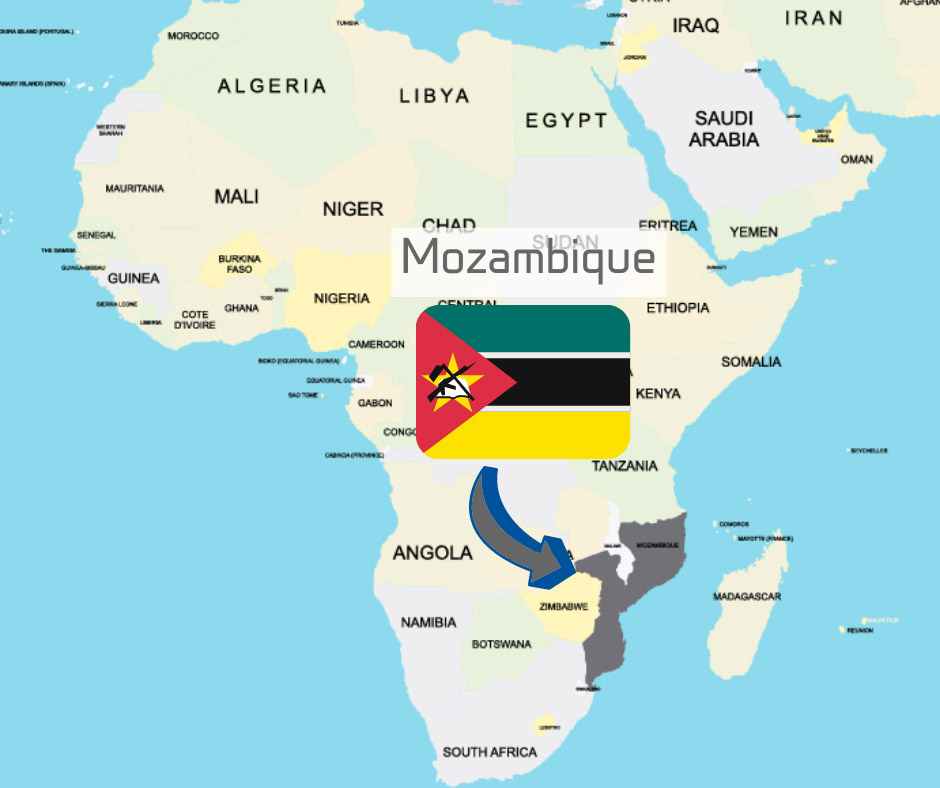 Thank you German for organising an unforgettable trip, your flexibility and the fact that you were on top of everything making sure everything went marvellously, I hope I can come back soon to see more! #GermanKnows
Yessica Flores Camborda
Peruvian
Unfortunately I was not able to travel with German to South America but he did provide the best touring and personalized service in Cape Town. Would highly recommend to anyone, for anywhere, at any time! Thanks an epic trip German!!
Jack Herman
USA
Excellent Organisation, Beyond our expectations! Thank you German!!
Salvador Rodriguez
Peruvian
He organised 10 to 28 friends of mine in Cape Town (#30Peruvians)… they definitely showed them the best of the city, the wine lands and a Safari!… Thank you very much German!
Fico Pastor
Peruvian
They organised our trip to Cape Town and everything was incredible, we did everything and it was all A1 a truly unique and unforgettable experience. Thank you German. Blindfolded the best option to get to know South Africa.
Tera Ascuna
Peruvian
The best way to see and fall in love with Africa! Thank you German for your advice and recommendations!
Vanessa Luna