Plan your holiday in Puno with Nanan Travel
Puno is 3,800 meters above sea level and is one of the highest cities in Peru. It is near the border with Bolivia, next to Lake Titicaca and surrounded by hills. It is known as the folkloric capital of the country for its variety of cultural and artistic expressions, among which the festival of the Virgen de la Candelaria stands out, declared Intangible Heritage of Humanity. Although it is a small city, it has a lot to offer the traveler.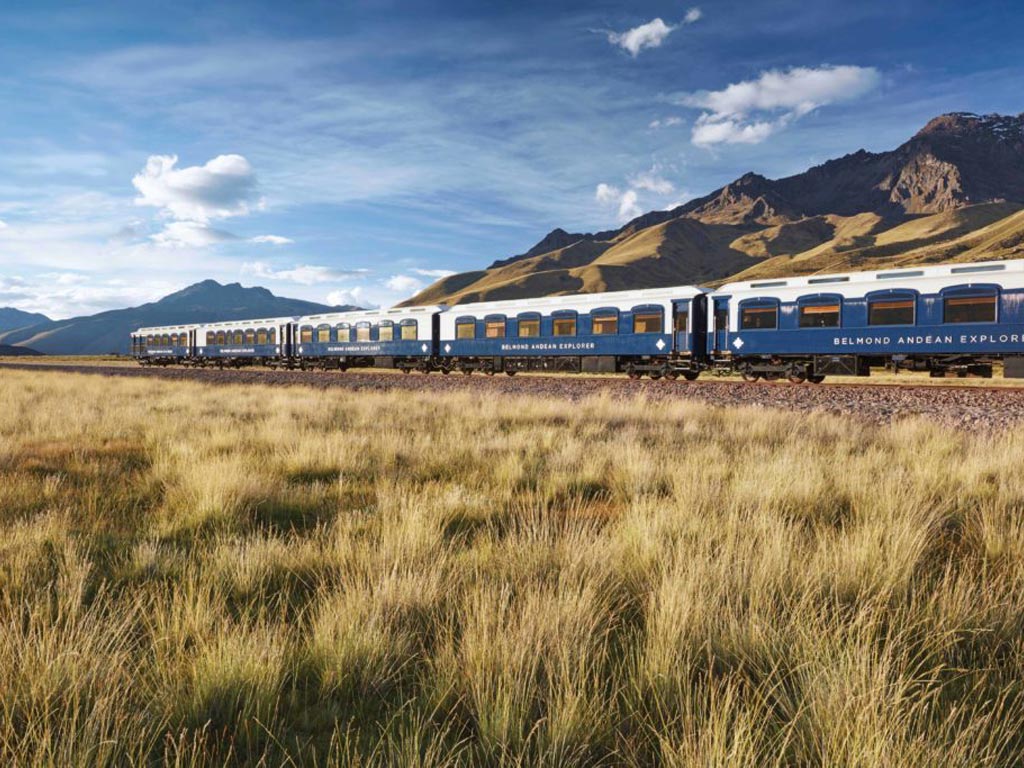 Information for your trip to Puno
The fastest way to get to Puno is to fly directly from Lima, Cusco or Arequipa and then take a taxi to get to the city in 30 minutes. You can also travel by bus from Lima in a journey of almost 20 hours, although the most common is to do it from Cusco or Arequipa, which are closer. Another more luxurious option is to take the Belmond Andean Explorer train from Cusco and have a different experience.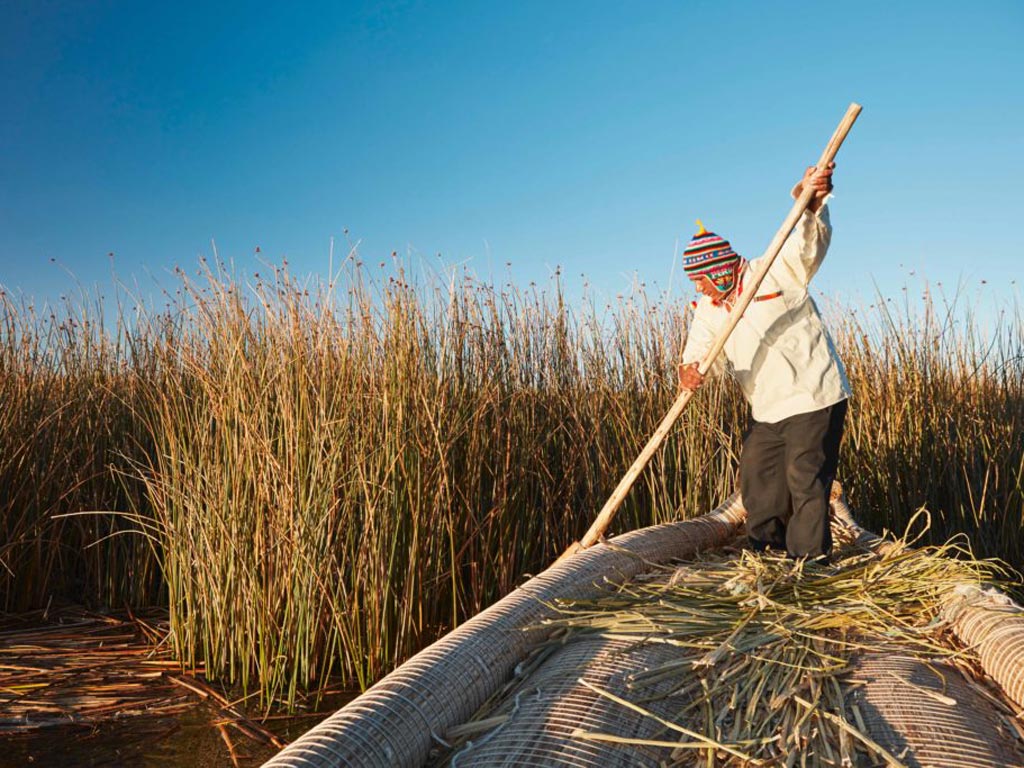 Tips for your trip
The best time to travel to Puno is before or after the rainy season, which runs from December to March. You must be very warm, because the highest temperature is 16 ° C throughout the year and take precautions due to the altitude, since they can suffer from a lack of oxygen (soroche). It is advisable to have at least one day to adapt to the weather, go slowly.
What can we do while on tour in Puno?
Puno is a small city, full of traditions, dance, history and beautiful landscapes. You can walk through the center; kayaking on lake Titicaca, the highest navigable lake in the world; try exquisite dishes and reach remote islands for a little more adventure.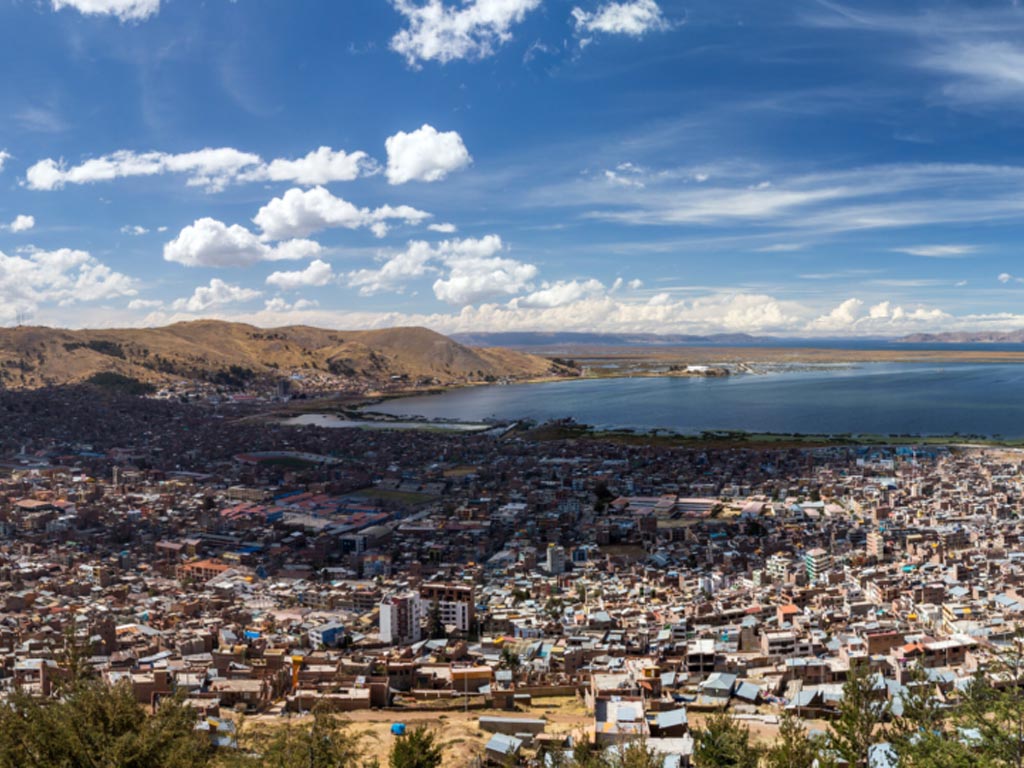 Puno City
The first thing you should do when traveling to the city of Puno is to walk through its Plaza de Armas, built in 1901, next to the Baroque and 18th century Cathedral. Jirón Lima street is the most famous in the city and connects the Plaza de Armas with the Parque Pino, a small and colorful square, next to the Church of San Juan where the Virgen de la Candelaria, patron saint of Puno, is. From the Huajsapata hill you have a beautiful panoramic view of the city.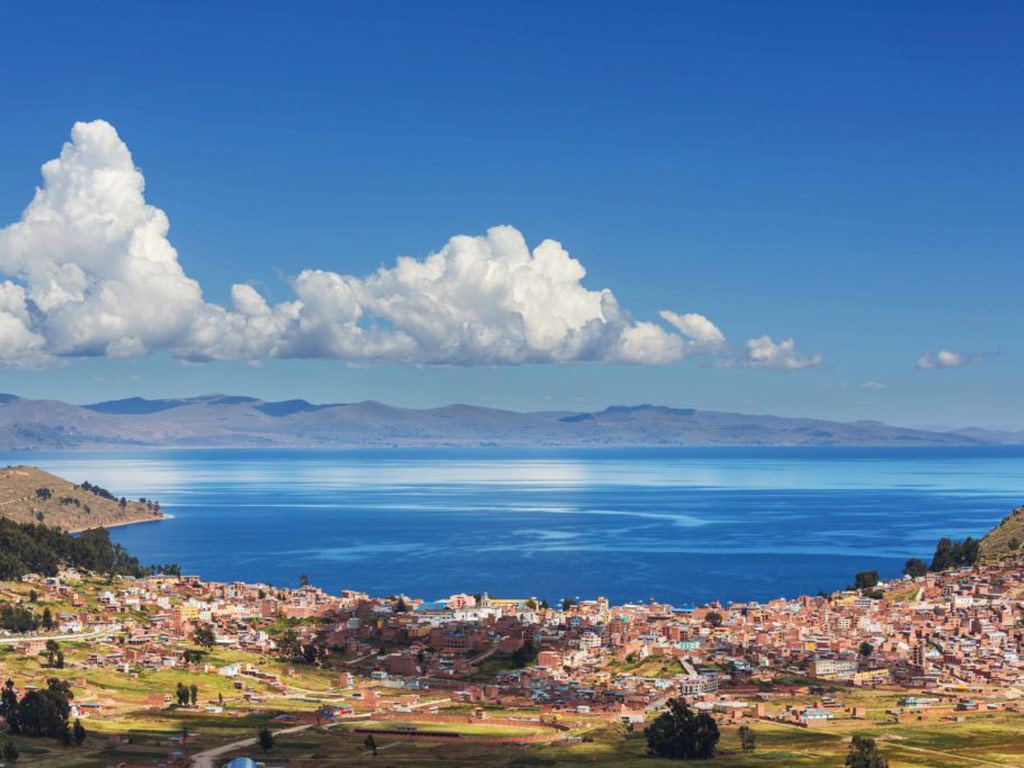 Lake Titicaca
Lake Titicaca joins Peru with Bolivia, is in the Andean Cordillera at 3,800 meters above sea level and is the highest navigable lake in the world. It is surrounded by a lot of vegetation and numerous islands full of history and tradition. The shores of the lake are populated by descendants of the Aymara, Quechuas and Urus ethnic groups.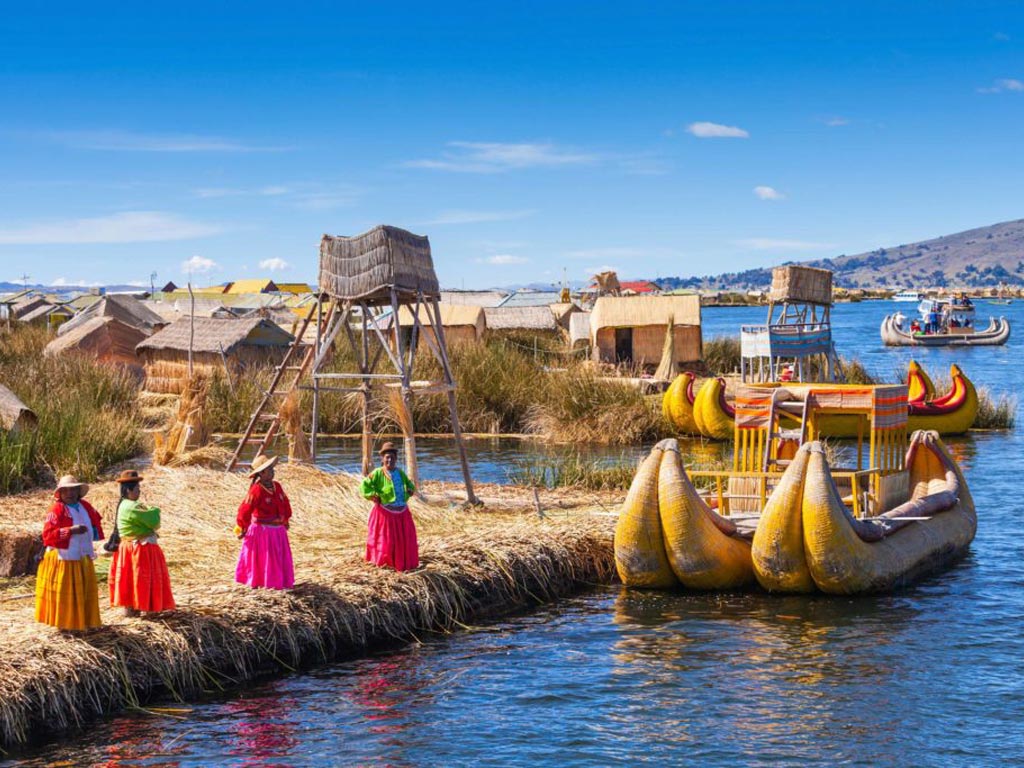 Puno Islands
From the city of Puno you can get to the Uros Floating Islands, an artificial archipelago made up of 40 islands of totora reed, a kind of reed that grows in the swamps of South America. There you can see the origin of the Uros people up close and learn about their traditions. Taquile Island is the largest on Lake Titicaca and you will be able to appreciate some pre-Inca constructions, learn from textile work and enjoy beautiful views.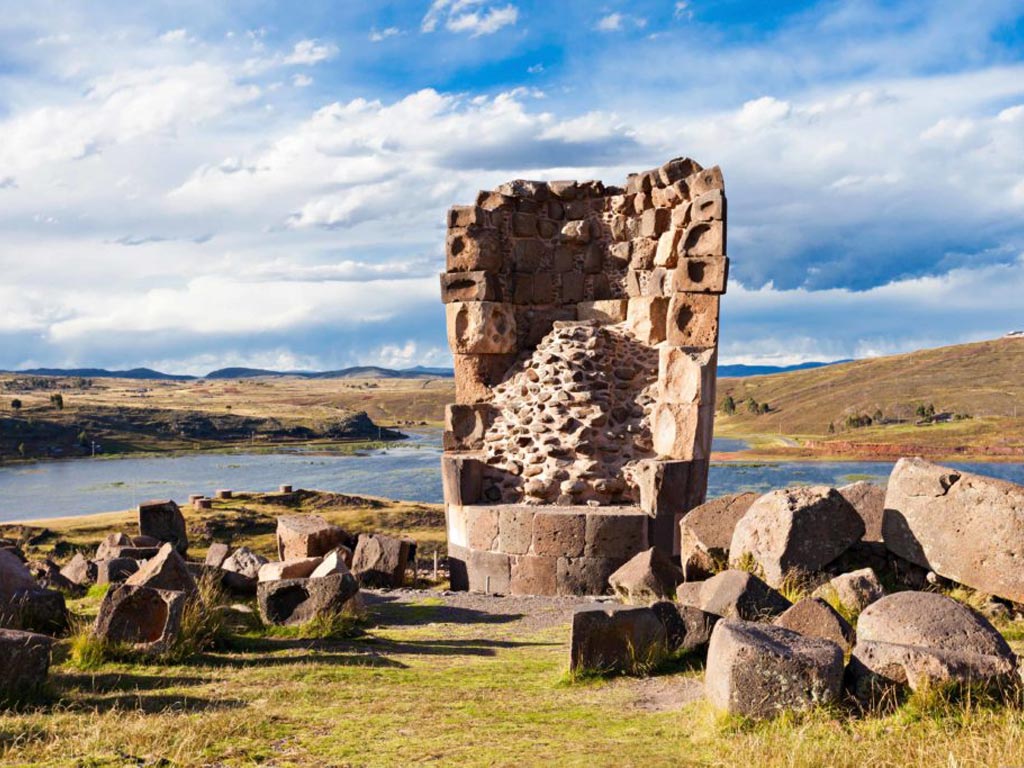 The Chullpas of Sillustani
The Sillustani is an archaeological zone located 50 minutes from Puno, next to the Umayo lagoon. There you can see the chullpas, stone tombs in the shape of a cylinder that belong to the Qolla culture, Aymara people who lived in the area between the 13th and 15th centuries. It is one of the most important archaeological sites in Puno, with beautiful views of the lagoon.
To travel to Egypt, you do not need a special vaccine and your passport must be valid for at least 6 months, but it is still better to validate it with the Egyptian embassy in your country.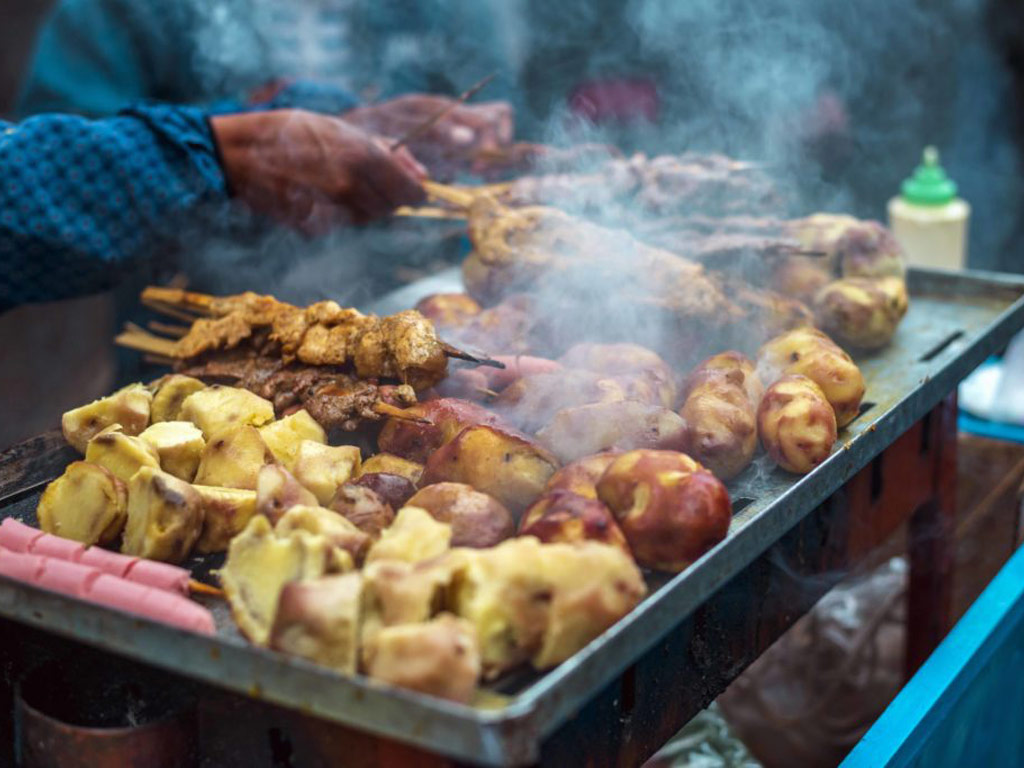 Gastronomy in Puno
As in all of Peru, the gastronomy in Puno is full of flavors and recipes that have passed from generation to generation. You can try the Chicharrón de alpaca, the Pesque and the Chupe de quinoa, as well as a nutritious soup like the Chairo or the famous Sancochado from Puno. In restaurants like Mojsa or La Hacienda you can delight yourself with these and more local dishes.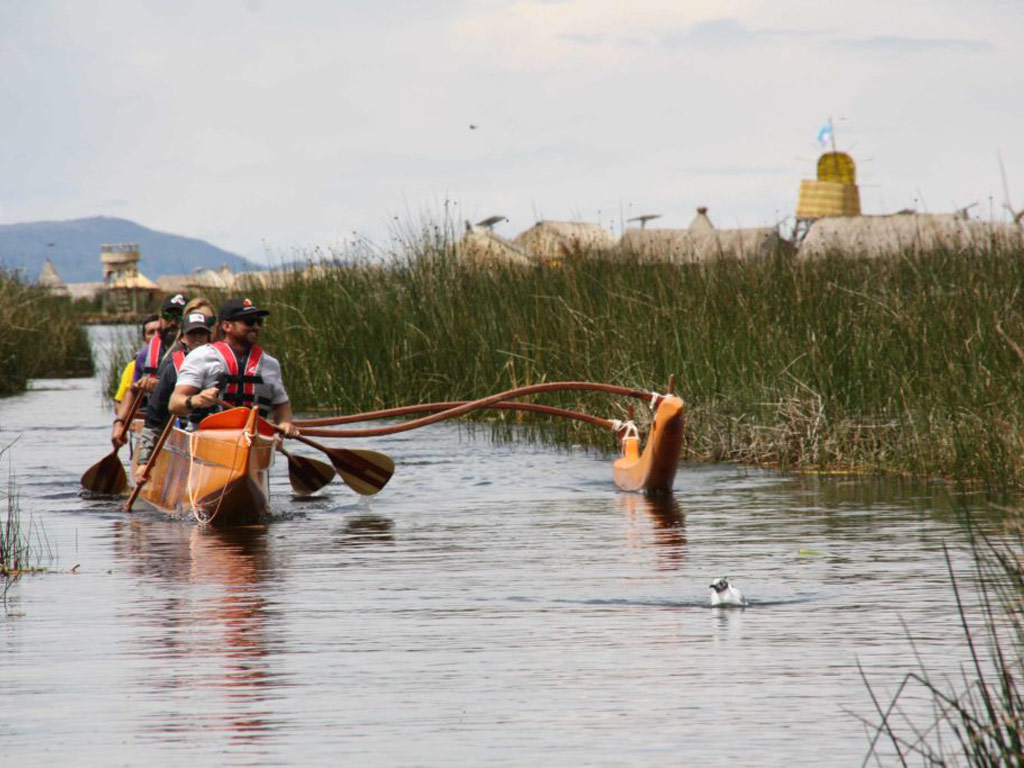 Adventure sports in Puno
Lake Titicaca is the perfect setting in Puno for the more adventurous. You can go trekking along its borders, go by bicycle or on horseback; kayaking or sailing enjoying the scenery. In addition, you can try Parascending: you will go in a parachute tied to a speedboat or dive into the cold waters of the lake to dive or snorkel.
Are you coming with us to Puno?
You can trust Nanan Travel to plan your dream vacation to Puno. We have extensive experience, 24/7 contact and services in Spanish. You will not have to worry about anything, just enjoy your trip to Egypt in the best way.
Thank you German for organising an unforgettable trip, your flexibility and the fact that you were on top of everything making sure everything went marvellously, I hope I can come back soon to see more! #GermanKnows
Yessica Flores Camborda
Peruvian
Unfortunately I was not able to travel with German to South America but he did provide the best touring and personalized service in Cape Town. Would highly recommend to anyone, for anywhere, at any time! Thanks an epic trip German!!
Jack Herman
USA
Excellent Organisation, Beyond our expectations! Thank you German!!
Salvador Rodriguez
Peruvian
He organised 10 to 28 friends of mine in Cape Town (#30Peruvians)… they definitely showed them the best of the city, the wine lands and a Safari!… Thank you very much German!
Fico Pastor
Peruvian
They organised our trip to Cape Town and everything was incredible, we did everything and it was all A1 a truly unique and unforgettable experience. Thank you German. Blindfolded the best option to get to know South Africa.
Tera Ascuna
Peruvian
The best way to see and fall in love with Africa! Thank you German for your advice and recommendations!
Vanessa Luna