Plan your holiday in Zimbabwe with Nanan Travel
Zimbabwe surprises the traveler with its natural beauty and great wildlife. It is one of the countries where the adrenaline of the safaris can be mixed with other extreme activities to make the experience more complete. Its political and economic difficulties make the locals enthusiastically receive tourists to take them to see its wonders.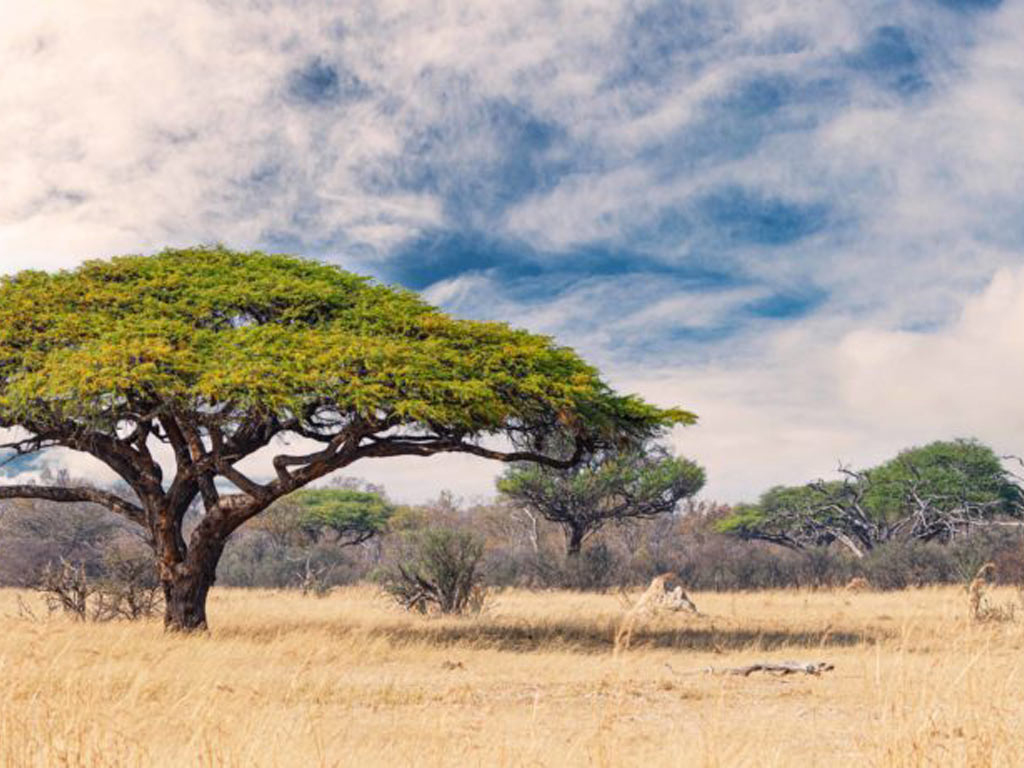 Information for your trip to Zimbabwe
To travel to Zimbabwe you can apply for a visa online, depending on the country of origin. Also in this link, you can check who can apply for the visa on arrival, either for transit (for 3 days), tourism (for 90 days), or business (for 30 days). If you visit Victoria Falls it is recommended to ask for double or multiple visas.
To travel to Egypt, you do not need a special vaccine and your passport must be valid for at least 6 months, but it is still better to validate it with the Egyptian embassy in your country.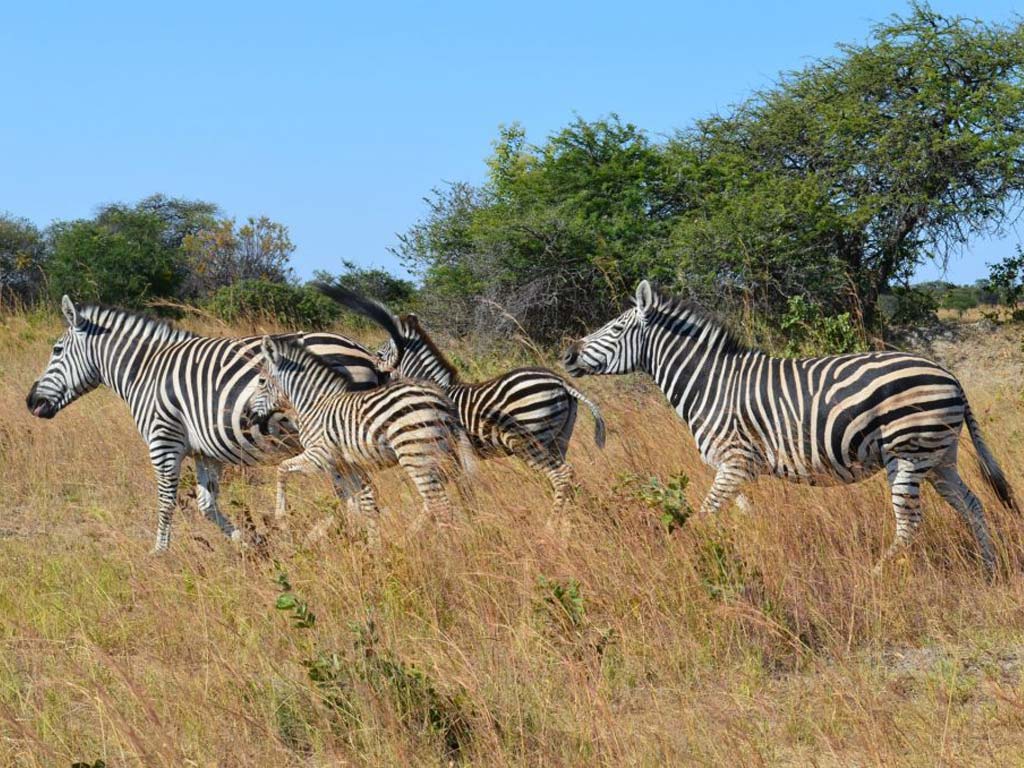 Is Zimbabwe safe?
During the day, traveling around Zimbabwe is very safe, although you should always take precautions with personal items, especially in the areas of greatest tourist interest. However, it is advisable not to go out late at night and always pay attention to the police indications at the different controls on the roads.
What can we do while on tour in Zimbabwe?
Thanks to the natural diversity of Zimbabwe, you will be able to go on safaris to enjoy the amazing wildlife up close, but you will also let yourself be carried away by unusual landscapes. Plus, you'll be able to plan adrenaline-fueled activities and enjoy the closeness of the locals.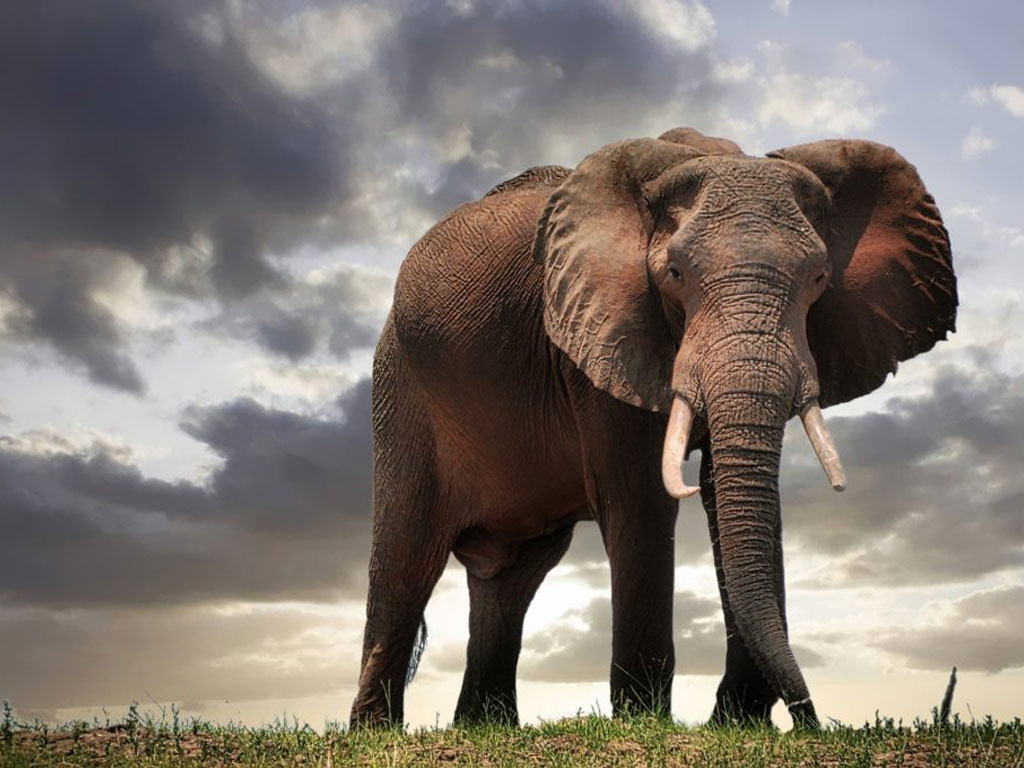 Know Zimbabwe
Zimbabwe is a country with a great political background and a violent past, so it is now wonderful to be able to get closer to its natural wonders and enjoy the welcome of the locals, mostly Christians. Their main languages ​​are Shona and Ndebele, but they are also understood in English. The currency is the Zimbabwean dollar and it will always be necessary to make the change.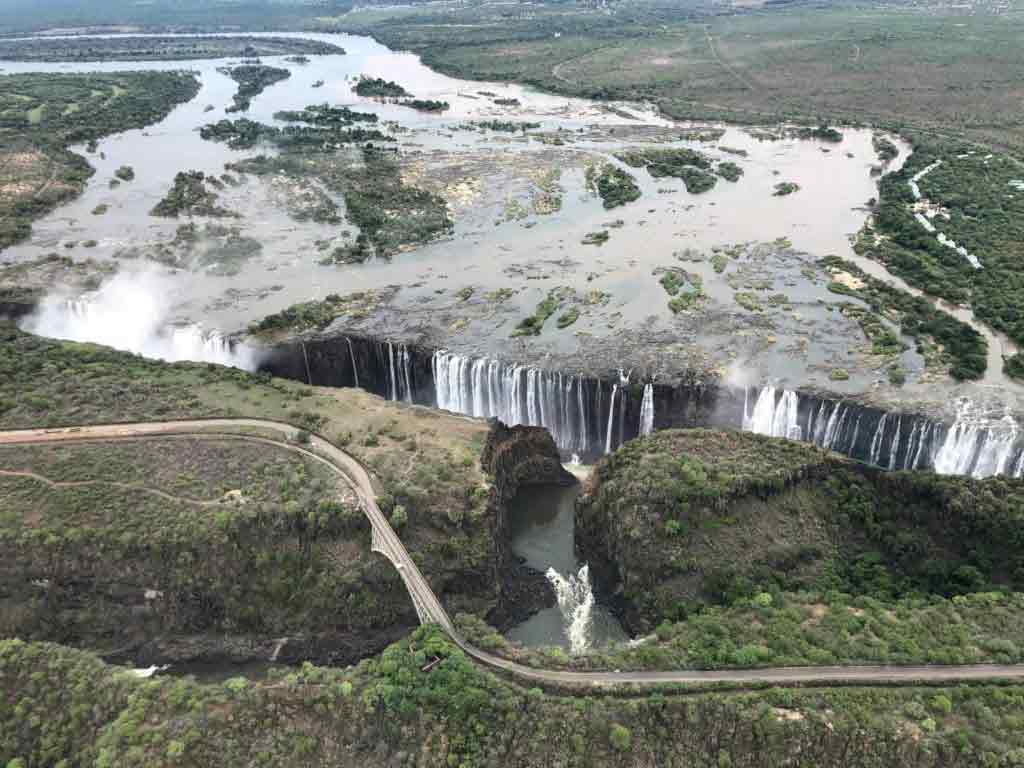 Victoria Falls
Victoria Falls is the most important tourist attraction in Zimbabwe. It is one of the natural wonders of the world, with water that falls from 108 meters high. Locals call them "Mosi-oa-Tunya", which means "the thundering smoke" and it is because of the beautiful and narrow abyss in which the water comes together. There is a 1km viewpoint from which you have stunning views.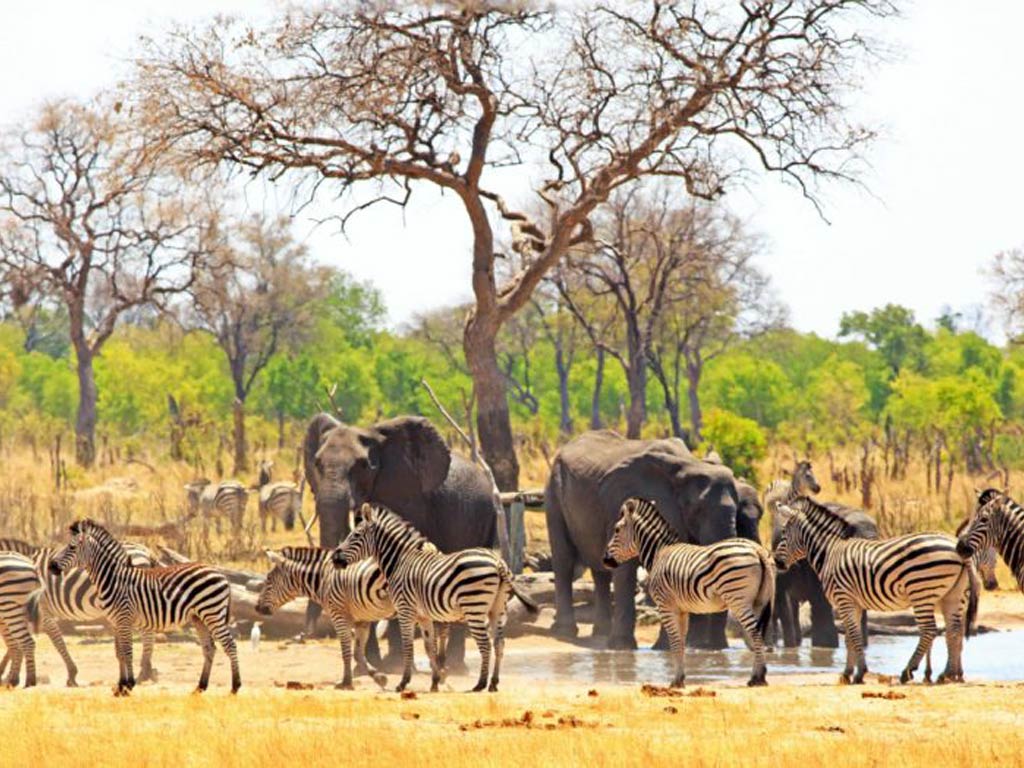 Hwange National Park
Hwange National Park has the largest animal reserve in Zimbabwe. Over 14,600 square km, elephants, lions, leopards, rhinos, buffalo antelopes, and much more are seen, along with more than 400 species of birds. It is the perfect place to fully enjoy all the wildlife.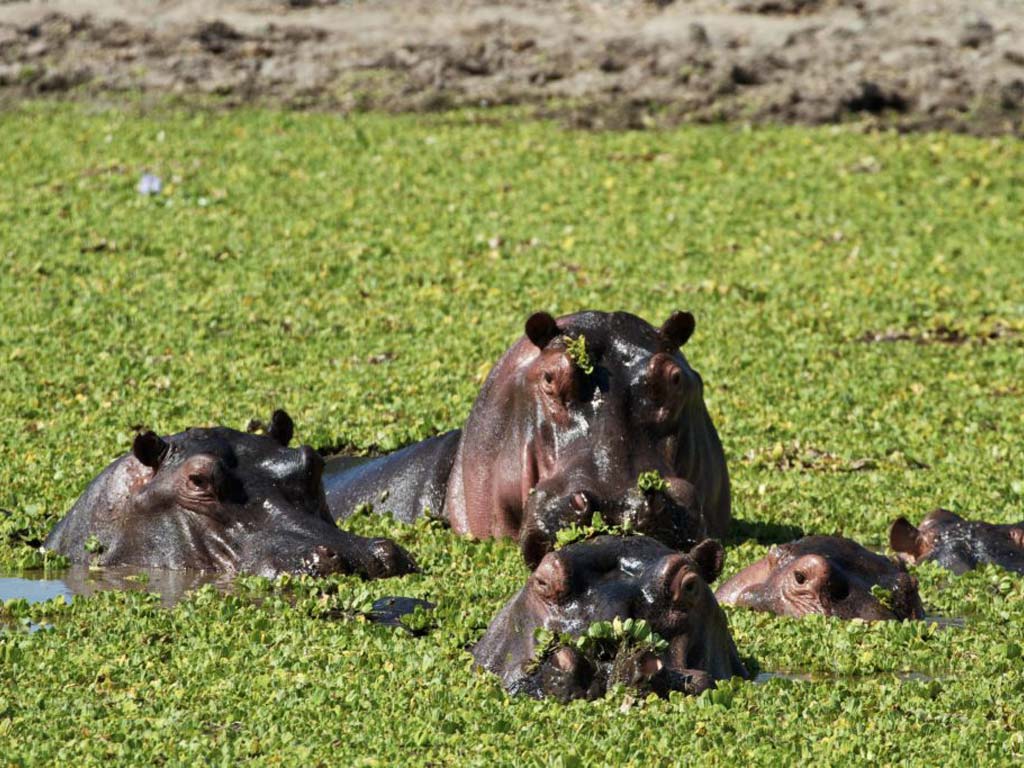 Nama Pools National Park
The Mana Pools in Zimbabwe was named a UNESCO World Heritage Site for its natural beauty and rich wildlife. Here you can go on safaris on foot and get closer to animal life in another way to have a wonderful experience. Crocodiles, zebras, elephants and hippos abound, among others.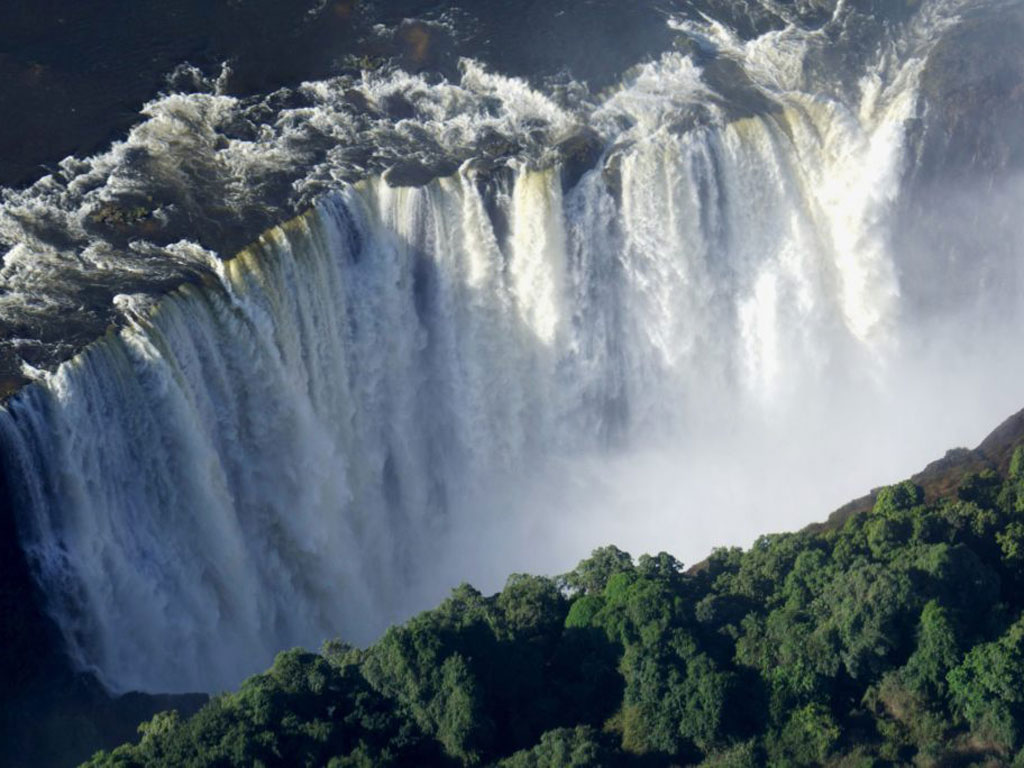 Adventure Sports
Zimbabwe's beauty and natural diversity offer many opportunities for adventure. You can jump off a bridge at Victoria Falls, walk on suspension bridges, lose your fear of heights from a zipline, navigate crocodile-filled waters, or be on the edge of cliffs. Zimbabwe is undoubtedly full of adrenaline.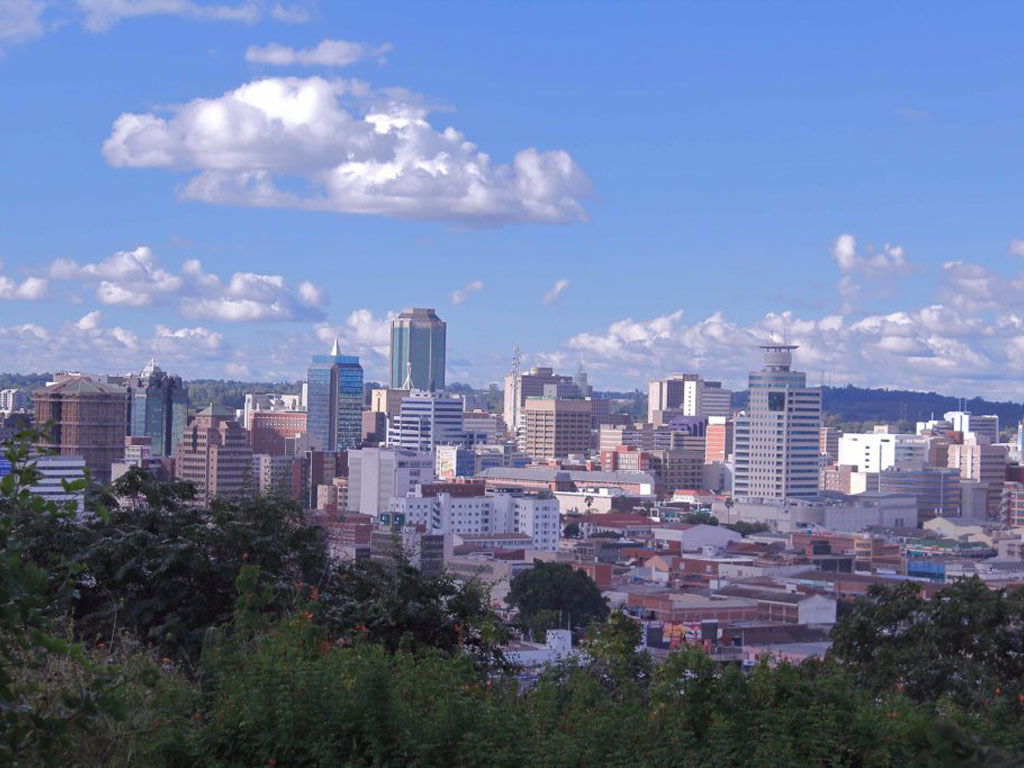 Capital of Zimbabwe
The capital of Zimbabwe is Harare and it is a very sophisticated city, full of contrast with its modern buildings and colonial architecture. With a great industrial movement, you will be able to visit the Robert McElwaine Recreational Park that has a lake and a lion reserve, as well as the Botanical Garden and the National Gallery of Zimbabwe.
To travel to Egypt, you do not need a special vaccine and your passport must be valid for at least 6 months, but it is still better to validate it with the Egyptian embassy in your country.
Are you coming with us to Zimbabwe?
You can trust Nanan Travel to plan your dream vacation to Zimbabwe. We have extensive experience, 24/7 contact and services in Spanish. You will not have to worry about anything, just enjoy your trip to Egypt in the best way.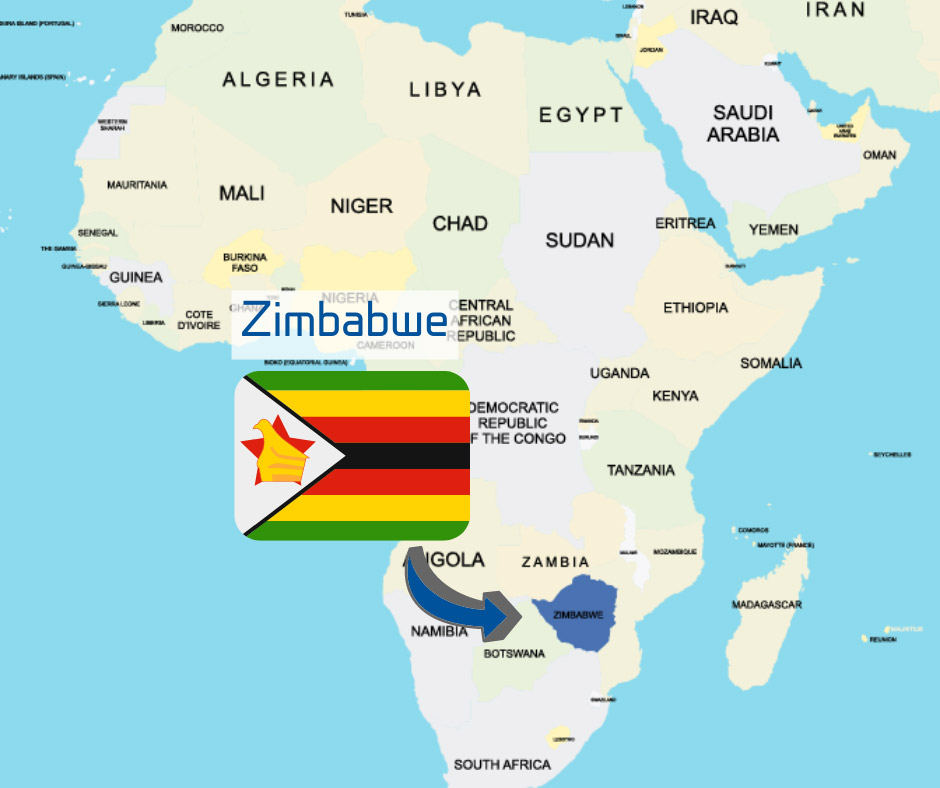 Thank you German for organising an unforgettable trip, your flexibility and the fact that you were on top of everything making sure everything went marvellously, I hope I can come back soon to see more! #GermanKnows
Yessica Flores Camborda
Peruvian
Unfortunately I was not able to travel with German to South America but he did provide the best touring and personalized service in Cape Town. Would highly recommend to anyone, for anywhere, at any time! Thanks an epic trip German!!
Jack Herman
USA
Excellent Organisation, Beyond our expectations! Thank you German!!
Salvador Rodriguez
Peruvian
He organised 10 to 28 friends of mine in Cape Town (#30Peruvians)… they definitely showed them the best of the city, the wine lands and a Safari!… Thank you very much German!
Fico Pastor
Peruvian
They organised our trip to Cape Town and everything was incredible, we did everything and it was all A1 a truly unique and unforgettable experience. Thank you German. Blindfolded the best option to get to know South Africa.
Tera Ascuna
Peruvian
The best way to see and fall in love with Africa! Thank you German for your advice and recommendations!
Vanessa Luna