Peru, a land blessed with awe-inspiring diversity in climates and landscapes, beckons you to an unparalleled luxury adventure. Its mystical allure ranges from the sun-kissed coasts to the snow-capped Andes, from dense Amazonian rainforests to vibrant urban havens. Yet, to truly savour this multifaceted gem, meticulous packing is paramount. In this comprehensive guide, we unveil the secrets to a seamlessly luxurious journey through Peru's enchanting realms.
Clothes: Pack for all types of weather, from warm and sunny in the coastal regions to cool and rainy in the Andes. Be sure to bring a jacket, hat, and gloves if you're planning on visiting Machu Picchu or other high-altitude destinations.
Shoes: You'll be doing a lot of walking on your trip, so pack comfortable shoes. A pair of sneakers or hiking boots is a good option, depending on the activities you'll be doing.
Dressy clothes: If you're planning on dining at any upscale restaurants or attending any special events, be sure to pack a few dressy outfits.
Accessories: Don't forget to pack a hat, sunglasses, sunscreen, and insect repellent. You may also want to bring a camera, binoculars, and a first-aid kit.
Other essentials: Bring your passport, visa, credit cards, and cash. You may also want to pack an adapter if you're traveling from outside of Peru.
Here are some specific items you may want to pack for different activities in Peru
Visiting Machu Picchu: In addition to warm clothes and comfortable shoes, you may also want to pack a walking stick or trekking poles to help with the steep climbs.
Hiking in the Andes: Pack hiking boots, a backpack, warm clothes, and a raincoat.
Visiting the Amazon rainforest: Pack lightweight, breathable clothing, as well as a raincoat and insect repellent. You may also want to pack a pair of binoculars and a camera with a zoom lens.
Visiting a city like Lima or Cusco: Pack for warm weather and city nights. This includes comfortable shoes, a dressy outfit, and a hat and sunglasses.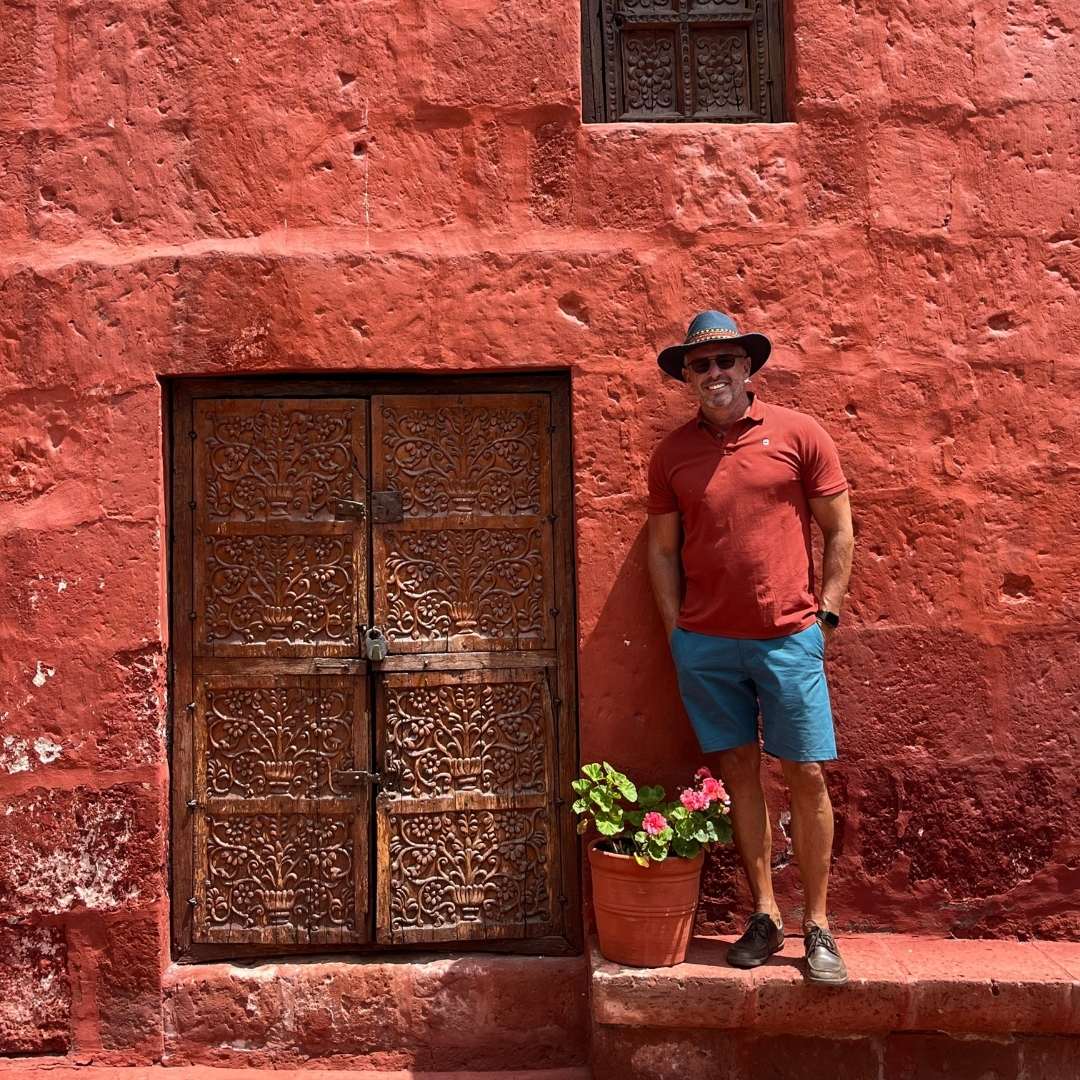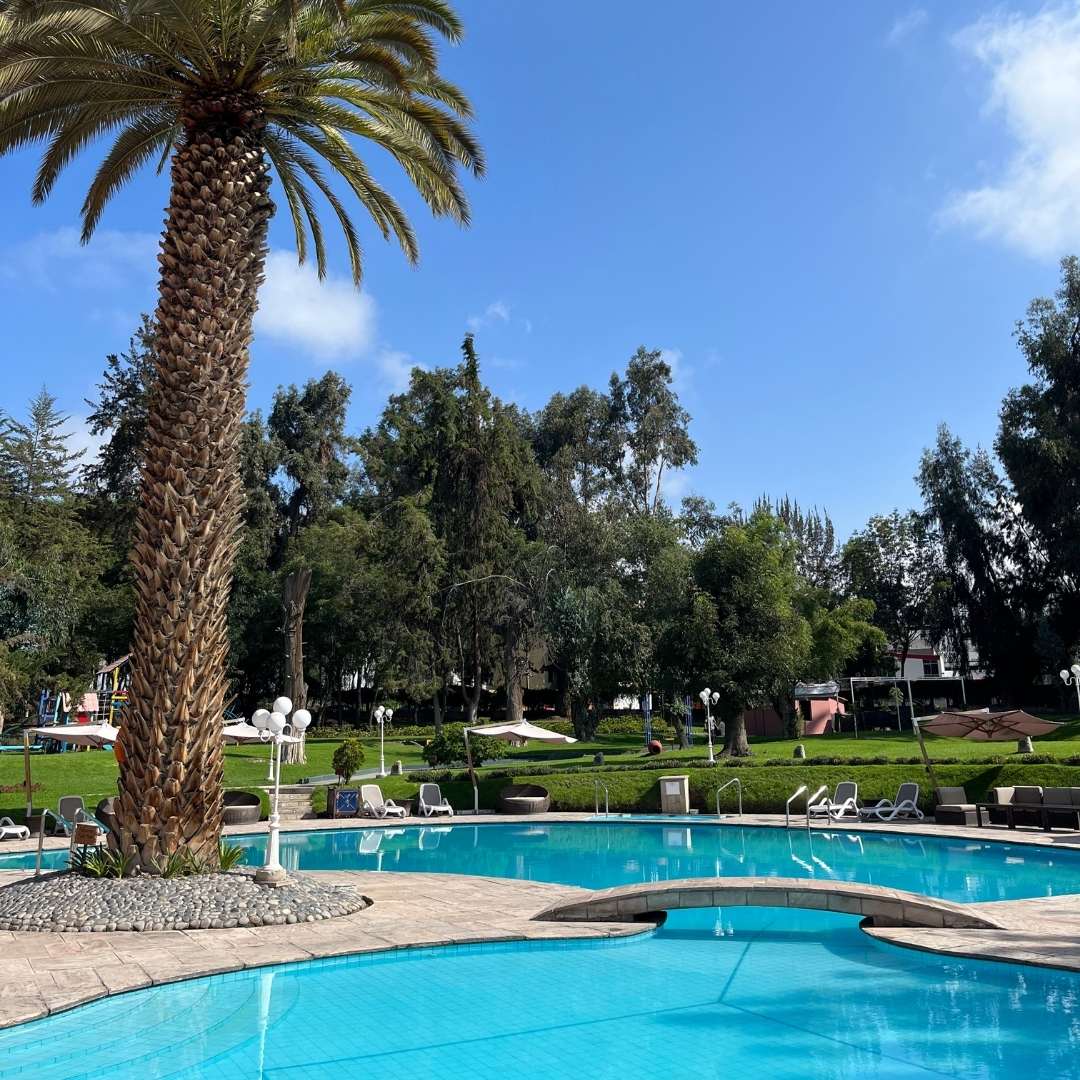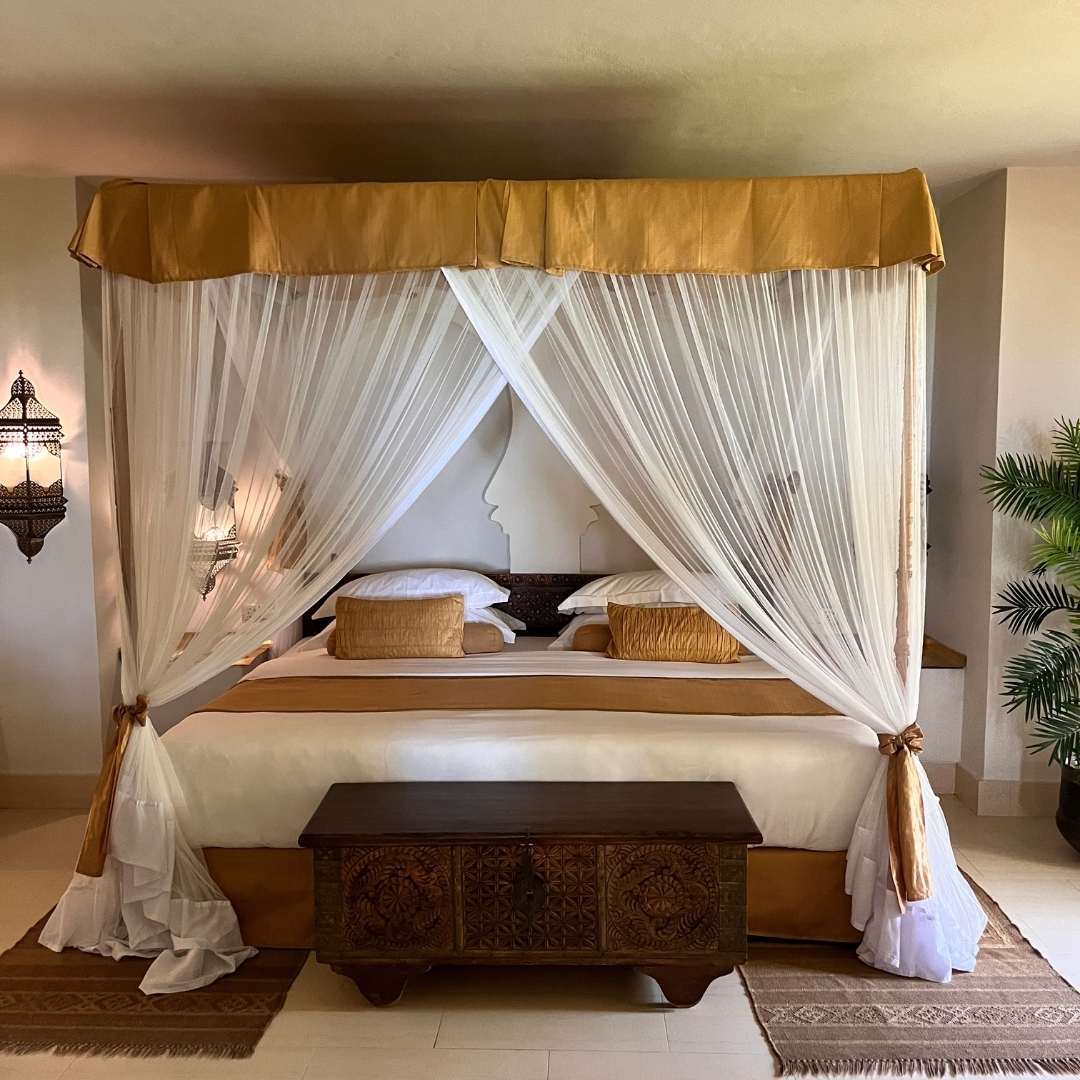 Elevate Your Luxury Experience: The Art of Packing
To fully relish Peru's splendors, it's not just about what you pack, but how you pack. Here are a few additional tips to elevate your packing game:
Layering is Key: In regions like Cusco and Machu Picchu, temperatures can vary greatly throughout the day. Layering is essential to adapt to these changes. Pack lightweight, moisture-wicking base layers that can be easily added or removed as needed.
Wrinkle-Resistant Fabrics: While rolling your clothes can save space and reduce wrinkles, choosing wrinkle-resistant fabrics is a smart move for luxury travelers. This ensures that your outfits stay polished and ready for any upscale occasion.
Multi-Purpose Clothing: Opt for versatile pieces that can be dressed up or down. A classic scarf or shawl can transform a casual outfit into an elegant ensemble, while convertible clothing can adapt to different settings.
Compression Bags: These nifty bags are a game-changer for maximizing luggage space. Use them for bulkier items like sweaters or jackets.
Travel Steamer: Luxury travelers understand the importance of looking impeccable. A portable travel steamer can be a lifesaver for smoothing out any unexpected wrinkles.
Quality Luggage: Invest in sturdy, high-quality luggage that can withstand the rigors of travel. Luxury luggage often comes with additional features like built-in chargers and compartments for organization.
Medical Kit: While luxury travel is about indulgence, it's also about being prepared. Pack a small medical kit with essentials like pain relievers, allergy medication, and basic first-aid supplies.
Local Currency: While credit cards are widely accepted in urban areas, having some local currency on hand is useful for small purchases, tips, and in more remote regions where card payments may not be as common.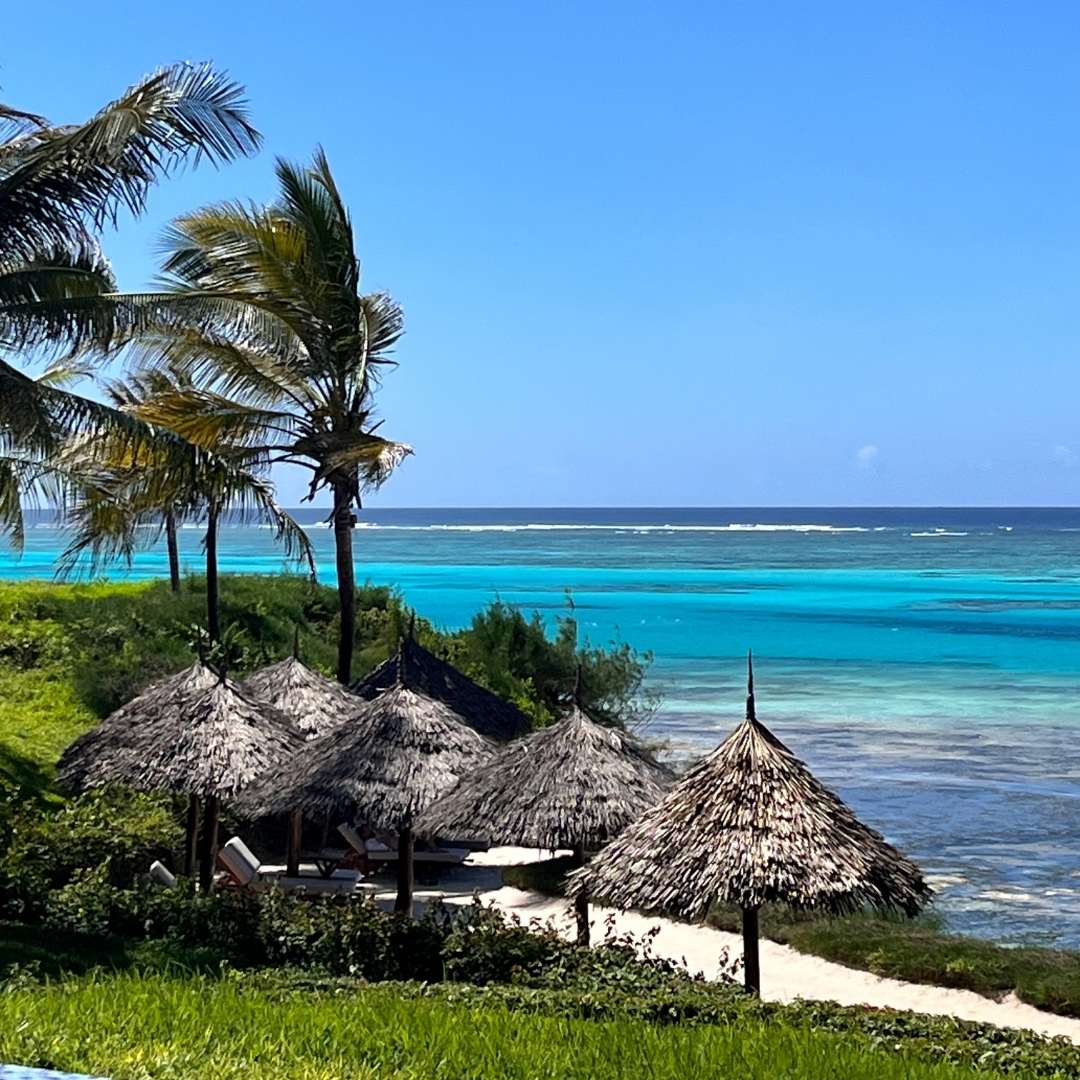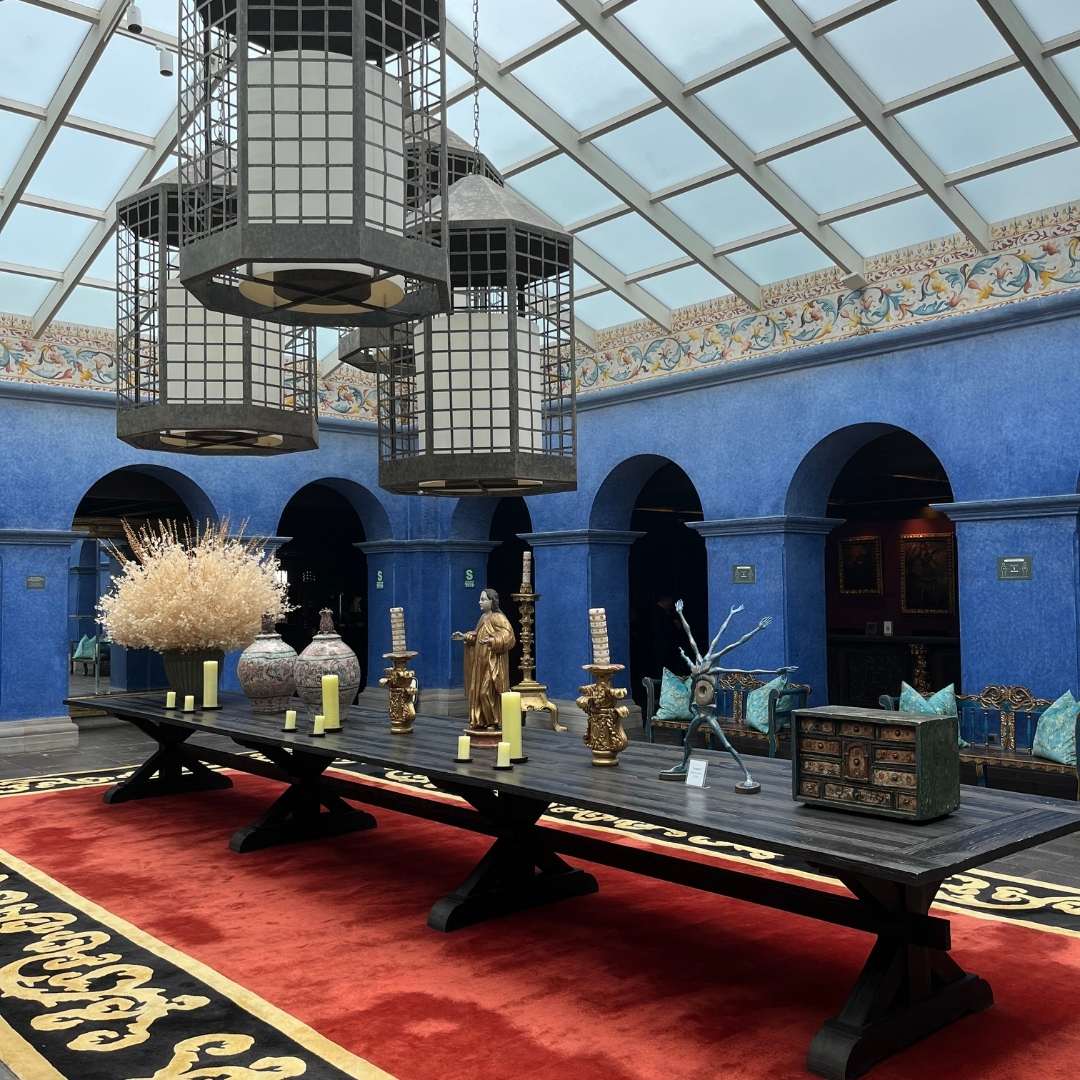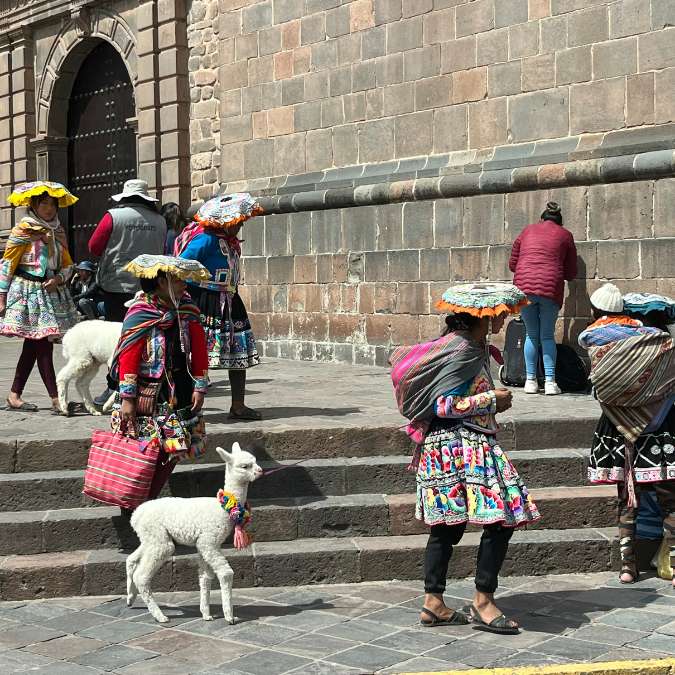 In simple terms, luxury blends remarkable experiences with meticulous preparation. Our comprehensive packing guide for Peru ensures you're set to enjoy this diverse country to the fullest. Whether you're in the high Andean altitudes or the balmy Paracas shores, you'll confidently adapt to each environment with elegance.
Now, armed with the knowledge from our guide, you're ready to start your luxury adventure through Peru. From Lima's vibrant streets to the mystical charm of Machu Picchu, from the lush Amazonian jungles to the serene oases of Paracas, Peru offers both natural beauty and luxurious experiences. It's time to pack, explore, and enhance your adventure. Peru calls—a journey of indulgence and discovery awaits.
Need some help planning your next great adventure in Peru?
Schedule a FREE 30-minute consultation with German – for the perfect advice on where to stay, what to do, and how to get there & back.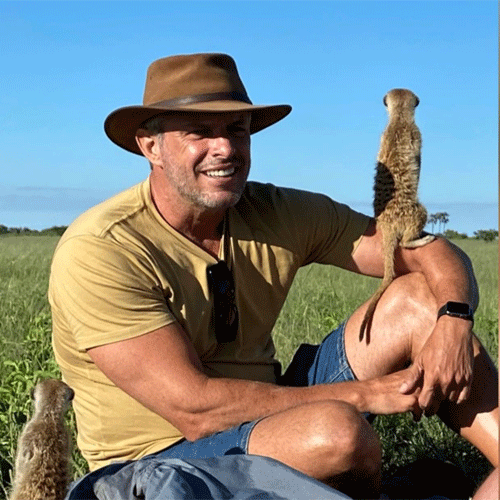 I was excited about my trip to Cape Town but was reluctant about going on a Safari on my own, however, German planned it all for me (and smoothly), and the whole experience has been one of the best (and for a frequent globe trotter like me) I have ever experienced! I will definitely be recommending German to anyone who has a mere interest in exploring Africa 🤎
Everything in this trip was PERFECT!!! All the people and the appointments on time, the people all very nice, and the Hotels all prepared to take us in the best way and wonderful experience. The besto of the best!!!!
German, es un gran profesional, cuida todos los detalles y la comunicación es super fluida y efectiva, adicional a eso es súper conocedor de todo lo referente a Sudáfrica, tiene los mejores contactos y las mejores alternativas, si duda es la mejor opción, cuando regresemos lo contactaremos sin pensarlo 02 veces.
Highly Recommended! Toda la experiencia con Nanan fue A1. Los hoteles nos sorprendieron, todos fueron espectaculares y la experiencia con gorilas 'once in a lifetime'! Si no tienen a Africa en su bucket list, se lo están perdiendo! Volvería a ir!
Rodolfo Alexander Bernal
2023-09-27
Egipto un destino que no podemos dejar de conocer, todo muy bien pensado y organizado, hoteles espectaculares, egiptólogos de primera, el crucero Historia en el Nilo totalmente recomendable, comida, atención y comodidad de primera, el hotel Cataract una joya a orillas del Nilo y el Marriot Mena House con la mejor vista de las pirámides, un viaje inolvidable. Gracias German!!!! Hasta nuestro próximo de viaje.
Carla Gallegos
2023-09-27
Egipto ha sido un viaje soñado de principio a fin. Desde el recibimiento, traslados, hoteles, crucero, guías y actividades. Cada detalle muy bien pensado, cuidando en todo momento la calidad de cada uno de los servicios. Gracias Nanan Travel!! Gracias Germán!!! por encargarte de estas inolvidables vacaciones !!
La comunicación con Germán desde un inicio excelente, dándome información importante para que nuestra experiencia sea única. El hotel Kapama en Kruger maravilloso, los safaris ni que decir y el spa un éxito! . Los tours en ciudad del Cabo con nuestro guía Gabriel lo máximo , super atento siempre. Super recomendado si estás pensando en un viaje a Sudáfrica.
Marixu Chocano
2023-09-18
Highly recommended! Loved my trip! Carefully curated by German according to my budget and expectations! He took care of us every step of the way, making sure we were having the best experience available! A really memorable trip!
Javier Echevarría
2023-09-18
Una experiencia fascinante e inolvidable. Y que bien se siente tener a un compatriota peruano facilitándonos todo.
Excellent service from start to finish. At first, they provided a range of travel plans for us to pick the one that accommodated best to our needs (All options were top notch!). Then he coordinated all the logistics (internal flights and transports, bookings with the hotels,…). During our trip, Mr. German was very attentive, reaching out periodically just to make sure everything was executed as planned. While at Cape Town, he even had the courtesy to meet us in person. Not to leave aside the fact that in all the hotels, he had personalized letter and details that made us feel very special. Overall, I would rate them 5 stars and I would recommended it to anybody that wishes to have a wonderful trip at the African continent. Looking forward to our next trip with NananTravel! 🙂