Plan your holiday in Northern Peru with Nanan Travel
The north coast of Peru has calm and wonderful landscapes. While many travel to the country to tour the jungle and part of the mountain range, the north has that fascinating mix of calm beaches and waves ideal for surfers, fishing villages and a wealth of ancient archeology to explore. But there is more: lots of crafts, adventure, good gastronomic proposals and great weather all year round.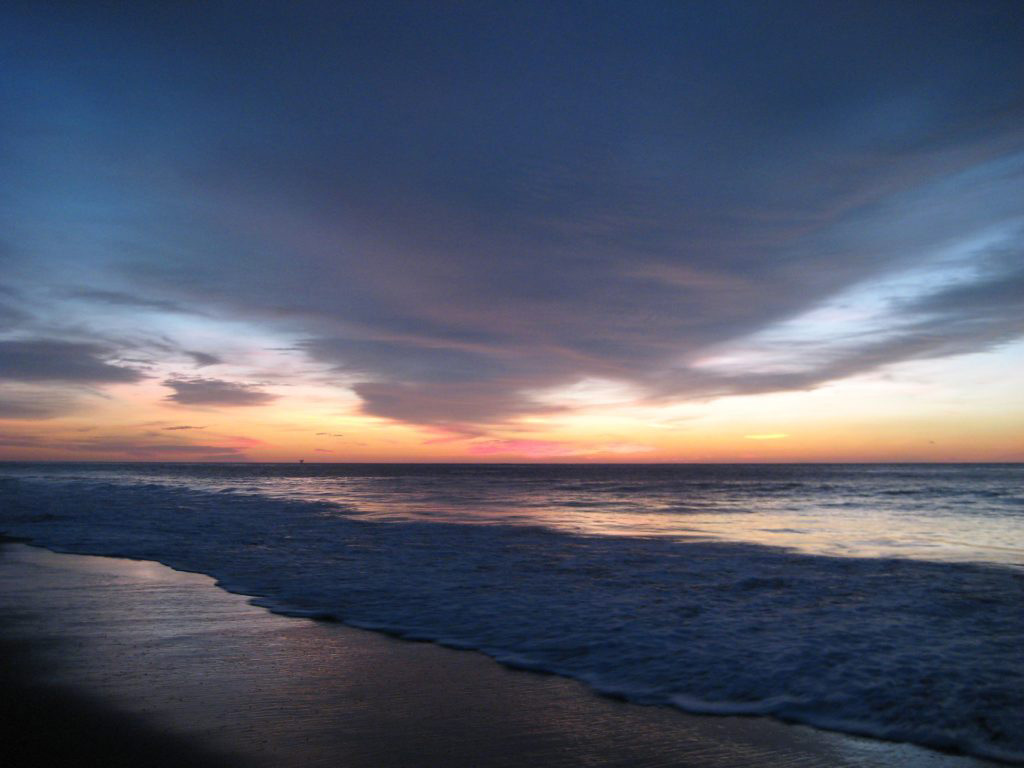 Information for your trip to Northern Peru
The most common way to travel to the north coast of Peru is by airplane from Lima to the cities of Talara, Tumbes or Piura and from there going to Máncora in a total journey of no more than two hours. It can also be reached by bus in a journey of almost 20 hours. The northern departments of Peru are: Tumbes, Piura, Lambayeque, La Libertad, Cajamarca, San Martín and Amazonas. Once in Máncora you can start exploring the area and other nearby beaches.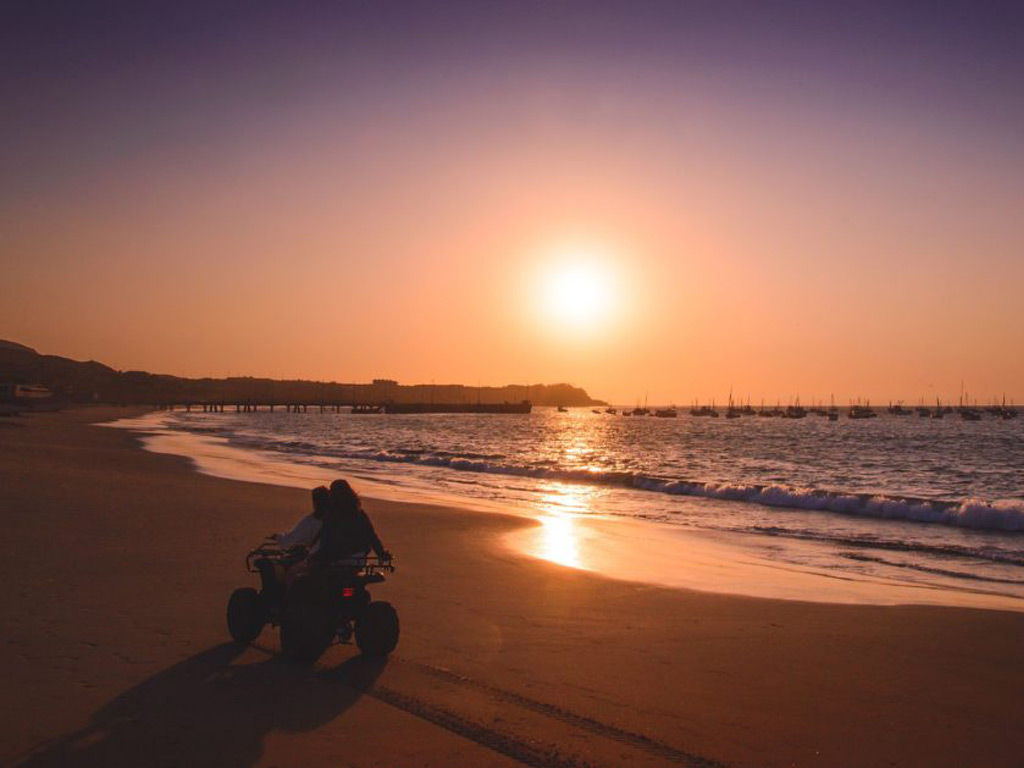 Tips for your trip
The best time to visit northern Peru and fully enjoy its coastline is from December to March because the months will be sunnier and free of a cold mist that is present the rest of the year. It is best to wear light clothing, but also a coat to protect yourself from the cooler nights if you travel in winter. In general it has great weather all year round.
What can we do while on tour in Northern Peru?
When traveling to the coast in the north of Peru, you can relax on paradisiacal beaches, learn from ancient traditions, or dare to get on a surfboard and enjoy the good, there is also a lot of marine life, whales, dolphins, turtles, etc. You will also enjoy a gastronomy full of marine flavors.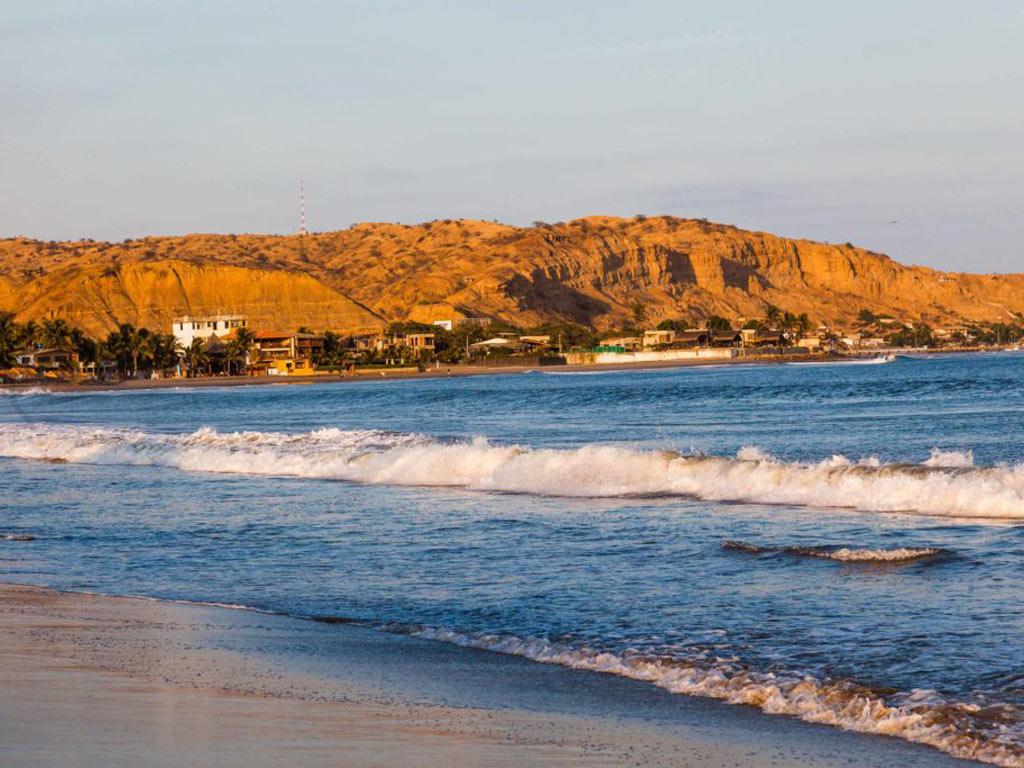 Beaches of Màncora
Máncora is a very touristy city in the Piura region, in the north of Peru, known for its beach with great waves that attract surfers, as well as its exquisite marine gastronomy. During the evening, it is worth walking through its streets and letting yourself be carried away by the good vibes of its bars and restaurants. From there you can go out to other nearby beaches or go to the hills and take a mud bath. From the Máncora beach you can go whale watching, something very common on the north of the Peruvian coast.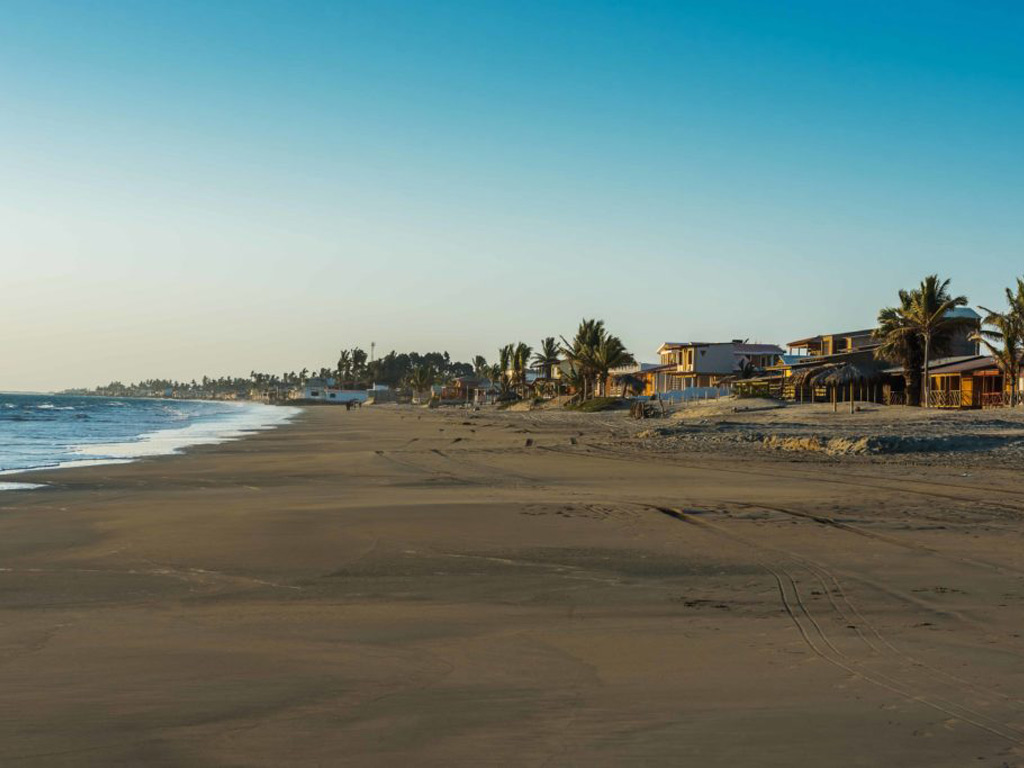 Colàn Beach
Colán beach is a heavenly place, very close to the city of Piura. Its waters are calm, warm and emerald green, with a landscape full of palm trees. It is one of the most beautiful beaches in the north of Peru, perfect for practicing adventure sports. In addition, you will be able to appreciate the colonial architecture, shops, bars and restaurants and visit the San Lucas church, the first founded by the Spanish in South America, which is now a National Historic Monument.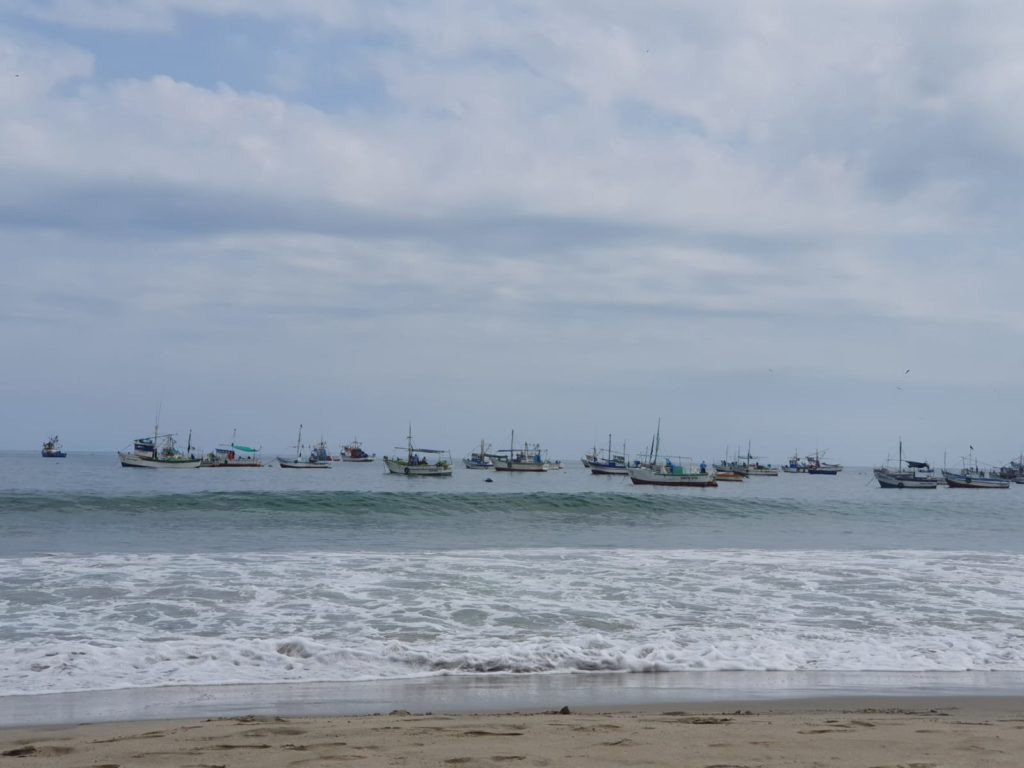 Vichayito Beach
Vichayito is a beautiful beach in the north of Piura, with calm, clear waters and white sand, perfect to have relaxed days. As the breeze blows strongly, it is a good place to practice kitesurfing, but it also has several areas that are ideal for diving and having a different experience. The area has several lodges, bars and restaurants.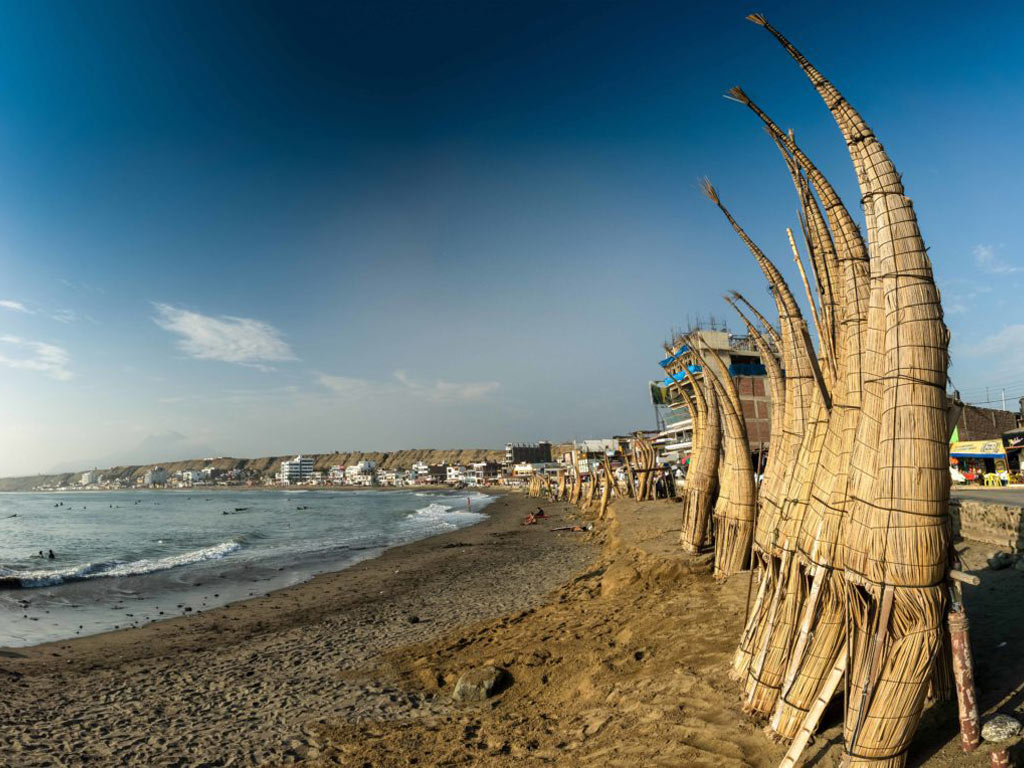 Gastronomy of Northern Peru
Huanchaco is the most visited beach in the city of Trujillo, in northern Peru. A perfect destination for surfing, but also to disconnect from the routine. It is well known for the caballitos de totora or reed horses: the one man boats that are still used by fishermen to navigate and fish. This is an ancient tradition that can be seen up close at the end of each fishing day.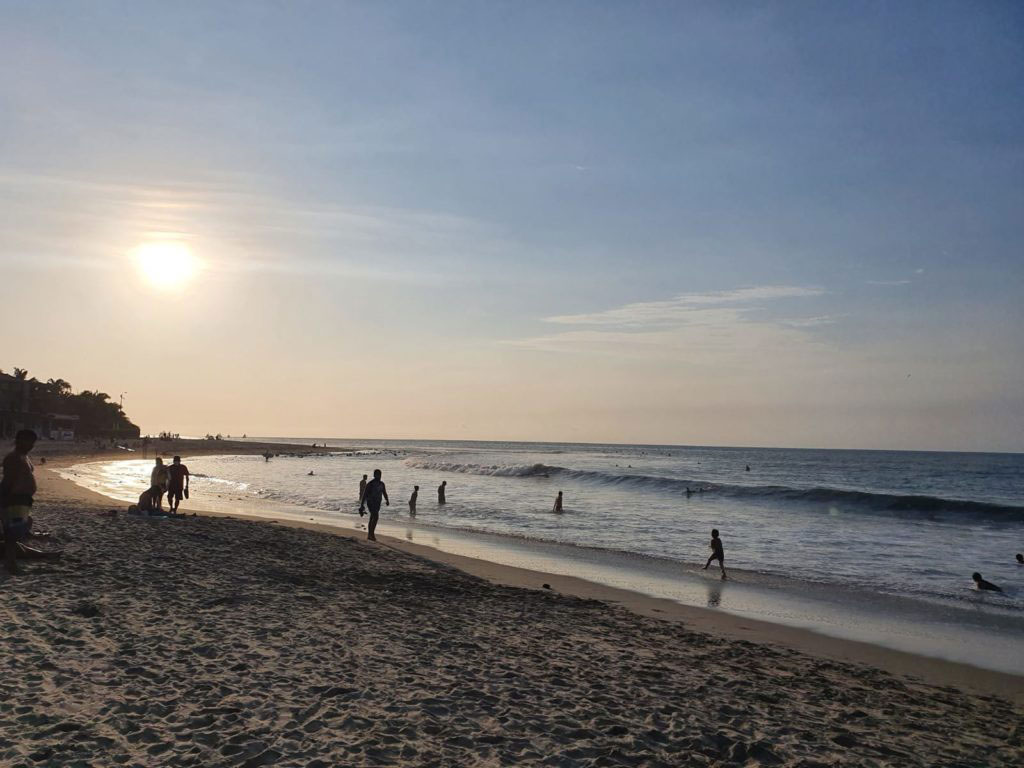 Zorritos Beach
Zorritos is one of the most sought after beaches in the department of Tumbes, in northern Peru. Its waters are calm and crystal clear, without the presence of strong waves or rocks, although in one sector you can practice surfing and also diving. They say that when visiting it you should not miss trying the grouper ceviche, which is the favorite fish of that coast.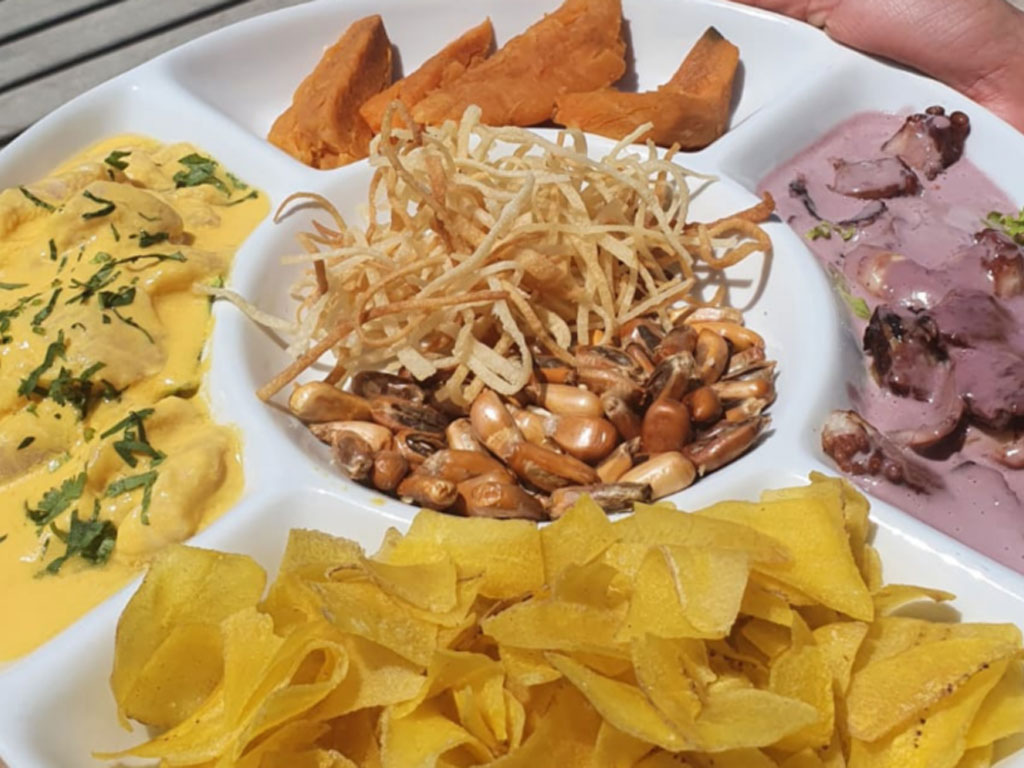 Gastronomy of Northern Peru
Seafood is the protagonist of the gastronomy of northern Peru. The ceviches, the variety of peppers and spices, the corn or the yucca create explosions of flavors. However, pork or beef cooked on the grill is also very typical in the area. If you go to Máncora, you can try the ceviche they serve in La Meche and El Nuevo Ajicito de Piura, you can taste various traditional dishes at good prices.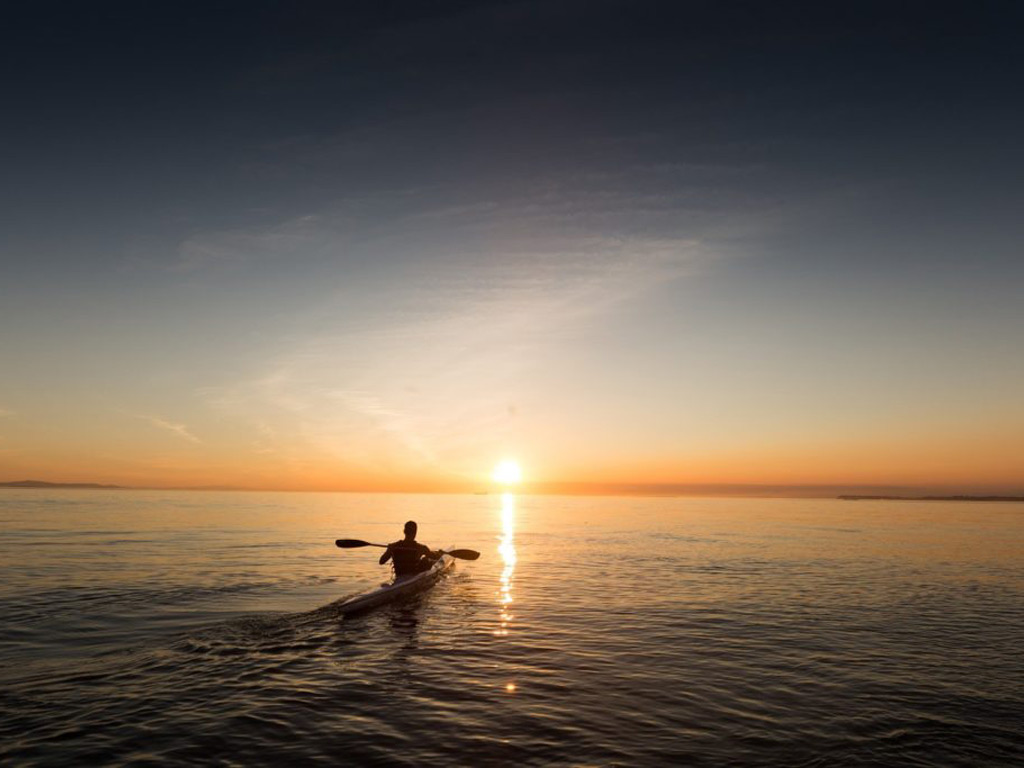 Adventure sports in Northern Peru
The north coast of Peru is ideal for surfing, kitesurfing and windsurfing, thanks to the big waves and strong winds. In Máncora you can go zip-lining and on Los Órganos beach, put your adrenaline to the test with the flyboard. There are also beaches perfect for diving and you can swim with turtles and go on whale watching tours in the vastness of the Pacific.
Are you coming with us to Northern Peru?
You can trust Nanan Travel to plan your dream vacation to Northern Peru. We have extensive experience, 24/7 contact and services in Spanish. You will not have to worry about anything, just enjoy your trip to Northern Peru in the best way.
Thank you German for organising an unforgettable trip, your flexibility and the fact that you were on top of everything making sure everything went marvellously, I hope I can come back soon to see more! #GermanKnows
Yessica Flores Camborda
Peruvian
Unfortunately I was not able to travel with German to South America but he did provide the best touring and personalized service in Cape Town. Would highly recommend to anyone, for anywhere, at any time! Thanks an epic trip German!!
Jack Herman
USA
Excellent Organisation, Beyond our expectations! Thank you German!!
Salvador Rodriguez
Peruvian
He organised 10 to 28 friends of mine in Cape Town (#30Peruvians)… they definitely showed them the best of the city, the wine lands and a Safari!… Thank you very much German!
Fico Pastor
Peruvian
They organised our trip to Cape Town and everything was incredible, we did everything and it was all A1 a truly unique and unforgettable experience. Thank you German. Blindfolded the best option to get to know South Africa.
Tera Ascuna
Peruvian
The best way to see and fall in love with Africa! Thank you German for your advice and recommendations!
Vanessa Luna