Plan your holiday in Cusco with Nanan Travel
Cusco is a city in the Peruvian Andes that was the capital of the Inca Empire and that today is known for its archaeological remains and Spanish colonial architecture. It is the starting point to get to Machu Picchu or the Sacred Valley and has a great wealth of traditions, art, history and gastronomy. It was declared a National Historic Monument and World Heritage Site and is known as the archaeological capital of America.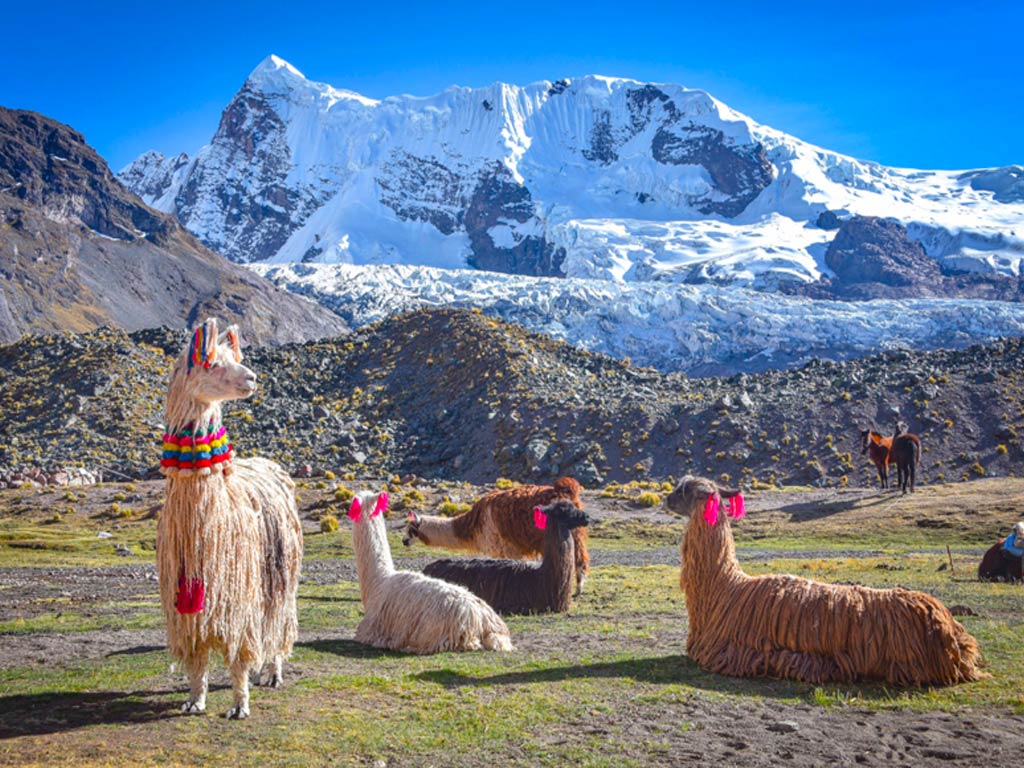 Information for your trip to Cusco
From Lima you can take a direct flight to Cusco and it is the most practical option to get to the city. You can also travel by land from the capital, although the trip will take just over 20 hours. Another less common option is to travel on luxury trains such as the Belmond Andean Explorer and the Spirit of the Water, from the cities of Arequipa or Puno and have a different experience in one or two days of crossing.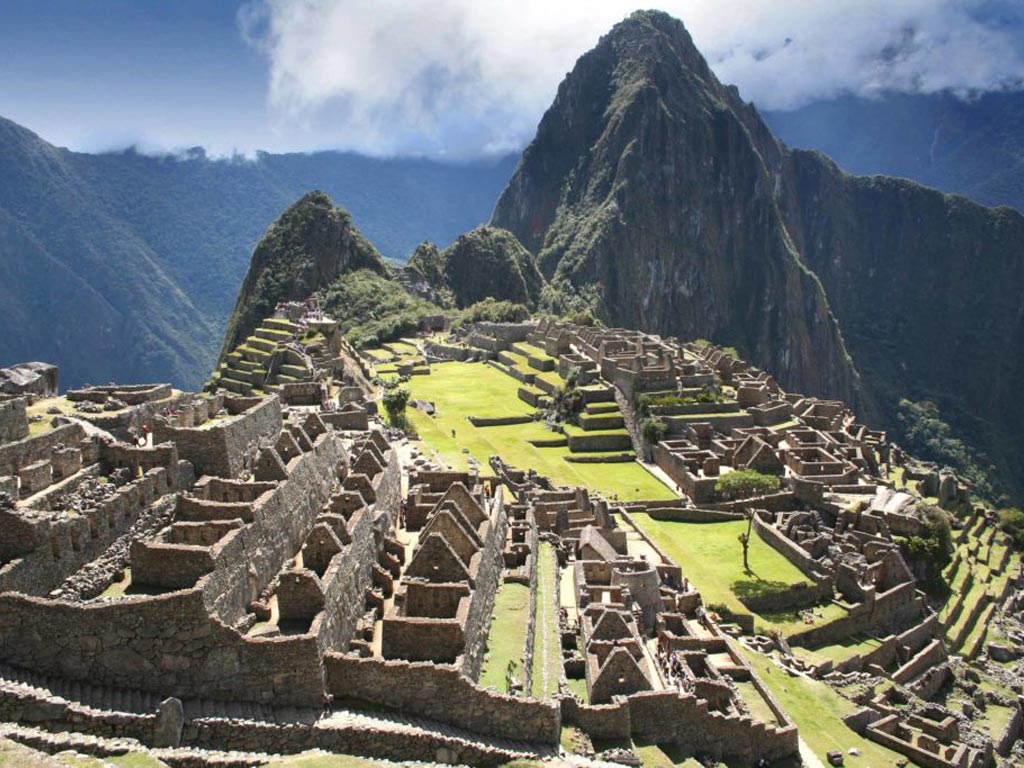 Tips for your trip
The best time to travel to Cusco is in the dry season from April to November, although the nights are very cold! but you will have sunny and clear days. From June to August is high season and there is a greater flow of visitors; while from December to March it is the rainy season and every February the Inca Trail is closed for maintenance work.
What can we do while on tour in Cusco?
Traveling to Cusco is to arrive at a destination full of history, beliefs and tradition. You will be able to walk through cobbled streets, find your way to emblematic places such as Machu Picchu or the Sacred Valley of the Incas, as well as savor typical dishes and test your resistance in trekking, climbing and other adventures.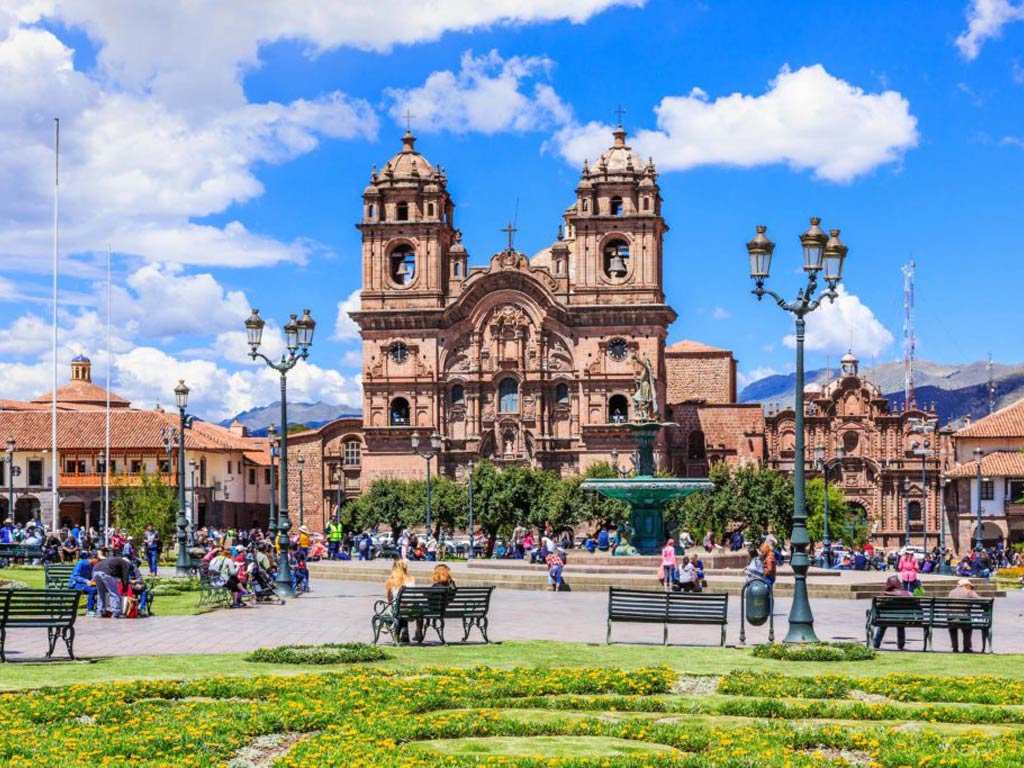 Cusco City
The place where the Plaza de Armas of Cusco is today, was in ancient times a swampy area and now it is the central nucleus of the city, surrounded by colonial buildings, shops and restaurants. From there you can look for Hatun Rumiyoq Street to see the Twelve Angled Stone: a stone block from the Inca culture. Or get to Sacsayhuaman, an Inca fortress built between the 14th and 15th centuries, as well as other nearby ruins such as Pucapucara or Tambomachay.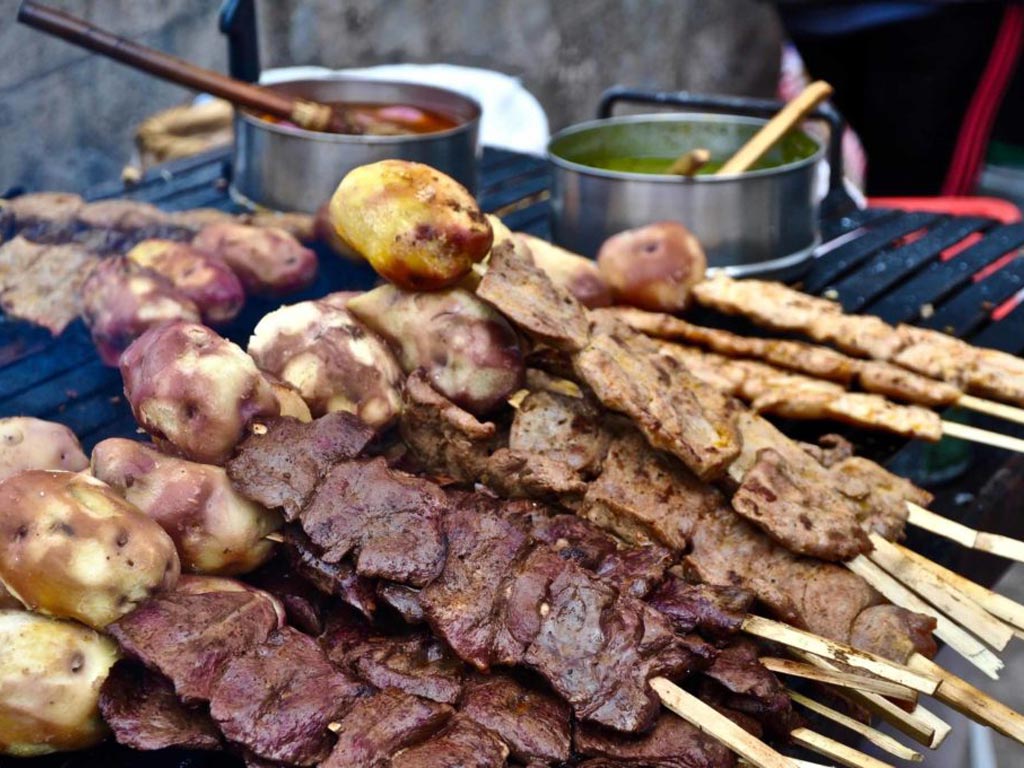 Gastronomy in Cusco
The gastronomy in Cusco is based on traditional flavors such as potato, corn and quinoa; lots of meat such as pork, guinea pig or mutton, different types of chili peppers, chicharrones, tamales, corn with cheese, different types of breads, anticuchos, the famous Adobo or Patasca, which is a soup loaded with a lot taste. Although there are many options, you can visit markets such as the Plaza de San Francisco or discover proposals such as the Inka Grill, located on the corner of the Plaza de Armas, where the specialty is New Andean food and international cuisine.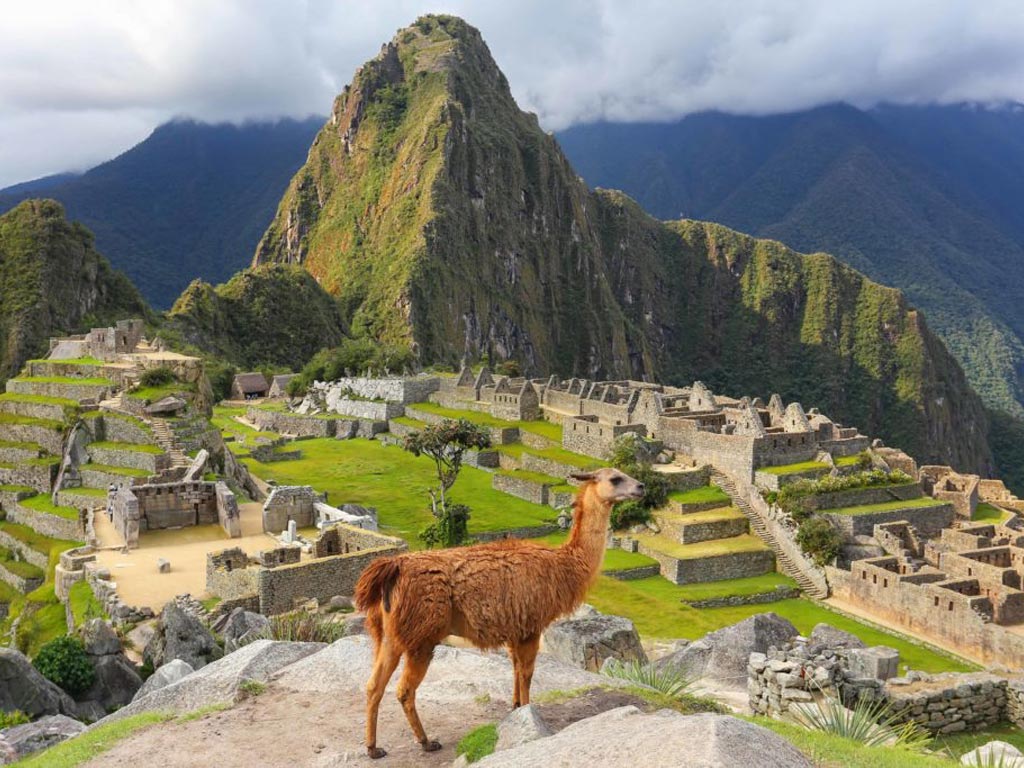 Machu Picchu
Machu Picchu is the most visited tourist destination in Peru and you get there from the city of Cusco. It is an absolute symbol of the Inca Empire, built around 1450 AD and which is more than 2,400 meters above sea level, in the Andes mountains. A citadel with important archaeological remains, a site full of a lot of energy that was declared a World Heritage Site and named one of the New Seven Wonders of the World.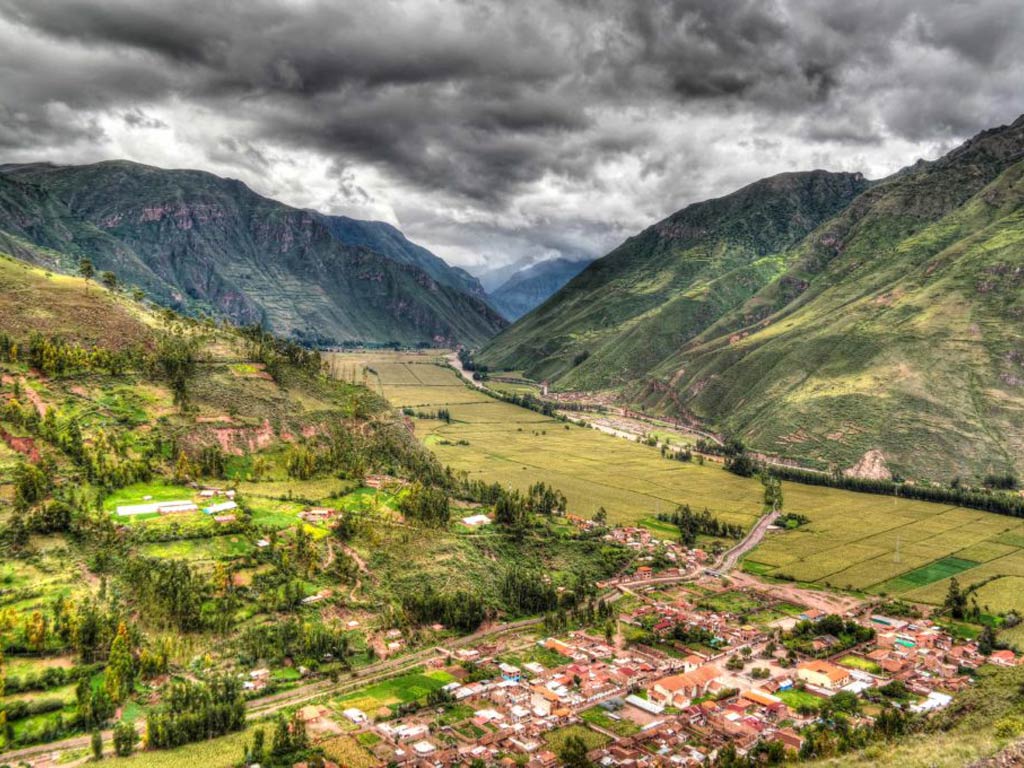 The Incas' Sacred Valley
The Sacred Valley of the Incas is a tour of indigenous peoples, rivers and many archaeological monuments. It goes from Huambutío to Ollantaytambo, an archaeological park with impressive constructions, just like in Pisac, where the ruins occupy large areas of the hills. Chincheros, like other places, is built on ancient pre-Hispanic settlements and from there there was a direct road to Machu Picchu. Another important stop is the Salineras de Maras: more than three thousand natural salt wells that are a sight to behold.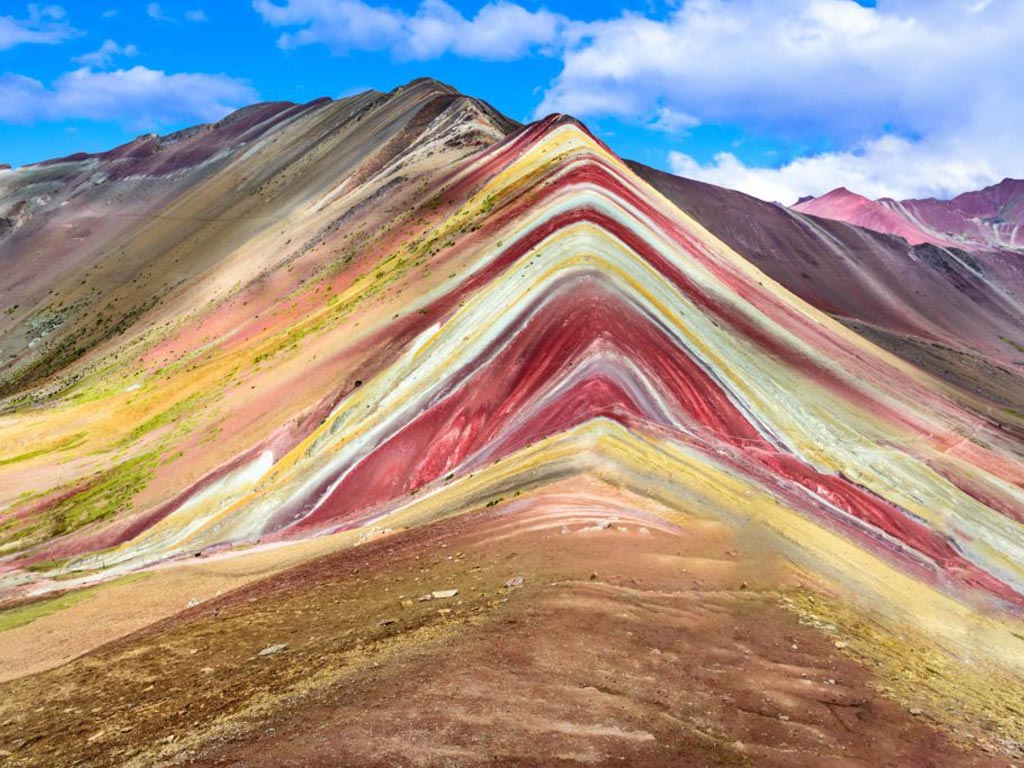 Other Attractions in Cusco
Choquequirao is one of the several attractions in Cusco that receives many visits: it is an ancient Inca city that can only be reached on foot, on a journey that lasts three days, round trip. You can also go to the Mountain of 7 colors, at 5,200 meters above sea level, and see how the slopes are covered in different colors due to the effect of minerals; or the unique landscape of the Humantay Lagoon and its intense turquoise color.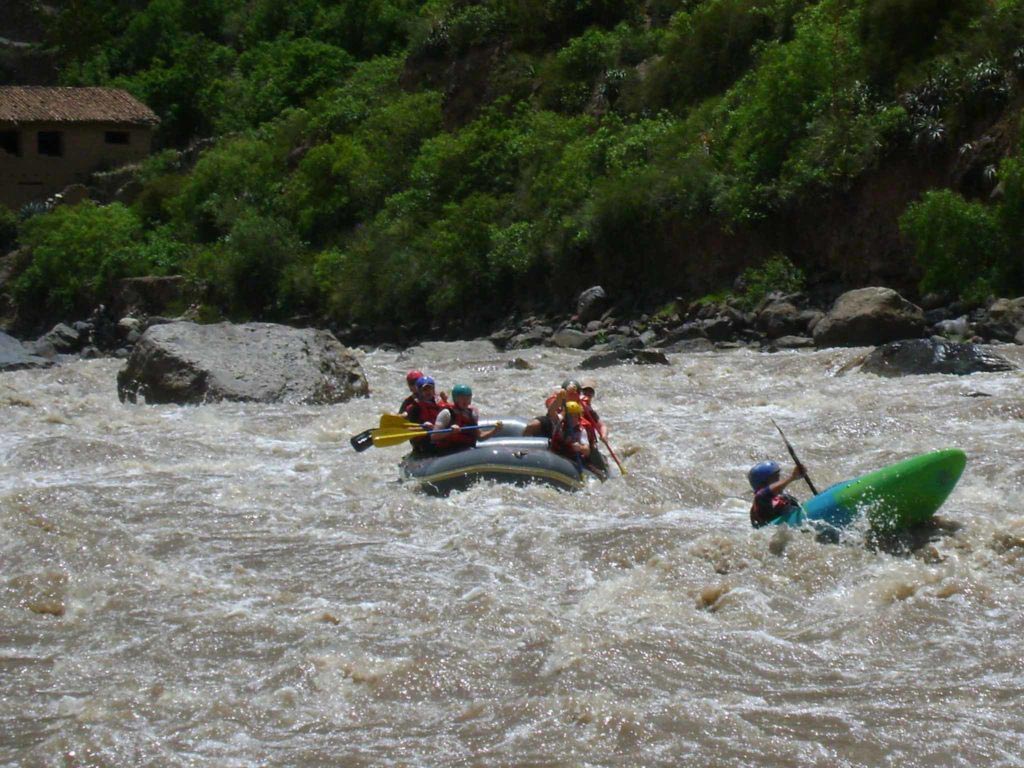 Adventure sports in Cusco
In addition to trekking to Machu Picchu, you can fly paragliding in the Sacred Valley, test your adrenaline on the zipline or go on long horseback rides. The most daring will be able to jump from platforms over 100 meters high, practice kayaking, rock climbing near Sacsayhuaman or ride quad bikes through Maras. In Cusco there is a lot of adventure!
Are you coming with us to Cusco?
You can trust Nanan Travel to plan your dream vacation to Cusco. We have extensive experience, 24/7 contact and services in Spanish. You will not have to worry about anything, just enjoy your trip to Cusco in the best way.
Thank you German for organising an unforgettable trip, your flexibility and the fact that you were on top of everything making sure everything went marvellously, I hope I can come back soon to see more! #GermanKnows
Yessica Flores Camborda
Peruvian
Unfortunately I was not able to travel with German to South America but he did provide the best touring and personalized service in Cape Town. Would highly recommend to anyone, for anywhere, at any time! Thanks an epic trip German!!
Jack Herman
USA
Excellent Organisation, Beyond our expectations! Thank you German!!
Salvador Rodriguez
Peruvian
He organised 10 to 28 friends of mine in Cape Town (#30Peruvians)… they definitely showed them the best of the city, the wine lands and a Safari!… Thank you very much German!
Fico Pastor
Peruvian
They organised our trip to Cape Town and everything was incredible, we did everything and it was all A1 a truly unique and unforgettable experience. Thank you German. Blindfolded the best option to get to know South Africa.
Tera Ascuna
Peruvian
The best way to see and fall in love with Africa! Thank you German for your advice and recommendations!
Vanessa Luna