April is a splendid time to explore and travel the world, and this year, our travel itinerary is spotlighting the exotic Southeast African country of Mozambique.
Renowned for its pristine beaches, crystal-clear turquoise waters, and the promise of an exciting safari experience in combination with South Africa, this intriguing destination is sure to kindle the wanderlust in you.
April is a delightful time, weather-wise, for Mozambique, conveniently avoiding the intense heat of December-March and the heavy rains of February. This makes it an optimal season to enjoy the country's amazing destinations without any weather-related issues.
Our first beach encounter was at Machangulo. The untouched splendor of this locale is simply captivating.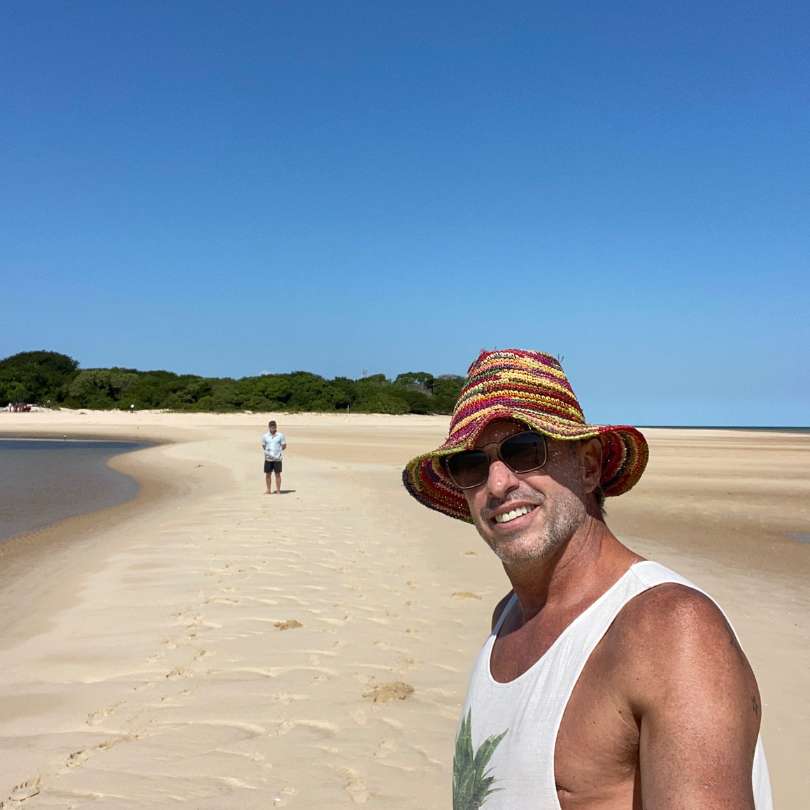 The resort, located between the Indian Ocean and Maputo Special Reserve, offered an excellent mix of breathtaking landscapes and luxury. The tranquil environment and crystal blue waters set the perfect scene for snorkeling, fishing, or simply unwinding.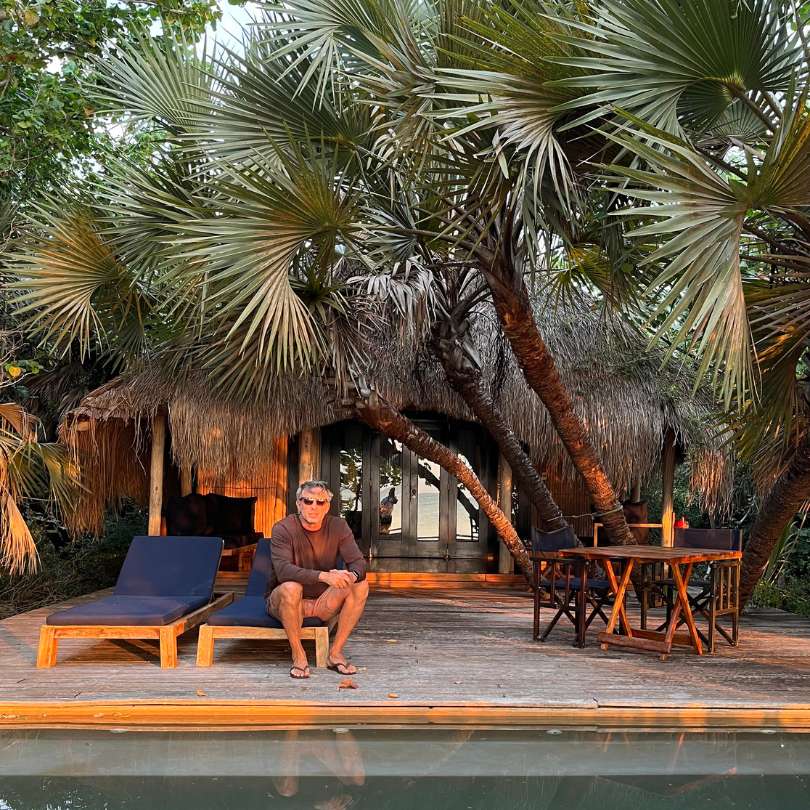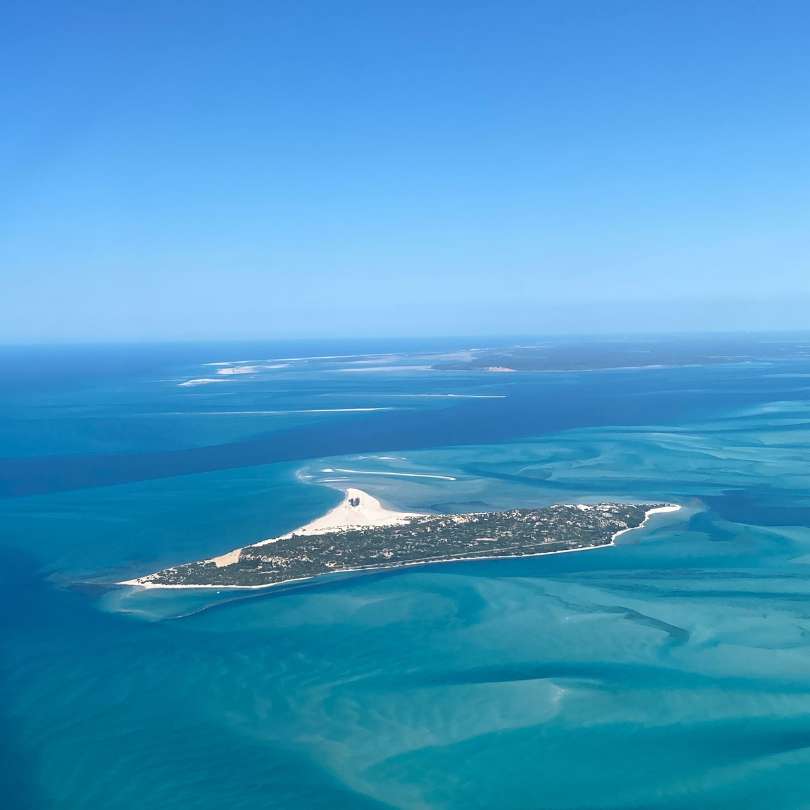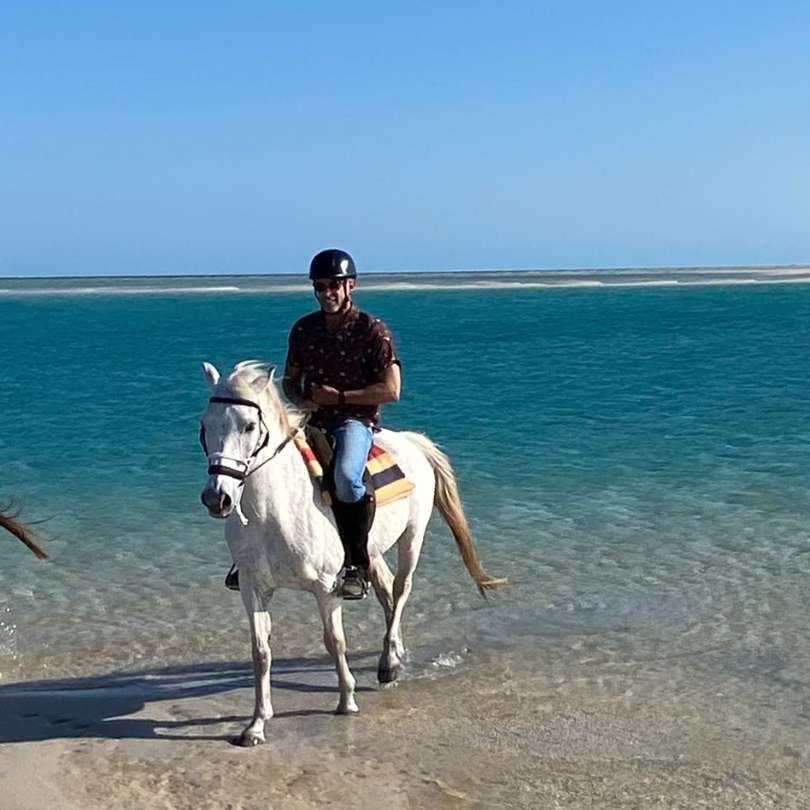 From Machangulo, we journeyed to the White Pearl Resorts, a hidden treasure nestled in the dunes of a pristine beach. The luxury suites, with their stunning ocean view, provided a front-row seat to the spectacular landscape. Days here were spent enjoying the beach, exploring the vibrant marine life, and savoring meals under the starry African sky.
The journey then unfolded towards Vilanculos, a quaint town that is the gateway to the Bazaruto Archipelago. Here, we stayed at the &Beyond Benguerra, Anantara Bazaruto, and Sussurro. Each resort radiated a unique charm, featuring luxurious accommodations, world-class cuisine, and a myriad of activities including beach horseback riding and traditional dhow sailing. Doesn't this scream HONEYMOON?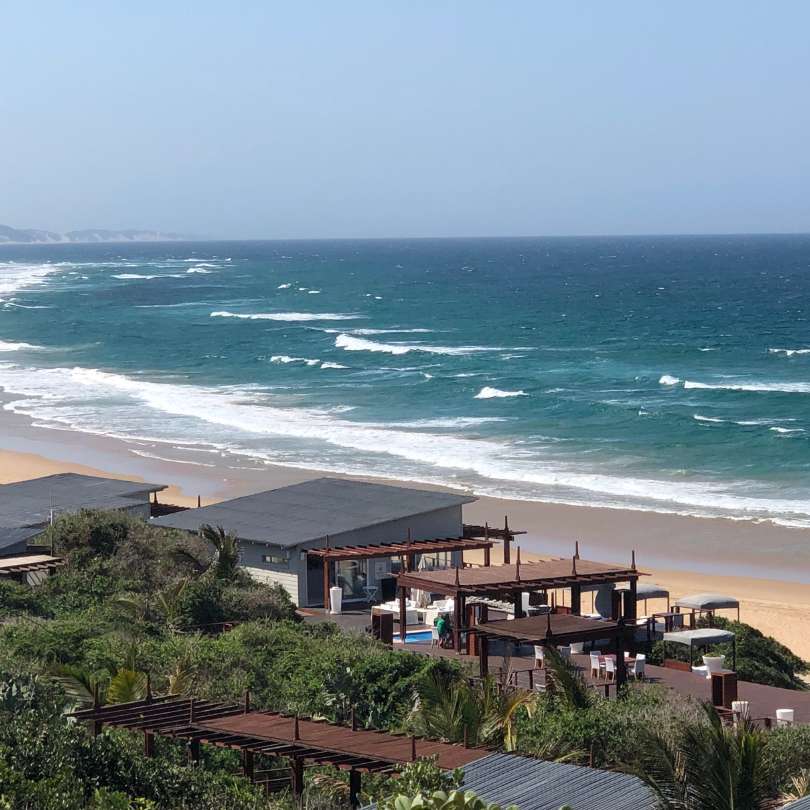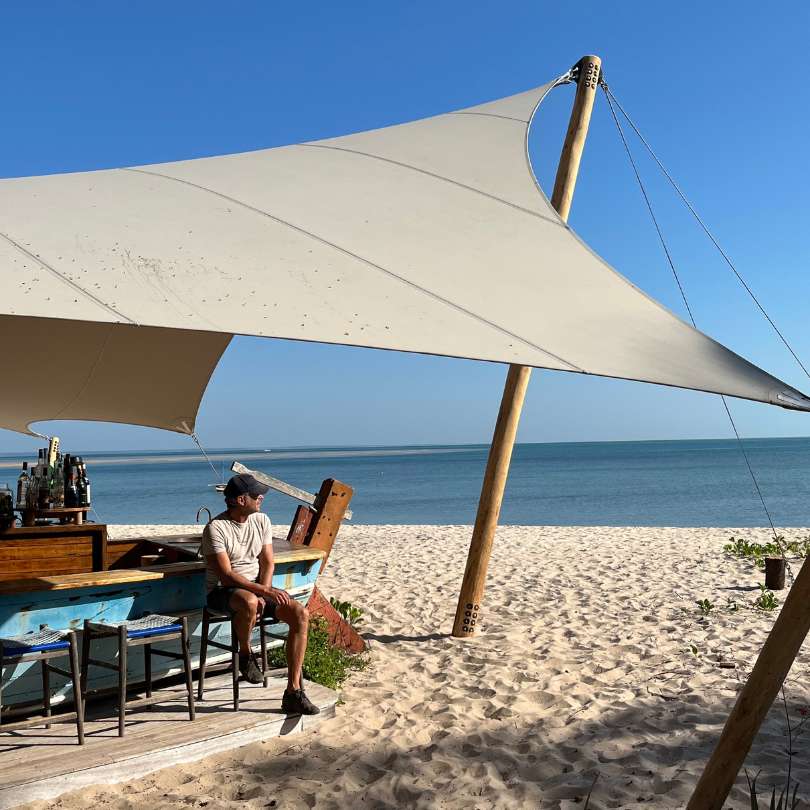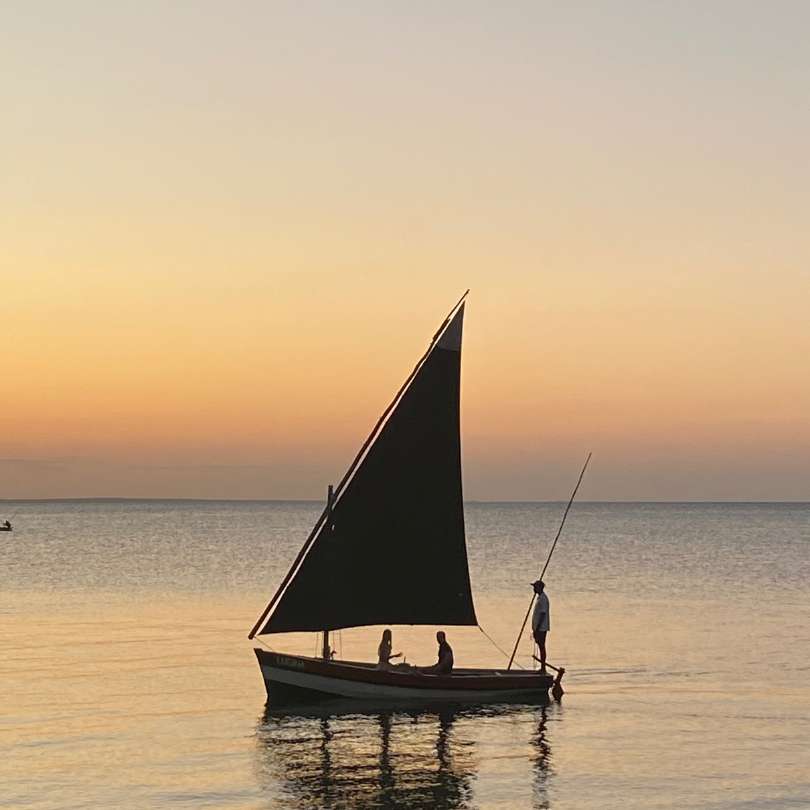 The Bazaruto Archipelago, a group of islands in the Indian Ocean, is a UNESCO-protected marine reserve. This underwater wonderland showcased a vibrant spectacle of coral reefs, tropical fish, and even the elusive dugong. Exploring these underwater marvels marked a memorable highlight of our trip.
While Mozambique offers an abundance of beach activities, the idea of incorporating a fantastic safari experience takes the excitement to another level. Currently, this perfect blend of beach and safari is best achieved by combining a South African safari with a Mozambican beach vacation. The majestic wildlife of South Africa followed by the soothing Mozambican coastlines is an adventure worth every moment and if you wanted to have a Honeymoon safari but you always dreamed of a honeymoon on a fantastic beach, well, here is your answer.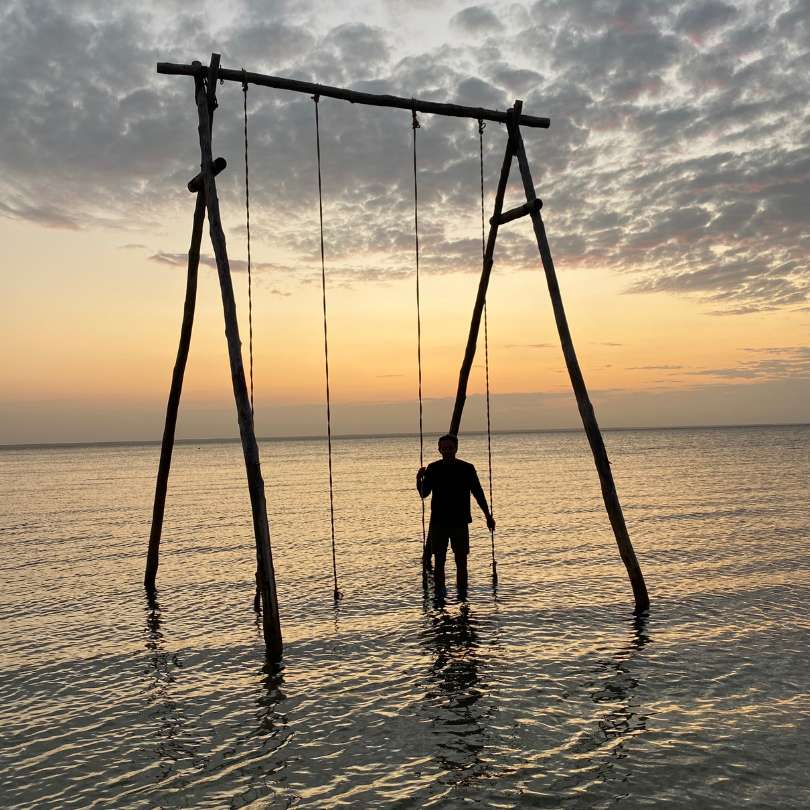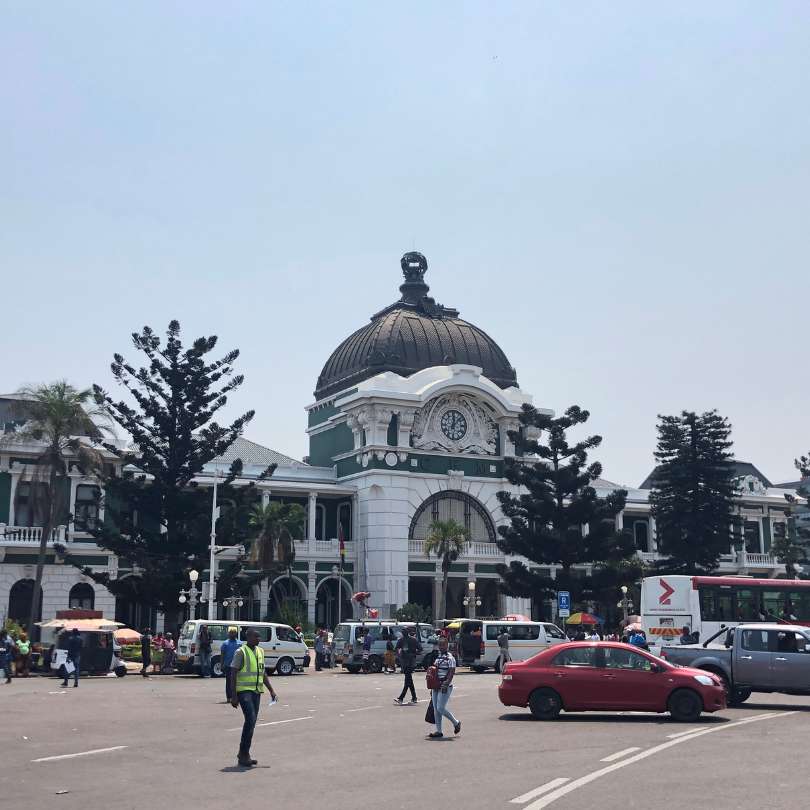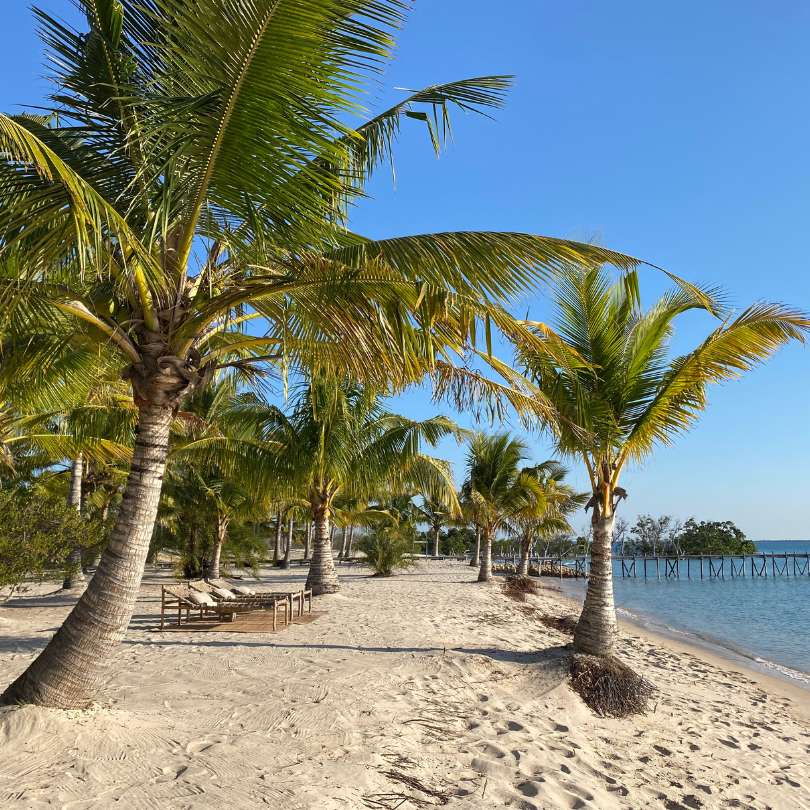 In a nutshell, Mozambique in April will be an unforgettable journey – the warmth of the people, the exotic flavors of the local cuisine, the charm of the beaches, and the vibrancy of marine life. If you're scouting for an exceptional destination for your April getaway or a fabulously romantic Honeymoon, I'd highly recommend Mozambique. And who knows, you might just find yourself in the midst of the dreamy beach and safari combo that Mozambique is working towards!
Ready to plan your unforgettable journey to Mozambique?
Let's make it a reality together! Book a FREE 30-minute consultation with me, German, today. We'll craft your perfect itinerary and create a vacation that truly exceeds your expectations. Start your Mozambique adventure now!"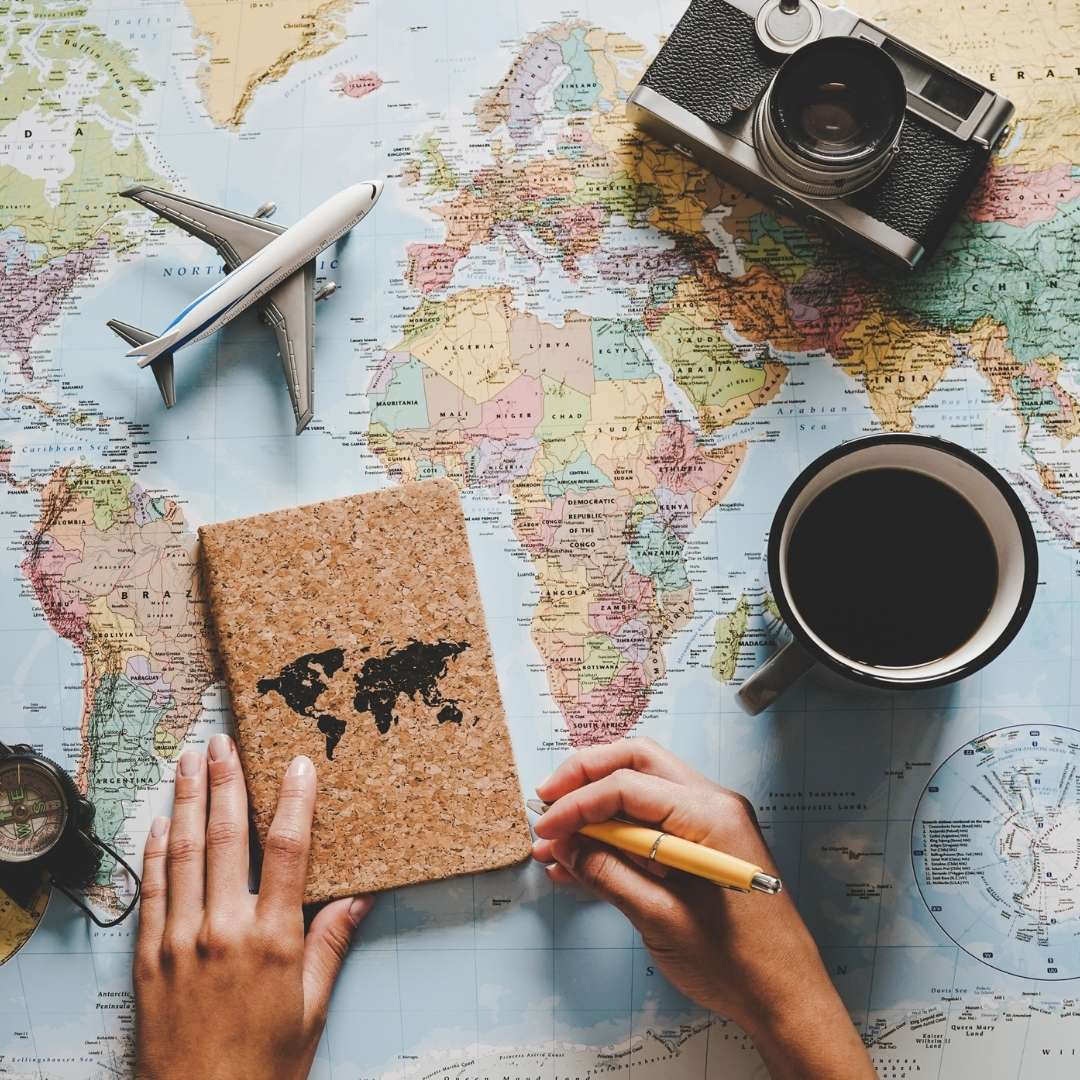 I was excited about my trip to Cape Town but was reluctant about going on a Safari on my own, however, German planned it all for me (and smoothly), and the whole experience has been one of the best (and for a frequent globe trotter like me) I have ever experienced! I will definitely be recommending German to anyone who has a mere interest in exploring Africa 🤎
Everything in this trip was PERFECT!!! All the people and the appointments on time, the people all very nice, and the Hotels all prepared to take us in the best way and wonderful experience. The besto of the best!!!!
German, es un gran profesional, cuida todos los detalles y la comunicación es super fluida y efectiva, adicional a eso es súper conocedor de todo lo referente a Sudáfrica, tiene los mejores contactos y las mejores alternativas, si duda es la mejor opción, cuando regresemos lo contactaremos sin pensarlo 02 veces.
Highly Recommended! Toda la experiencia con Nanan fue A1. Los hoteles nos sorprendieron, todos fueron espectaculares y la experiencia con gorilas 'once in a lifetime'! Si no tienen a Africa en su bucket list, se lo están perdiendo! Volvería a ir!
Rodolfo Alexander Bernal
2023-09-27
Egipto un destino que no podemos dejar de conocer, todo muy bien pensado y organizado, hoteles espectaculares, egiptólogos de primera, el crucero Historia en el Nilo totalmente recomendable, comida, atención y comodidad de primera, el hotel Cataract una joya a orillas del Nilo y el Marriot Mena House con la mejor vista de las pirámides, un viaje inolvidable. Gracias German!!!! Hasta nuestro próximo de viaje.
Carla Gallegos
2023-09-27
Egipto ha sido un viaje soñado de principio a fin. Desde el recibimiento, traslados, hoteles, crucero, guías y actividades. Cada detalle muy bien pensado, cuidando en todo momento la calidad de cada uno de los servicios. Gracias Nanan Travel!! Gracias Germán!!! por encargarte de estas inolvidables vacaciones !!
La comunicación con Germán desde un inicio excelente, dándome información importante para que nuestra experiencia sea única. El hotel Kapama en Kruger maravilloso, los safaris ni que decir y el spa un éxito! . Los tours en ciudad del Cabo con nuestro guía Gabriel lo máximo , super atento siempre. Super recomendado si estás pensando en un viaje a Sudáfrica.
Marixu Chocano
2023-09-18
Highly recommended! Loved my trip! Carefully curated by German according to my budget and expectations! He took care of us every step of the way, making sure we were having the best experience available! A really memorable trip!
Javier Echevarría
2023-09-18
Una experiencia fascinante e inolvidable. Y que bien se siente tener a un compatriota peruano facilitándonos todo.
Excellent service from start to finish. At first, they provided a range of travel plans for us to pick the one that accommodated best to our needs (All options were top notch!). Then he coordinated all the logistics (internal flights and transports, bookings with the hotels,…). During our trip, Mr. German was very attentive, reaching out periodically just to make sure everything was executed as planned. While at Cape Town, he even had the courtesy to meet us in person. Not to leave aside the fact that in all the hotels, he had personalized letter and details that made us feel very special. Overall, I would rate them 5 stars and I would recommended it to anybody that wishes to have a wonderful trip at the African continent. Looking forward to our next trip with NananTravel! 🙂