For most newlyweds, your honeymoon is the trip of a lifetime. Sure, you may end up taking bigger or wilder trips down the road, probably with your growing family, but the first post-wedding getaway is epic. It allows you time to enjoy each other, to leave all the planning and stress behind you. It sets the tone for the adventures you'll have in the future together and creates memories that will last for a lifetime.
Whether you're a lie-on-a-beach-with-a-coconut couple, daring foodies, adventure junkies, glamping, or exploring city-scapes folk, there are incredible places in Africa to help you write the next chapter to your happily-ever-after. I've created this perfect list of the Top 5 African Honeymoon Trips to help you create the perfect romantic getaway!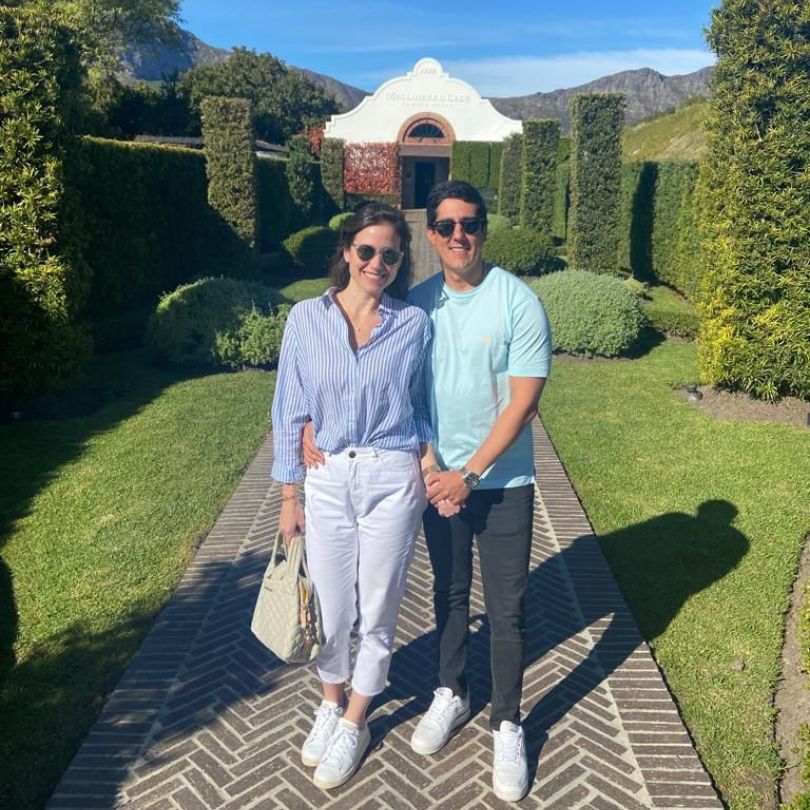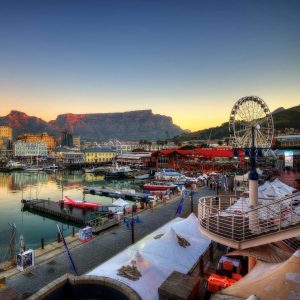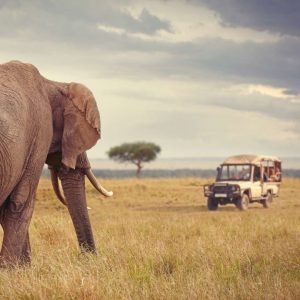 Cape Town Winelands & Safari near Durban, plus a visit to a stunning beach resort on the northeast coast of South Africa. Great for a more budget-friendly Honeymoon, or people that don't want to cross borders and deal with Covid tests, etc. Perfectly suited for couples looking for some city vibe, contact with nature and wildlife, and great relaxation by the beach.
How does this romantic rendezvous sound?
Romantic strolls in the vineyards anyone?
2. South Africa and Mozambique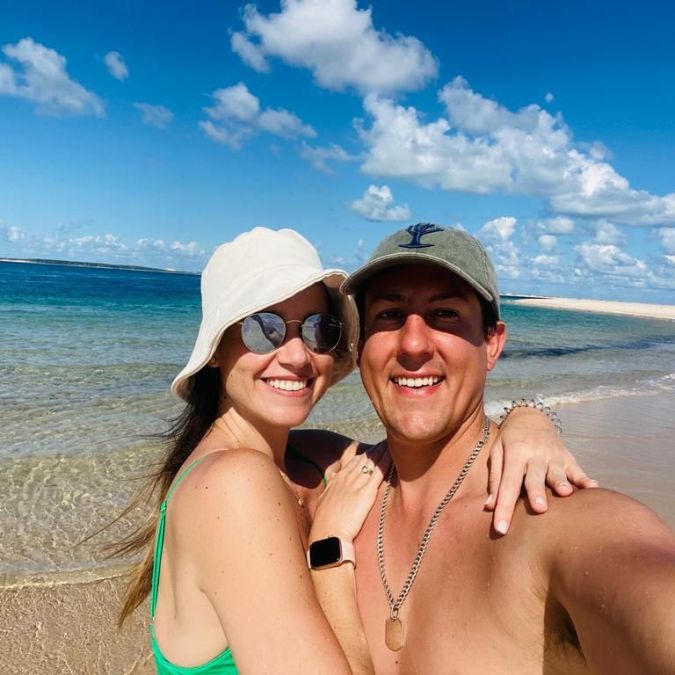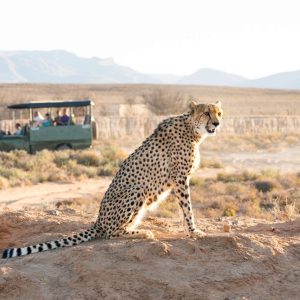 If you like a bit more upscale vibe, visit Cape Town and the Winelands, followed by a great luxury safari in the Kruger area. Finishing off with a stay in Mozambique for a unique beach experience in some of the most amazing beach resorts.
Would you like to spend some time in the bush & on the beach?
Want to celebrate close to nature?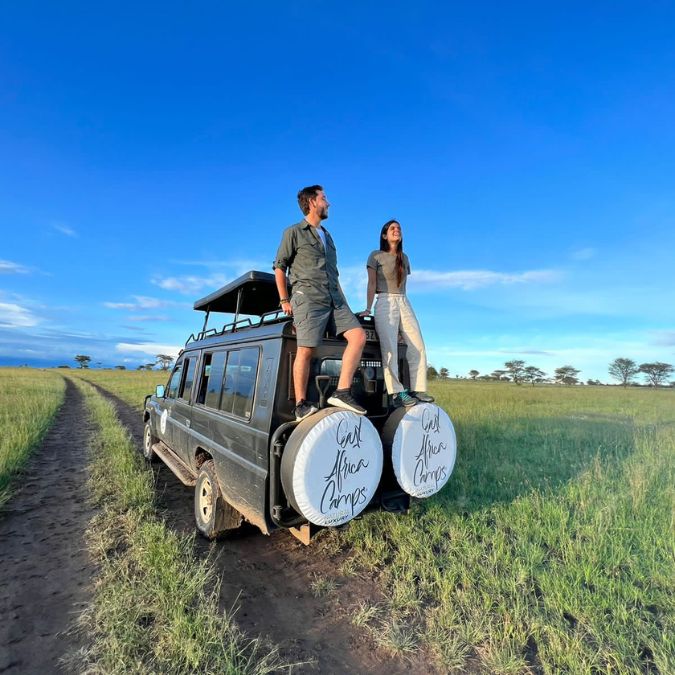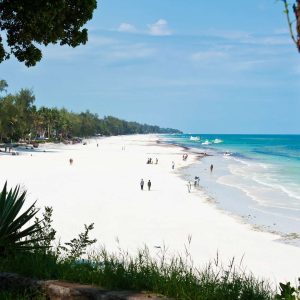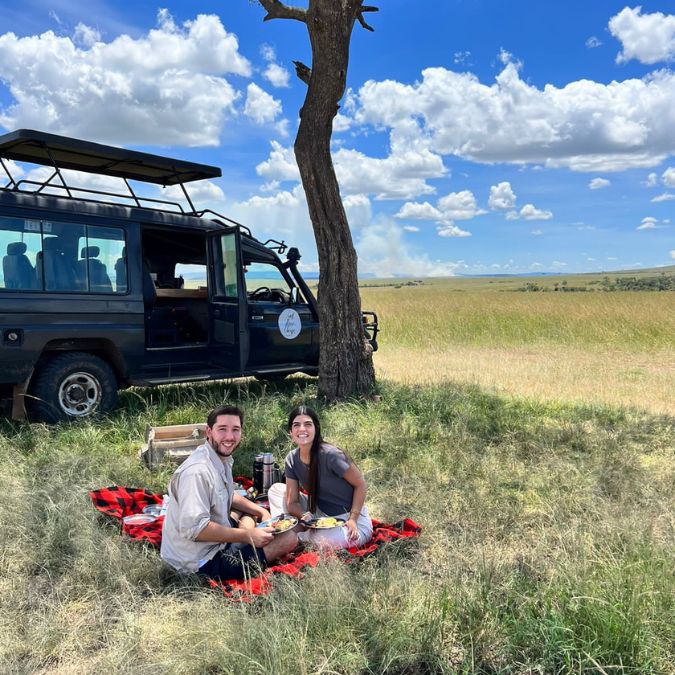 There are plenty of combinations here, the possibilities are endless. We could recommend 3 national parks in Kenya, followed by a visit to some of the fantastic beaches on the coast of Kenya (no need to cross borders to Zanzibar).
This would fit you perfectly if you are not interested in visiting a city and just want to immerse yourself in nature and relax by the beach. The best time to book your honeymoon for this would be between June to October to enjoy the migration (just keep in mind this is peak season so High prices).
DOESN'T THIS SOUND INTERESTING?
Would you be interested in joining this adventure?
4. East Africa and Zanzibar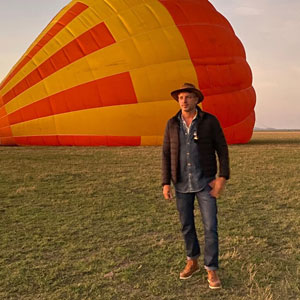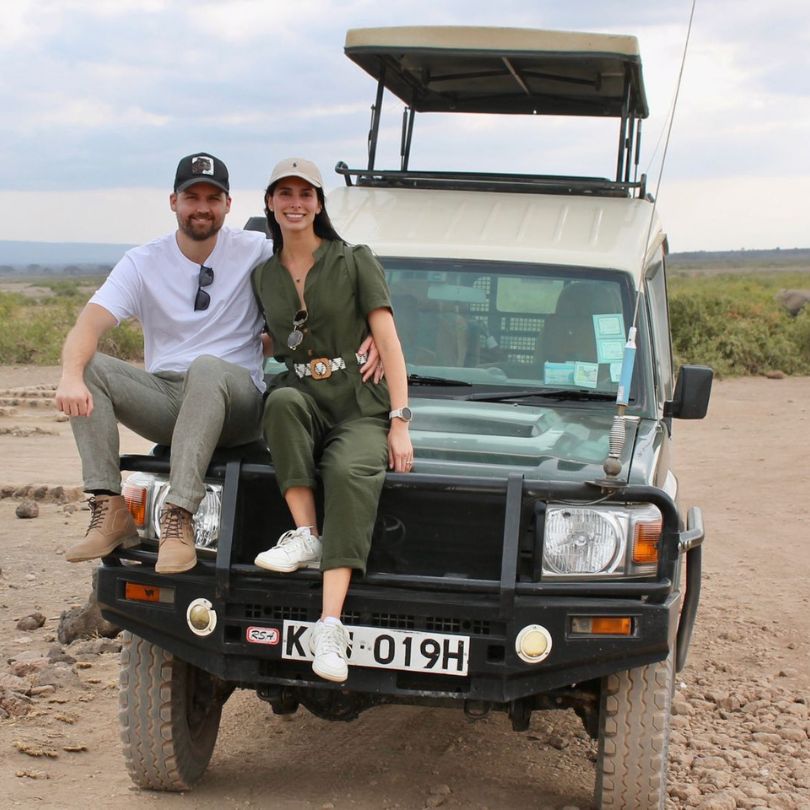 Same as before, lots of options. This package would include 6 – 7 nights of safari between Kenya and Tanzania and then 4 -5 nights in a fantastic beach resort, ideal for romance and relaxation, much needed after the safari portion of your adventure. This is a Luxury trip, small plane flights, expensive but worth it. The best time to do it is June – October to enjoy the migration (also peak season so High prices).
Could you do with Safari - seaside & sun?
Would you be interested in joining this African journey?
5. Rwanda, Migration, Seychelles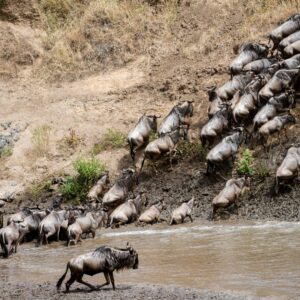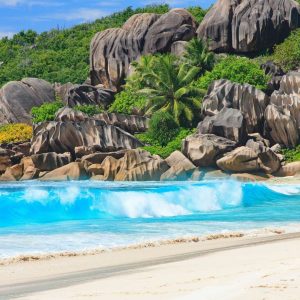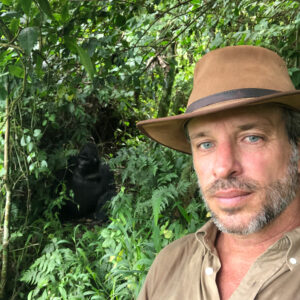 The ultimate luxury trip! Imagine spending time with a family of Silverback gorillas in beautiful Rwanda, then visiting Serengeti for some 5 Star Big Five Safari. Followed by a visit to the Maasai Mara and Ngorongoro. Only to end with a fabulous stay in Seychelles, Now this is Luxury and romance at its best.
How does this adventure sound?
Would you be interested in seeing the migration and the Gorillas?
Thank you German for organising an unforgettable trip, your flexibility and the fact that you were on top of everything making sure everything went marvellously, I hope I can come back soon to see more! #GermanKnows
Yessica Flores Camborda
Peruvian
Unfortunately I was not able to travel with German to South America but he did provide the best touring and personalized service in Cape Town. Would highly recommend to anyone, for anywhere, at any time! Thanks an epic trip German!!
Jack Herman
USA
Excellent Organisation, Beyond our expectations! Thank you German!!
Salvador Rodriguez
Peruvian
He organised 10 to 28 friends of mine in Cape Town (#30Peruvians)… they definitely showed them the best of the city, the wine lands and a Safari!… Thank you very much German!
Fico Pastor
Peruvian
They organised our trip to Cape Town and everything was incredible, we did everything and it was all A1 a truly unique and unforgettable experience. Thank you German. Blindfolded the best option to get to know South Africa.
Tera Ascuna
Peruvian
The best way to see and fall in love with Africa! Thank you German for your advice and recommendations!
Vanessa Luna