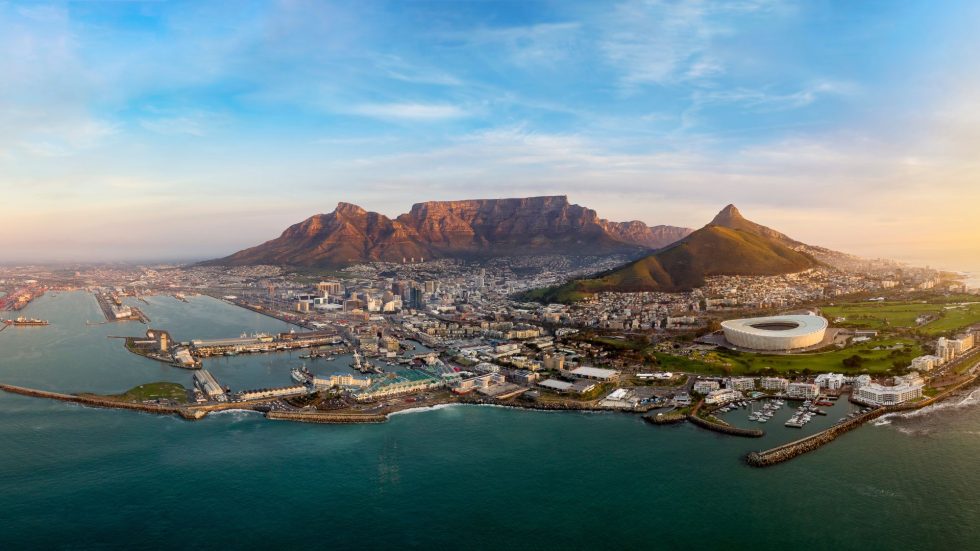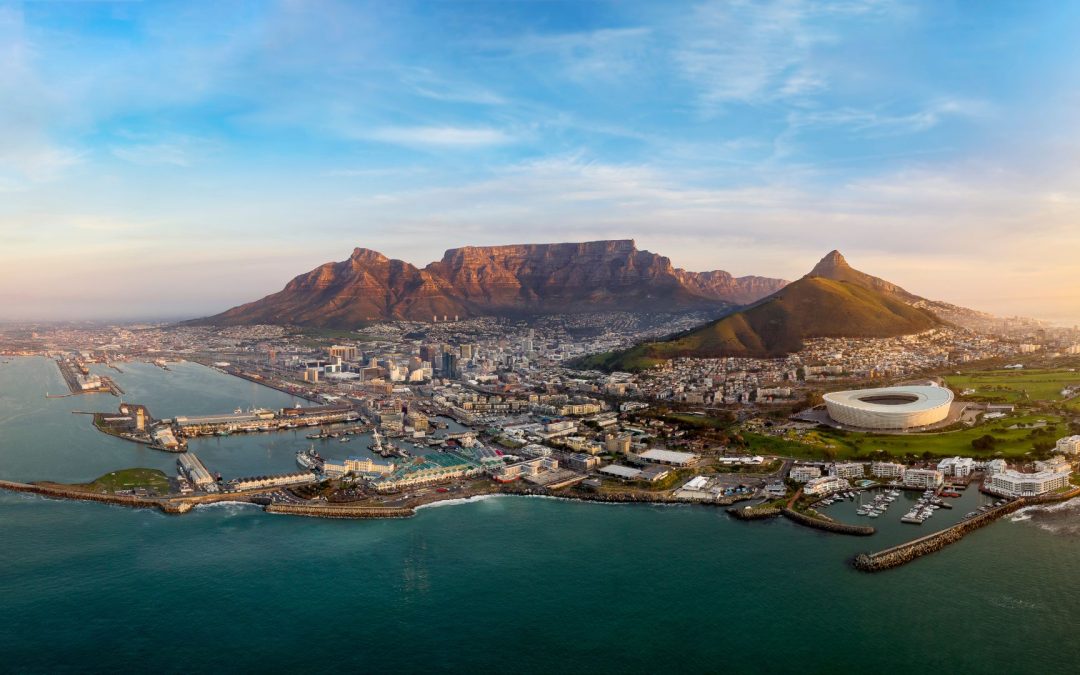 For December I would say that South Africa is the best destination, why? Well, it's summer, it's the holiday season and South Africa has everything you need for adventure,  family fun, and tradition, you can celebrate in a beautiful city, go on a fantastic safari and enjoy incredible beaches, all this in one country. 
December is the peak season for South Africa, especially Cape Town, and it is when we welcome the most tourists as well as people from other parts of the country, making Cape Town a city full of energy, vibes and of course events, the beaches are full, the weather is perfect and as always, there are lots of things to do here. 
When it comes to a safari, it's the beginning of the rainy season so the vegetation is not as dry as in winter, making it a bit more beautiful (if this is possible).
But also it's babies season, most of the animals would have given birth in September or October so it's a great time to see all the newborns. When I say rainy season, please don't be alarmed, it's sporadic rainfall and not as often as it would be in January or February. It rains in bits and not necessarily everywhere.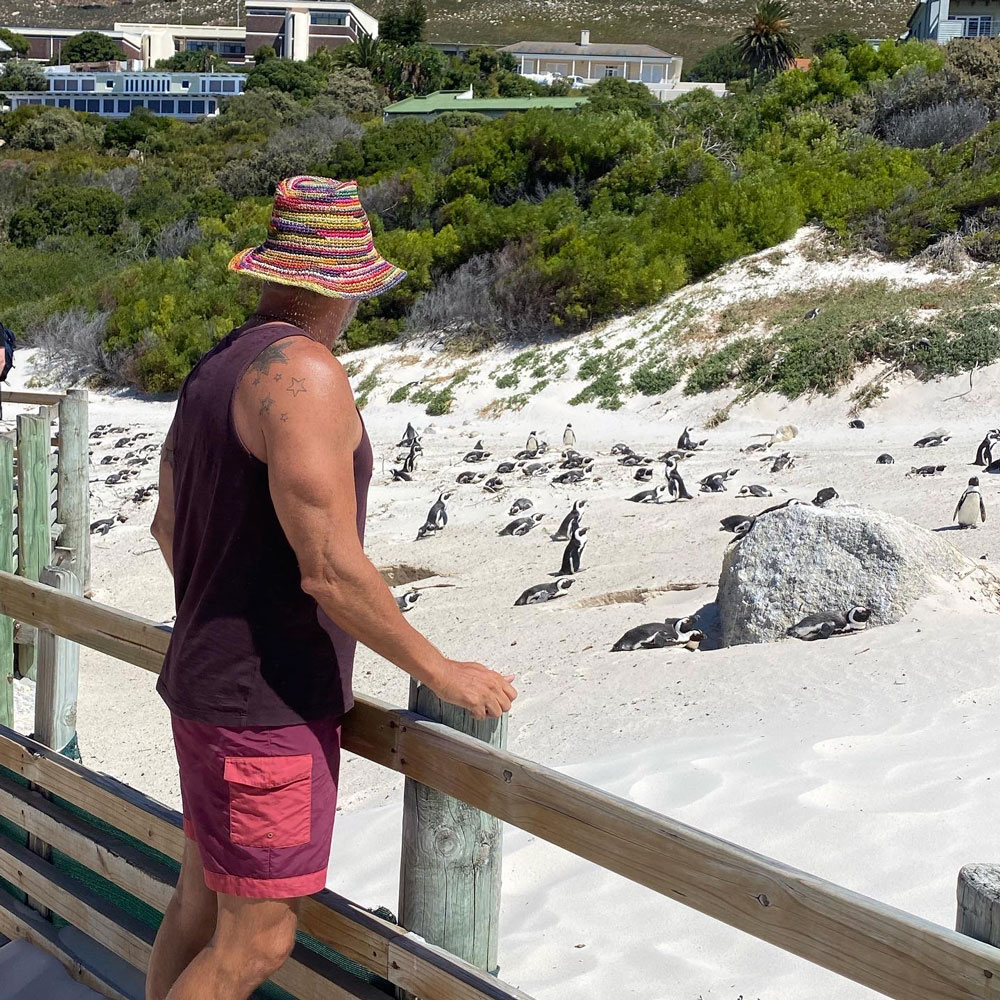 Oh! Another bonus, the river starts filling up, and if you like thunderstorms, you will definitely get those in Johannesburg.
What to do and where to go.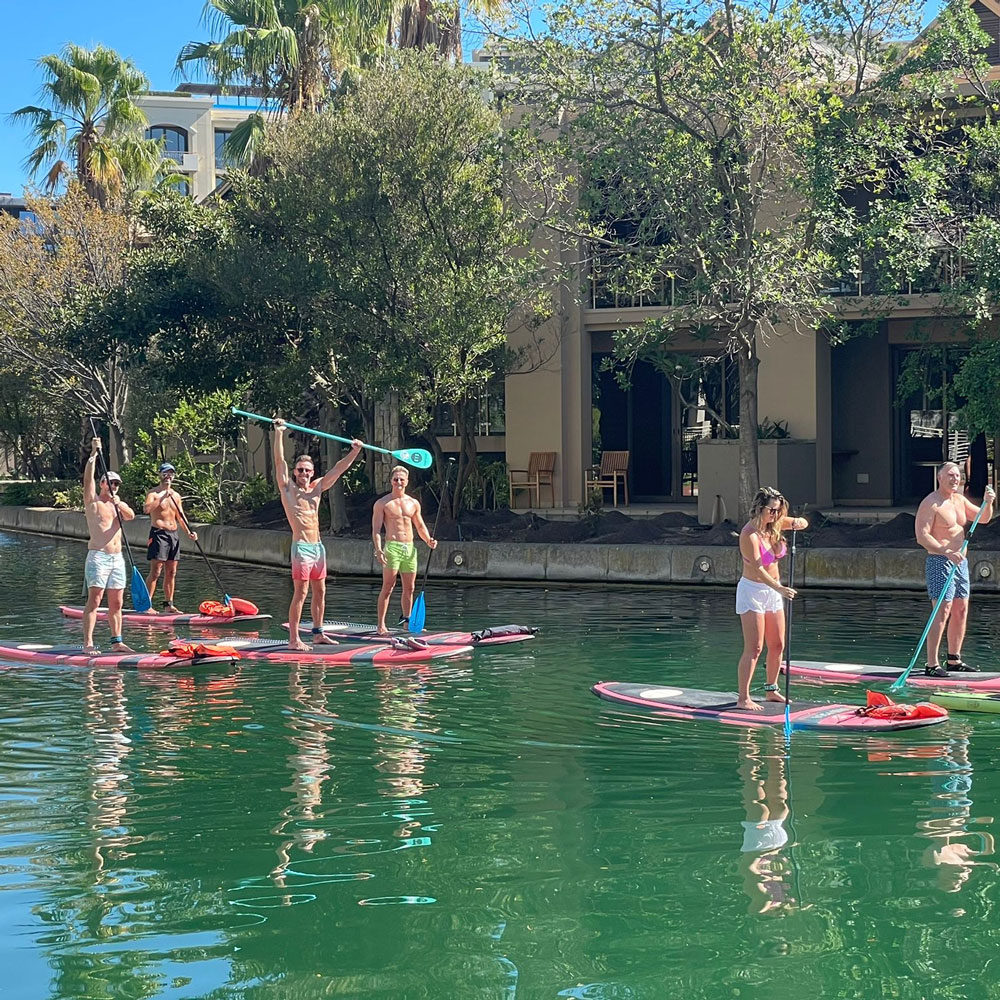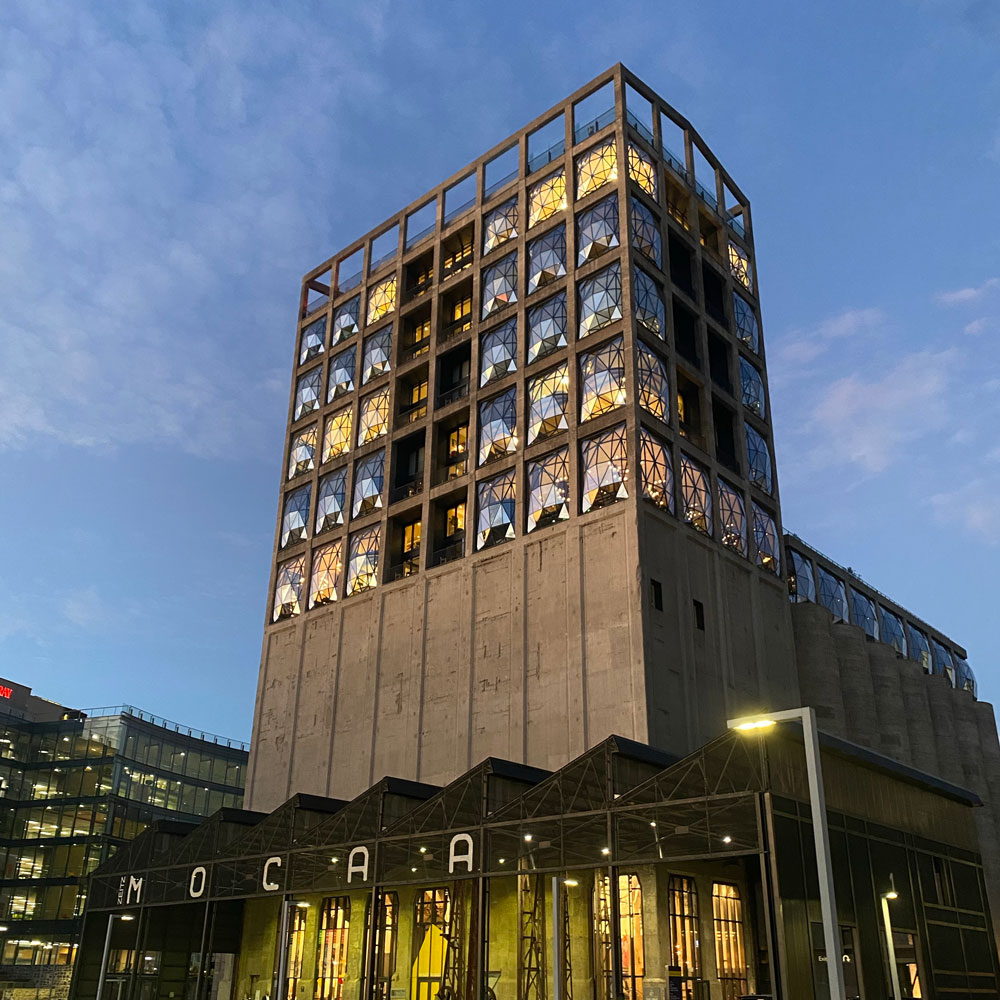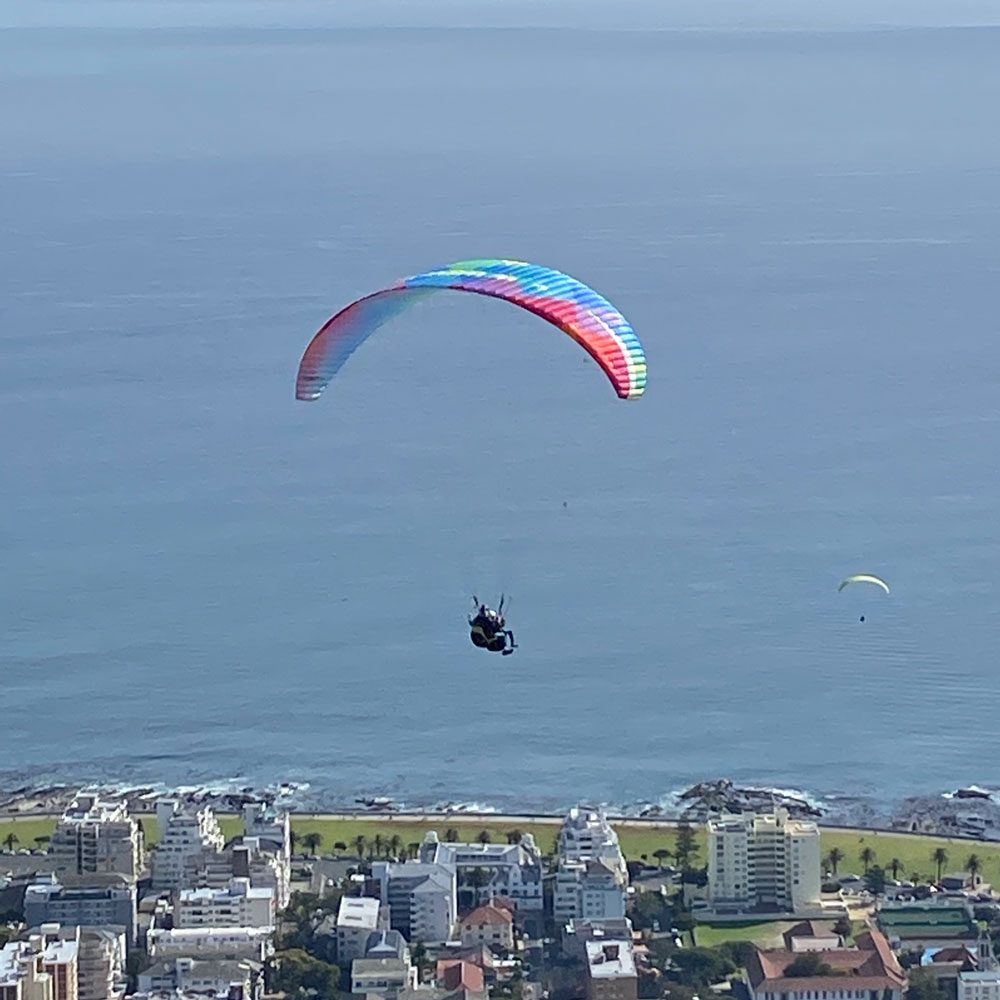 In Cape Town, I would recommend the Pod hotel, or The Marly hotel, not only because they are fantastic hotels but also because they are within walking distance from the beach. If you prefer something closer to the city, for me, The Winchester Hotel is the best, halfway between the city bowl and the beaches, right on the promenade it is perfectly located. I normally don't recommend hotels in the city bowl just because I personally prefer the ocean views and the closeness to the sea. However, if you insist, La Botessa would be one that I'd recommend, also Gorgeous George and Camissa House, without forgetting the Silo Hotel and The Cadogan Boutique Hotel.
A day in the Winelands is a must as well as the Cape Point Tour, but also taking a couple of days to relax and enjoy the beaches, Camps Bay, Clifton, Llandudno, etc. There are also a lot of activities to do all year round but some of these are much more fun in Summer like Scuba diving through a Kelp Forest or Snorkeling with seals, an Ocean Safari to look for whales and dolphins, Paragliding, Kayaking, Sandboarding, Skydiving, and plenty more. There's something for everyone. 
Something a lot of people love to do is the Garden Route, it's a great way to enjoy a road trip visiting some incredible beaches and then end up with a Safari near Port Elizabeth, if you are not the type that likes road trips, you can always fly to the Kruger National Park area and do a safari in one of the most fabulous private game reserves in the country for example, Royal Melawane, Singita, Earth Lodge, Saseka, etc.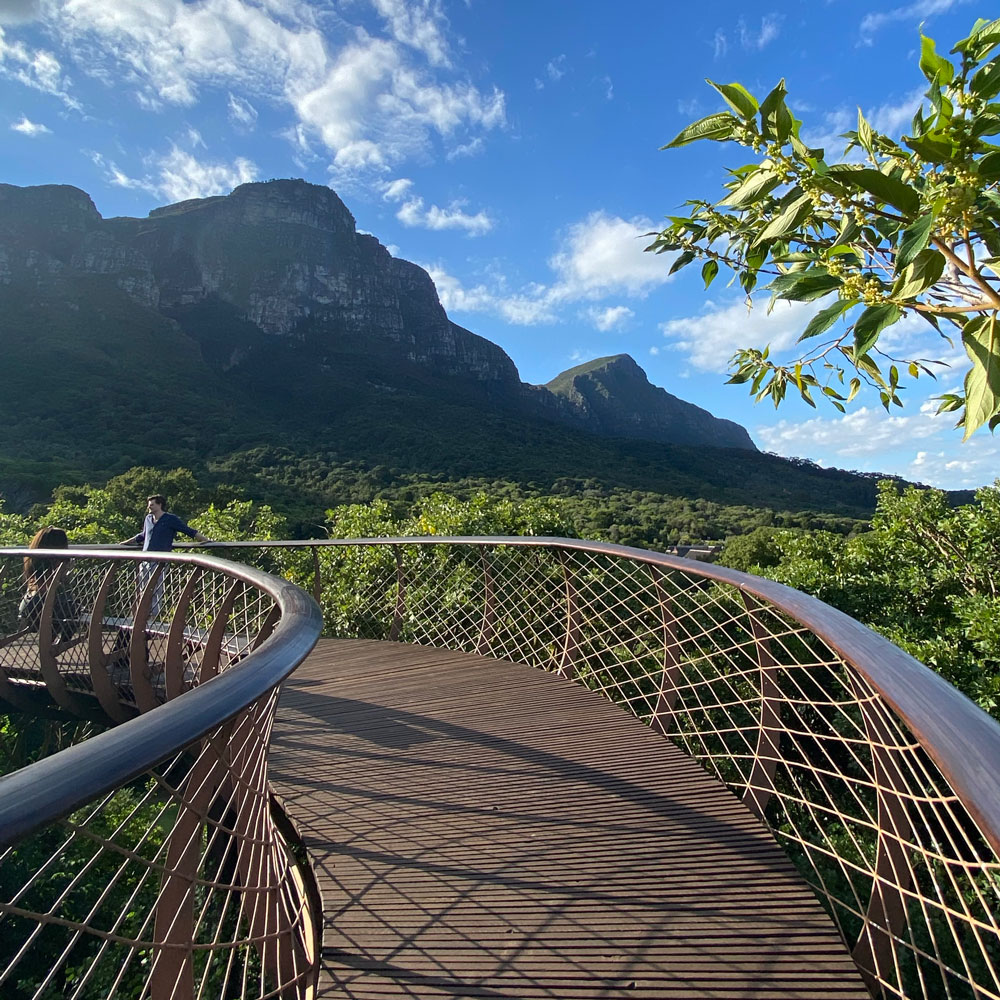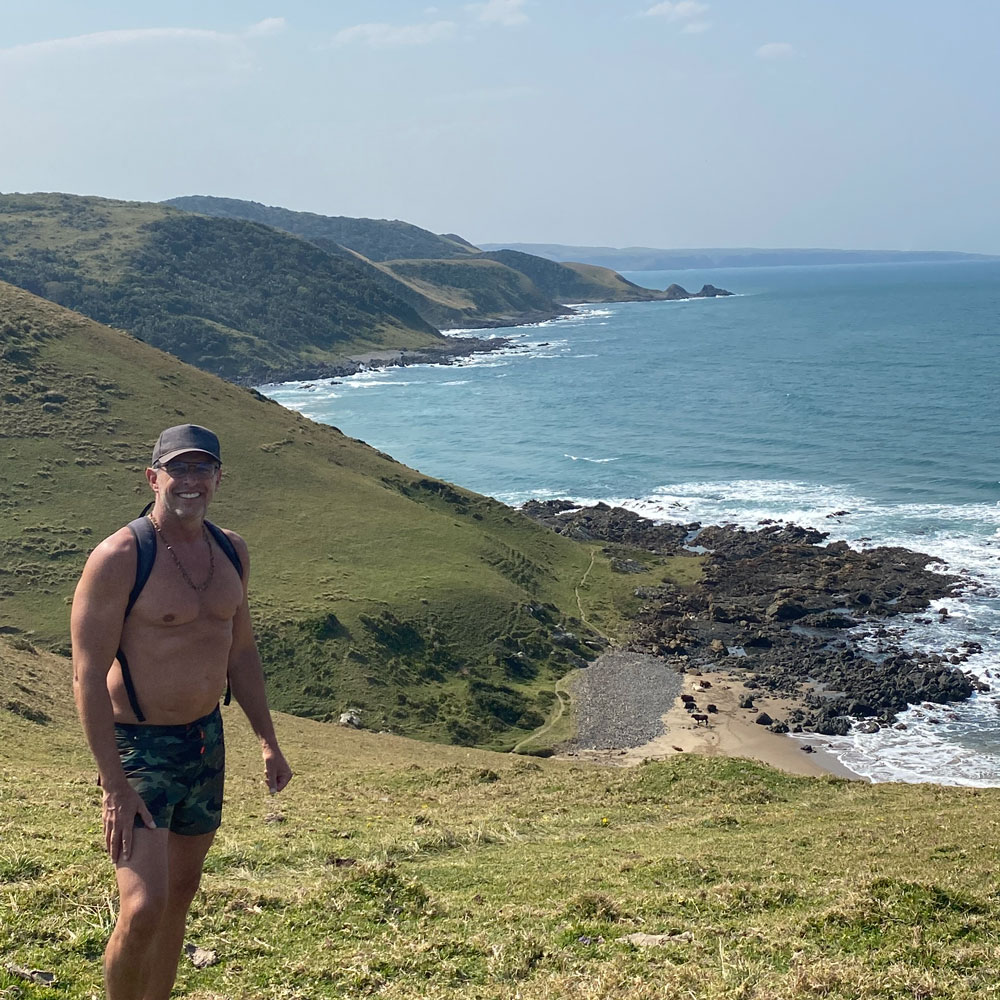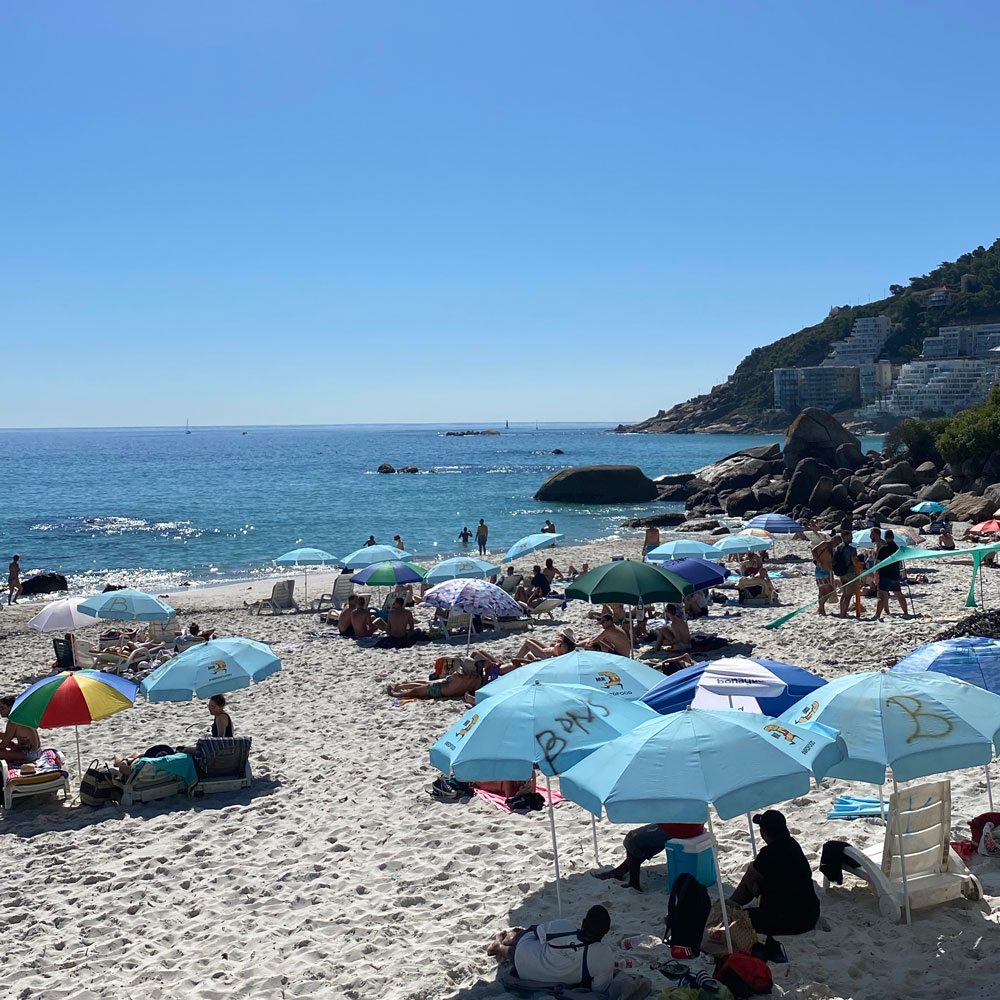 Need some help planning your December holiday?
Book a FREE 30-minute consultation with German – for the perfect advice on where to stay, what to do, and how to get there & back.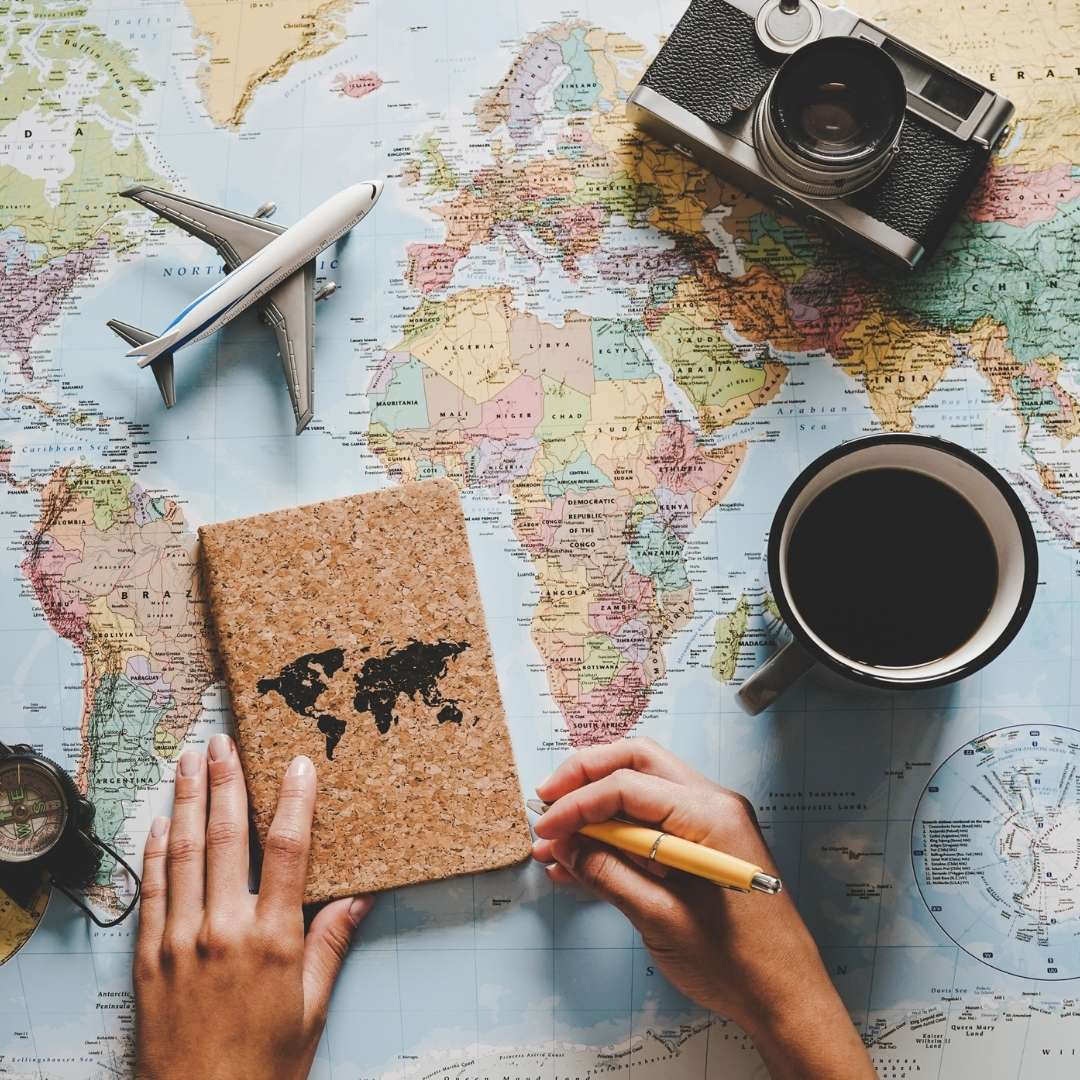 I was excited about my trip to Cape Town but was reluctant about going on a Safari on my own, however, German planned it all for me (and smoothly), and the whole experience has been one of the best (and for a frequent globe trotter like me) I have ever experienced! I will definitely be recommending German to anyone who has a mere interest in exploring Africa 🤎
Everything in this trip was PERFECT!!! All the people and the appointments on time, the people all very nice, and the Hotels all prepared to take us in the best way and wonderful experience. The besto of the best!!!!
German, es un gran profesional, cuida todos los detalles y la comunicación es super fluida y efectiva, adicional a eso es súper conocedor de todo lo referente a Sudáfrica, tiene los mejores contactos y las mejores alternativas, si duda es la mejor opción, cuando regresemos lo contactaremos sin pensarlo 02 veces.
Highly Recommended! Toda la experiencia con Nanan fue A1. Los hoteles nos sorprendieron, todos fueron espectaculares y la experiencia con gorilas 'once in a lifetime'! Si no tienen a Africa en su bucket list, se lo están perdiendo! Volvería a ir!
Rodolfo Alexander Bernal
2023-09-27
Egipto un destino que no podemos dejar de conocer, todo muy bien pensado y organizado, hoteles espectaculares, egiptólogos de primera, el crucero Historia en el Nilo totalmente recomendable, comida, atención y comodidad de primera, el hotel Cataract una joya a orillas del Nilo y el Marriot Mena House con la mejor vista de las pirámides, un viaje inolvidable. Gracias German!!!! Hasta nuestro próximo de viaje.
Carla Gallegos
2023-09-27
Egipto ha sido un viaje soñado de principio a fin. Desde el recibimiento, traslados, hoteles, crucero, guías y actividades. Cada detalle muy bien pensado, cuidando en todo momento la calidad de cada uno de los servicios. Gracias Nanan Travel!! Gracias Germán!!! por encargarte de estas inolvidables vacaciones !!
La comunicación con Germán desde un inicio excelente, dándome información importante para que nuestra experiencia sea única. El hotel Kapama en Kruger maravilloso, los safaris ni que decir y el spa un éxito! . Los tours en ciudad del Cabo con nuestro guía Gabriel lo máximo , super atento siempre. Super recomendado si estás pensando en un viaje a Sudáfrica.
Marixu Chocano
2023-09-18
Highly recommended! Loved my trip! Carefully curated by German according to my budget and expectations! He took care of us every step of the way, making sure we were having the best experience available! A really memorable trip!
Javier Echevarría
2023-09-18
Una experiencia fascinante e inolvidable. Y que bien se siente tener a un compatriota peruano facilitándonos todo.
Excellent service from start to finish. At first, they provided a range of travel plans for us to pick the one that accommodated best to our needs (All options were top notch!). Then he coordinated all the logistics (internal flights and transports, bookings with the hotels,…). During our trip, Mr. German was very attentive, reaching out periodically just to make sure everything was executed as planned. While at Cape Town, he even had the courtesy to meet us in person. Not to leave aside the fact that in all the hotels, he had personalized letter and details that made us feel very special. Overall, I would rate them 5 stars and I would recommended it to anybody that wishes to have a wonderful trip at the African continent. Looking forward to our next trip with NananTravel! 🙂