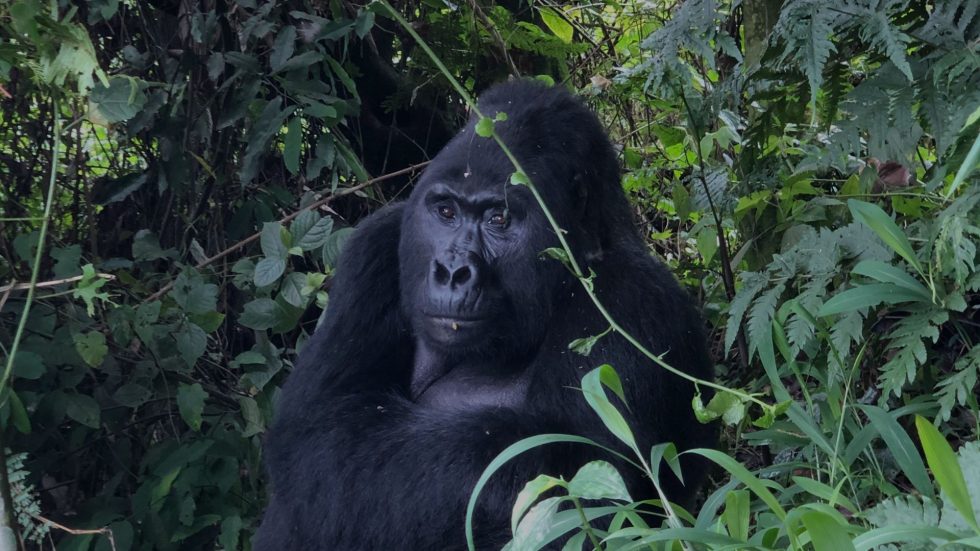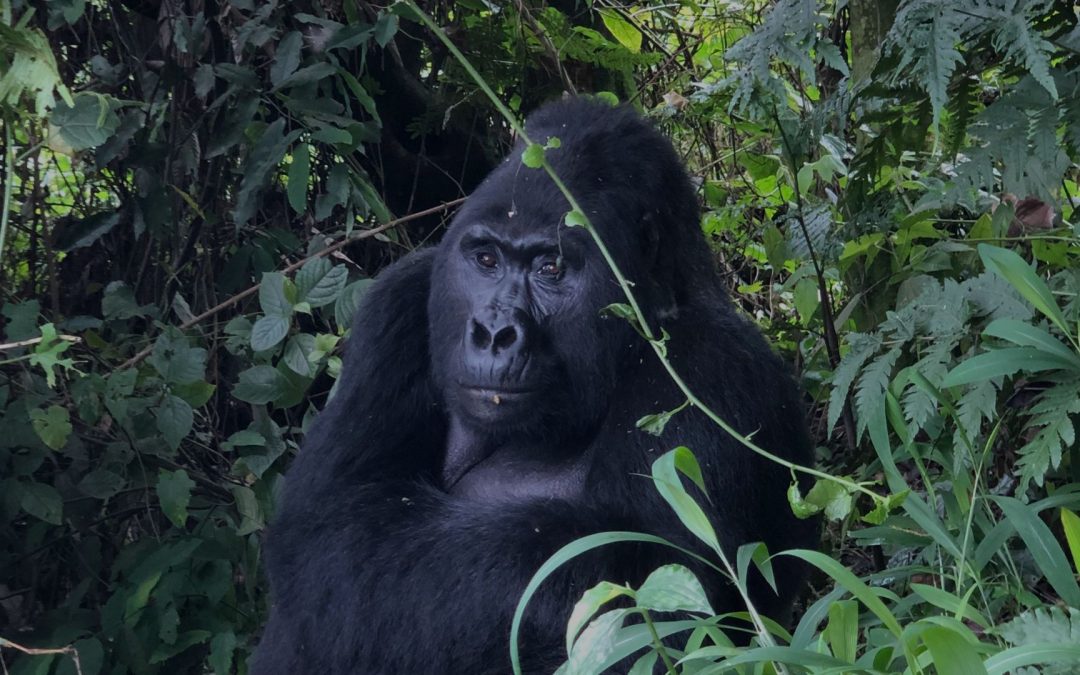 January is a great month to travel within africa and like I say with each question about where is the best place to go and when? Africa is a continent in which you can travel almost everywhere all year round, the only difference is that some months it's better in some countries. For Example, Never go to Namibia in February, Waaaay too hot. After saying this, Where is the "best" place to go to in January? Well, besides the obvious, Cape Town, I would suggest Uganda. Yes. Uganda, to see the Gorillas. 
January is great in Uganda, because the rainy season just finished, the temperature is great and within all the choices, available it's nice to do Uganda in January. In Uganda you can do so much, it is not only about the Gorillas, you can also go see the Chimpazees, and do a safari.
OH! You can visit Mirchison Falls, that's where the Nile river starts, and if you are lucky you can see a Shoebill Stork in the wild (very lucky) but in Entebbe there's a place where you can see them and interact with them, I find it an incredible bird and so prehistoric. I could not believe my luck when i got to be so close to one of them. 
So, yes, visit Cape Town in January (basically visit Cape Town all through summer here, Dec – Mar) but also think of Uganda as a very nice. Destination.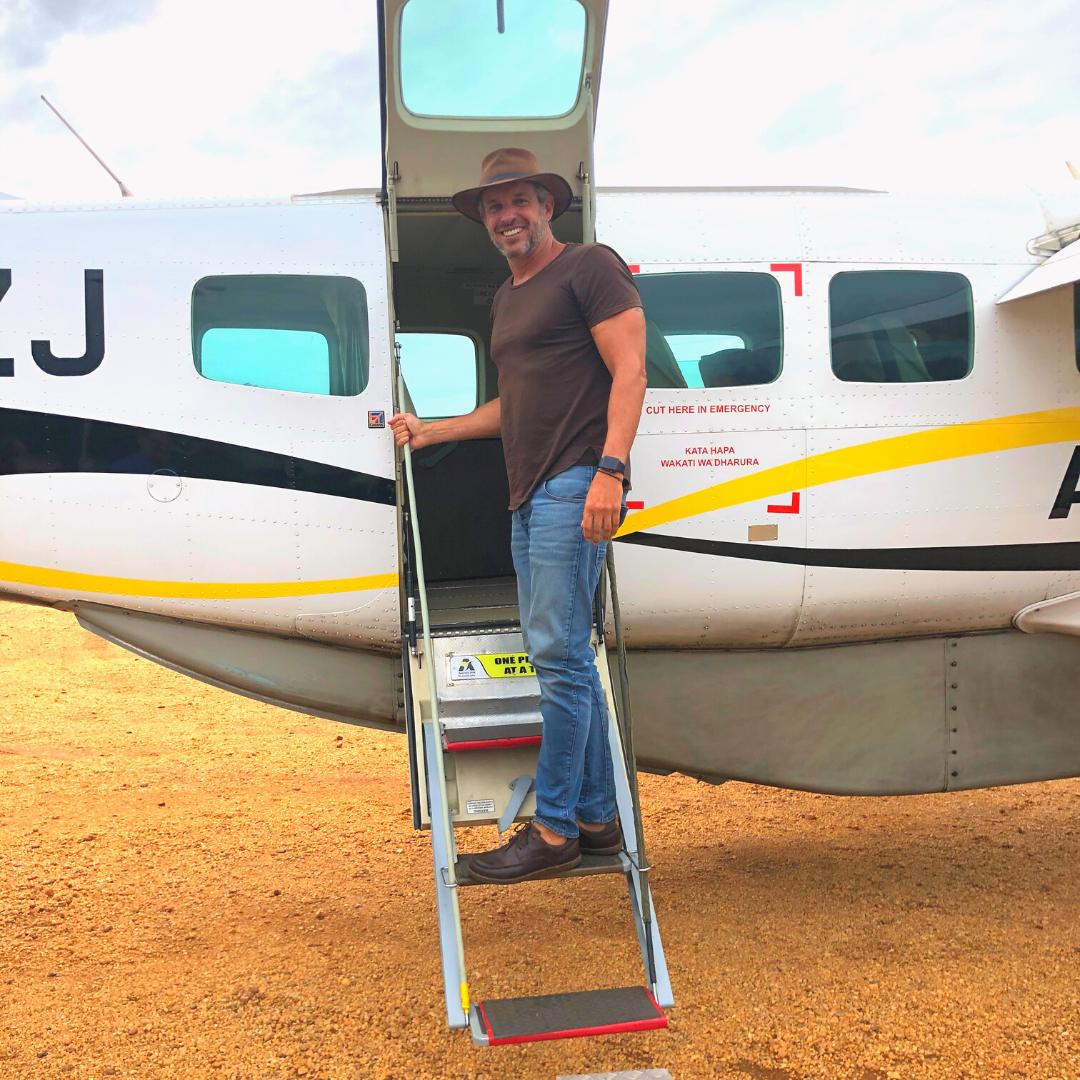 What to do and where to go.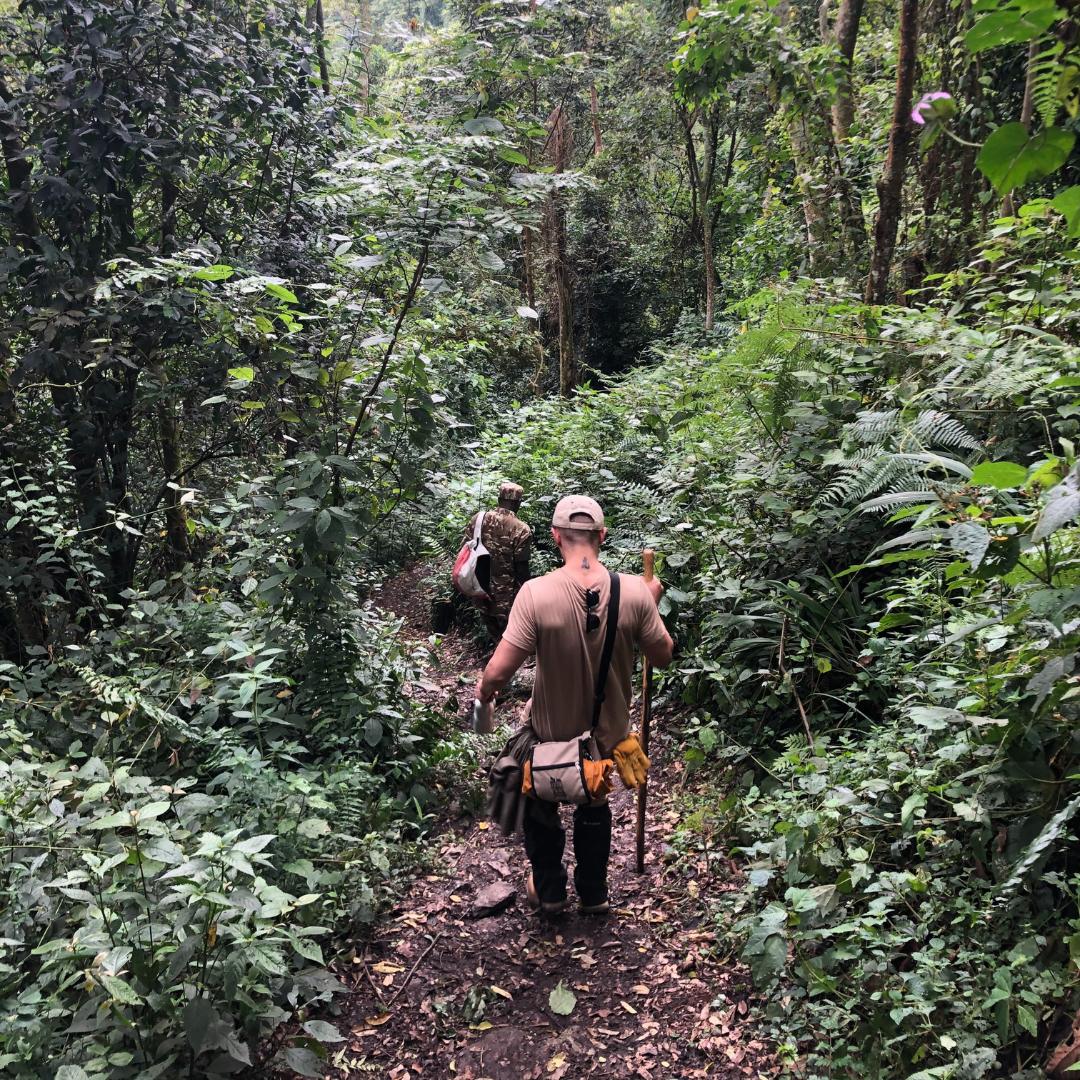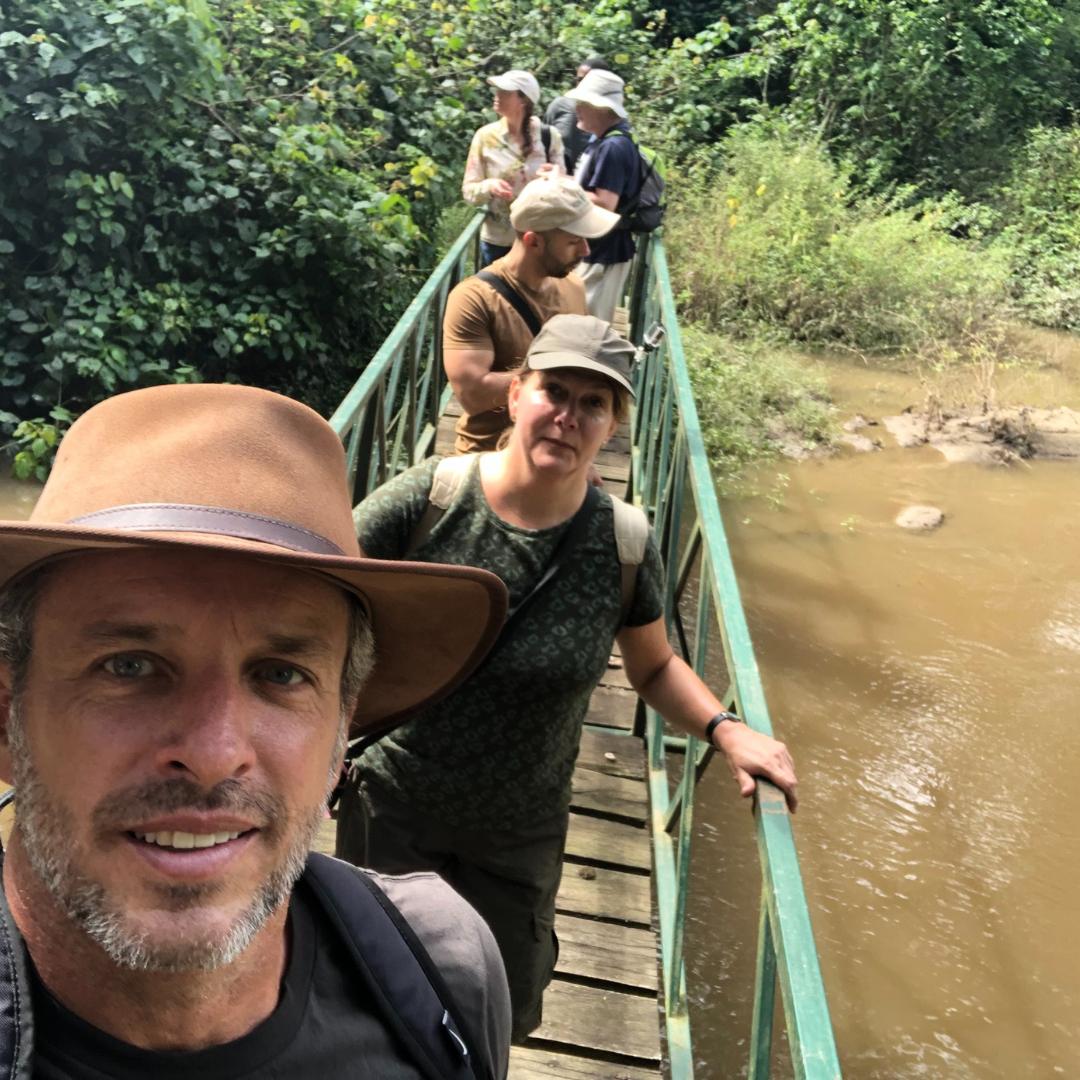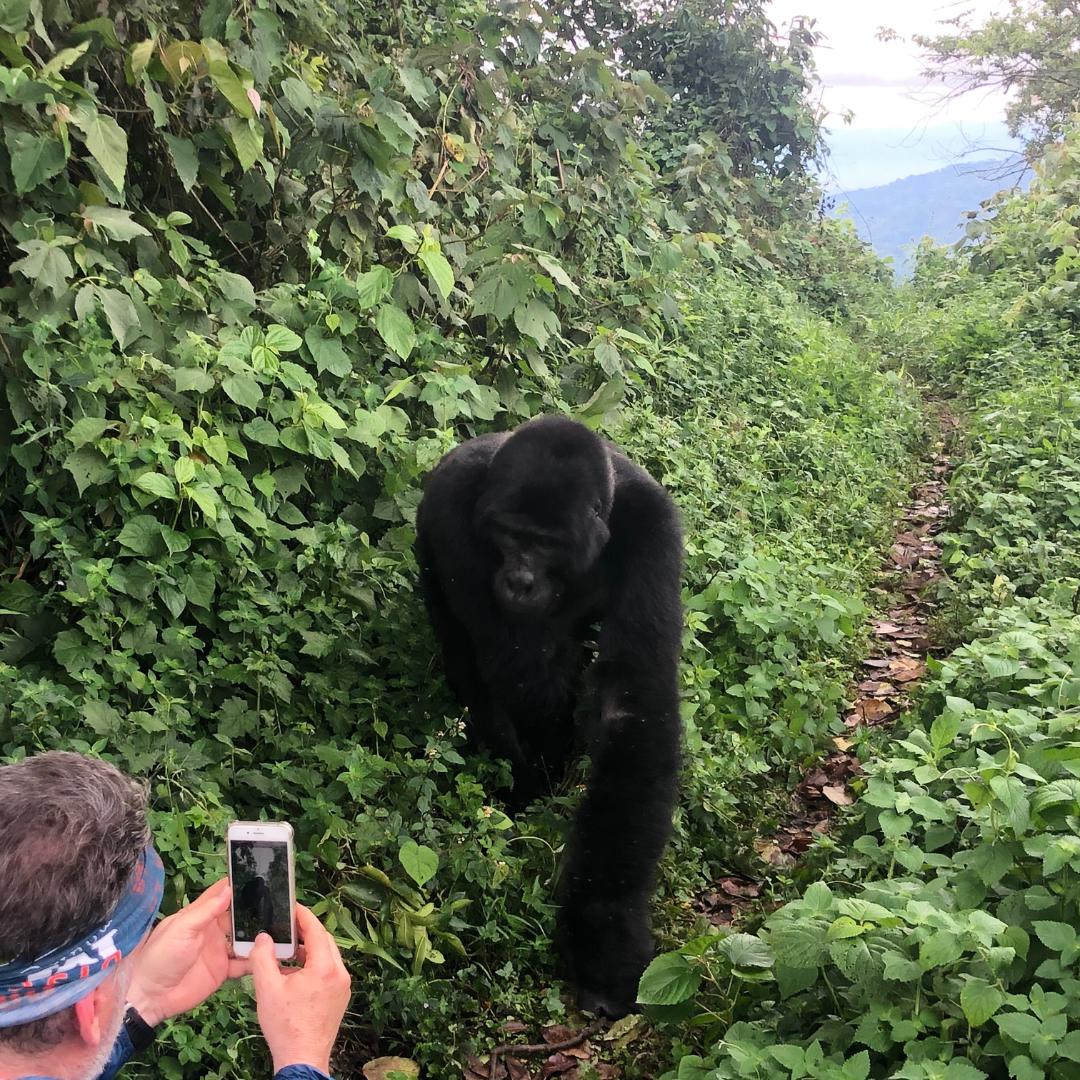 In Uganda you can visit the Gorillas in the Bwindi Impenetrable forest, for this you will need to get a permit to visit the gorillas, they are very limited, so you need to book in advance, they cost USD700 per person. If you'd like to see the Chimpazees, there are two options, fly to Kibale or to Kasese, Kibale is a better option to see the Chimps simply because there are more Chimp families there, but the permits are a bit more expensive than in Kasese, Kyambura gorge. 
In Uganda, you can visit a couple of national parks that offer proper safaris, Queen Elizabeth National park is the most known one but there are a few more, Kidepo Valley National Park is the one that offers better animal sightings but it is very difficult to reach so you will need to fly there. The other famous park is Murchison Falls National Park, where the Nile River starts.
In Queen Elizabeth National Park you can visit the Kazinga Chanel, a Chanel that unites Lake George with Lake Edward. The animal sighting here is amazing. Lots of Hippos and as safari goes, if you are lucky you can see the tree climbing lions. 
While in Entebbe, you can do sunset cruises on Lake Victoria and even visit the Ngamba Island where they have a Chimp Sanctuary, where you can interact with the chimps but in order to do this you will need a special permit and also you will need to have all the vaccinations that are in the world. Tetanus, Epathitis, Meningitis, TB, Smallpax, etc. you name it you will need it. One can also visit the Uganda Wild Conservation and education center, it used to be a Zoo a but now it is used more for research and education, if you do go, ask for the behind the scenes tour. That's where you get to feed some of the animals and pat them, I fed a giraffe, a Rhino, an elephant, but the best was the interaction with the Shoebill stork, it's something I will never forget.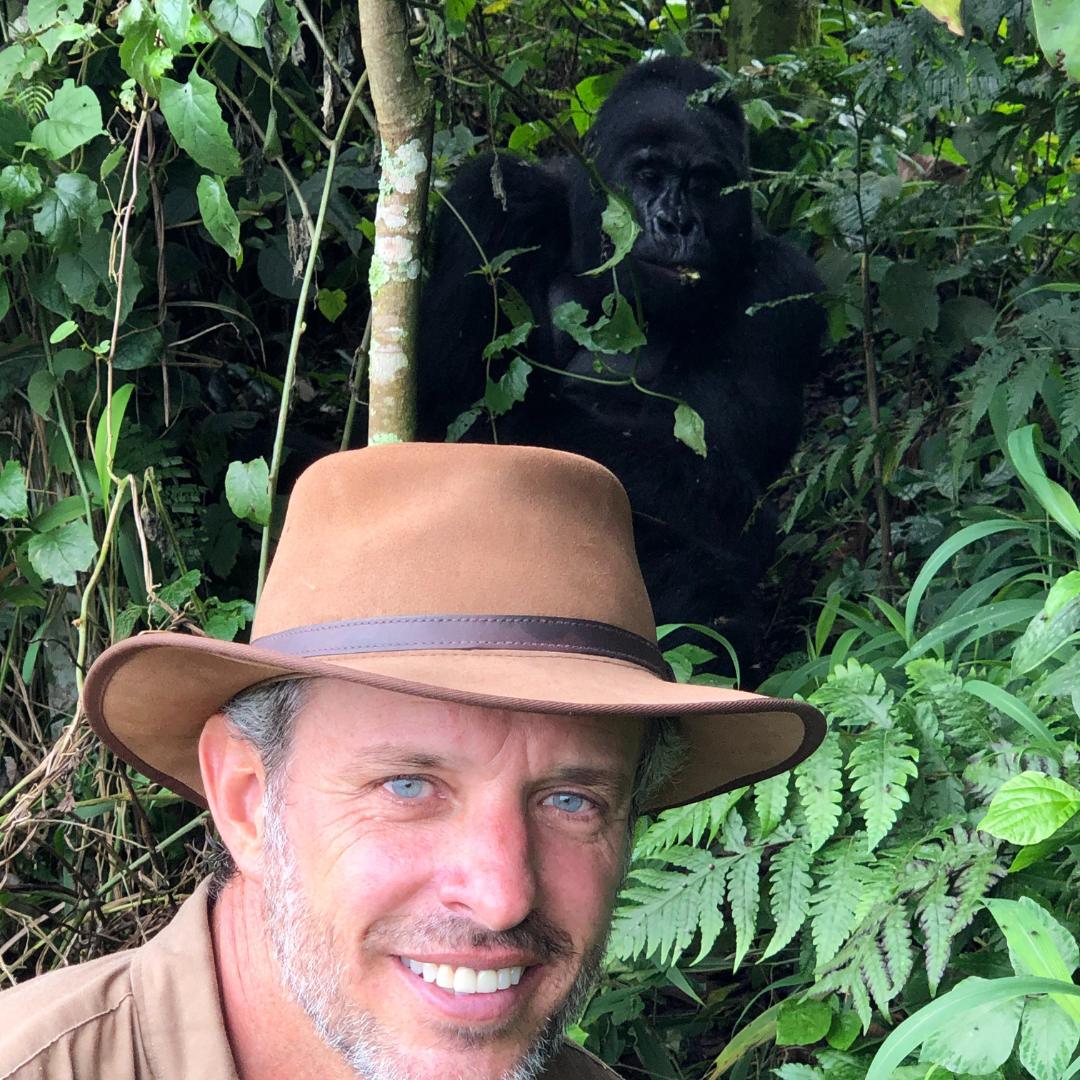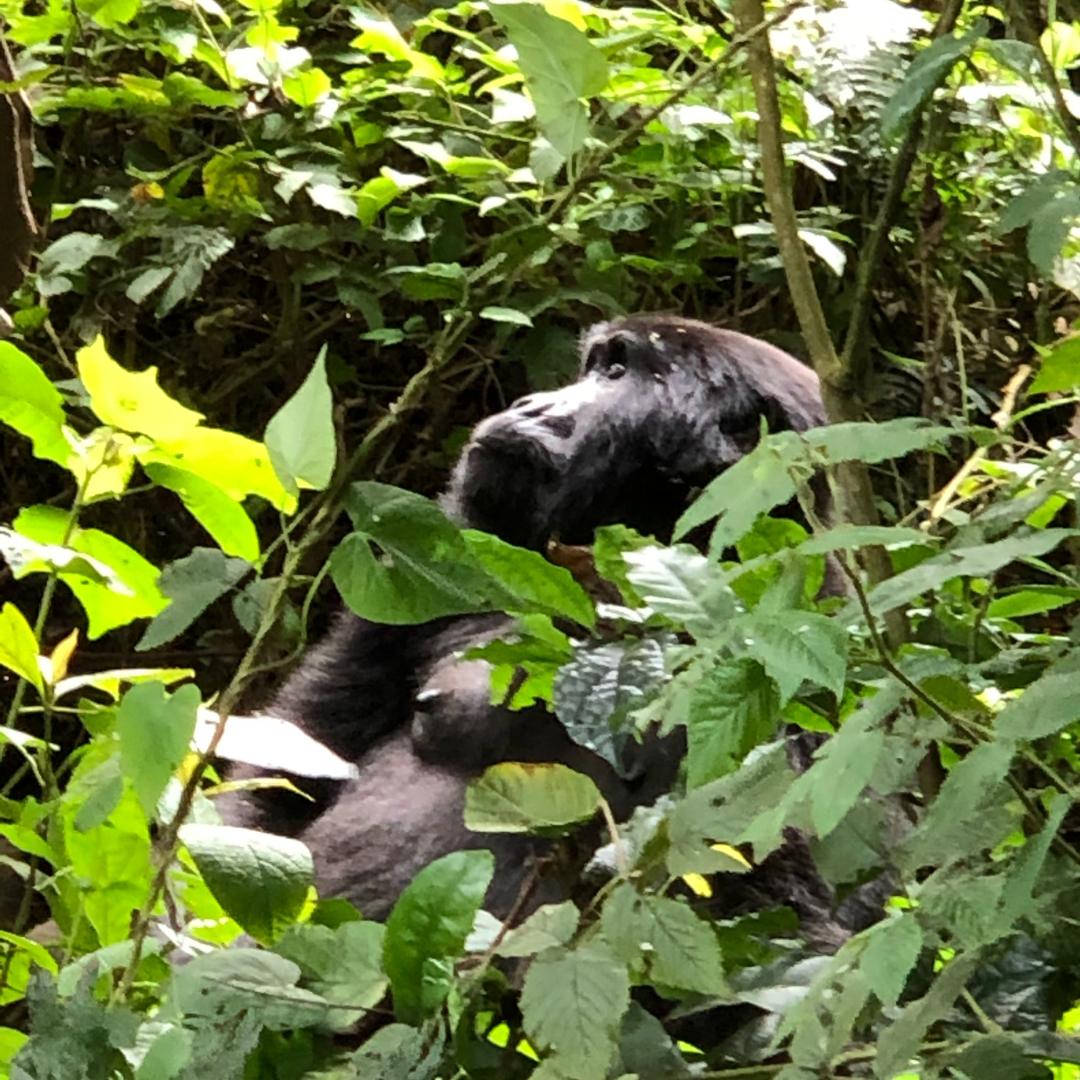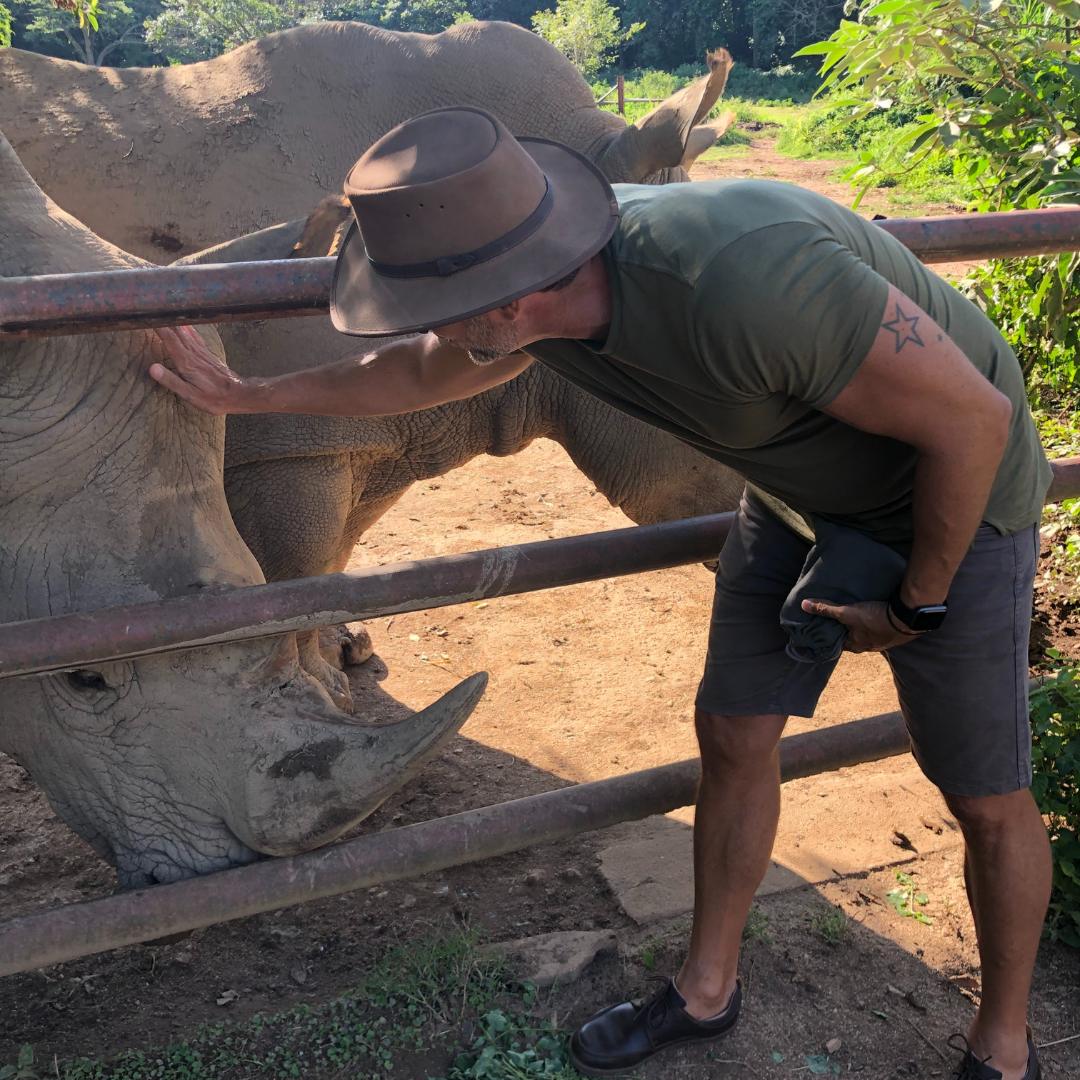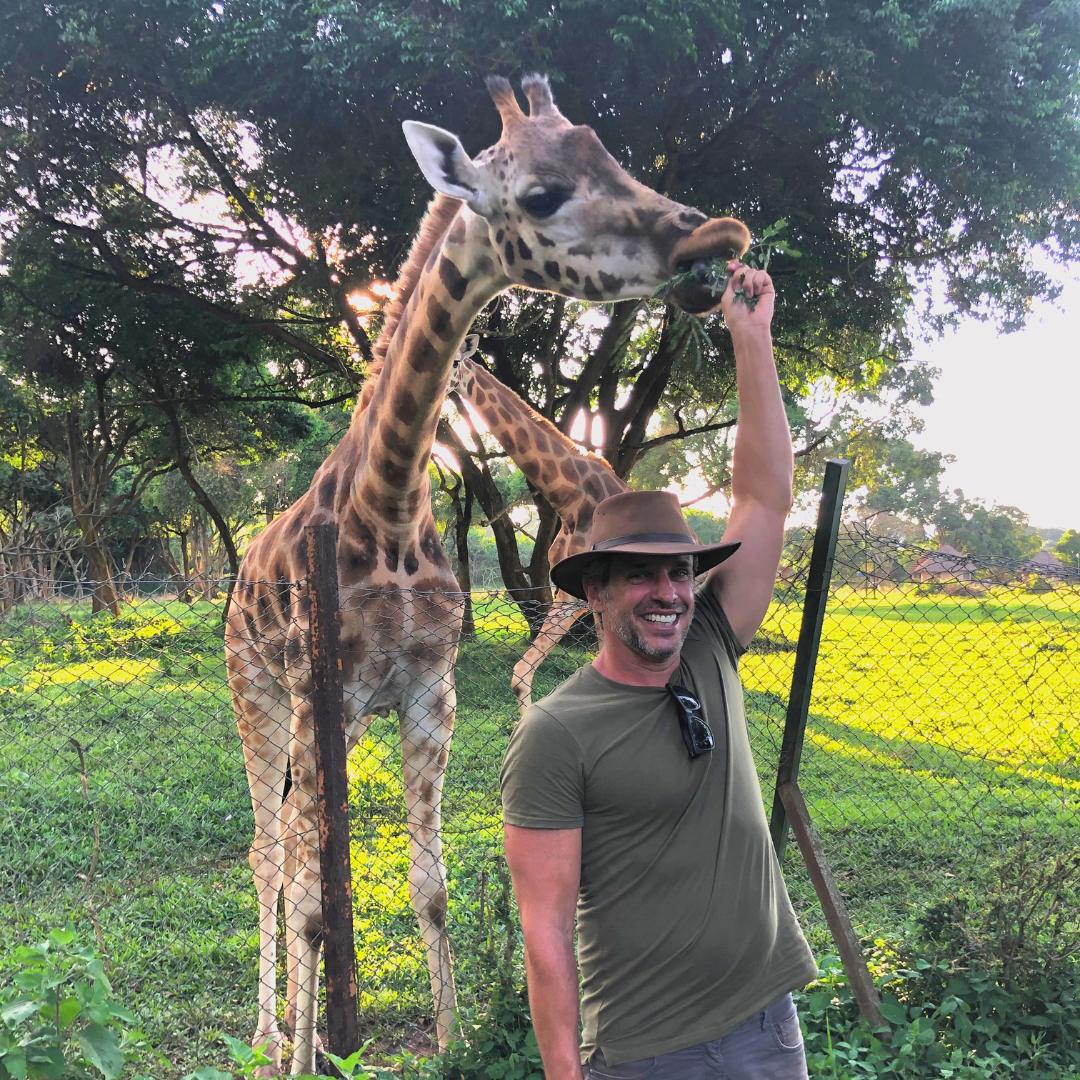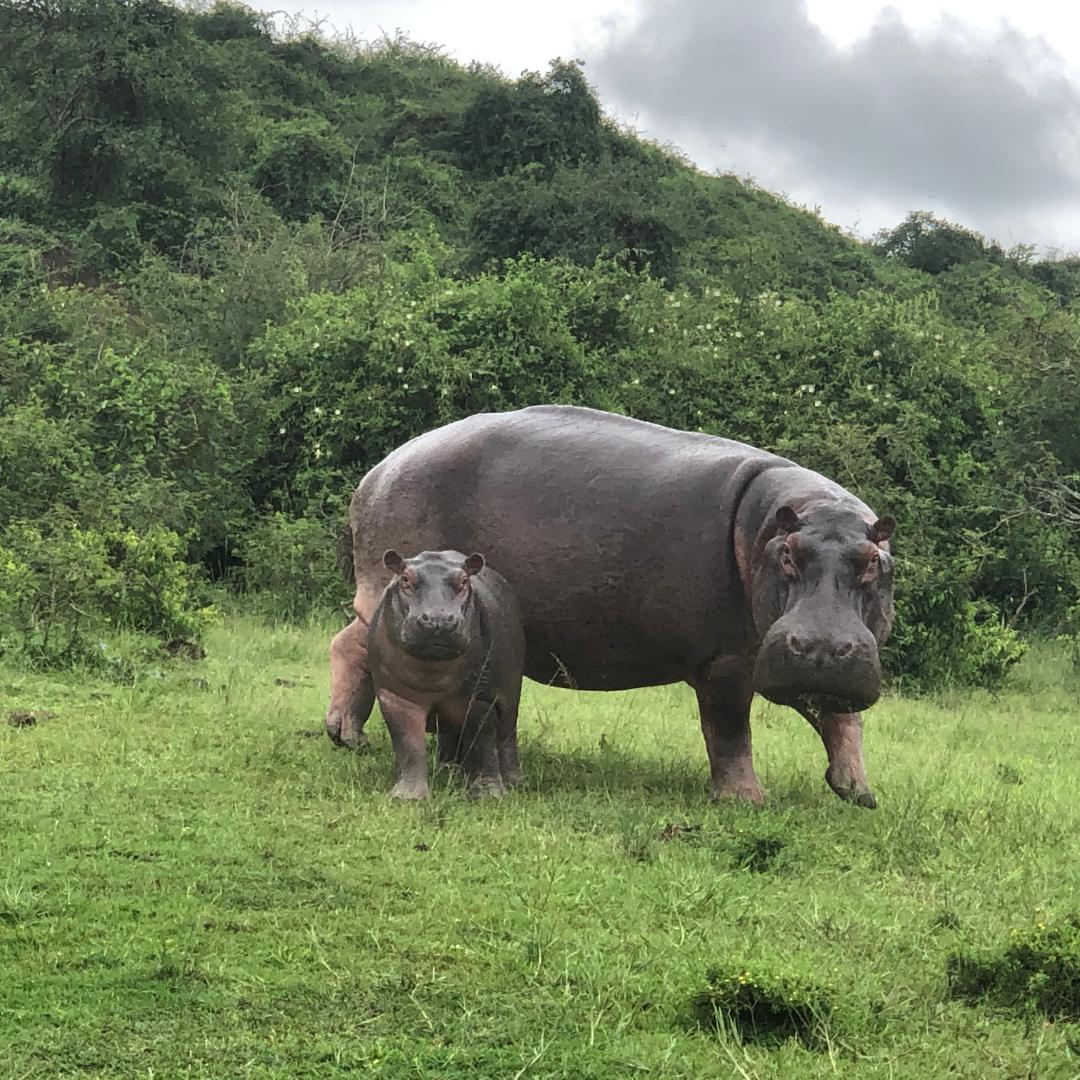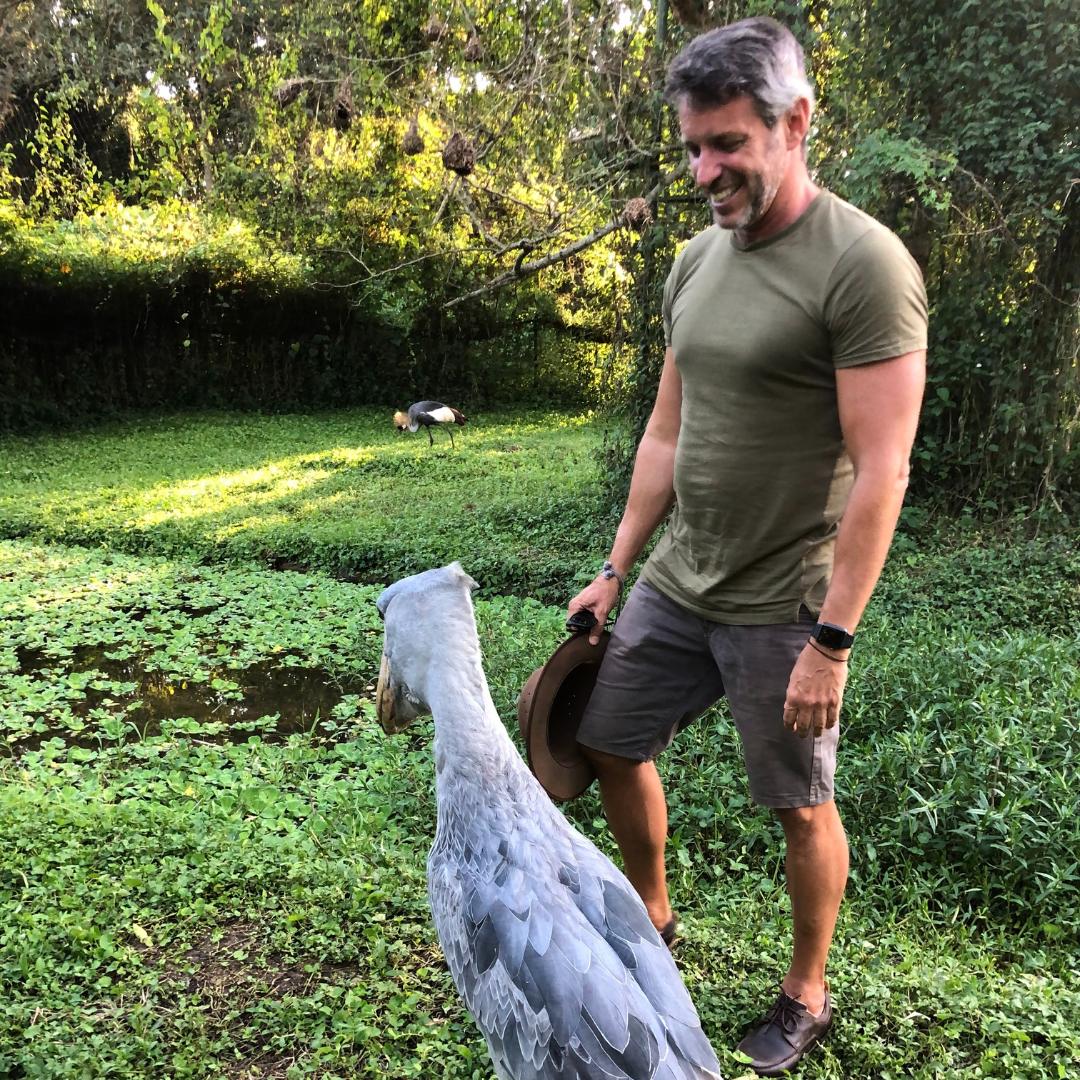 Need some help planning your January holiday?
Book a FREE 30-minute consultation with German – for the perfect advice on where to stay, what to do, and how to get there & back.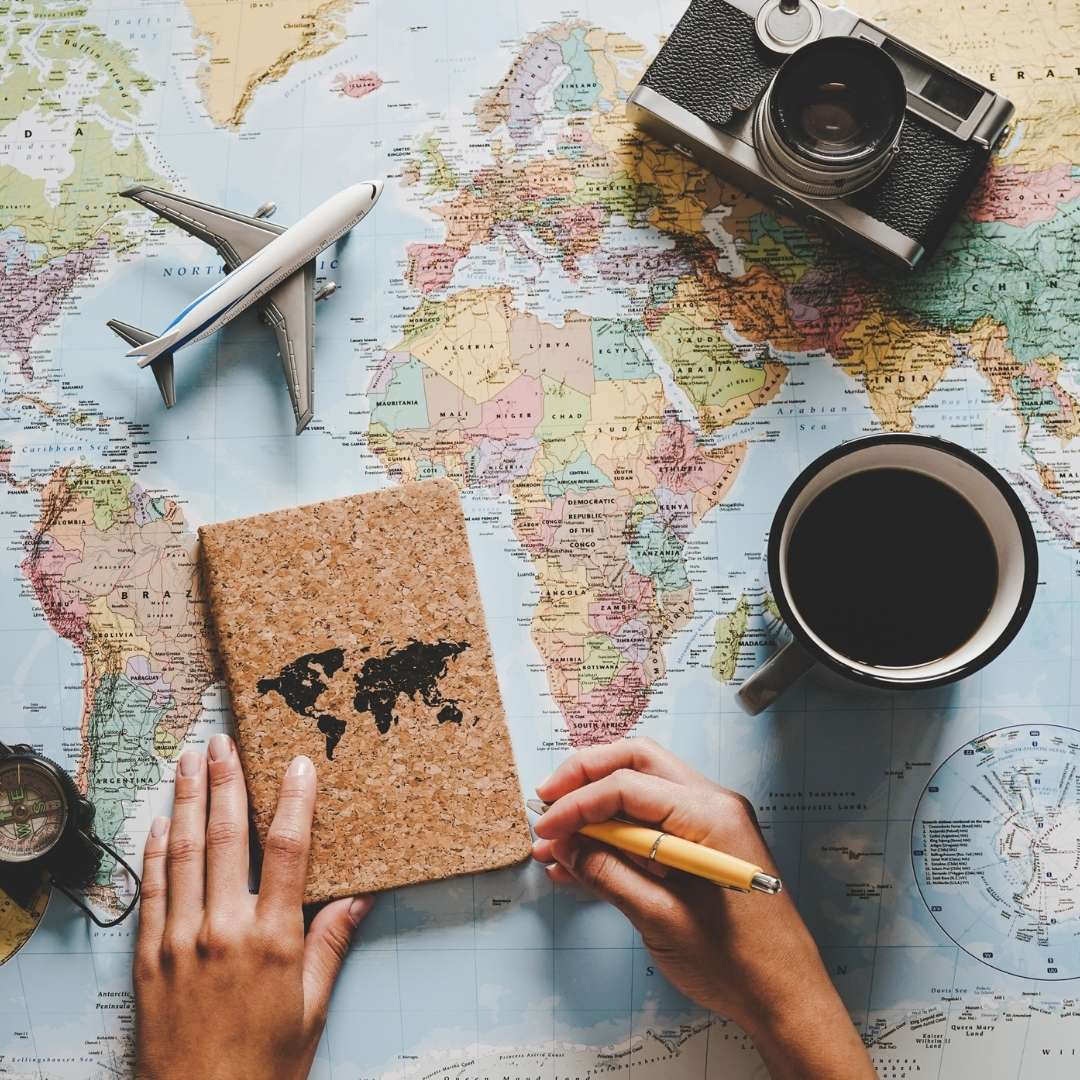 German pulled together and incredible itinerary for us! His fantastic recommendations during our entire trip, great lodging, attention to detail, and personalized service made this a truly unforgettable vacation!
Rafael Balaguer
2023-01-26
There's a certain ease and excitement when you don't have to worry about the rest of your trip living up to an incredible yesterday, because today and tomorrow are going to be EVEN BETTER. That's what you can expect from a South African trip planned by Nanan Travel. Just when you think it can't get better, it does. German planned every detail, so we didn't have to worry about a thing. Excursions were varied and executed flawlessly. Transfers between properties were seamless and hassle-free. And check-ins were actually fun and some of my favorite moments. Our trip had a perfect pace of relaxation, sightseeing, adventure, and surprises. It took us off the beaten path (literally) one day and 10 feet from a lion's mouth the next. I arrived home after nearly 3 weeks with a full heart and memories I will never forget. Thank you, German, for helping to make my first time in South Africa so unforgettable.
We had an amazing experience using Nanan Travel for our recent family trip to South Africa. German was a pleasure to work with and went far above and beyond our expectations. German's recommendations for our two week trip were amazing, from the incredible accommodations we stayed at (shout out to the Royal Portfolio) and delicious restaurant recommendations, to the seamless transfer services and extremely fun excursions we went on. For my mother's birthday, German even planned for a safari photographer to join us on our safari drive! I would highly recommend using Nanan Travel if you're looking to have an amazing trip to Africa. Thanks again German!
Valentina Morris
2023-01-23
My husband and I recently returned from a week-long trip in Egypt all arranged by German. All we basically had to do was board the plane and disembark. German arranged every little detail. What a wonderful person to work with. If at all possible, we would like German to arrange every single trip that we go on. Thank you German - for your friendliness and utter professionalism. You have made our trip all the more memorable!!! Love you lots and we'll be in touch.
We had the most amazing trip! It was flawless, German at Nanan Travel did an excellent job of making our trip very special. Many thanks!
Nanan travel made this trip wonderful - lots of great memories were made. All the arrangements (flights, hotels, cars, restaurants ) went as planned..... to be precise everything exceeded my expectations. I really appreciated the team's patience, answering all my questions and giving me tips. I was hesitant about planning my trip with an agent as I am used to plan everything myself.. but this turned out to be the best decision especially for a place like South Africa that has so much to offer. I look forward to be back in SA and working with Nanan travel on future travel plans! Thank you everyone x
German set us up on a trip of a lifetime! An African safari has been on my bucket list for a long time, he made sure it was an unforgettable experience. We had a car service set up to/from the airport, stayed at an epic five star lodge on Kariega Game Reserve, and got to see beautiful animals up close on game rides. While in CapeTown he also hooked us up with the best recommendations for spots to visit and all of the must try food stops. If you go to South Africa, do yourself a favor and reach out to German!
Ernesta Swanepoel
2022-12-07
This was the second time that German from Nanan Travel arranged accommodation for us during our holidays. And every time he delivers ! German understands what it is that you are looking for in accommodation and he makes sure that you gets what you want. He is quick to respond and happy to answer all questions. We recently travelled to the Maldives and he patiently guided us through the 1000+ options until we found what we were looking for. The accommodation that he suggested exceeded our expectations. Everything went smoothly and all our transfers were arranged. Nanan Travel is the company to use when you want to have a picture perfect holiday !
My husband and I have always wanted to go on a safari and German made our bucket list trip top notch! There are so many safaris to chose from it can get overwhelming to plan it yourself, but German has extensive knowledge from visiting so many and the one he highly recommended to us was at Kariega Game Reserve. And oh my gosh, it was the most amazing experience my husband and I have ever had (and we have traveled a lot!) From the moment we left Capetown, German had set up everything even down to the private transfer we had to the lodge. This specific safari was full of so many different wild animals that made each game drive so exciting and full of activity. He was very quick to respond to any questions we had and checked in on us to make sure we were having a good time! Germans recommendation did not disappoint! Would definitely use German again for future endeavors and would recommend him to anyone!
Maria Isabel Armejo
2022-11-29
We had the best experience with our honeymoon trip. German booked our tours, pick up taxis and even our local flights. The trip exceeded our expectations and we had a lot of fun, and enjoyed each day, just like we wanted. Very lucky to find Nanan travel. Cant wait to book another trip with them. Thank you ❤️