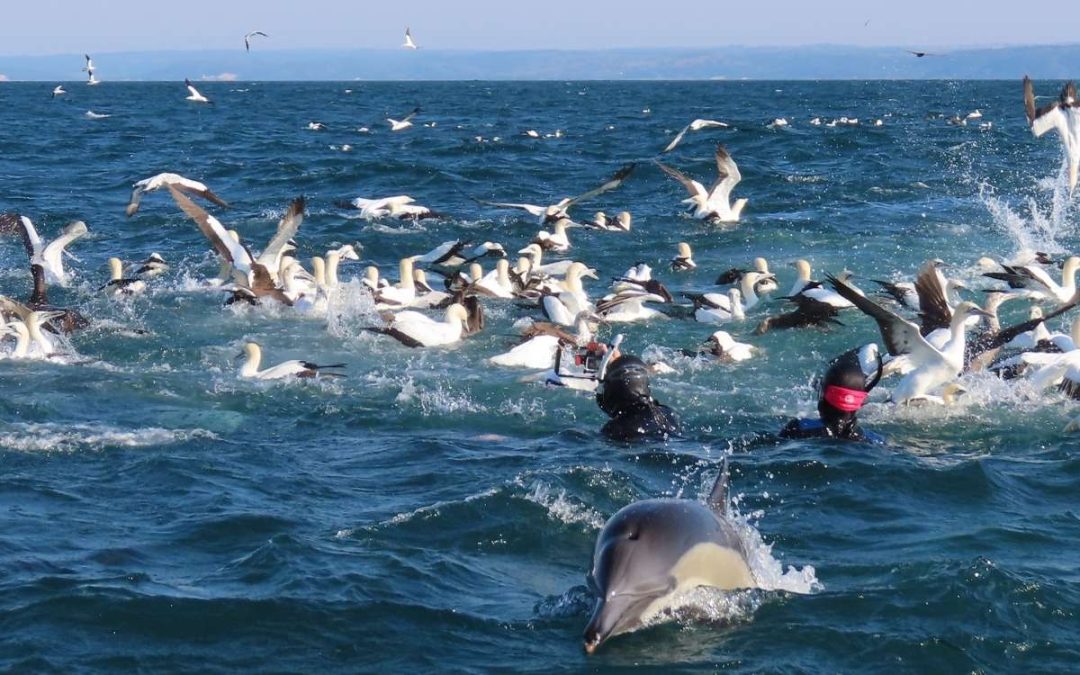 Two years and 1 month, lots of emails, and lots of back and forward arrangements, were what it took us to finally be able to do the Sardine run.
It all started with an email from a friend saying that his uncle was doing the Sardine run and had invited him, he asked if I wanted to join then all of a sudden we were 8 people, all super excited and happy. Then Covid came along and put everything on hold. After covid, a few people had to cancel, and we were only 4, and later on, at the venue, we were joined by two more travelers from Italy and now we can call them friends. 
Let me start by explaining what is the Sardine run and what makes it so special. The Sardine run is a seasonal movement of fish and predators along the Eastern Cape coastline to the South Coast of KwaZulu Natal, in South Africa. The biggest natural event on Earth, and the only animal event that can be seen from space.
The sardine run of southern Africa occurs from May through July when billions of sardines spawn in the cool waters of the Agulhas Bank and move northward along the east coast of South Africa. Their sheer numbers create a feeding frenzy along the coastline. The run, containing millions of individual sardines, occurs when a current of cold water heads north from the Agulhas Bank up to Mozambique where it then leaves the coastline and goes further east into the Indian Ocean.
In terms of biomass, researchers estimate the sardine run could rival East Africa's great wildebeest migration. However, little is known about the phenomenon. It is believed that the water temperature has to drop below 21 °C in order for the migration to take place. In 2003, the sardines failed to 'run' for the third time in 23 years. While 2005 saw a good run, 2006 marked another non-run. 
Thank you, Wikipedia.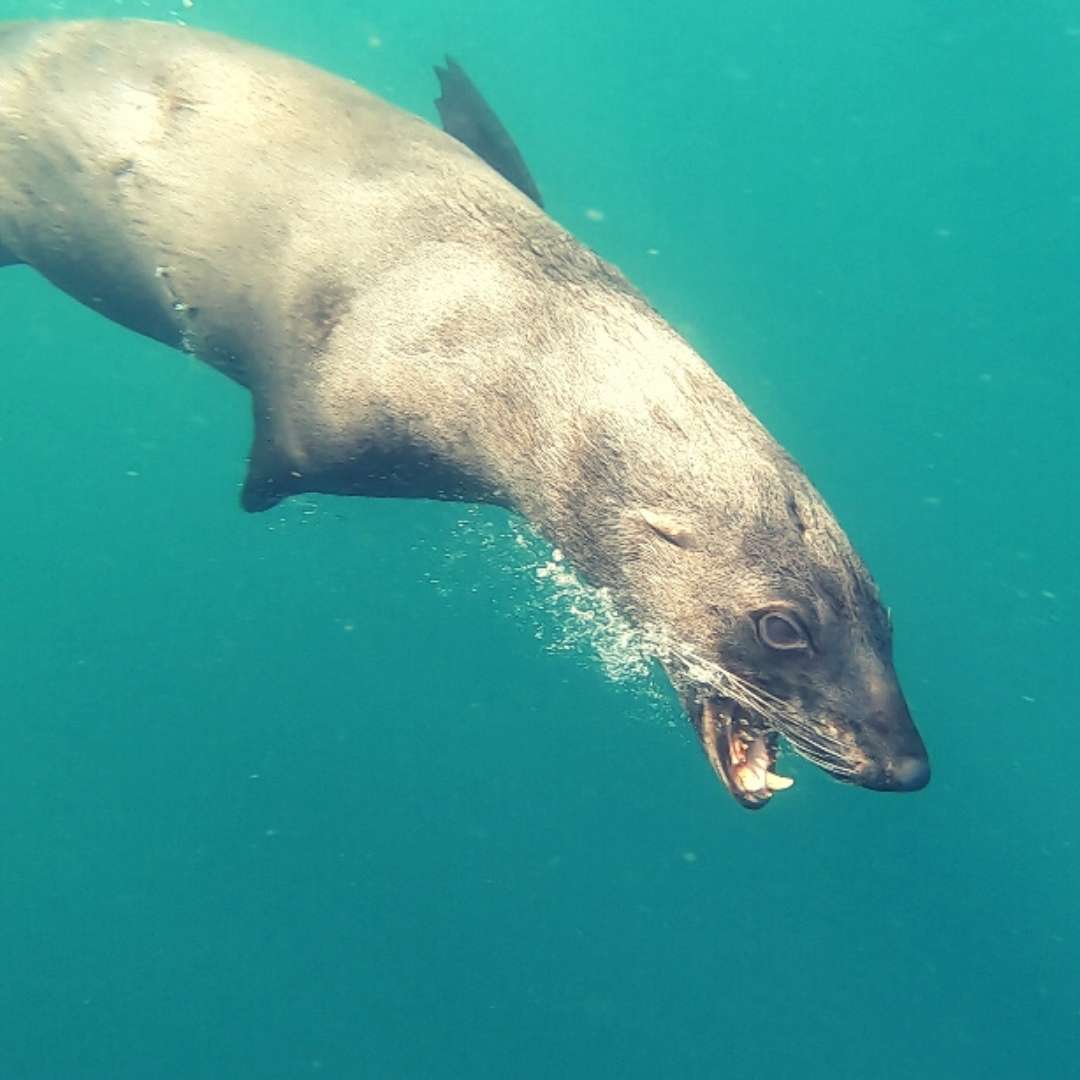 Now, I don't want to bore you with specific details but I will try to go day by day and explain briefly what we experienced. Oh… We did a 4-day safari in Kariega Game reserve before the sardine run and that was amazing. It was halfway between Port Elizabeth and East London, although you can fly directly into East London.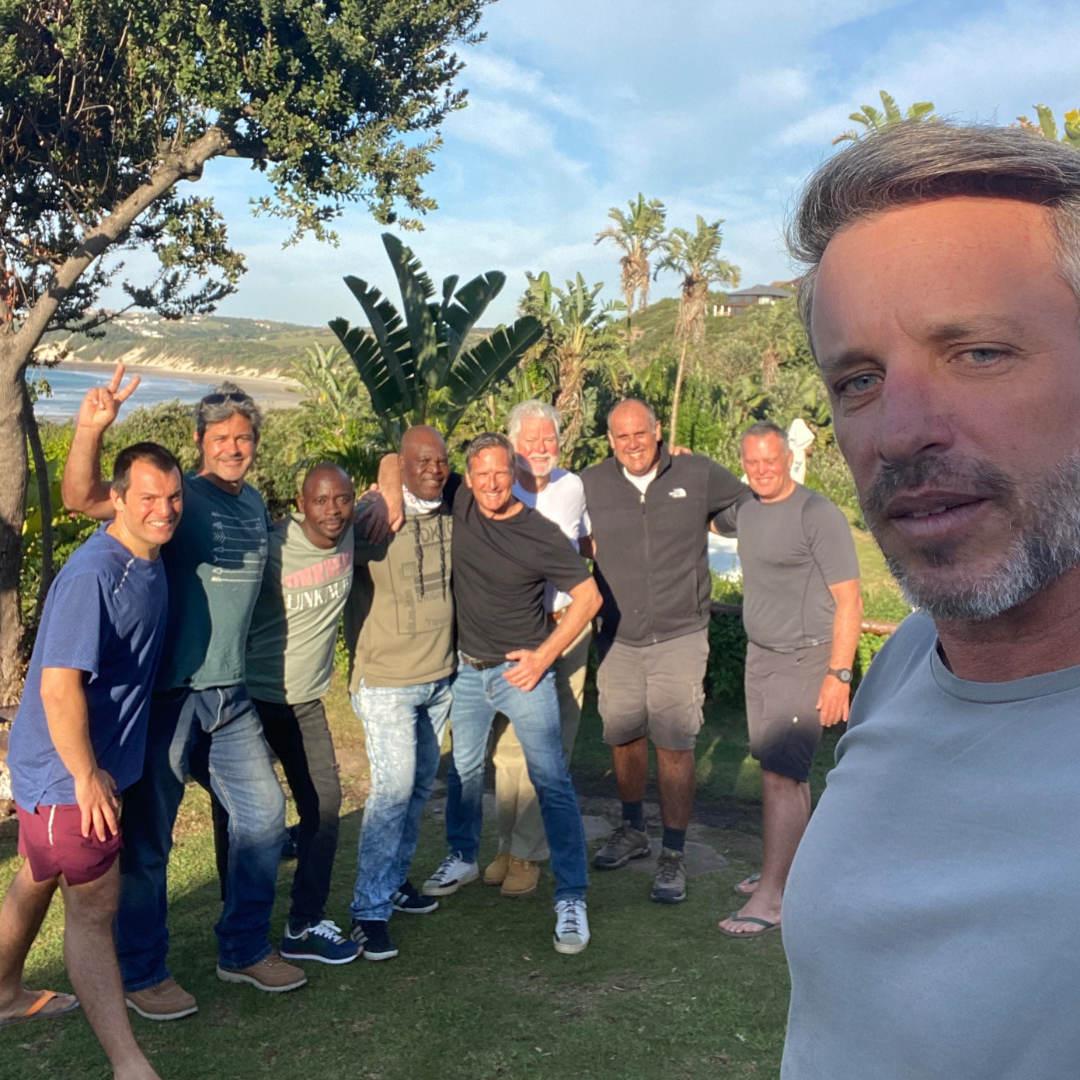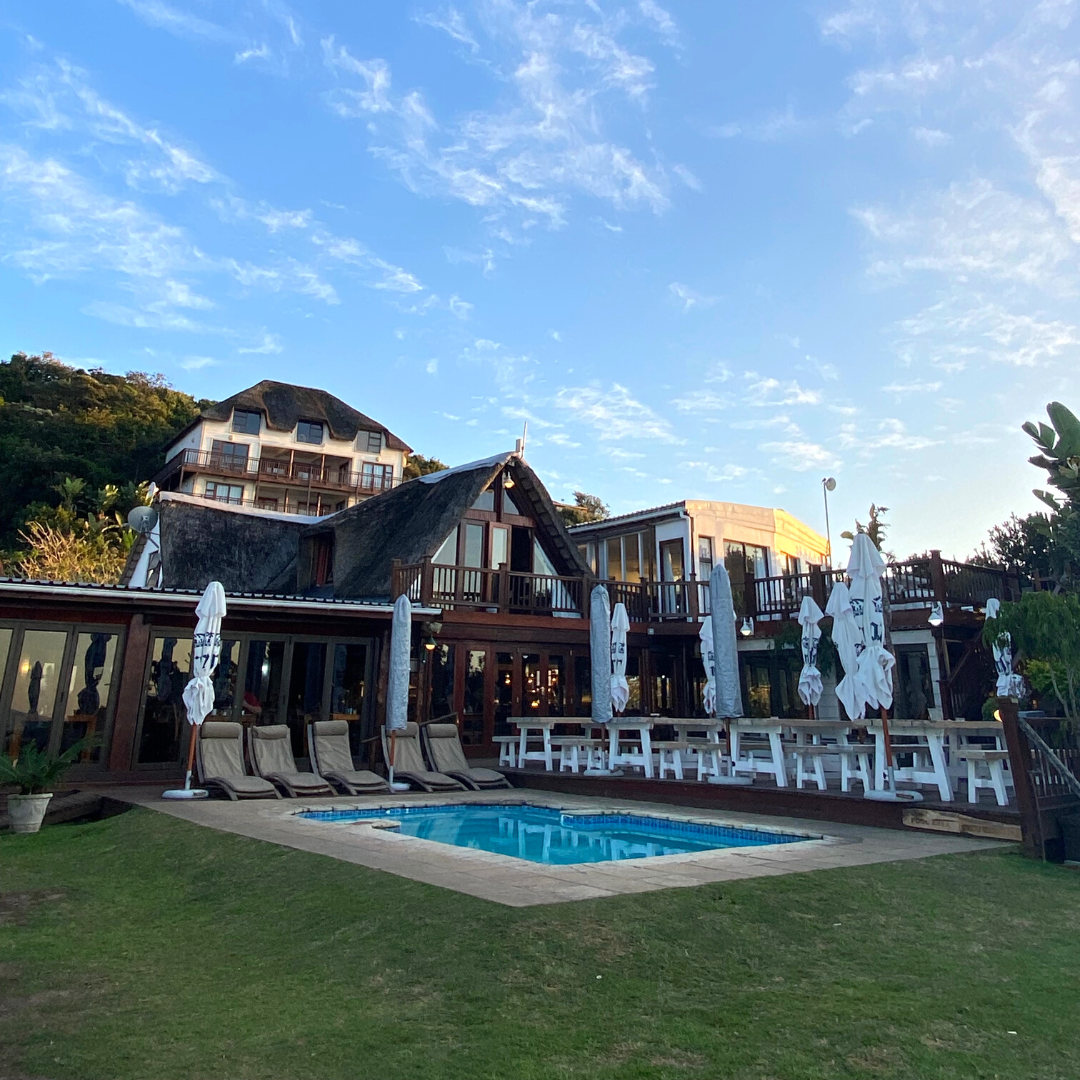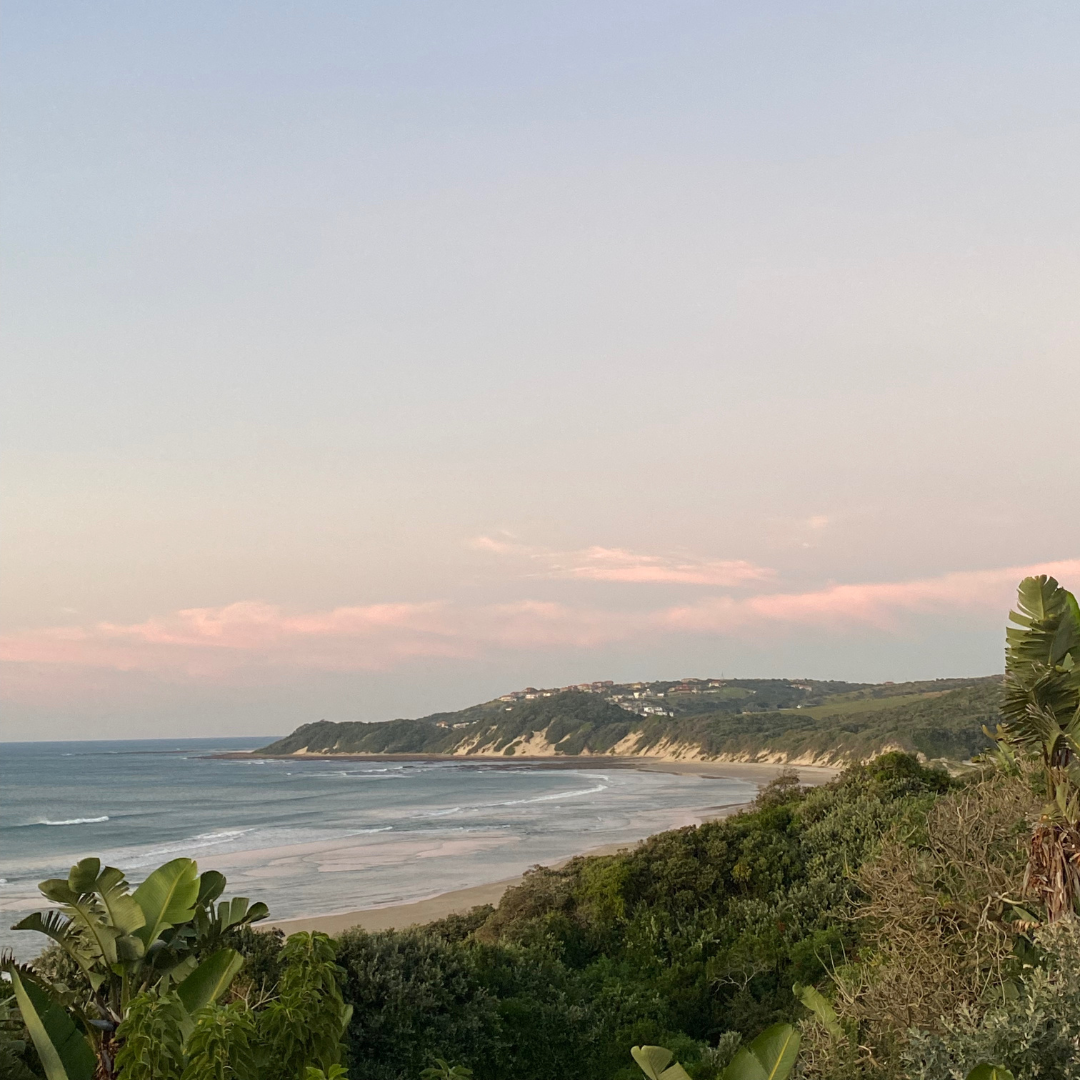 We arrive midday and had lunch and in the afternoon we had a briefing and went to try on the wetsuits and fins, etc.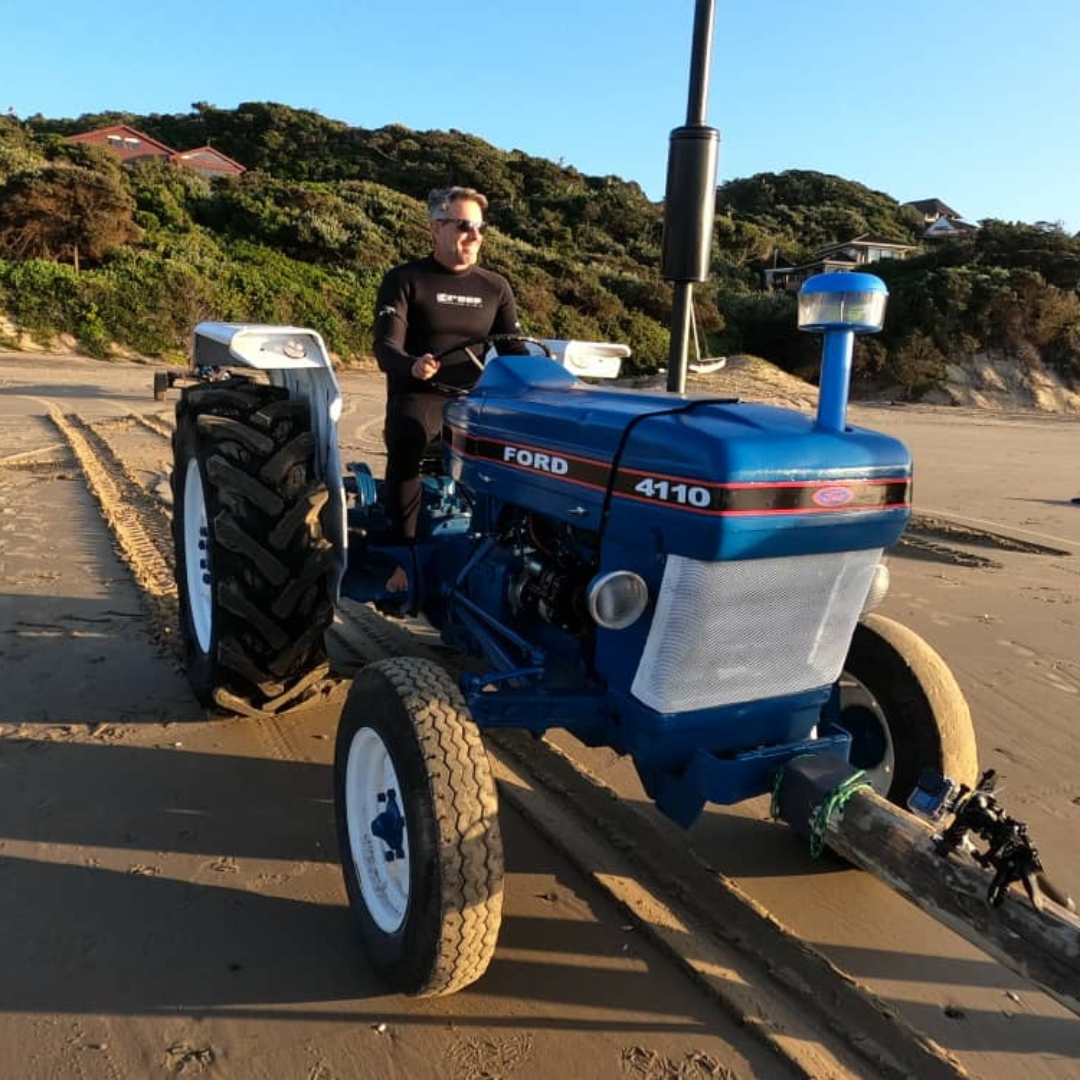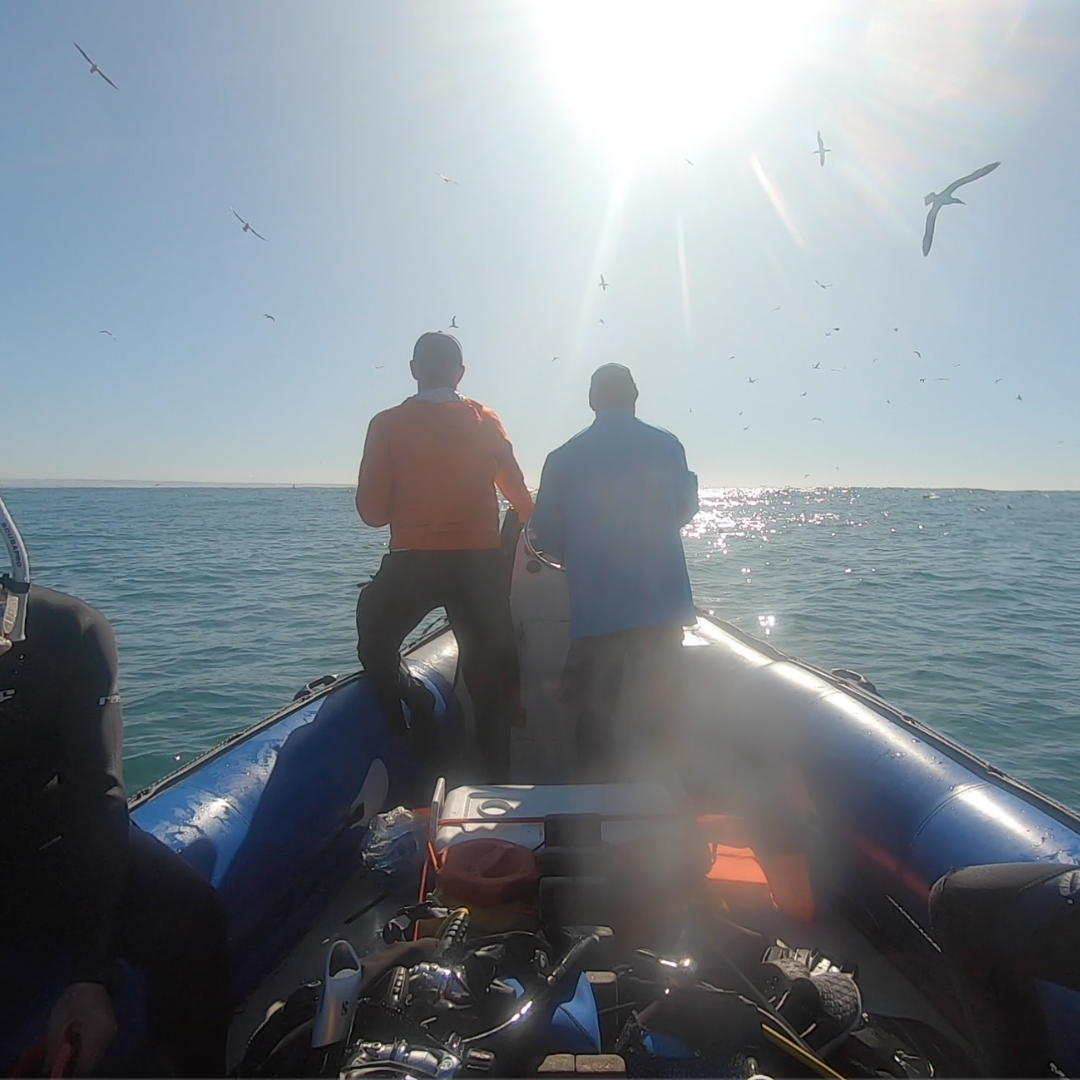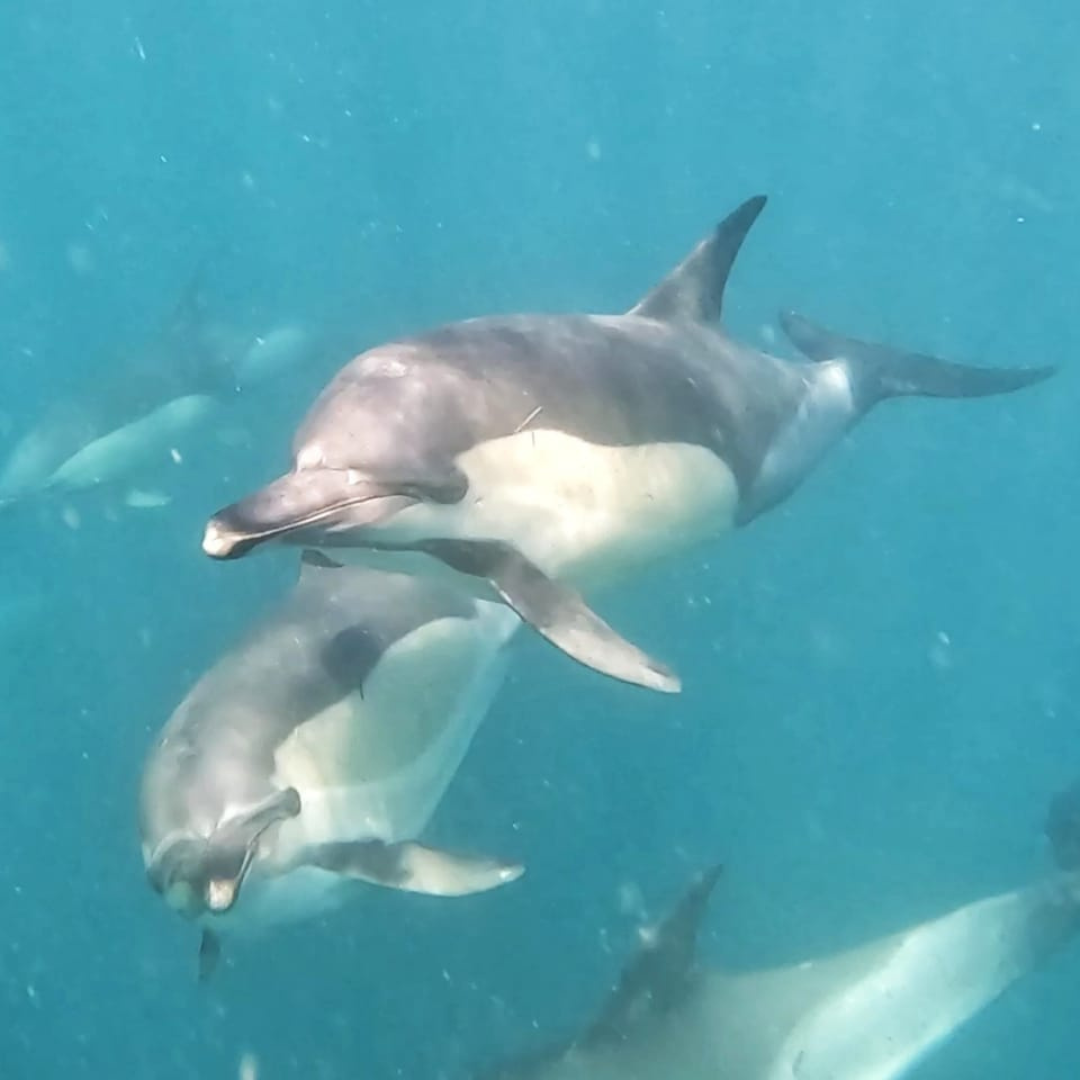 Very early morning wake-up call, and we had to be ready to leave for the launching area by 7:45 after a while we arrived at where the boat was, and off we went, the first day was full of excitement for what we might see and we did see thousands of Dolphins, I'm not exaggerating, I have never seen so many dolphins together, but we didn't see the actual sardines.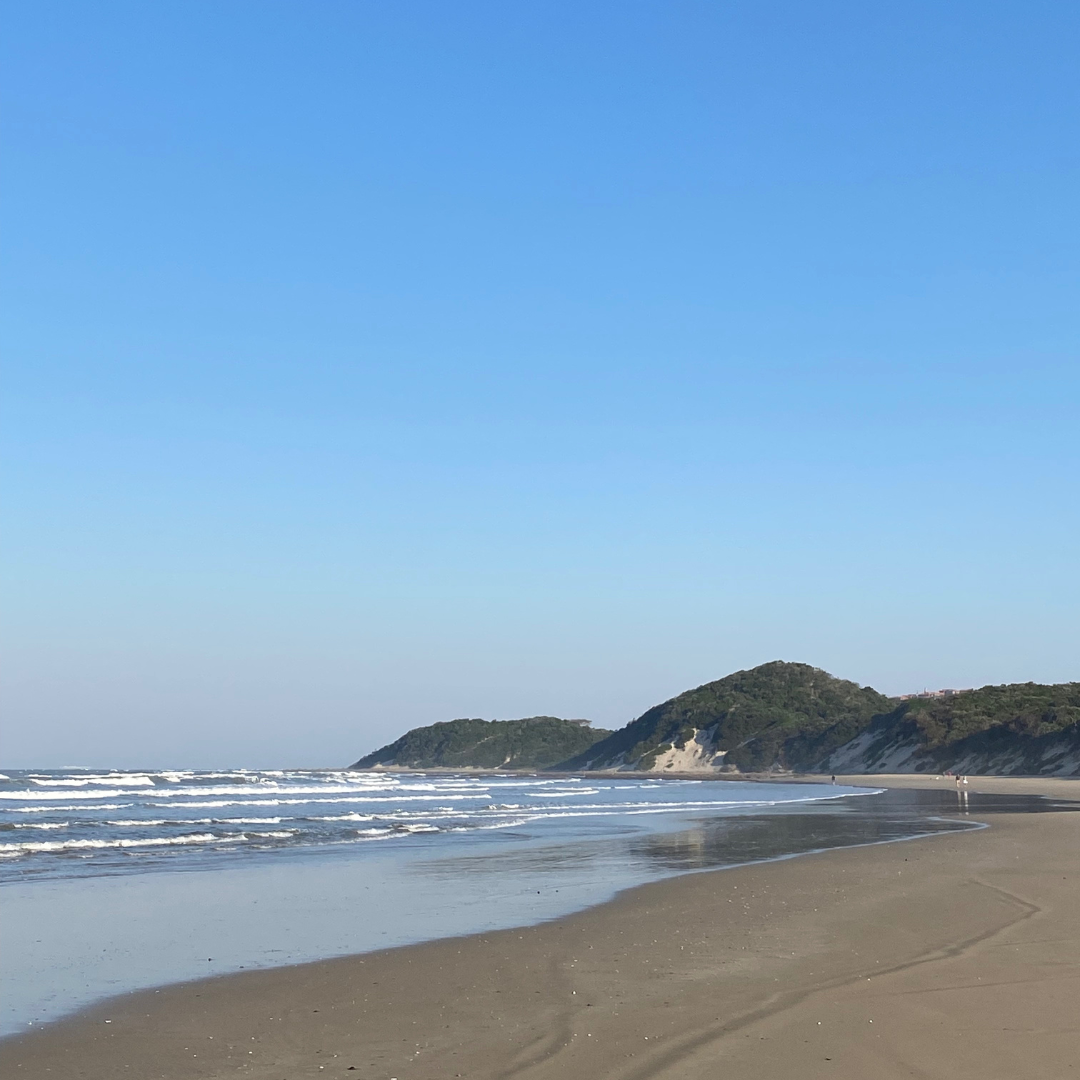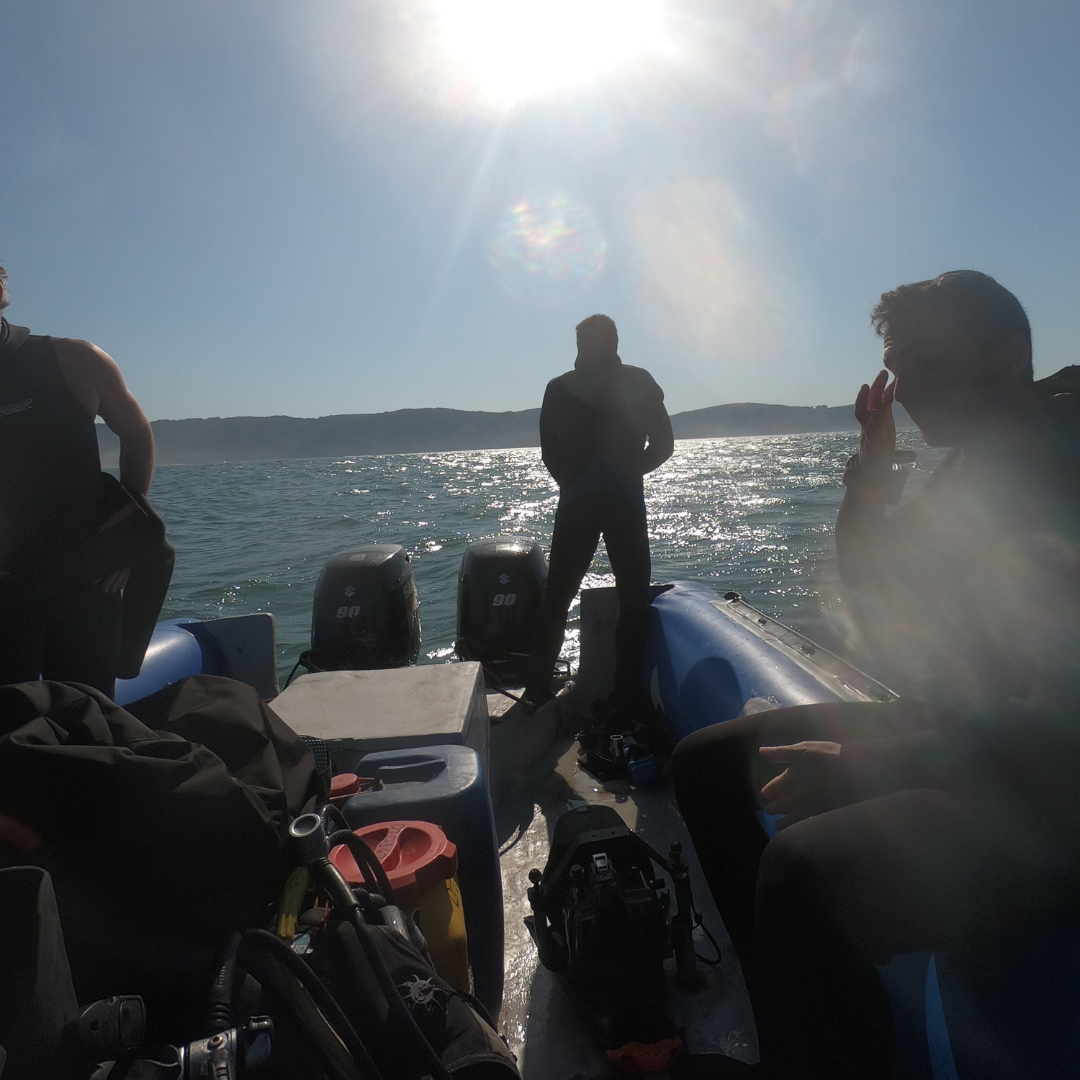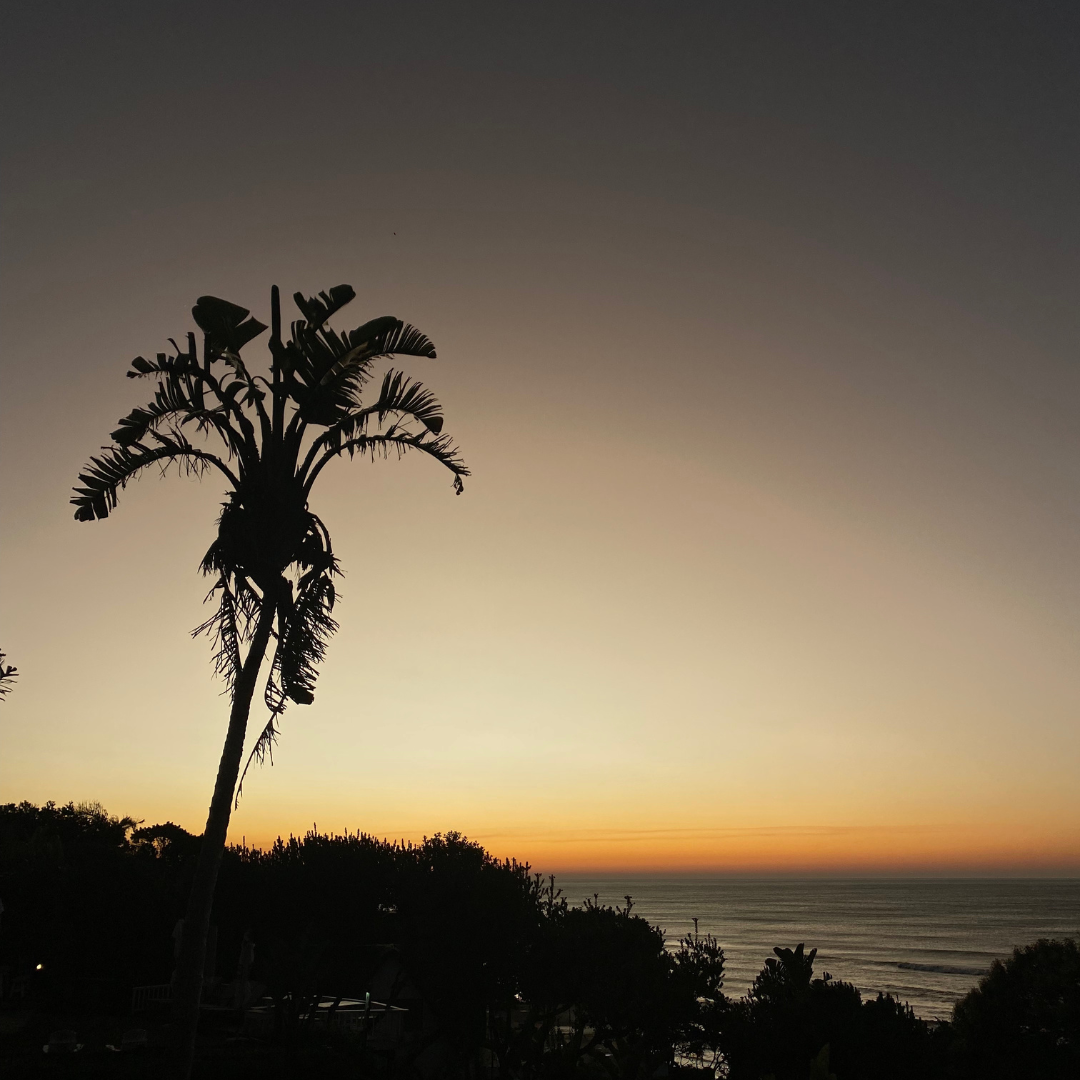 Wasn't a good day, didn't see much, maybe a couple of whales on a mission so we didn't get to spend time with them (keep in mind one day of the week is the rest day), when we came back we were considering taking the rest day on Wednesday, but when we spoke with the organizers they told us that Thursday was going to be a bad weather day so we decided to go out on Wednesday.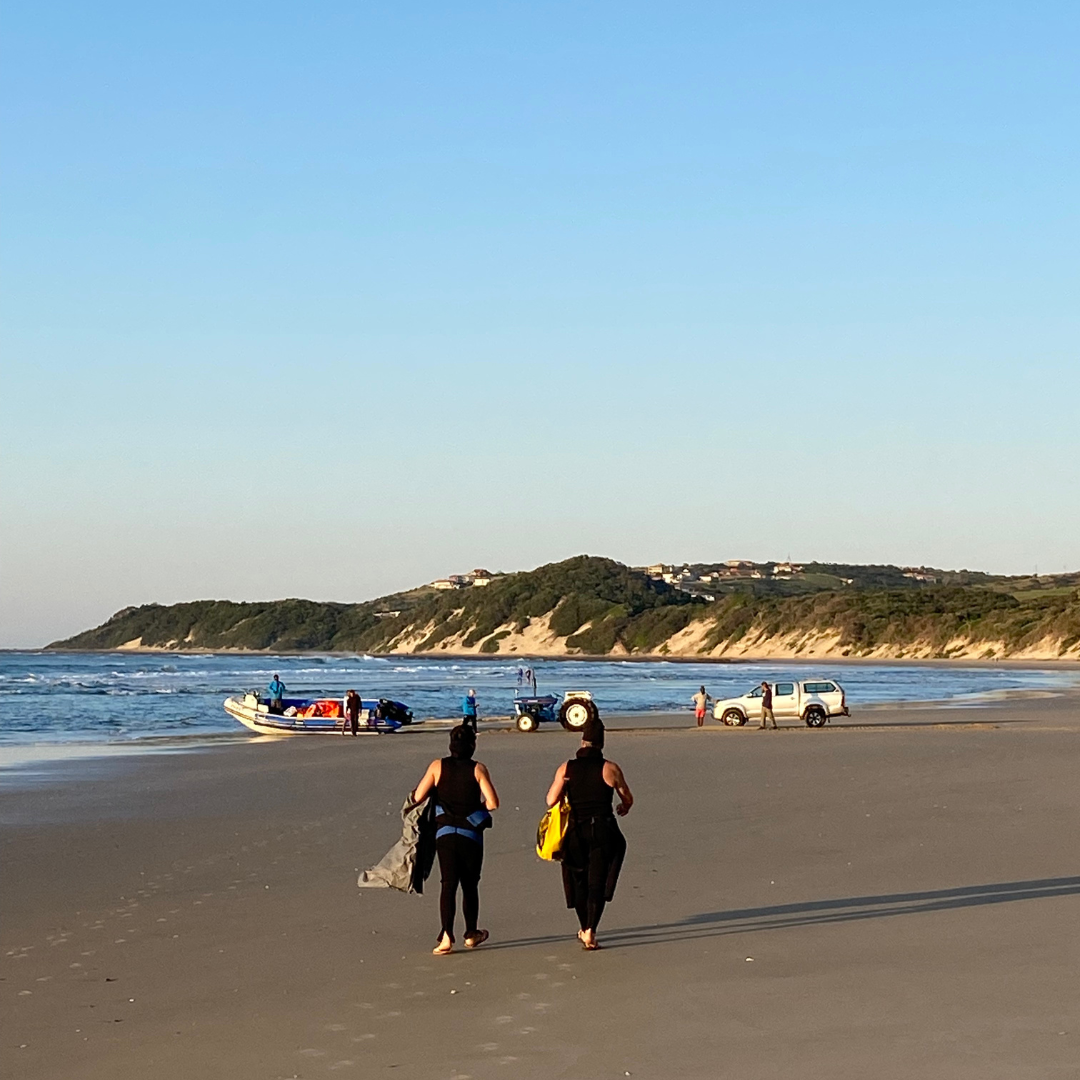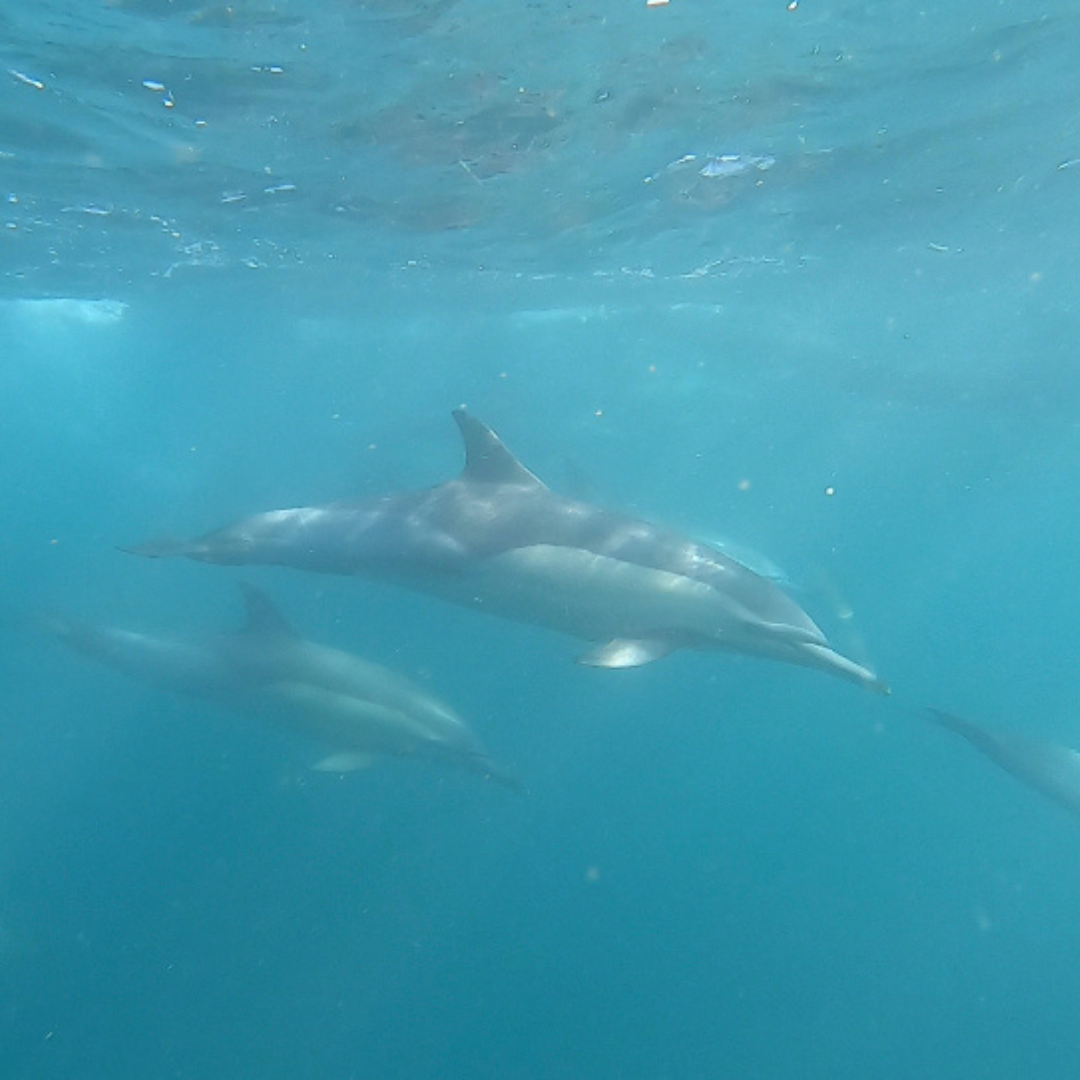 We went out very early again and we were quite unlucky but we did see dolphins and some whales, no sardines, our spirits were down and very tired.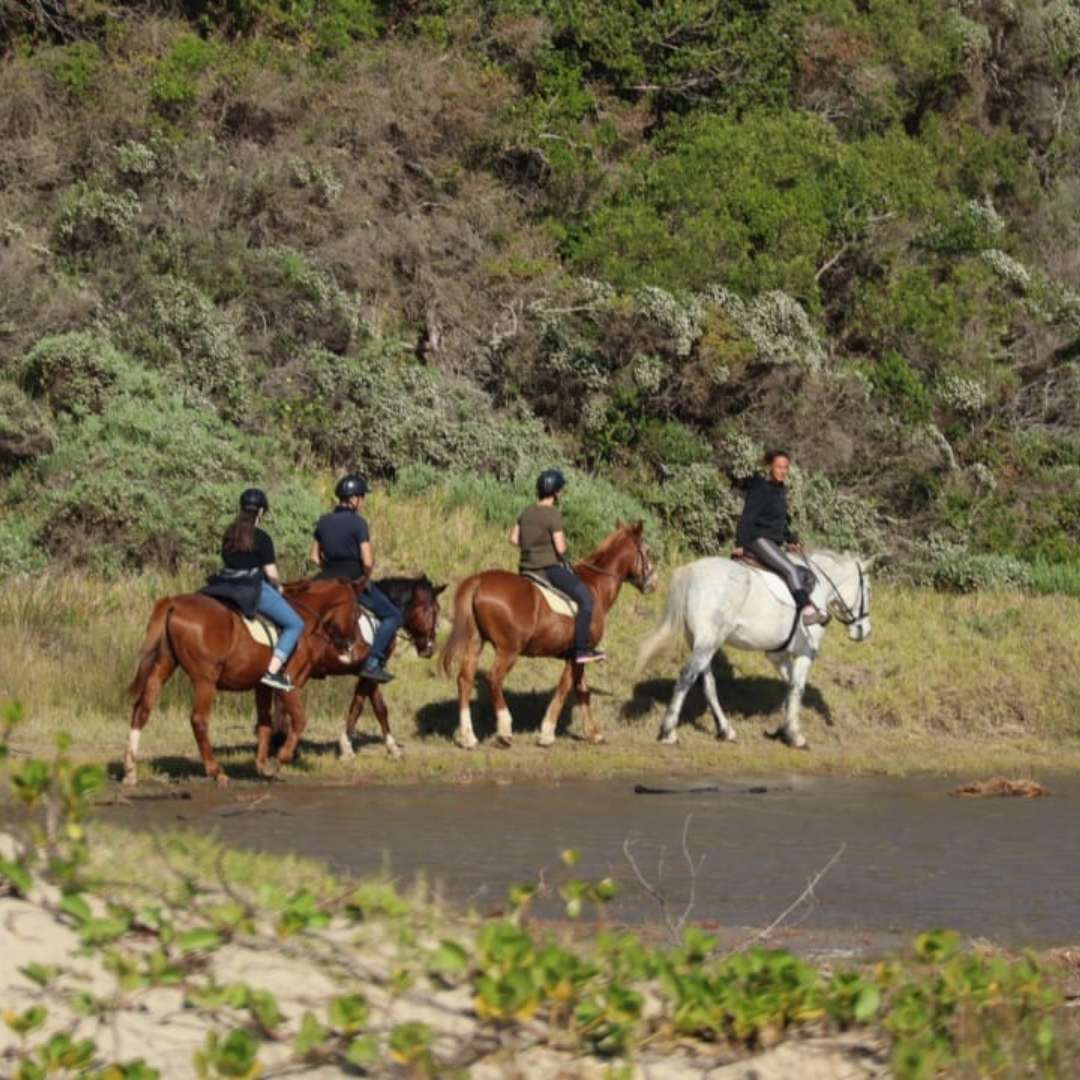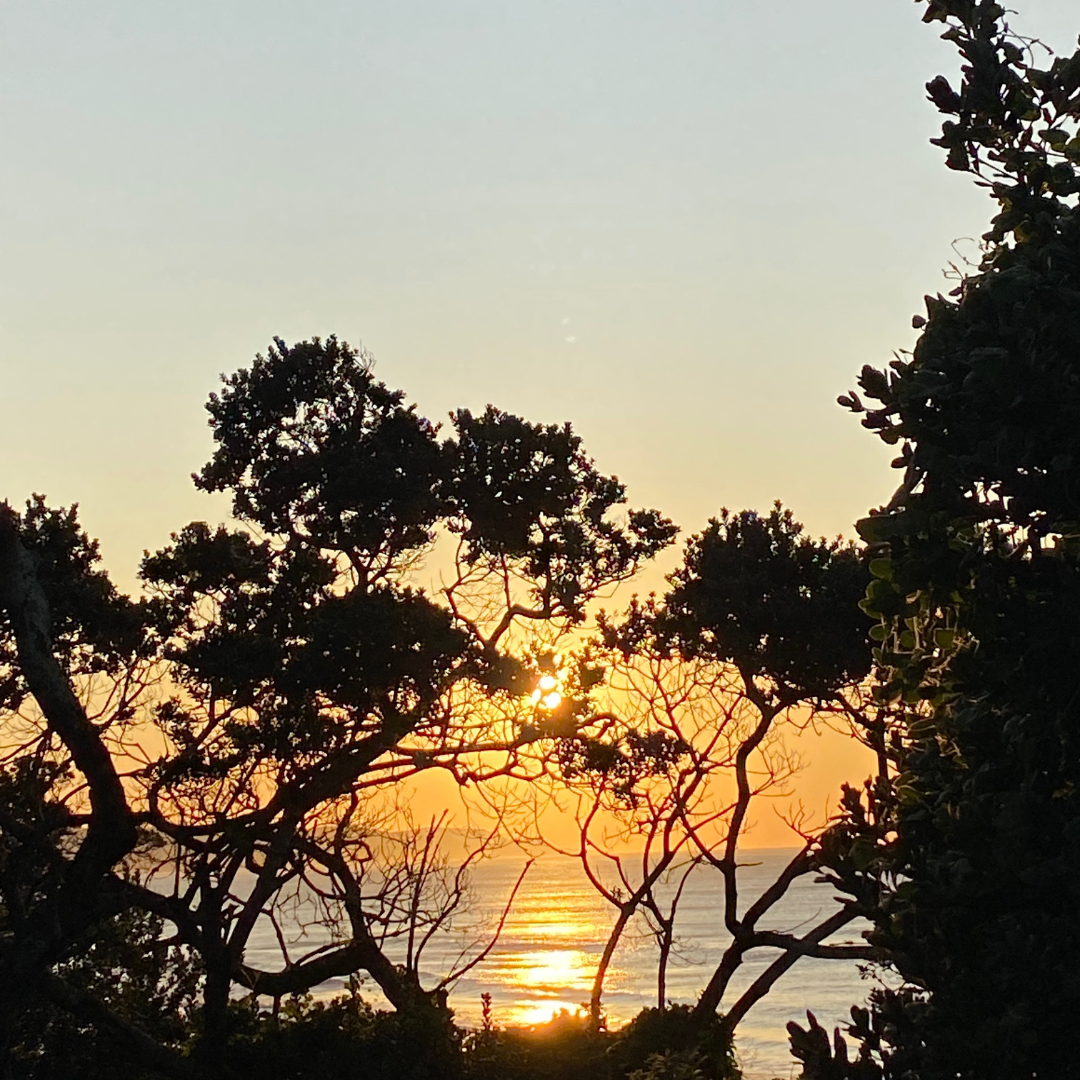 We didn't go out to sea, rather we enjoyed a nice chilled day we went to do some quad biking at a nearby reserve which was lots of fun. Although next time I'll choose the Horse riding experience though.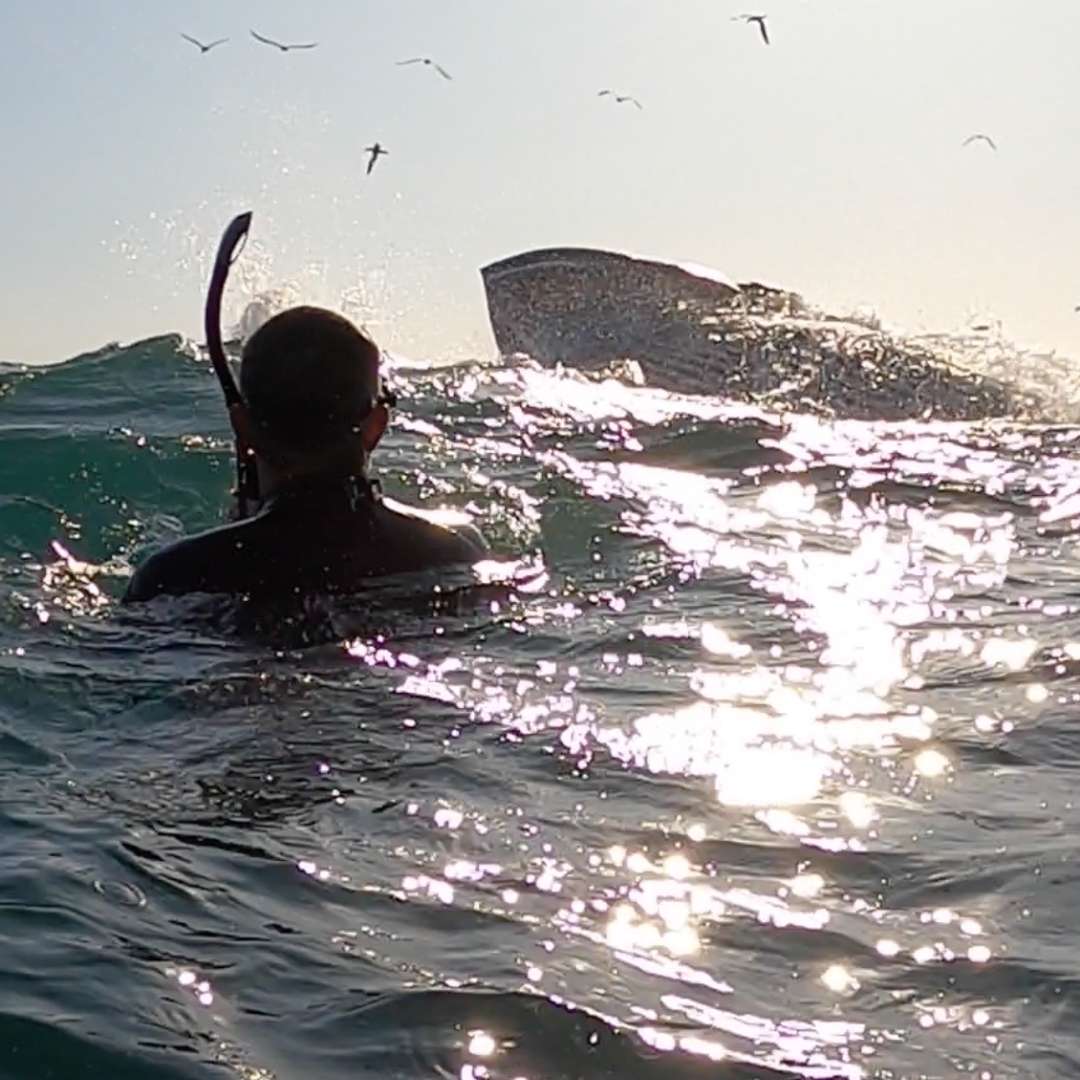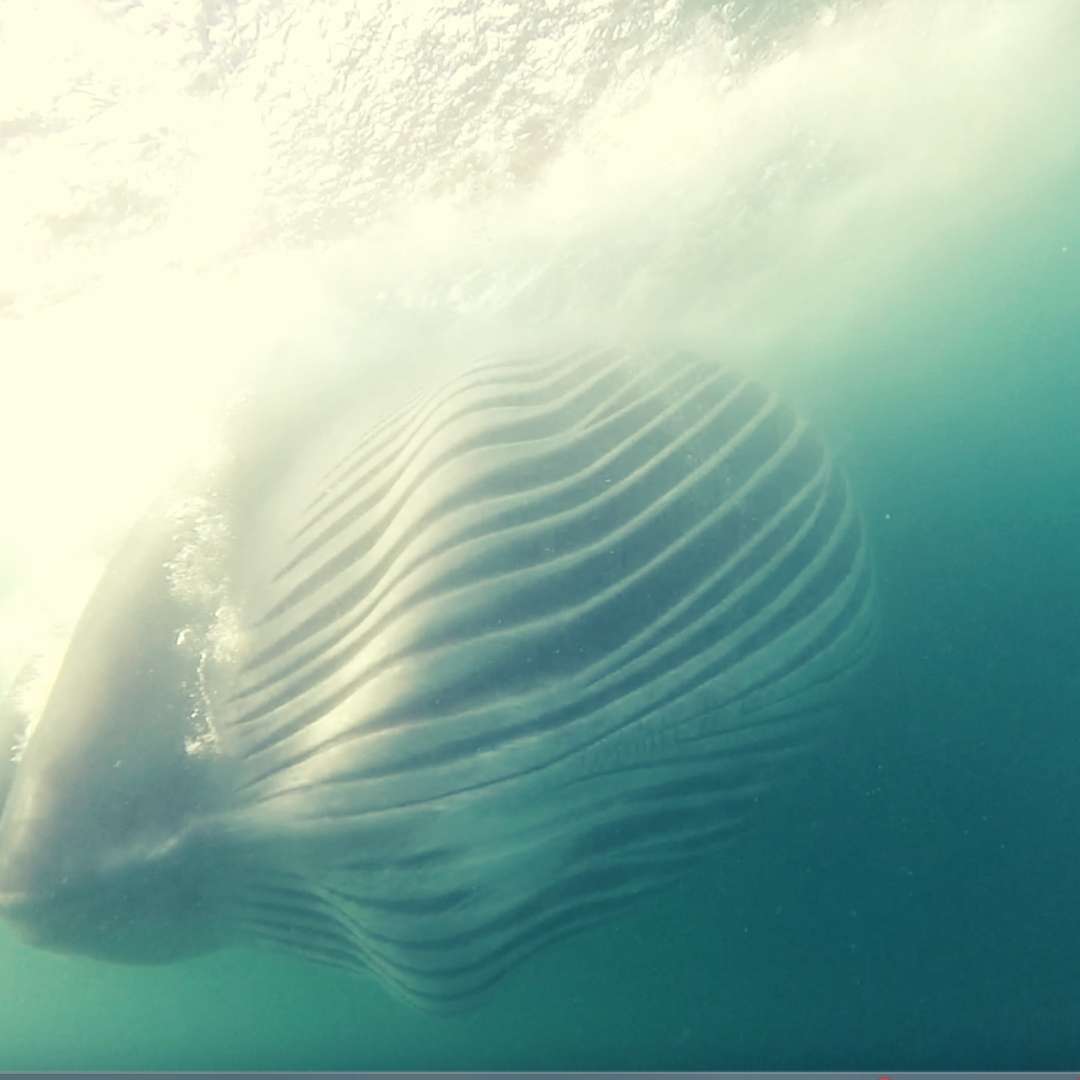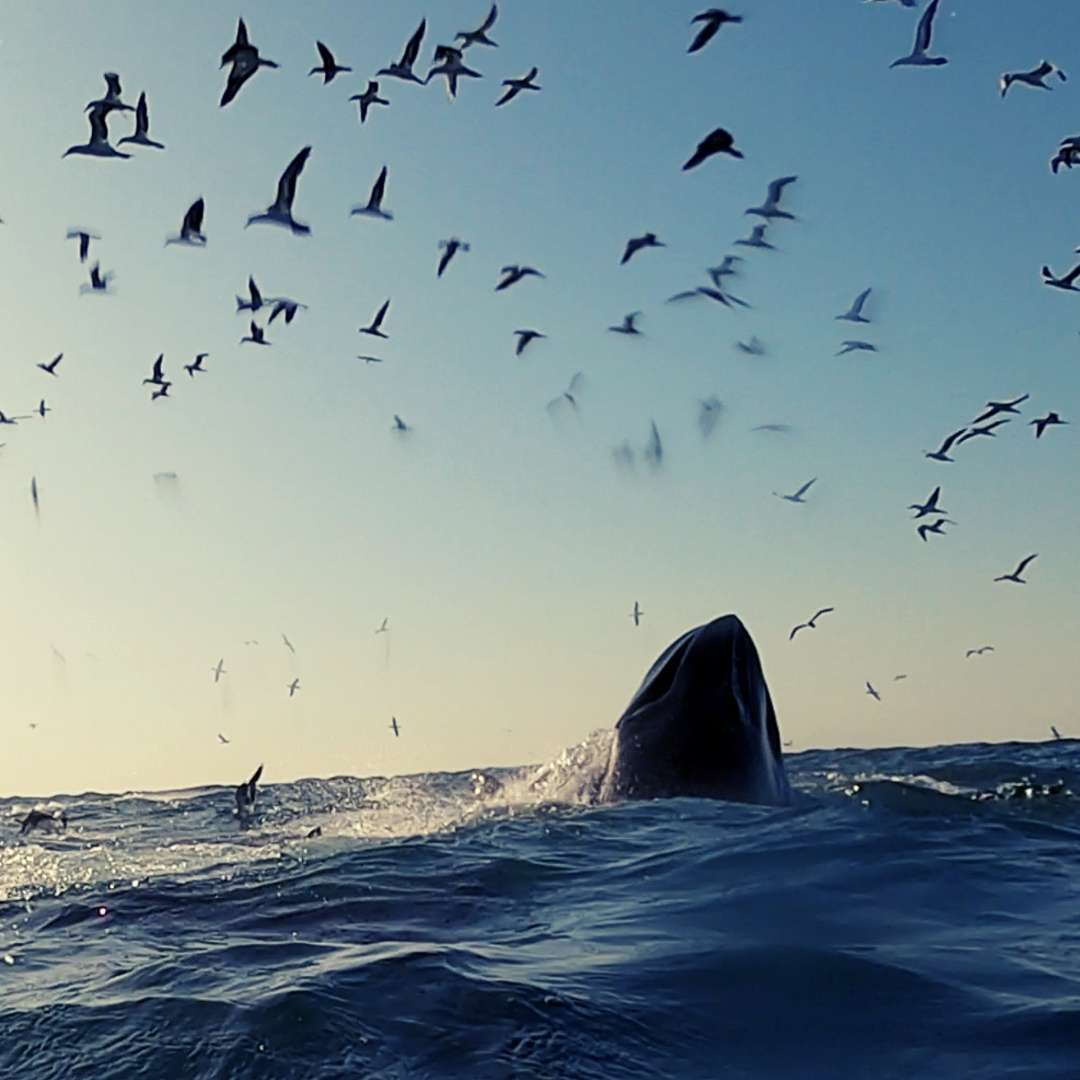 we went out with the hope of finally seeing what they call a bait ball, that's when the dolphins force the sardines into a group and that's when all the predators around join the feast and go crazy. How do we know when there's a bait ball and where it is? Well, first of all, we always follow the birds, specifically the gannets, they are the key to finding them, anyway, back to day 6, we saw a couple of whales some Humpbacks and a couple of Bryde's whales, now, the amazing thing about seeing the Bryde's whale was that they are usually very fast and sneaky, difficult to see but this one, in particular, was going very slow and decided to hang out with us for a while, it was great, then we ran into a seal and we swam with it. But besides these few amazing encounters, no Sardines, and no Bait ball.
Now, we are back at the beach resort and we are feeling really bad because it is very exhausting to be at sea for so many hours and getting wet and the wind and all that, We had great weather and were super lucky with that, but we weren't happy, to say the least.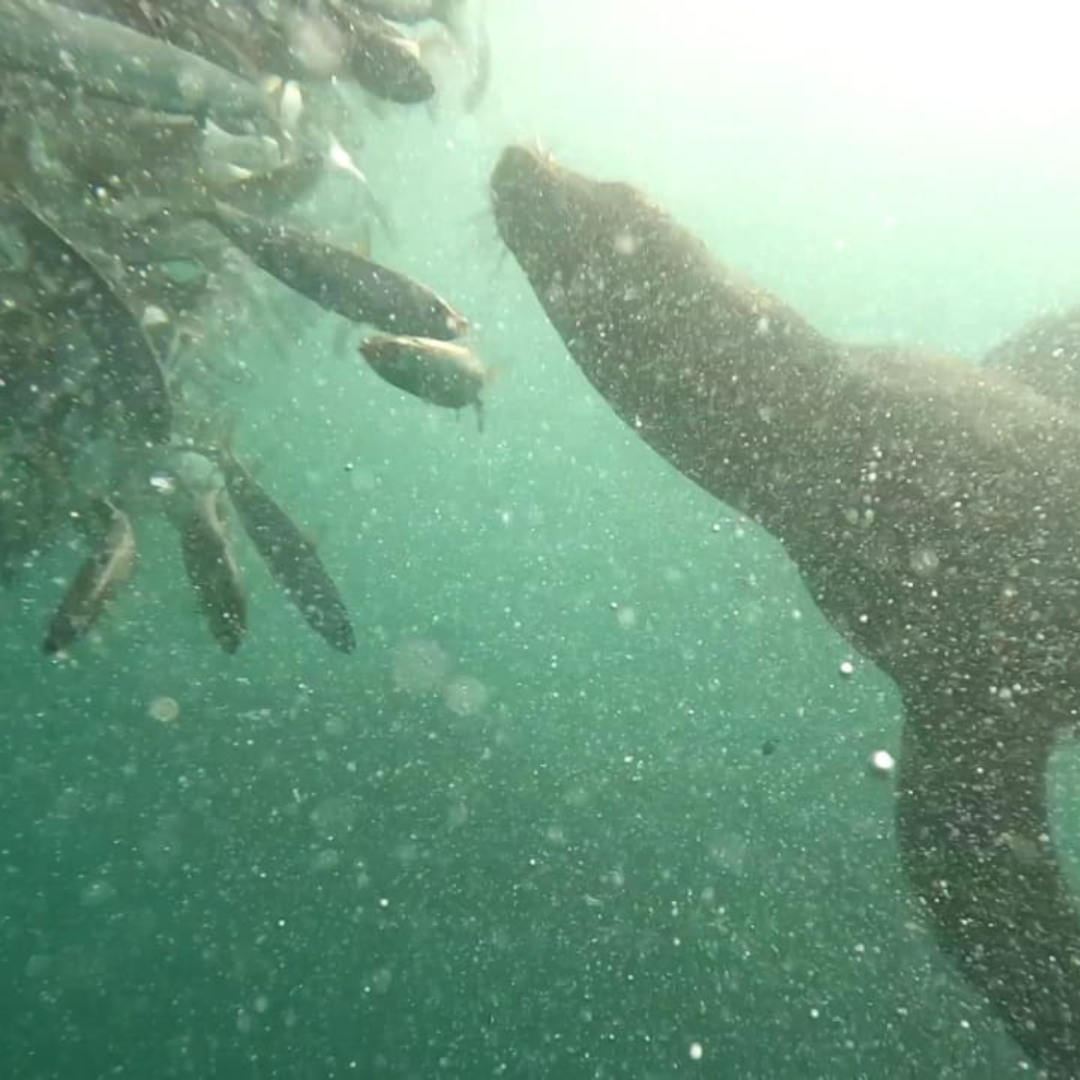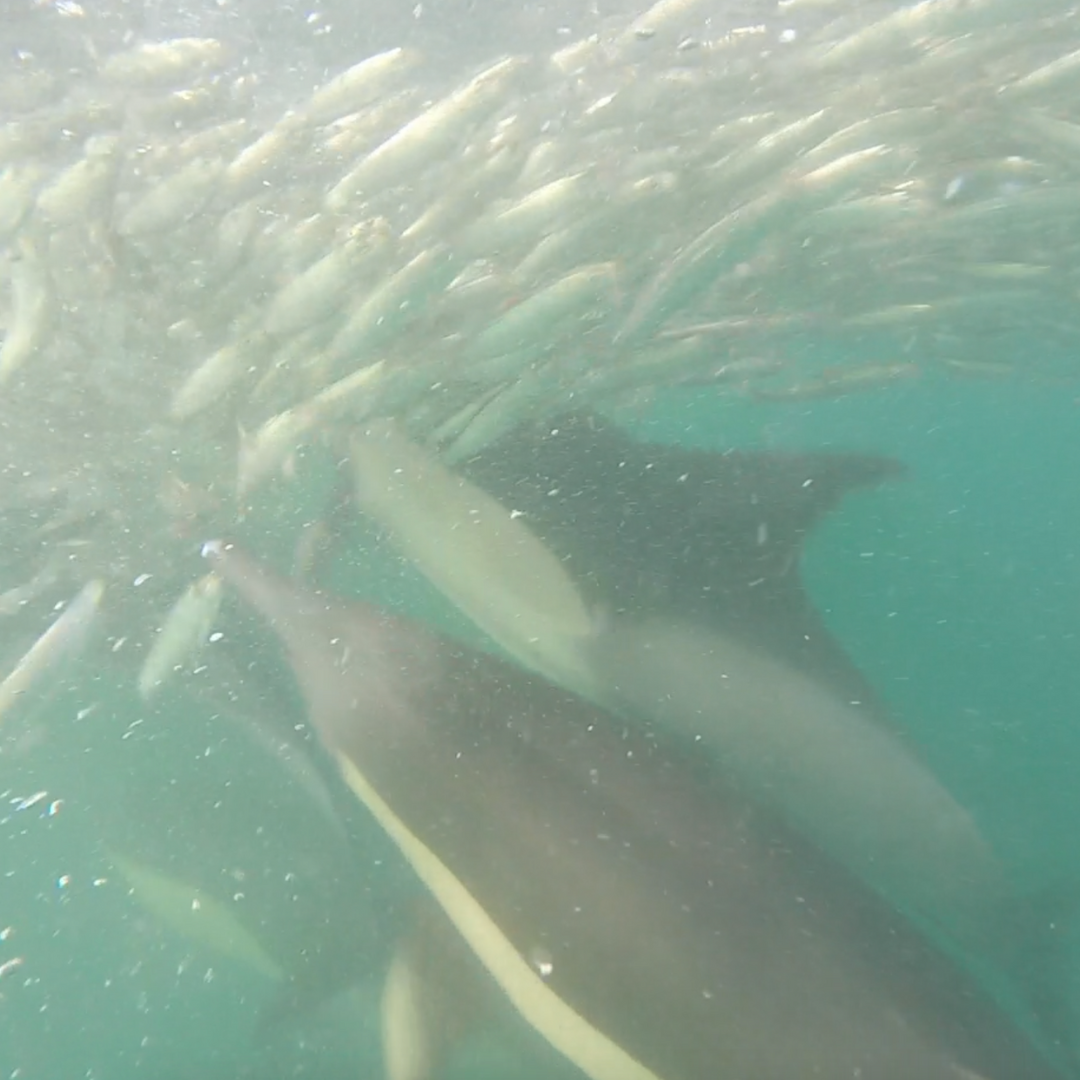 it's a windy morning, we've changed the boat launching spot, much closer to the resort. We get on the boat, it's windy, we are getting splashed all over and the sea is a bit rough so after 45 minutes I am ready to quit!  
I tell myself, give it another 15 minutes and then complain, well, 10 minutes later our Sea Biologist and guide, Mark spots lots of Gannets quite far away and we don't see any dolphins (which is kind of a prerequisite for a bait ball) but as we approached the birds we see it. A WHALE…. Yes!!!! A whale and there were lots of Dolphins and thousands of birds!!! 
YES! FINALLY, we've found it, A BAIT BALL! Mark screams, and we all get super excited and jump in the water, now what happened next is indescribable, dolphins, seals, sharks, a whale, and birds all going crazy for the sardines. In the beginning, we just thought it was dolphins and birds and that one whale, but then, we saw the sharks and seals and we were right in the middle of the Bait ball, we had no clue as to where to look at or what to do there was so much action all at once, but we were lucky enough to be there for about 45 minutes. 
Then all of a sudden just like that the birds dissipated and rested on the water and the dolphins started moving away and Voila, it's over. All I can say is that those 45 minutes were worth all those other days of nothing and bouncing and wind and tiredness and all the complaining we might have done and all the early wake-ups and all that. SO WORTH IT!
I highly recommend it and I am definitely going to organize a group for next year, Who is in? 
Sardine Run 2022 – such an adventure!
Do you think you would like to do the sardine run?
Do you know someone who would want to do it with you?
Share this blog with them and contact us on: