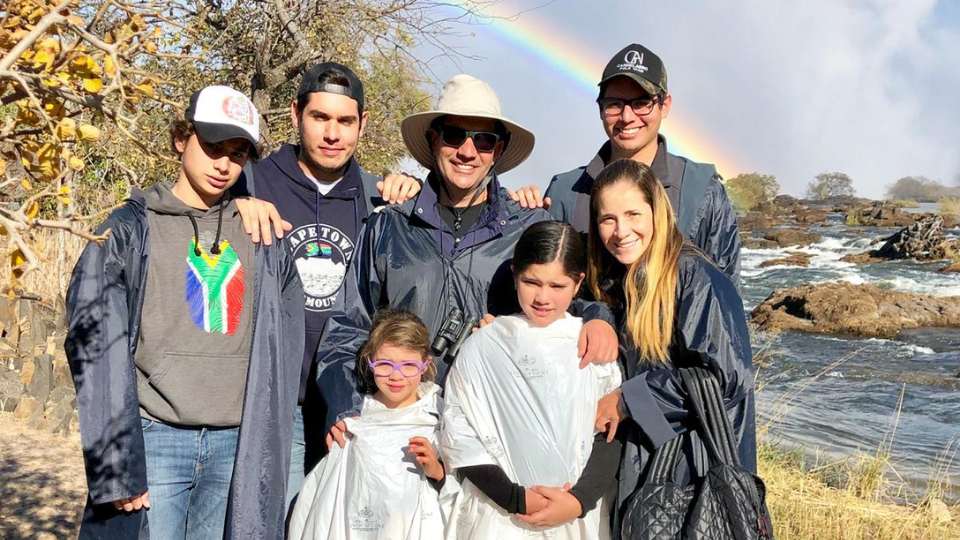 5 FAMILY-FRIENDLY DESTINATIONS IN AFRICA FOR ADVENTURE AND CULTURAL ENRICHMENT – PART 2
Blog post with #NANANtravel
Blog Posts
Africa, a vast continent with endless horizons and a rich tapestry of cultures, offers a unique and unforgettable experience for families. With its diverse landscapes ranging from arid deserts to lush rainforests, and its wealth of cultural heritage, Africa is a destination like no other. Nanan Travel, understanding the allure of this majestic land, invites families to delve deep into the heart of Africa, exploring its wonders in comfort and safety.
Each African destination presents a unique charm, and promising experiences that range from the ethereal landscapes of Namibia to the historic grandeur of Egypt. Let's embark on a journey through five of Africa's most captivating destinations: Namibia, Madagascar, Egypt, Zambia, and Rwanda.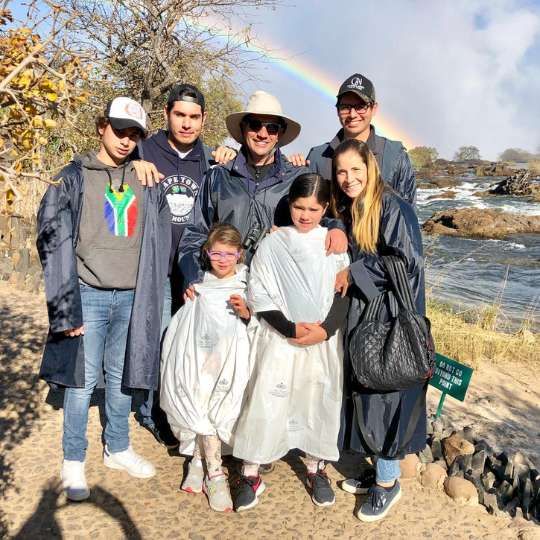 1. Namibia – Desert Dreams and Cultural Richness
Namibia, a land where stark beauty meets vibrant culture, is a realm of contrasts. The Namib Desert, the oldest in the world, creates a stunning backdrop against the Atlantic Ocean. Here, families can marvel at the towering dunes of Sossusvlei, with their fiery red hues at sunrise and sunset, offering a photographer's paradise. The haunting beauty of the Skeleton Coast, with its shipwrecks and seal colonies, tells a story of nature's power and resilience, a great safari in the famous Etosha national park, or a visit to the Fish River Canyon. Are some of the fantastic things Namibia has to offer. 
Cultural exploration is rich, especially with the Himba people, known for their unique traditions and attire. Engaging with these communities allows for an authentic insight into the indigenous ways of life, fostering a deeper understanding and respect for different cultures.
Luxurious accommodations like the Hoanib Skeleton Coast Camp and Kulala Desert Lodge, Shipwreck Lodge, offer not just comfort but immersive experiences. Activities range from hot air ballooning over the vast desert, offering a bird's-eye view of this otherworldly landscape, to exciting desert safaris, where one can spot unique wildlife adapted to this harsh environment.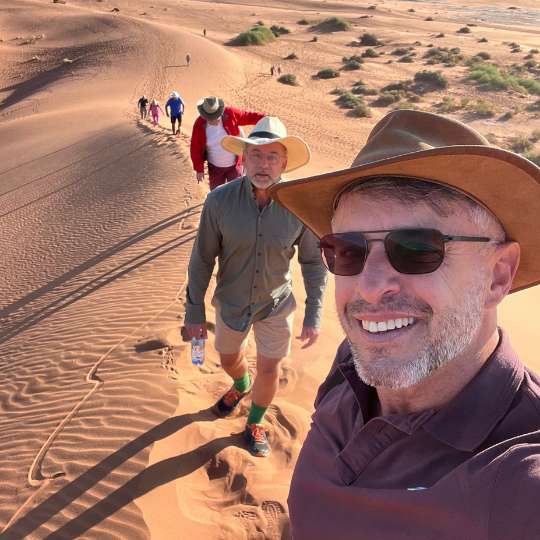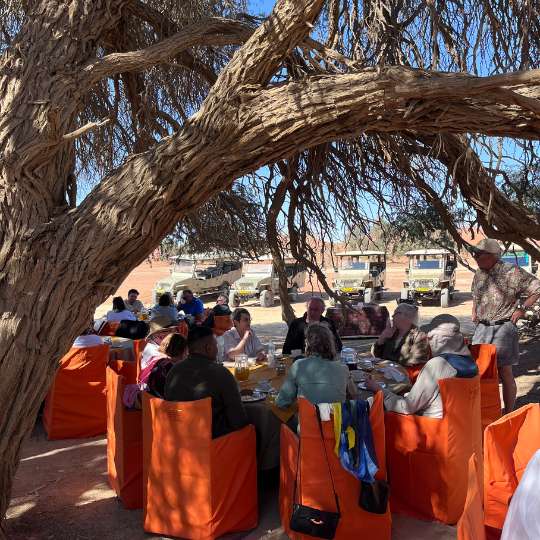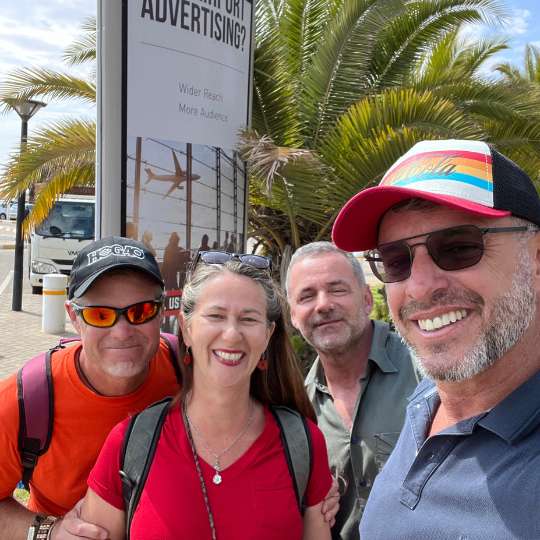 2. Madagascar – A Biodiversity Hotspot
The island of Madagascar, a biodiversity hotspot, is a dream for nature enthusiasts. With ecosystems vastly different from mainland Africa, it offers an array of unique wildlife, much of which is found nowhere else on Earth. Families can venture into the rainforests of Andasibe to hear the haunting call of the Indri, the island's largest lemur, creating a symphony in the forest canopy.
A visit to the Avenue of the Baobabs presents a surreal landscape, with these ancient giants lining the dirt road, creating a natural monument that is both awe-inspiring and mystical. The island's coastline boasts pristine beaches and coral reefs, providing opportunities for snorkeling and marine exploration.
Luxury accommodations like Mantadia Lodge and Anjajavy L'Hôtel  , Miavana or TsaraKomba offer serene retreats from which to explore the island's wonders. These establishments not only provide luxury and comfort but also ensure a sustainable and eco-friendly stay, contributing to the conservation of Madagascar's unique environment.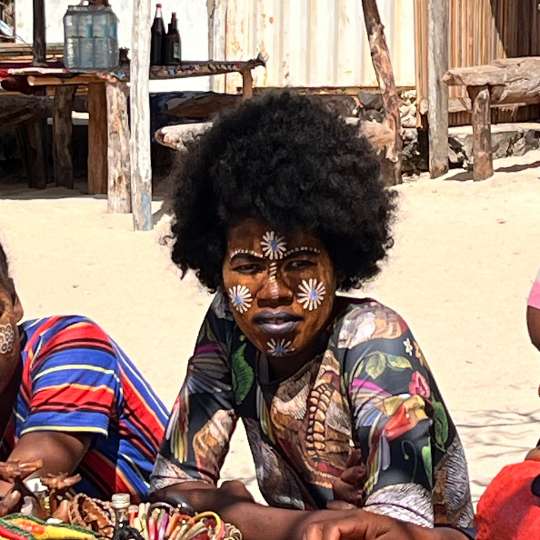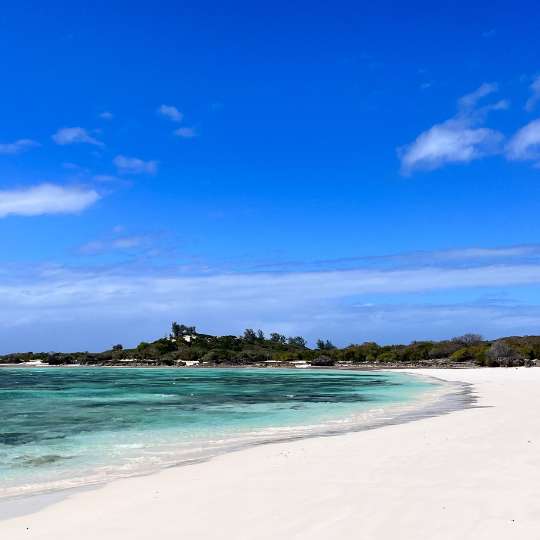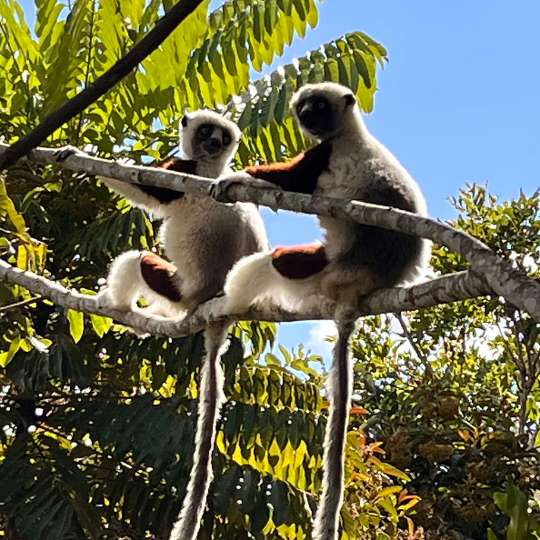 3. Egypt – A Journey Through Time
Egypt, a land rich in history and mystery, offers a journey through time. The Pyramids of Giza, standing as an eternal testament to the ancient world, provide an awe-inspiring start to the Egyptian adventure. The Sphinx, with its enigmatic gaze, adds to the allure of this ancient wonder.
A cruise down the Nile River is a must, offering a luxurious and educational journey through Egypt's heartland. The temples of Luxor and Karnak, the Valley of the Kings, Abu Simbel and the vibrant markets of Cairo, all contribute to an enriching cultural and historical experience.
Luxury river vessels like the Sanctuary Sun Boat IV, Historia or Esplanade or the more traditional Egyptian boats provide an elegant and comfortable means of exploring the Nile, with guided tours that bring the stories of pharaohs and ancient gods to life. These cruises offer a unique perspective on Egypt, combining relaxation with learning and exploration.
For family relaxation and fun times, head over to the Red Sea and enjoy a few days at the beach in the most crystal clear waters, where scuba diving is one of the best in the world and snorkeling is for sure an adventure to have. The Casa Cook hotel in Hurghada, would be a place to stay but also Sharm El Shiek is a great read sea destination.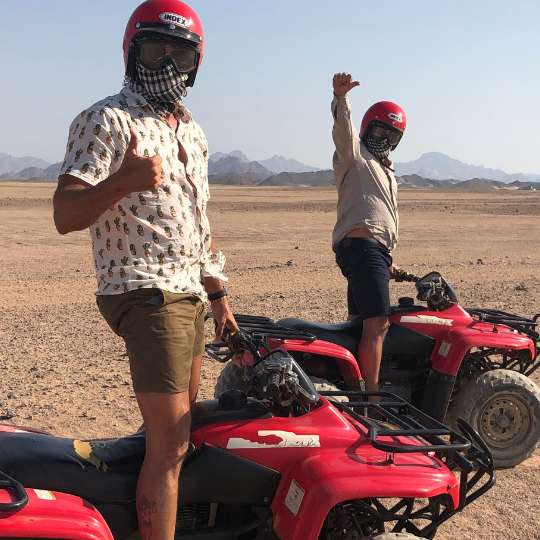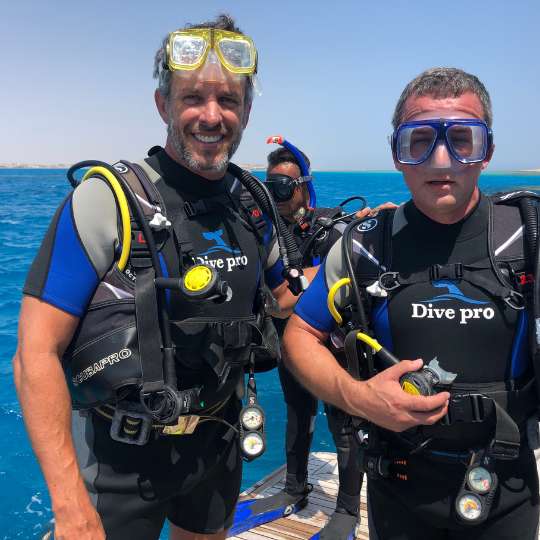 4. Zambia – The Wild Heart of Africa
Zambia, known for its unspoiled wilderness and the awe-inspiring Victoria Falls, is a paradise for wildlife enthusiasts and adventure seekers. South Luangwa National Park, renowned for its walking safaris, allows families to experience the African bush up close, guided by expert rangers and trackers, there's also Kafuwe National park or Lower Zambezi national park in the border with Zimbabwe
The Victoria Falls, one of the Seven Natural Wonders of the World, offers a myriad of activities. Families can take a helicopter ride for a bird's-eye view of the falls, embark on a sunset cruise on the Zambezi River, or for the more adventurous, tackle white-water rafting or bungee jumping, and the best adventure of them all Devil's pool, swim to the edge of the waterfall and enjoy an amazing view of the falls from within.
Accommodations like the Royal Livingstone Hotel, located on the banks of the Zambezi River, Royal Chundu and Sausage Tree Camp in the heart of the national park, offer luxurious stays amidst nature. These lodges not only provide comfort but also a range of activities, ensuring a memorable family adventure. For the national parks look for the luxury and comfort of the Time + Tide lodges, Chinzombo, Nsolo, Luwi, etc.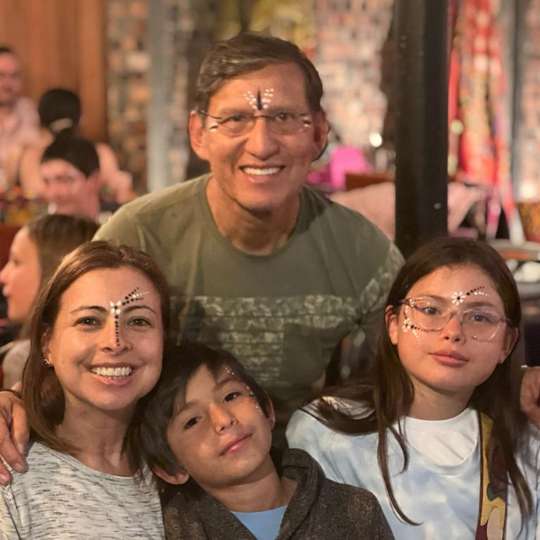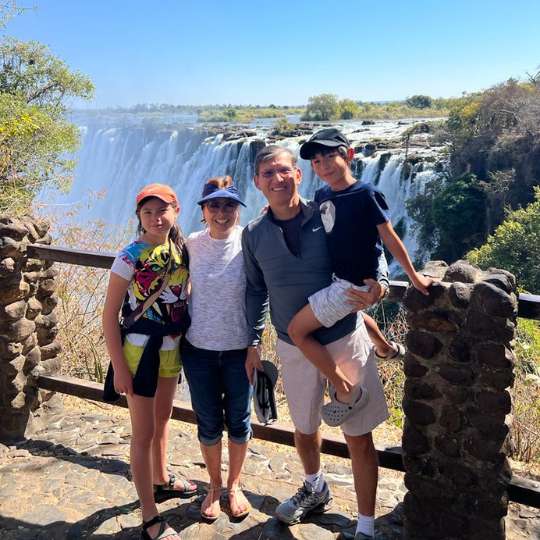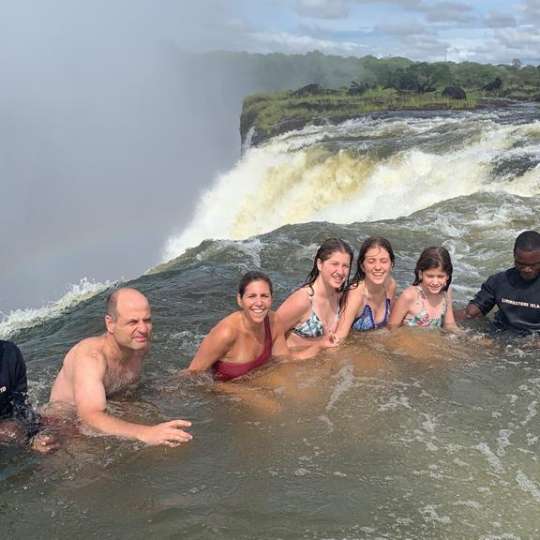 5. Rwanda – Land of a Thousand Hills
Rwanda, a country of rolling hills and rich cultural heritage, is a beacon of conservation success. Renowned for its mountain gorilla trekking in Volcanoes National Park, it offers one of the most profound wildlife experiences on the planet. Coming face to face with these gentle giants in their natural habitat is not just a thrilling encounter but also a poignant reminder of the importance of conservation.
Kigali, Rwanda's capital, is a city of contrasts, where modernity meets tradition. Here, families can explore vibrant markets, museums, and memorials, offering insights into Rwanda's history and the resilience of its people.
Luxurious eco-lodges like Bisate Lodge and One&Only Gorilla's Nest provide a comfortable and sustainable base for exploring Rwanda's natural and cultural wonders. These lodges are not just accommodations but sanctuaries that offer luxury and an immersive experience in the heart of Africa.
In Rwanda you can also encounter the Golden monkeys, spot chimpanzees in Nyunge national park and have a big five safari experience in Akagera National park, visit Lake Kivu, as you can see. Rwanda is not only the Gorillas, is so much more!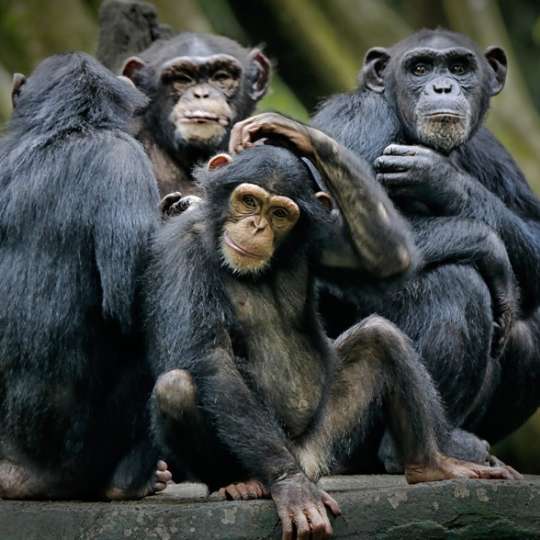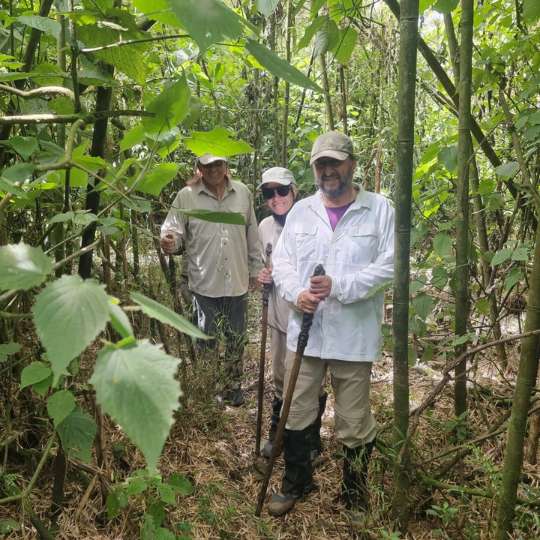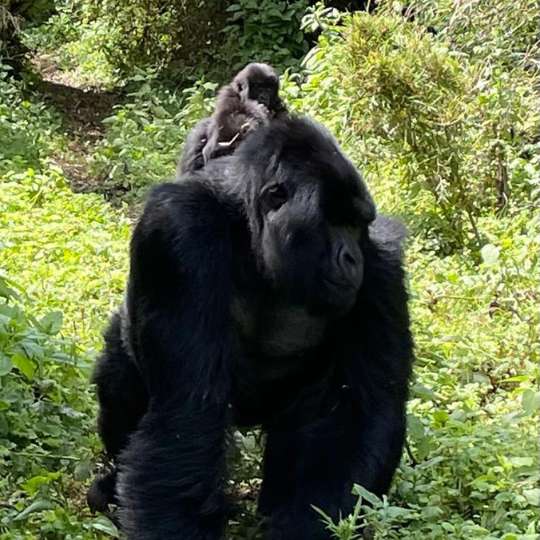 Embark on a Family Adventure with Nanan Travel
Africa, with its tapestry of landscapes and cultures, offers a journey that is both enriching and transformative. From the deserts of Namibia to the rainforests of Rwanda, each destination provides not just a vacation but an opportunity for families to bond, learn, and create lasting memories.
Join Nanan Travel on this adventure, where each day brings a new discovery, a new story, and a new understanding of this magnificent continent. Embrace the spirit of Africa, and let it awaken a sense of wonder and adventure in you and your family.
Ready to experience the best of both worlds?
Contact German to start planning your unforgettable African adventure today. Let's guide you through a journey that's not just a getaway but a life-changing experience.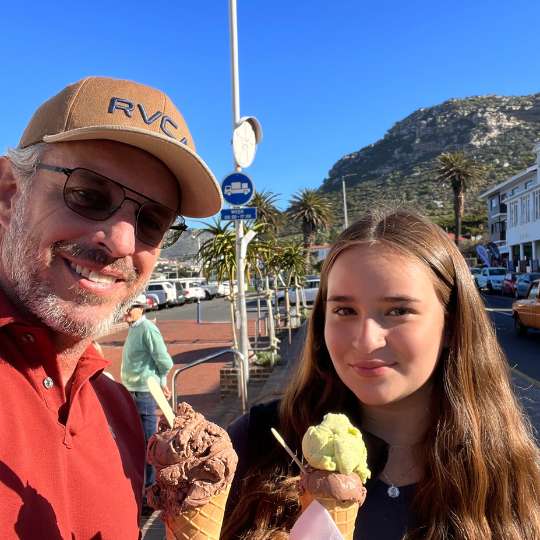 I was excited about my trip to Cape Town but was reluctant about going on a Safari on my own, however, German planned it all for me (and smoothly), and the whole experience has been one of the best (and for a frequent globe trotter like me) I have ever experienced! I will definitely be recommending German to anyone who has a mere interest in exploring Africa 🤎
Everything in this trip was PERFECT!!! All the people and the appointments on time, the people all very nice, and the Hotels all prepared to take us in the best way and wonderful experience. The besto of the best!!!!
German, es un gran profesional, cuida todos los detalles y la comunicación es super fluida y efectiva, adicional a eso es súper conocedor de todo lo referente a Sudáfrica, tiene los mejores contactos y las mejores alternativas, si duda es la mejor opción, cuando regresemos lo contactaremos sin pensarlo 02 veces.
Highly Recommended! Toda la experiencia con Nanan fue A1. Los hoteles nos sorprendieron, todos fueron espectaculares y la experiencia con gorilas 'once in a lifetime'! Si no tienen a Africa en su bucket list, se lo están perdiendo! Volvería a ir!
Rodolfo Alexander Bernal
2023-09-27
Egipto un destino que no podemos dejar de conocer, todo muy bien pensado y organizado, hoteles espectaculares, egiptólogos de primera, el crucero Historia en el Nilo totalmente recomendable, comida, atención y comodidad de primera, el hotel Cataract una joya a orillas del Nilo y el Marriot Mena House con la mejor vista de las pirámides, un viaje inolvidable. Gracias German!!!! Hasta nuestro próximo de viaje.
Carla Gallegos
2023-09-27
Egipto ha sido un viaje soñado de principio a fin. Desde el recibimiento, traslados, hoteles, crucero, guías y actividades. Cada detalle muy bien pensado, cuidando en todo momento la calidad de cada uno de los servicios. Gracias Nanan Travel!! Gracias Germán!!! por encargarte de estas inolvidables vacaciones !!
La comunicación con Germán desde un inicio excelente, dándome información importante para que nuestra experiencia sea única. El hotel Kapama en Kruger maravilloso, los safaris ni que decir y el spa un éxito! . Los tours en ciudad del Cabo con nuestro guía Gabriel lo máximo , super atento siempre. Super recomendado si estás pensando en un viaje a Sudáfrica.
Marixu Chocano
2023-09-18
Highly recommended! Loved my trip! Carefully curated by German according to my budget and expectations! He took care of us every step of the way, making sure we were having the best experience available! A really memorable trip!
Javier Echevarría
2023-09-18
Una experiencia fascinante e inolvidable. Y que bien se siente tener a un compatriota peruano facilitándonos todo.
Excellent service from start to finish. At first, they provided a range of travel plans for us to pick the one that accommodated best to our needs (All options were top notch!). Then he coordinated all the logistics (internal flights and transports, bookings with the hotels,…). During our trip, Mr. German was very attentive, reaching out periodically just to make sure everything was executed as planned. While at Cape Town, he even had the courtesy to meet us in person. Not to leave aside the fact that in all the hotels, he had personalized letter and details that made us feel very special. Overall, I would rate them 5 stars and I would recommended it to anybody that wishes to have a wonderful trip at the African continent. Looking forward to our next trip with NananTravel! 🙂