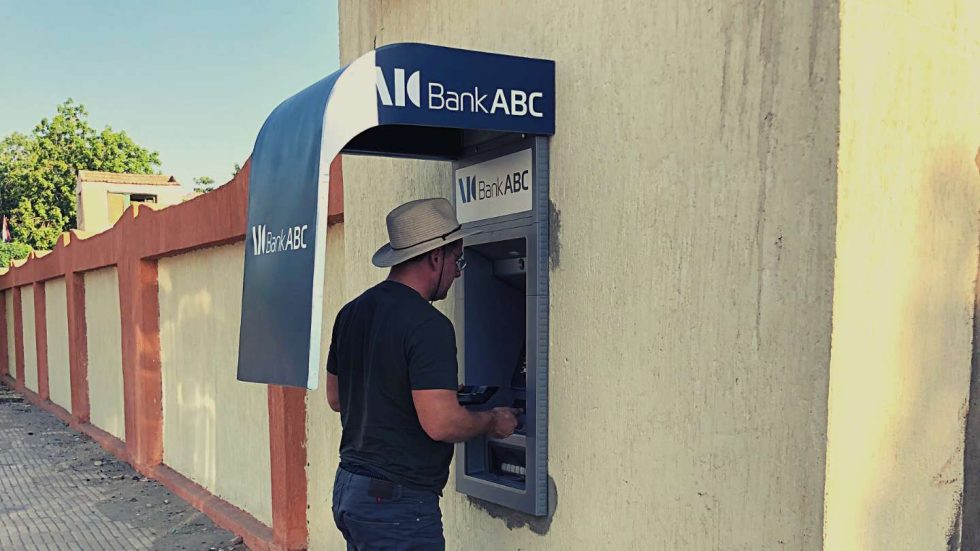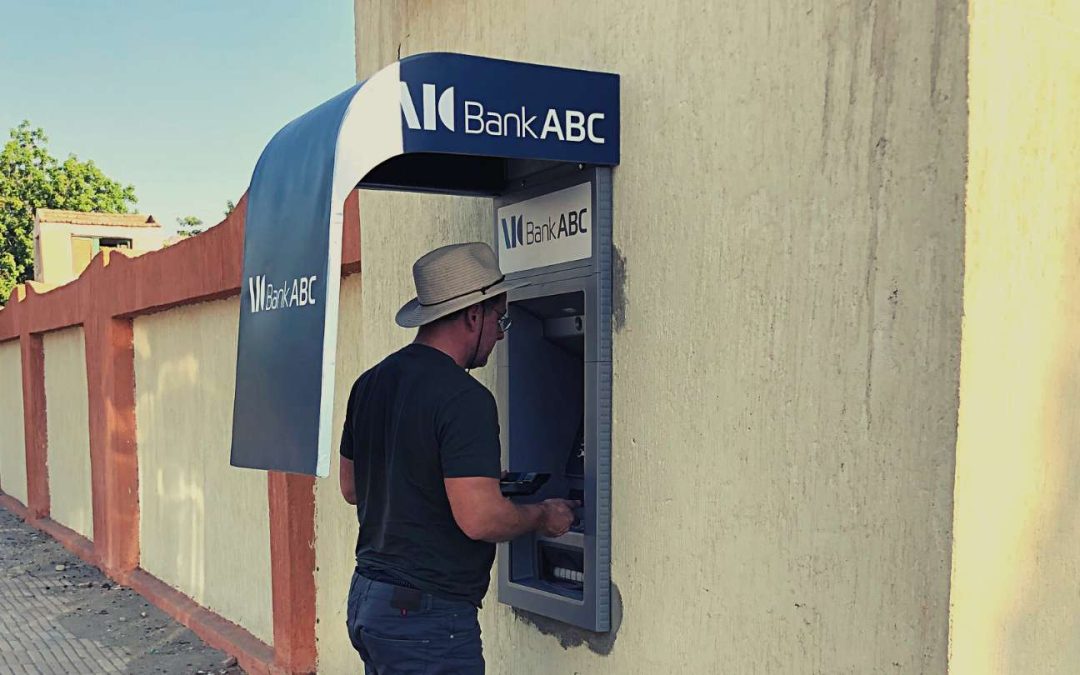 Managing Your Money for Luxurious Travel in Africa and South America: Tips for Luxury Travelers
Blog post with #NANANtravel
Blog Posts
Africa and South America offer captivating destinations for luxury travelers, boasting exceptional hotels, restaurants, and experiences. For those seeking a luxurious travel experience in these regions, a great luxury travel agent is essential. This comprehensive guide provides valuable tips to help luxury travelers enjoy the best that Africa and South America have to offer.
1. Contact a luxury travel agency: Before your trip, allow your travel agent to recommend the best luxury hotels in the countries you plan to visit. This way you can create a budget according to the chosen hotels and avoid excessive spending. Ask about restaurant costs and other relevant expenses. Make reservations in advance at restaurants
2. Bring cash or not?: In Africa, there are many destinations and you tend to visit several countries in a single trip, you have to find out how easy it is to pay with credit cards to see if it is necessary to bring cash the same happens in South America. It is advisable to have some cash on hand, the best and easiest thing is to change to local money at the airport when you arrive.
3. Utilize credit cards: Credit cards provide a convenient method for managing expenses while traveling. Use your credit card to make purchases, and pay any extras like for example tipping. To avoid interest charges, ensure that you pay your credit card bill in full each month. For example, in South Africa, you can pay with a credit card everywhere, but you need very little to no cash at all, also, Amex is not accepted in many venues outside the USA so it's a good idea to have an extra credit card.
4. Minimize ATM usage: ATM fees can be steep, so it's wise to use ATMs sparingly. When necessary, choose ATMs located in banks or reputable businesses and safe areas to reduce the risk of fraudulent activity. Always pay with a credit card where possible to save the cash for occasions when it's needed.
5. Embrace the art of bargaining: In many parts of Africa and South America, bargaining is customary, particularly when purchasing souvenirs or local goods. Don't hesitate to negotiate for the best prices or ask your guide to help you and enjoy the satisfaction of a successful bargain.
6. Indulge in local cuisine: Sampling local food is an excellent way to invest money while savoring the flavours of Africa and South America. Local cuisine often offers more authentic options compared to imported dishes, allowing you to experience the authentic local culture. 
7. Opt for luxury accommodations: Africa and South America offer a plethora of luxurious accommodations with exceptional service, amenities, and prime locations. Treat yourself to a memorable stay by choosing luxury establishments carefully curated by your travel agent.
8. Avoid tourist traps: Tourist traps are often expensive and lack authenticity. For a truly luxurious travel experience, ask your travel agent to organize activities beyond touristy areas and explore the local neighborhoods. This allows for more genuine interactions and hidden gems. For more details on this read our article: Avoiding Tourist Traps in Africa and Peru for Luxury Travelers: A Comprehensive Guide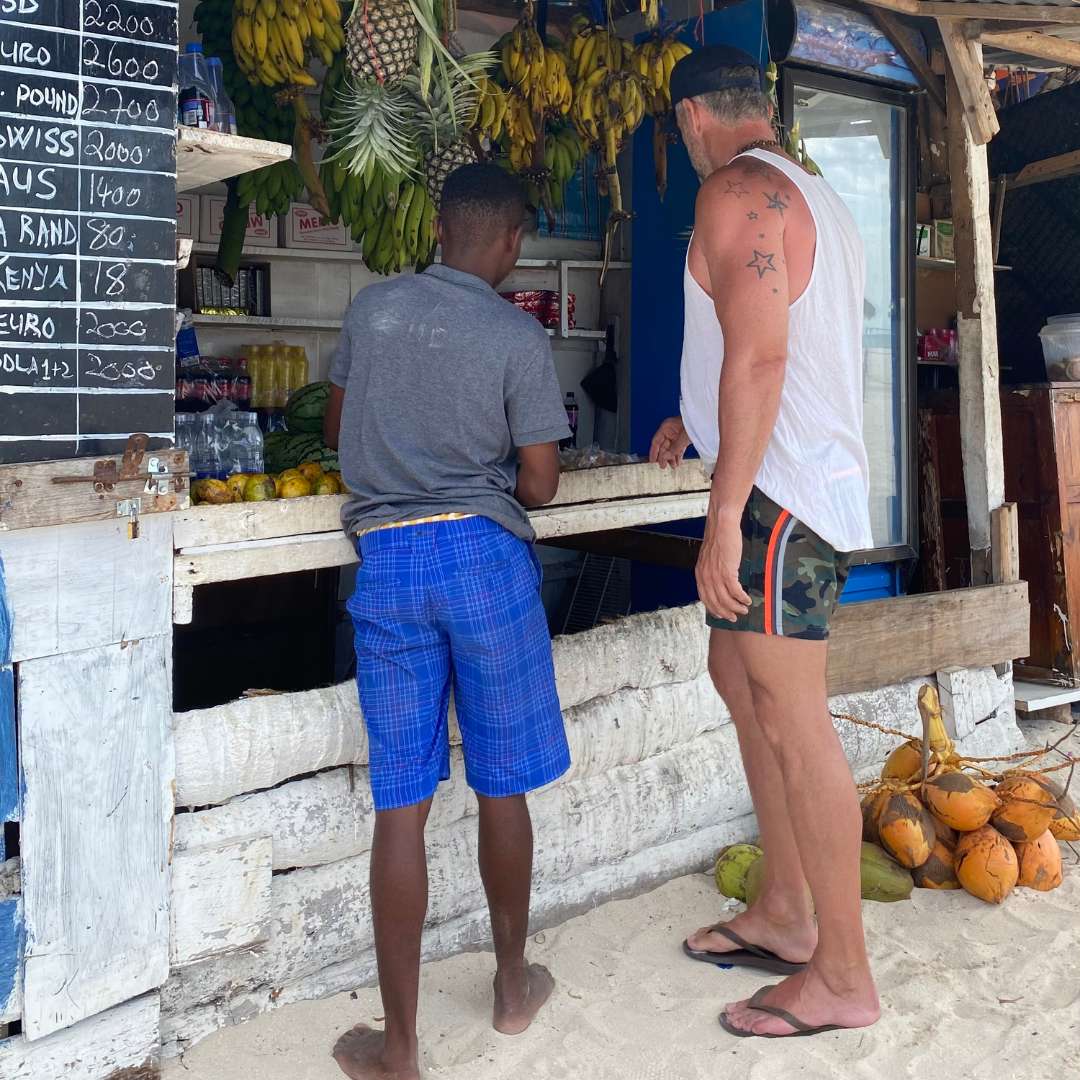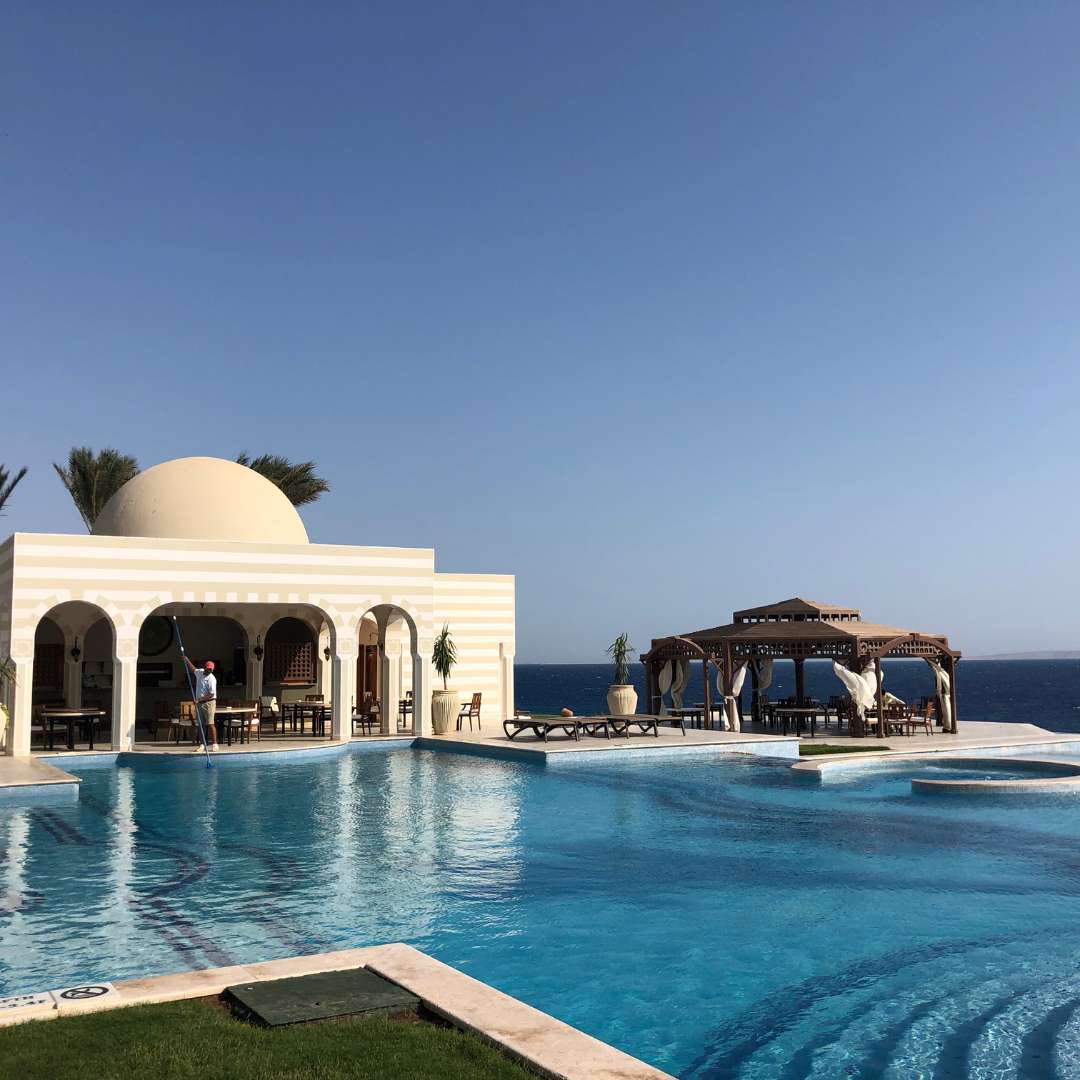 Additional Tips for Luxury Travelers:
Withdraw cash only when needed and avoid exposing yourself to lots of cash on the street.
Ask your travel agent if you can pay tips in advance, that way there's one more thing you don't need to worry about.
Make sure that you have a guide or a driver with you for most of your activities, they will always recommend safe places and look after your safety

 

Familiarize yourself with common scams targeting tourists in Africa and South America, enabling you to avoid falling victim to them.
Very Important! Make sure your visas are in order and any other documents you might need while traveling to avoid extra and unnecessary expenses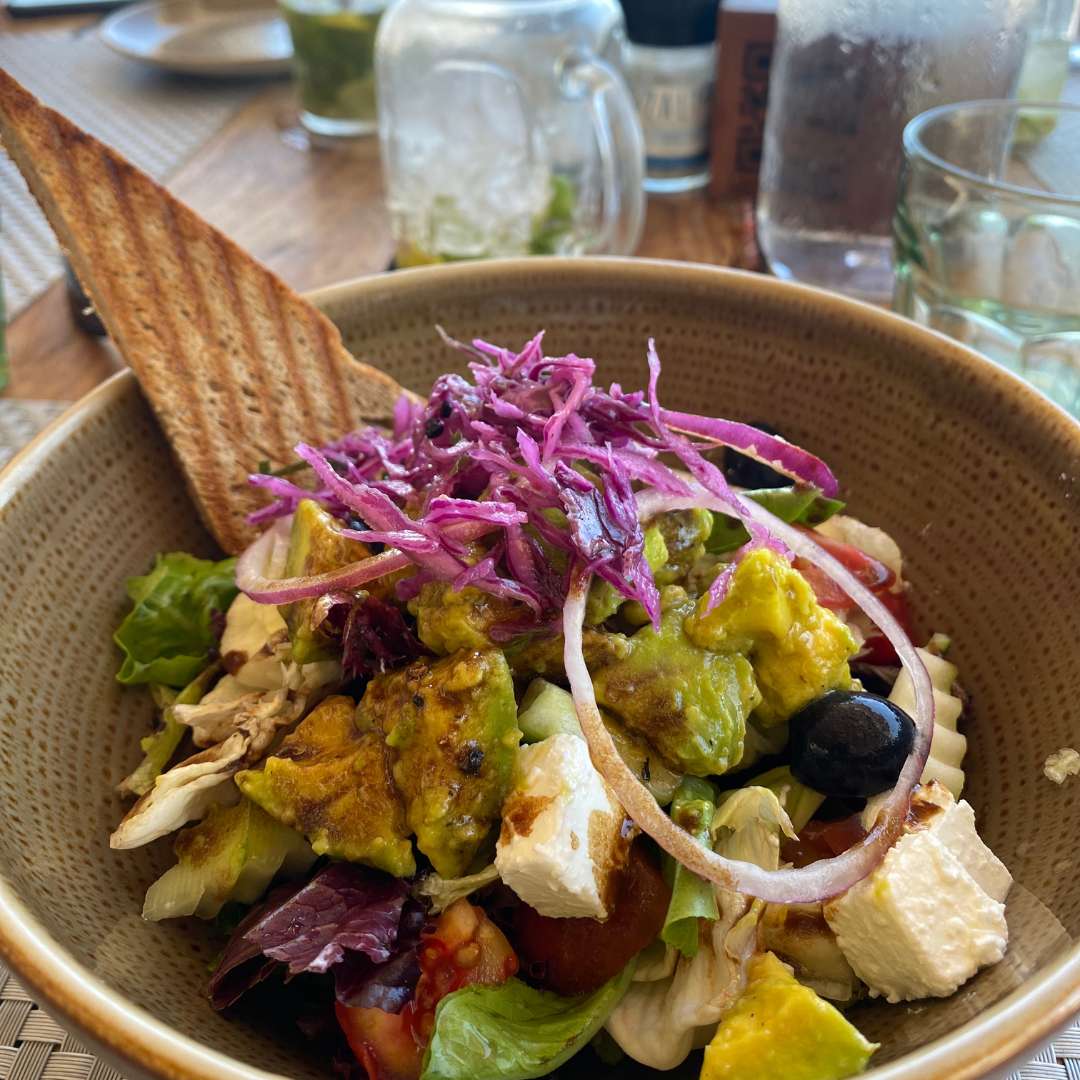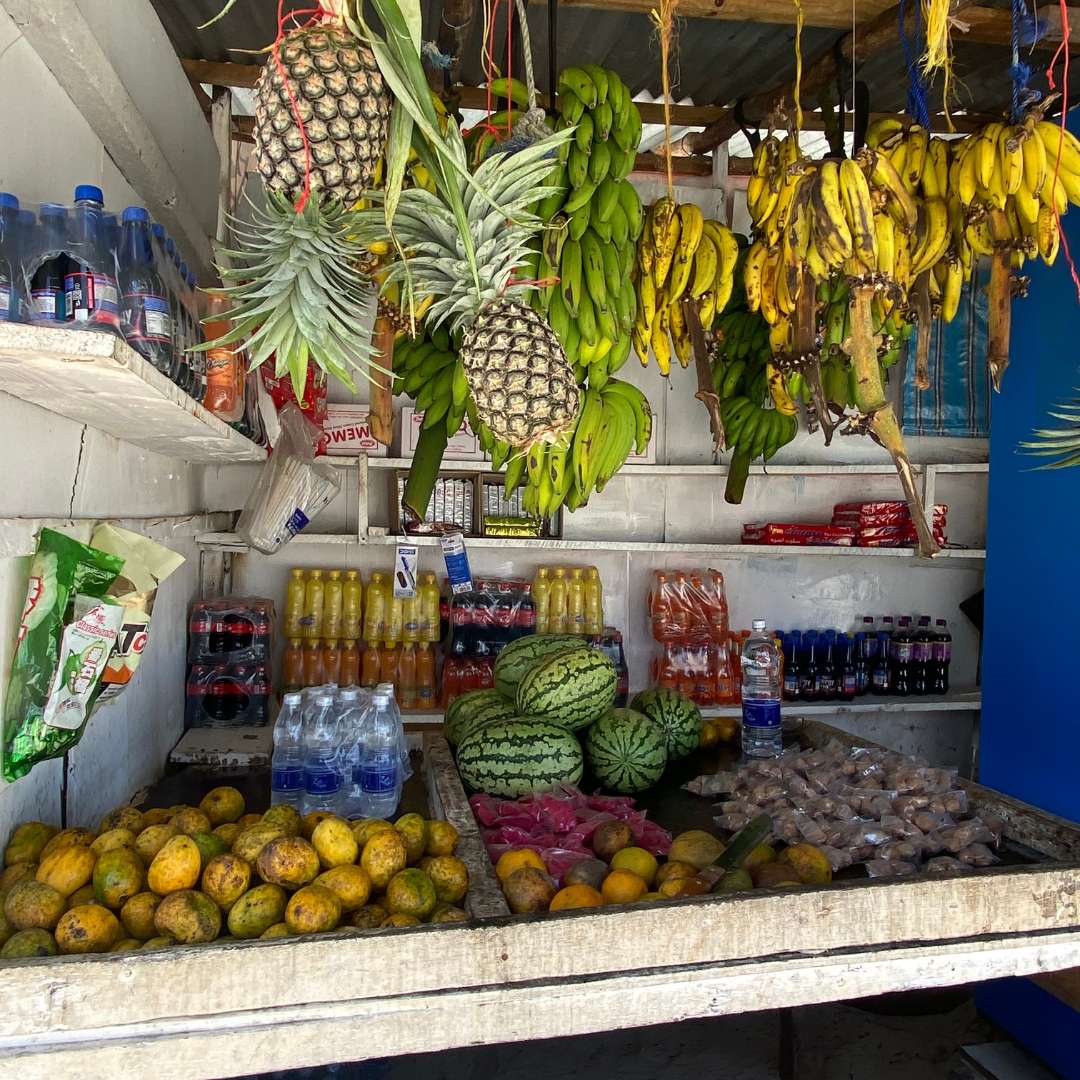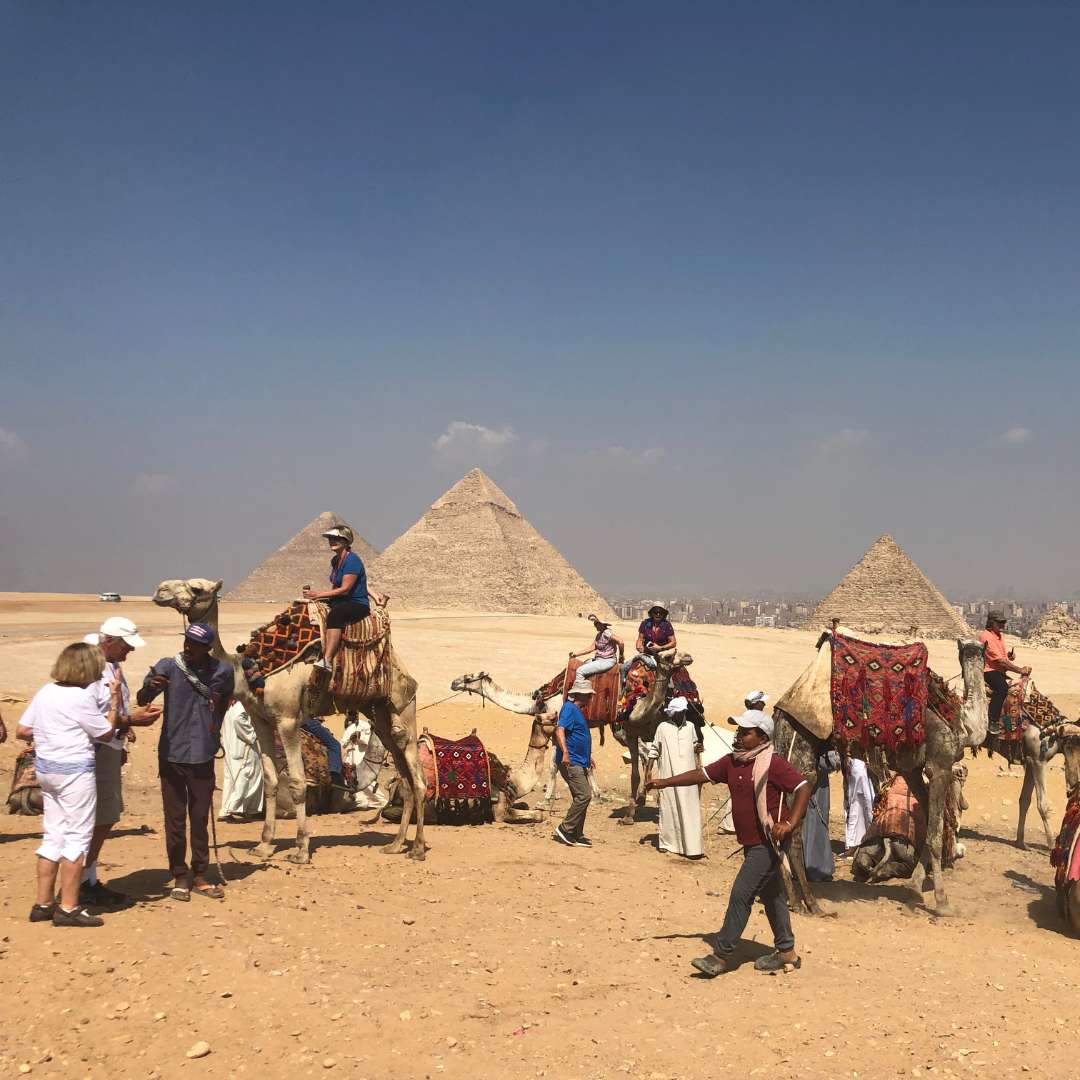 With a proper luxury travel agent, luxury travelers can indulge in unforgettable experiences while exploring Africa and South America. By allowing your travel agent to take care of all the details, utilizing credit cards, embracing local culture, and avoiding tourist traps, you can ensure a seamless and memorable luxurious travel experience. Plan ahead, savor the best accommodations and cuisine, and create lasting memories in these remarkable destinations.
Disclaimer
The information provided in this article is intended for general informational and educational purposes only and is not to be construed as financial advice. We are not financial advisors and do not provide financial advice. You should consult with a qualified financial advisor before making any financial decisions.
Need some help planning your next Luxurious Adventure?
Schedule a FREE 30-minute consultation with German – for the perfect advice on where to stay, what to do, and how to get there & back.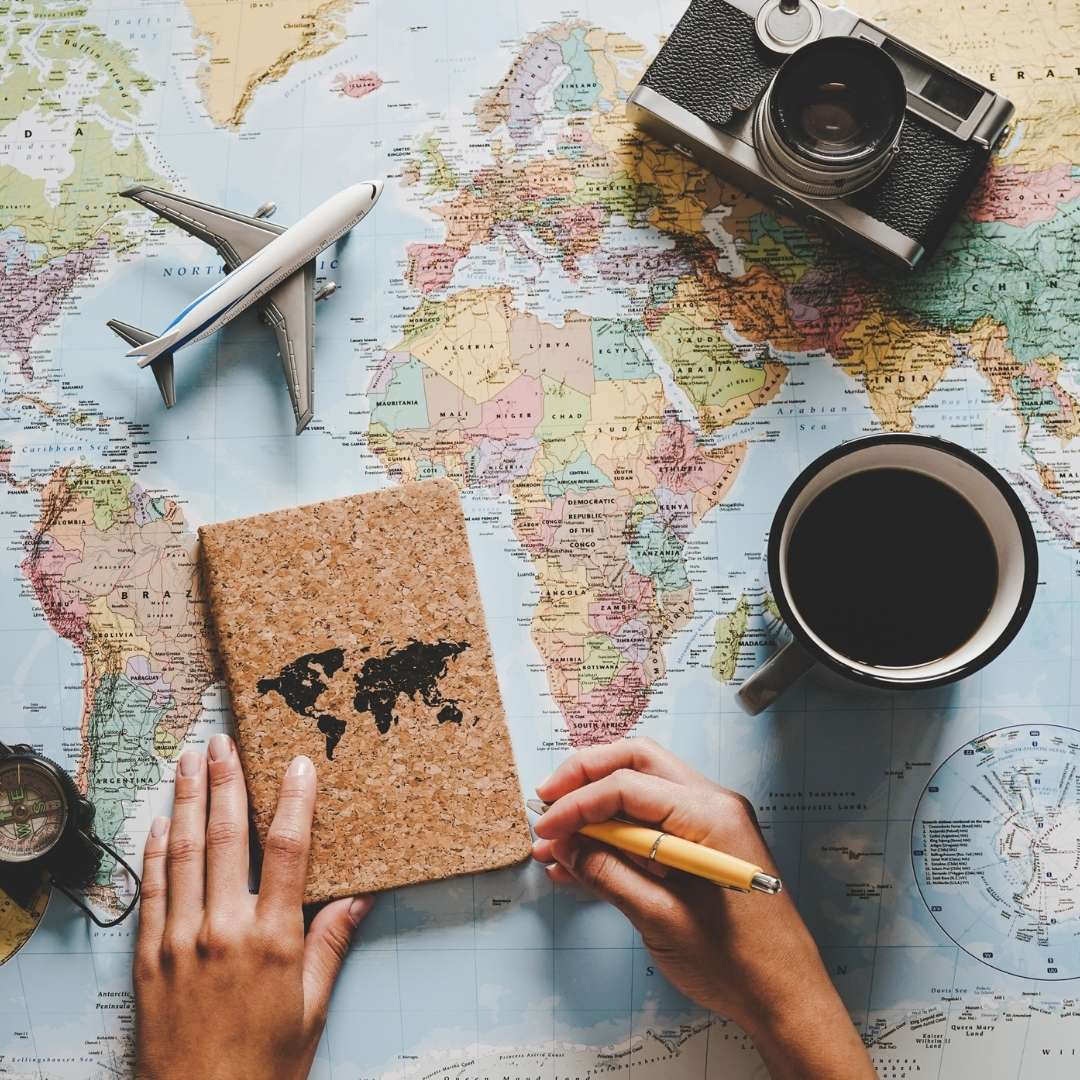 I was excited about my trip to Cape Town but was reluctant about going on a Safari on my own, however, German planned it all for me (and smoothly), and the whole experience has been one of the best (and for a frequent globe trotter like me) I have ever experienced! I will definitely be recommending German to anyone who has a mere interest in exploring Africa 🤎
Everything in this trip was PERFECT!!! All the people and the appointments on time, the people all very nice, and the Hotels all prepared to take us in the best way and wonderful experience. The besto of the best!!!!
German, es un gran profesional, cuida todos los detalles y la comunicación es super fluida y efectiva, adicional a eso es súper conocedor de todo lo referente a Sudáfrica, tiene los mejores contactos y las mejores alternativas, si duda es la mejor opción, cuando regresemos lo contactaremos sin pensarlo 02 veces.
Highly Recommended! Toda la experiencia con Nanan fue A1. Los hoteles nos sorprendieron, todos fueron espectaculares y la experiencia con gorilas 'once in a lifetime'! Si no tienen a Africa en su bucket list, se lo están perdiendo! Volvería a ir!
Rodolfo Alexander Bernal
2023-09-27
Egipto un destino que no podemos dejar de conocer, todo muy bien pensado y organizado, hoteles espectaculares, egiptólogos de primera, el crucero Historia en el Nilo totalmente recomendable, comida, atención y comodidad de primera, el hotel Cataract una joya a orillas del Nilo y el Marriot Mena House con la mejor vista de las pirámides, un viaje inolvidable. Gracias German!!!! Hasta nuestro próximo de viaje.
Carla Gallegos
2023-09-27
Egipto ha sido un viaje soñado de principio a fin. Desde el recibimiento, traslados, hoteles, crucero, guías y actividades. Cada detalle muy bien pensado, cuidando en todo momento la calidad de cada uno de los servicios. Gracias Nanan Travel!! Gracias Germán!!! por encargarte de estas inolvidables vacaciones !!
La comunicación con Germán desde un inicio excelente, dándome información importante para que nuestra experiencia sea única. El hotel Kapama en Kruger maravilloso, los safaris ni que decir y el spa un éxito! . Los tours en ciudad del Cabo con nuestro guía Gabriel lo máximo , super atento siempre. Super recomendado si estás pensando en un viaje a Sudáfrica.
Marixu Chocano
2023-09-18
Highly recommended! Loved my trip! Carefully curated by German according to my budget and expectations! He took care of us every step of the way, making sure we were having the best experience available! A really memorable trip!
Javier Echevarría
2023-09-18
Una experiencia fascinante e inolvidable. Y que bien se siente tener a un compatriota peruano facilitándonos todo.
Excellent service from start to finish. At first, they provided a range of travel plans for us to pick the one that accommodated best to our needs (All options were top notch!). Then he coordinated all the logistics (internal flights and transports, bookings with the hotels,…). During our trip, Mr. German was very attentive, reaching out periodically just to make sure everything was executed as planned. While at Cape Town, he even had the courtesy to meet us in person. Not to leave aside the fact that in all the hotels, he had personalized letter and details that made us feel very special. Overall, I would rate them 5 stars and I would recommended it to anybody that wishes to have a wonderful trip at the African continent. Looking forward to our next trip with NananTravel! 🙂