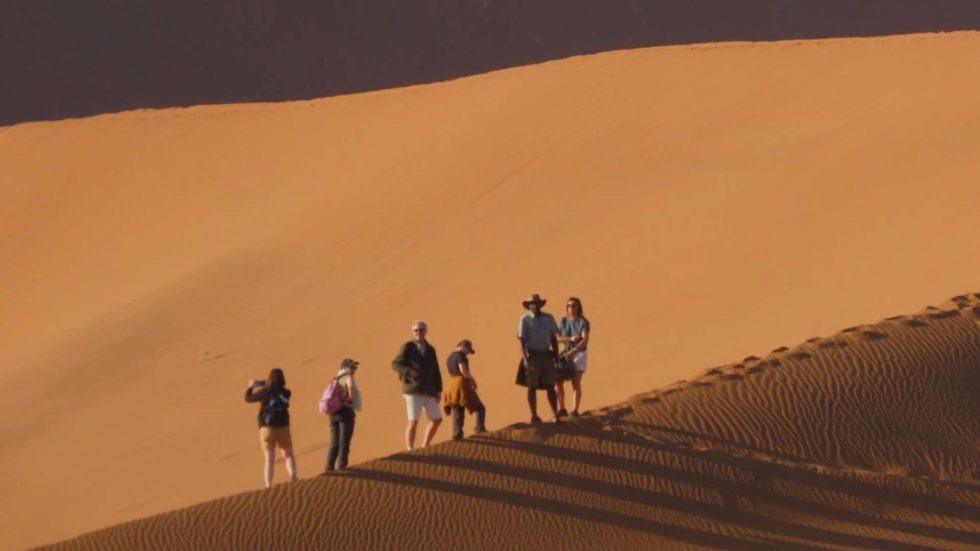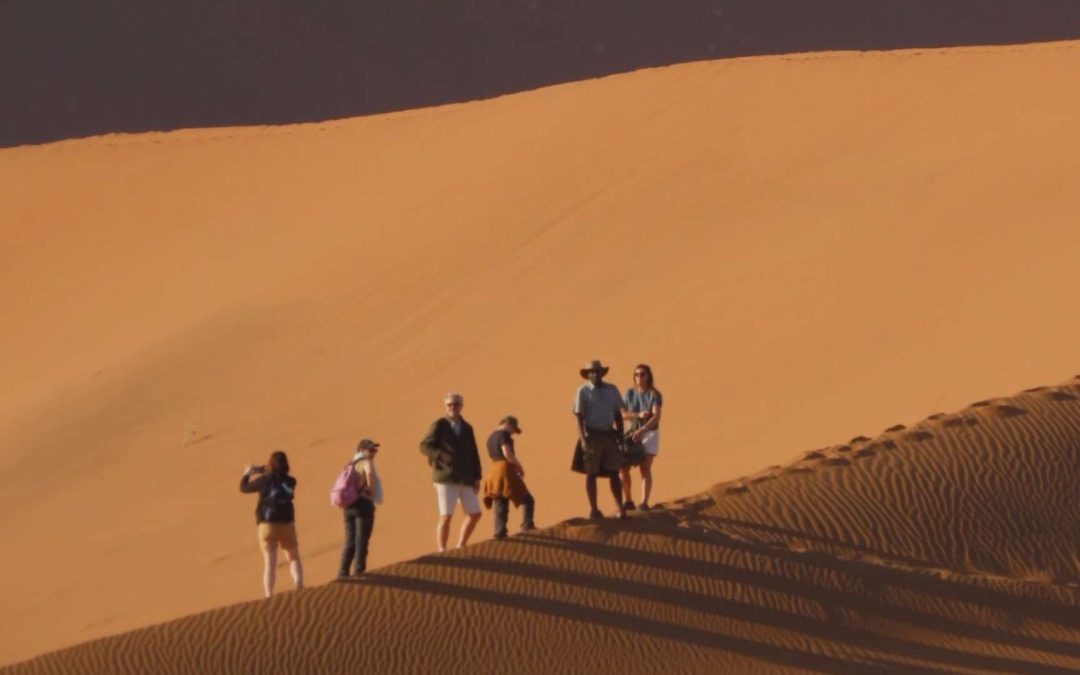 May in Namibia: Embrace Luxury in a Land of Breathtaking Landscapes
Blog post with #NANANtravel
Blog Posts
Imagine a place where you can lose yourself in the solitude of vast, sweeping landscapes, where the earth seems to stretch into infinity, and the sky touches the tips of ochre-hued dunes. Welcome to Namibia, an adventurer's dream and a haven for luxury seekers with a taste for the unique.
As autumn leaves start to fall in the Southern Hemisphere, Namibia is just gearing up for its dry season, making May an excellent time for travel. The temperatures are pleasant, and the landscapes are bathed in soft, golden light, perfect for those landscape photography enthusiasts.
Begin your journey in Windhoek, the capital city, with its unique blend of modern and German colonial-era architecture. Don't forget to try the locally brewed beers and visit the National Museum of Namibia. From here, you can either drive or take a scenic flight to your next destination.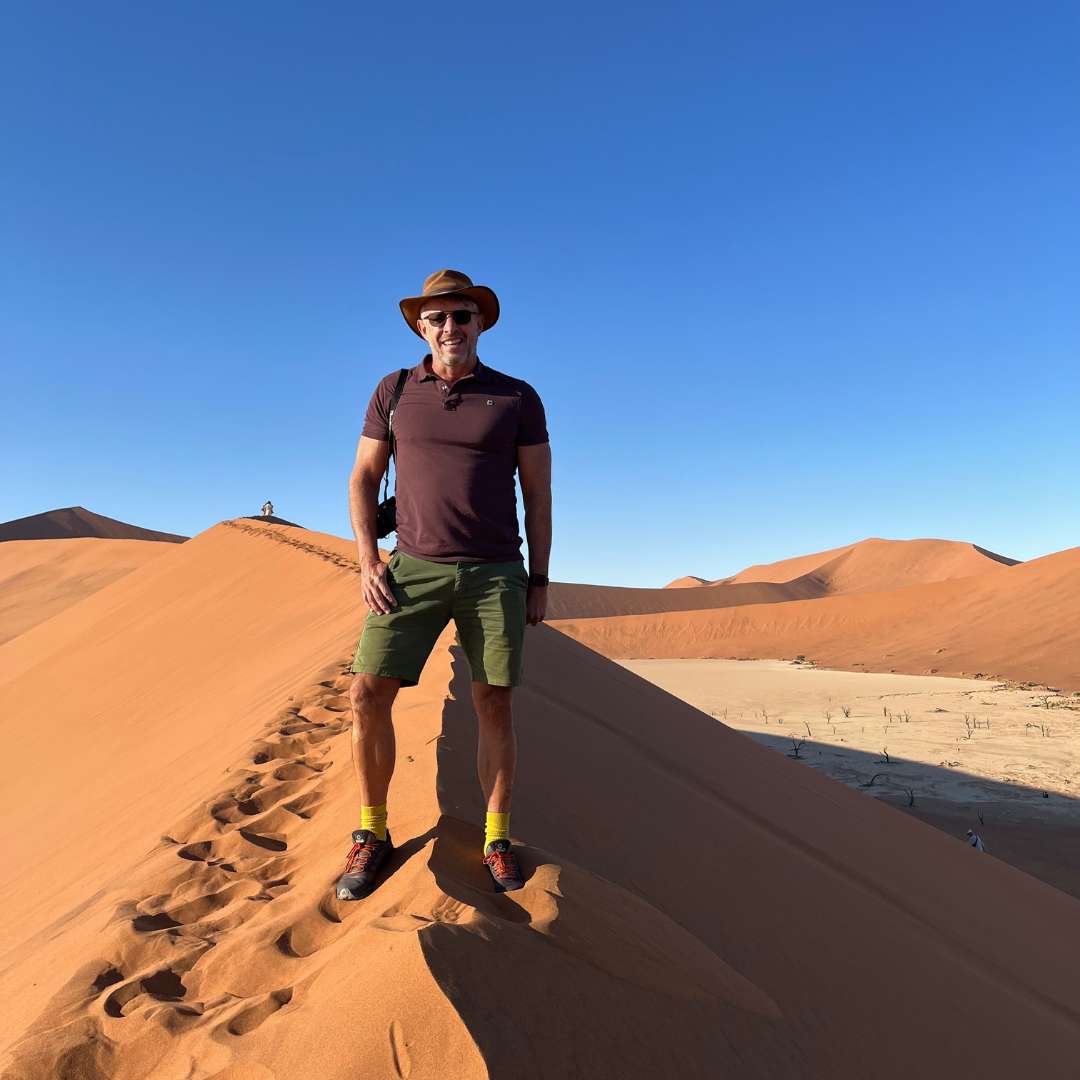 From Windhoek, head south to the Fish River Canyon, the second-largest canyon in the world, offering breathtaking vistas. The nearby Ai-Ais Hot Springs Spa is a welcome oasis after a day of exploration.
Continue your journey to the Sossusvlei area, home to some of the world's tallest sand dunes. Here, luxury meets wilderness at the Kwessi Lodge or Sossusvlei Desert Lodge. Think stargazing, hot air balloon rides, and unforgettable sunsets.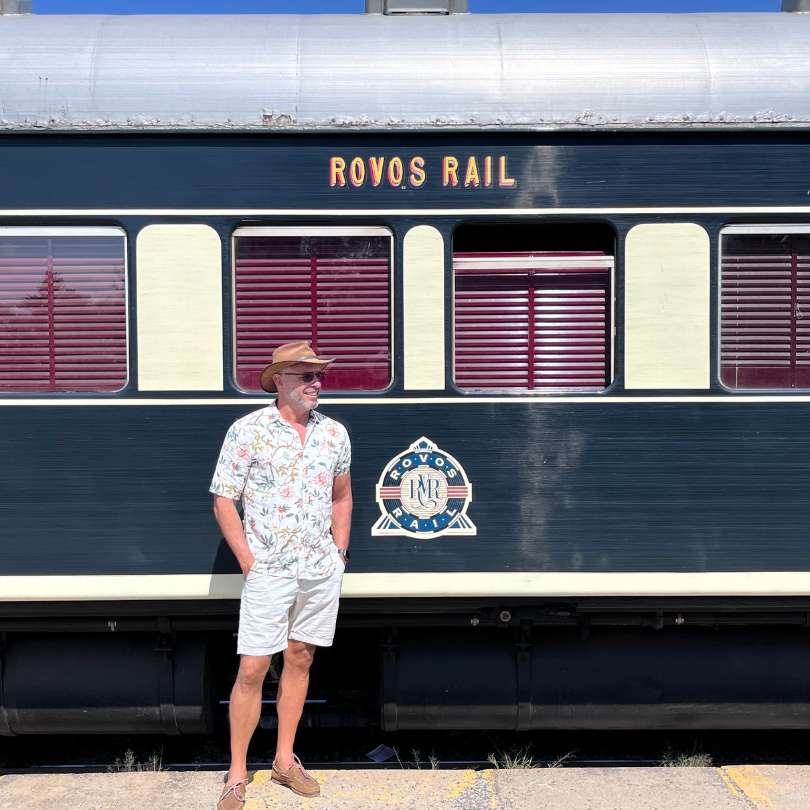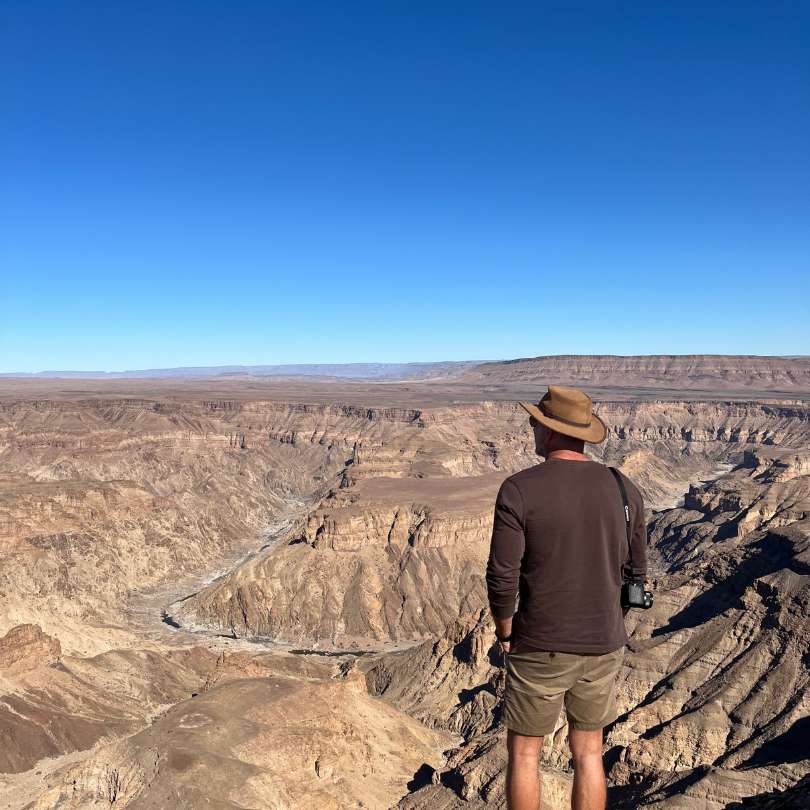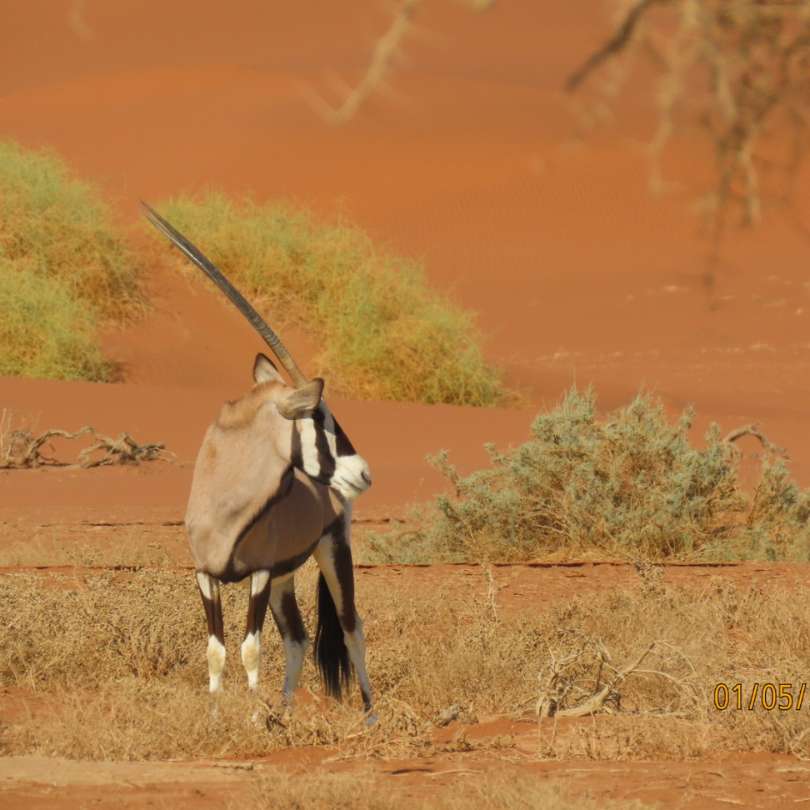 Your next stop could be the coastal town of Swakopmund, known for its adventure sports. From quad biking, dune boarding to skydiving, there's plenty to get your adrenaline pumping.
Further north is the hauntingly beautiful Skeleton Coast. Shipwreck Lodge, nested among the dunes, or Hoanib Valley lodge, provides a comfortable base for exploring this rugged coastline, where the desert meets the Atlantic Ocean.
Do not miss a safari in the Etosha National Park, one of Africa's finest wildlife sanctuaries.
Add a touch of history to your trip by visiting Kolmanskop, a ghost town near Lüderitz, and the Quiver Tree Forest in Keetmanshoop.
No matter where you go, Namibia's landscapes will mesmerize you, and its luxury accommodations will ensure your journey is comfortable and memorable.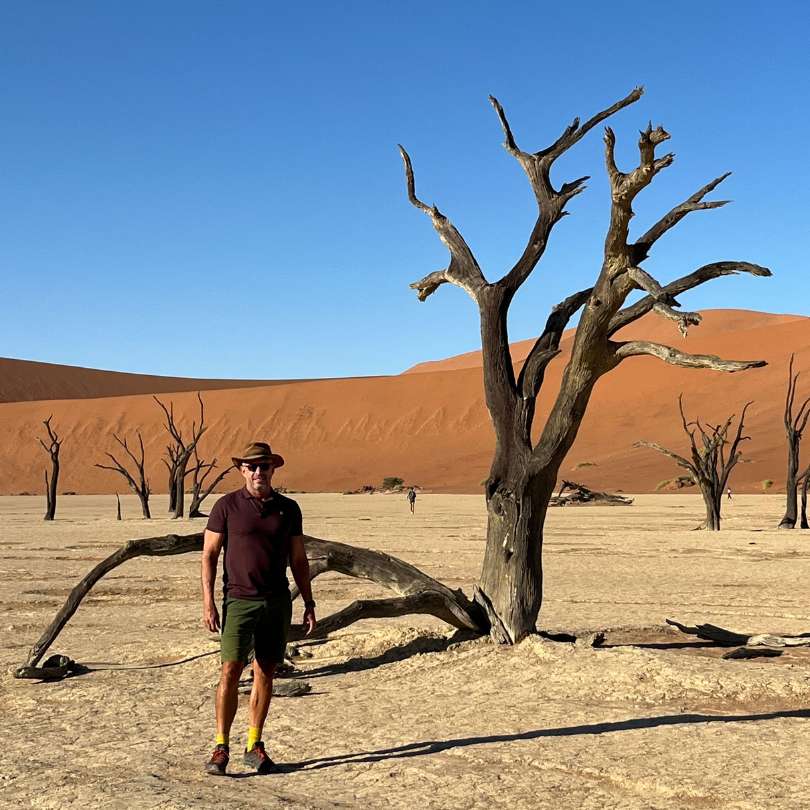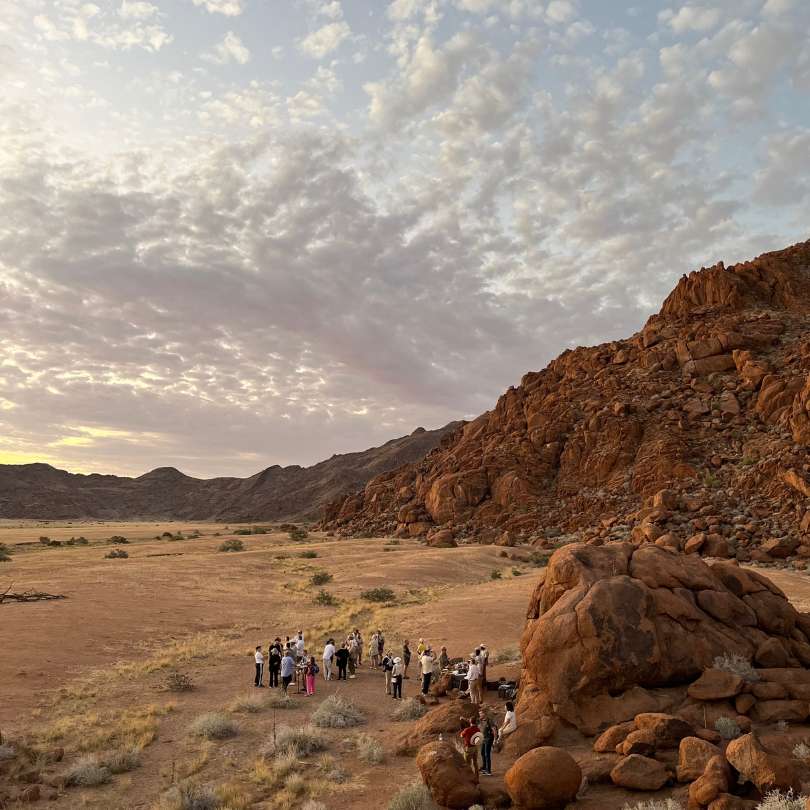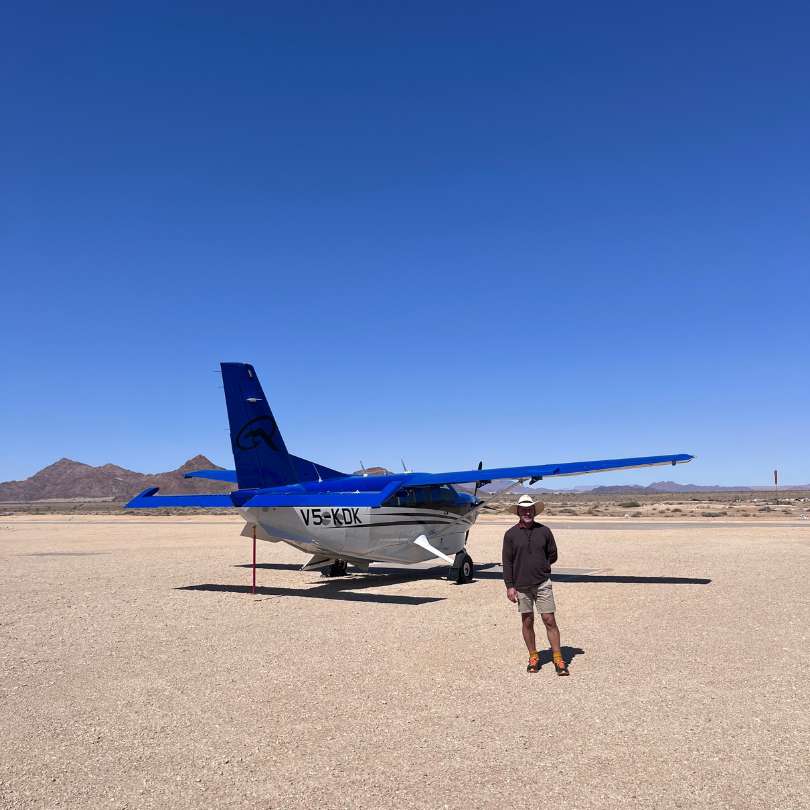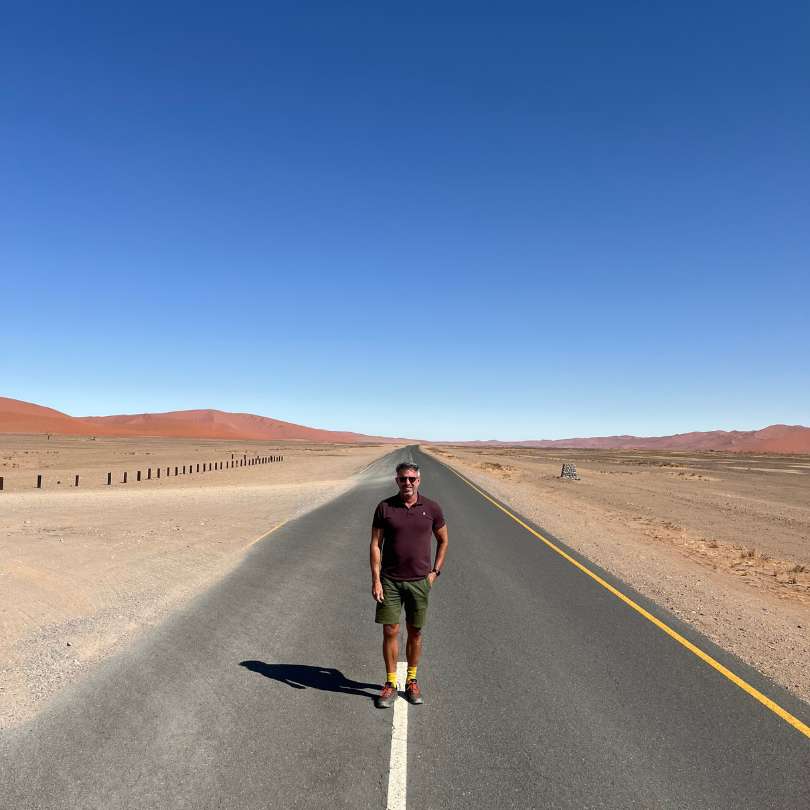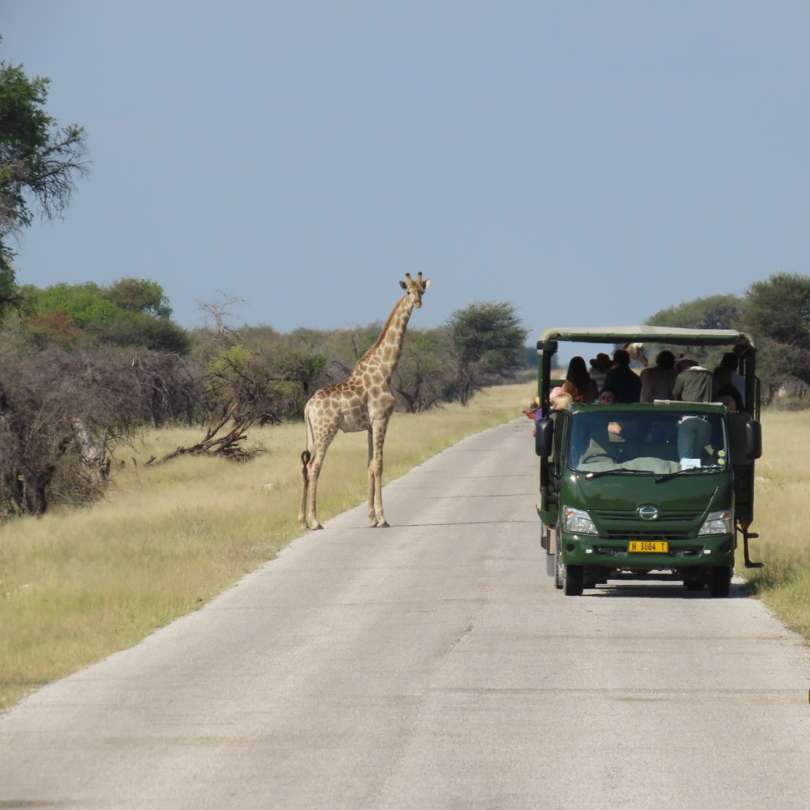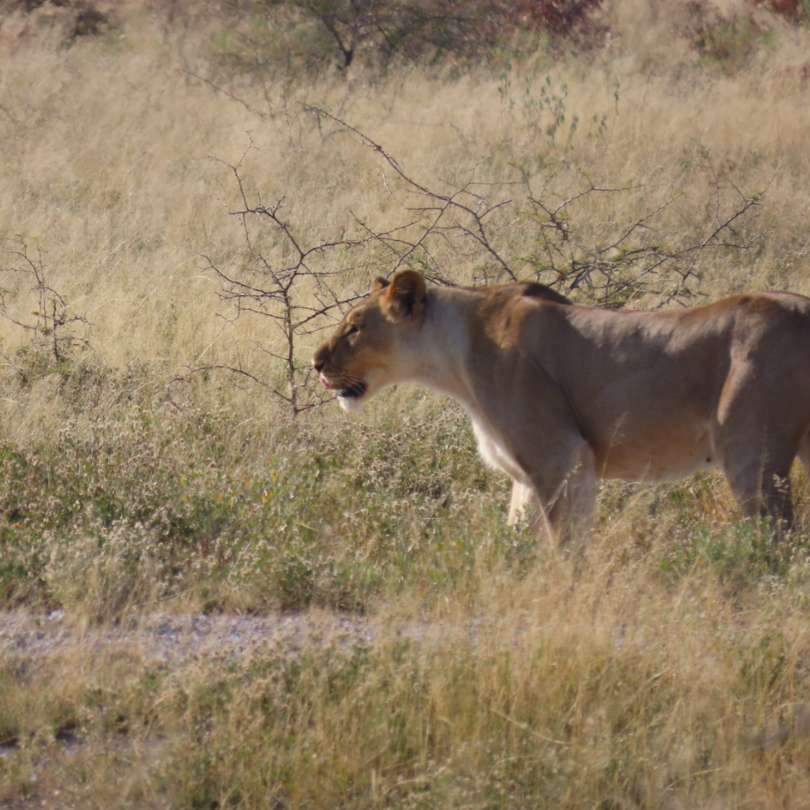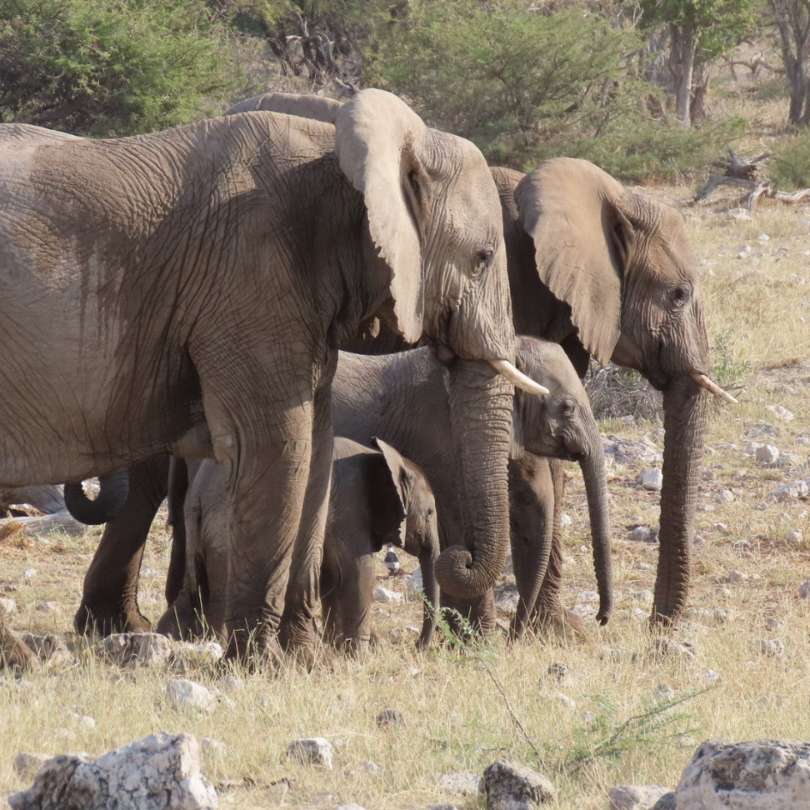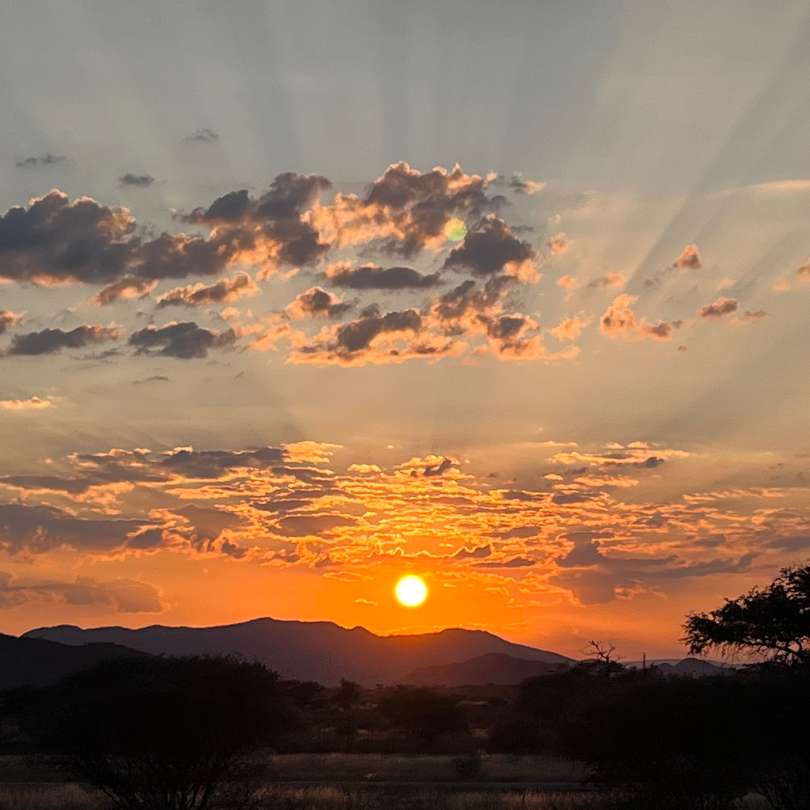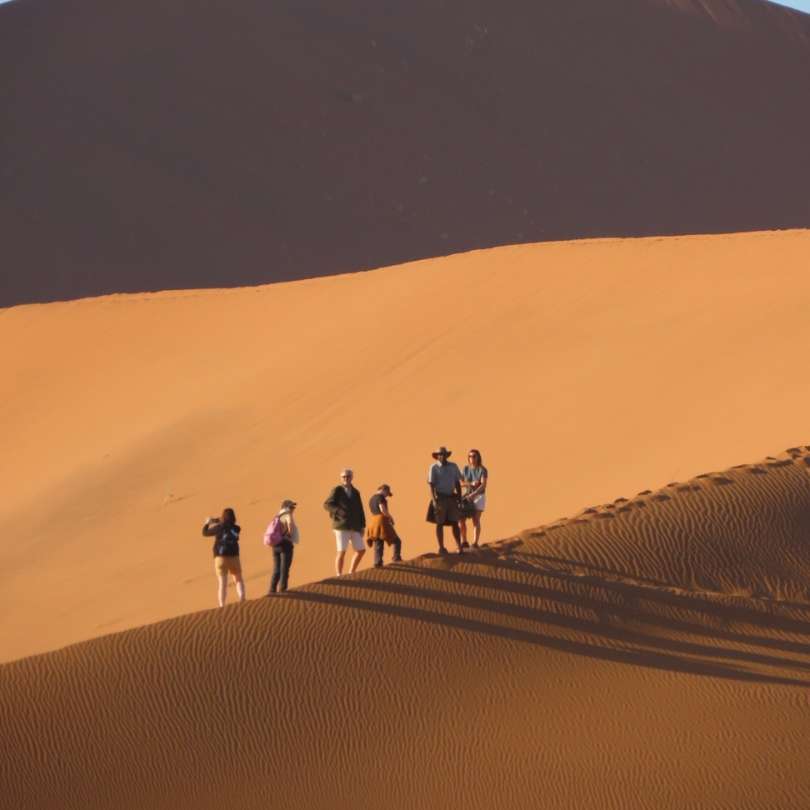 Eager to explore Namibia's stunning landscapes?
Book a free 30-minute consultation with me. We'll plan your dream luxury adventure together. Click here to start your Namibian journey!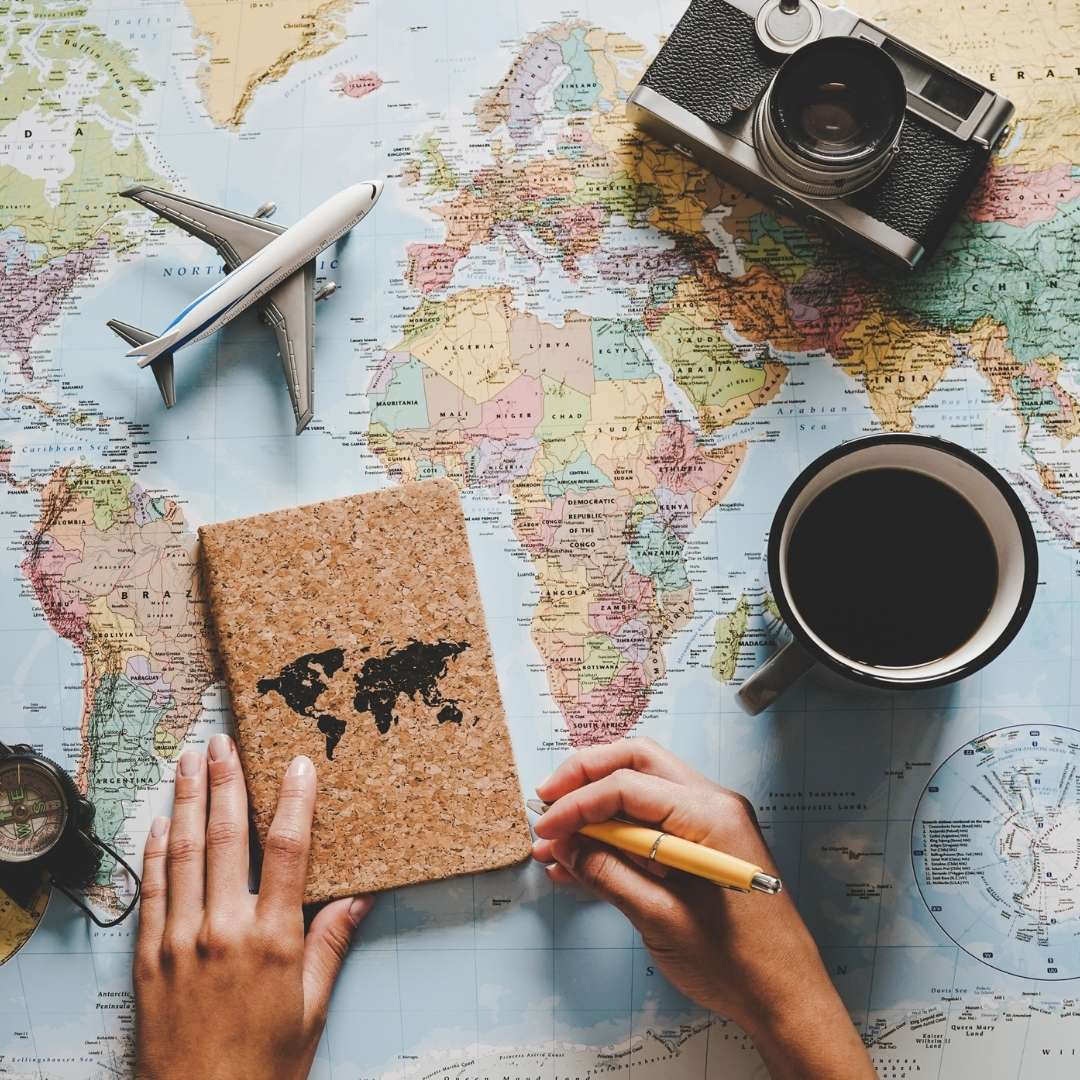 I was excited about my trip to Cape Town but was reluctant about going on a Safari on my own, however, German planned it all for me (and smoothly), and the whole experience has been one of the best (and for a frequent globe trotter like me) I have ever experienced! I will definitely be recommending German to anyone who has a mere interest in exploring Africa 🤎
Everything in this trip was PERFECT!!! All the people and the appointments on time, the people all very nice, and the Hotels all prepared to take us in the best way and wonderful experience. The besto of the best!!!!
German, es un gran profesional, cuida todos los detalles y la comunicación es super fluida y efectiva, adicional a eso es súper conocedor de todo lo referente a Sudáfrica, tiene los mejores contactos y las mejores alternativas, si duda es la mejor opción, cuando regresemos lo contactaremos sin pensarlo 02 veces.
Highly Recommended! Toda la experiencia con Nanan fue A1. Los hoteles nos sorprendieron, todos fueron espectaculares y la experiencia con gorilas 'once in a lifetime'! Si no tienen a Africa en su bucket list, se lo están perdiendo! Volvería a ir!
Rodolfo Alexander Bernal
2023-09-27
Egipto un destino que no podemos dejar de conocer, todo muy bien pensado y organizado, hoteles espectaculares, egiptólogos de primera, el crucero Historia en el Nilo totalmente recomendable, comida, atención y comodidad de primera, el hotel Cataract una joya a orillas del Nilo y el Marriot Mena House con la mejor vista de las pirámides, un viaje inolvidable. Gracias German!!!! Hasta nuestro próximo de viaje.
Carla Gallegos
2023-09-27
Egipto ha sido un viaje soñado de principio a fin. Desde el recibimiento, traslados, hoteles, crucero, guías y actividades. Cada detalle muy bien pensado, cuidando en todo momento la calidad de cada uno de los servicios. Gracias Nanan Travel!! Gracias Germán!!! por encargarte de estas inolvidables vacaciones !!
La comunicación con Germán desde un inicio excelente, dándome información importante para que nuestra experiencia sea única. El hotel Kapama en Kruger maravilloso, los safaris ni que decir y el spa un éxito! . Los tours en ciudad del Cabo con nuestro guía Gabriel lo máximo , super atento siempre. Super recomendado si estás pensando en un viaje a Sudáfrica.
Marixu Chocano
2023-09-18
Highly recommended! Loved my trip! Carefully curated by German according to my budget and expectations! He took care of us every step of the way, making sure we were having the best experience available! A really memorable trip!
Javier Echevarría
2023-09-18
Una experiencia fascinante e inolvidable. Y que bien se siente tener a un compatriota peruano facilitándonos todo.
Excellent service from start to finish. At first, they provided a range of travel plans for us to pick the one that accommodated best to our needs (All options were top notch!). Then he coordinated all the logistics (internal flights and transports, bookings with the hotels,…). During our trip, Mr. German was very attentive, reaching out periodically just to make sure everything was executed as planned. While at Cape Town, he even had the courtesy to meet us in person. Not to leave aside the fact that in all the hotels, he had personalized letter and details that made us feel very special. Overall, I would rate them 5 stars and I would recommended it to anybody that wishes to have a wonderful trip at the African continent. Looking forward to our next trip with NananTravel! 🙂