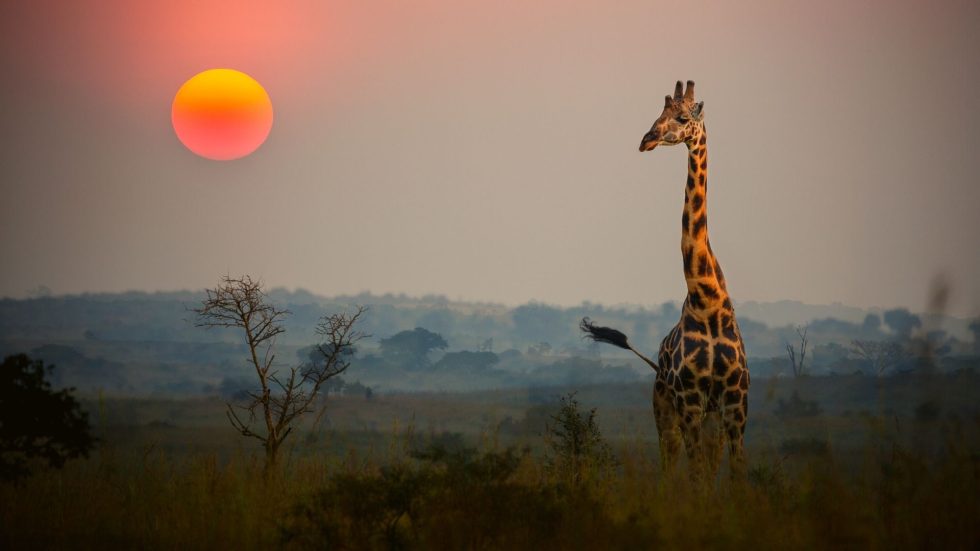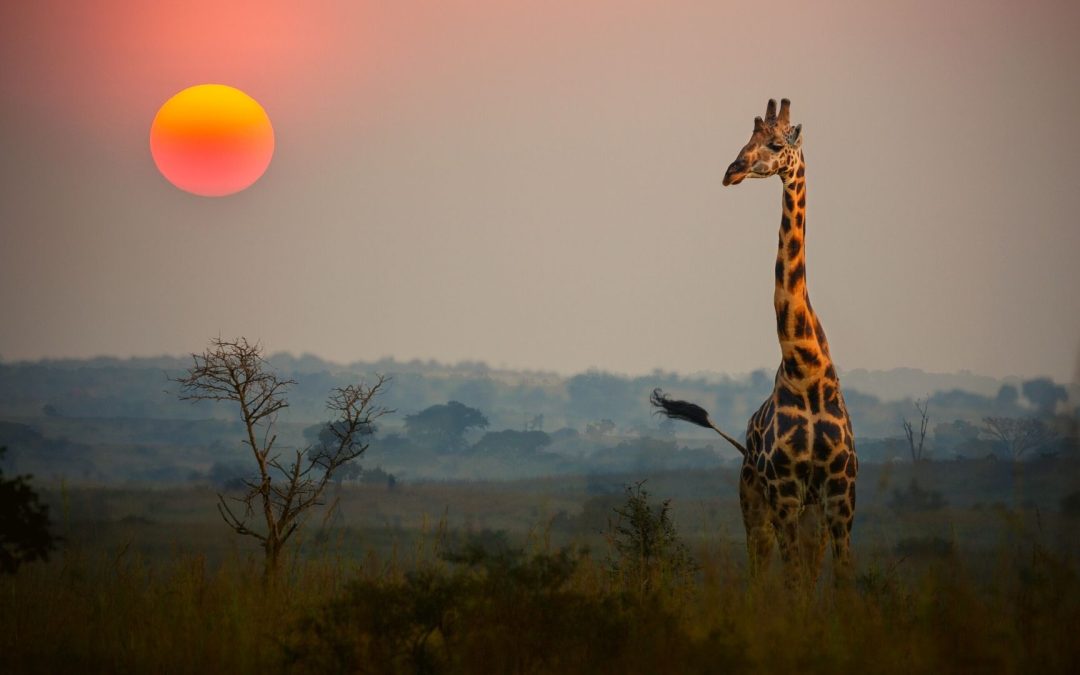 1. Train Journey between East Africa & West Africa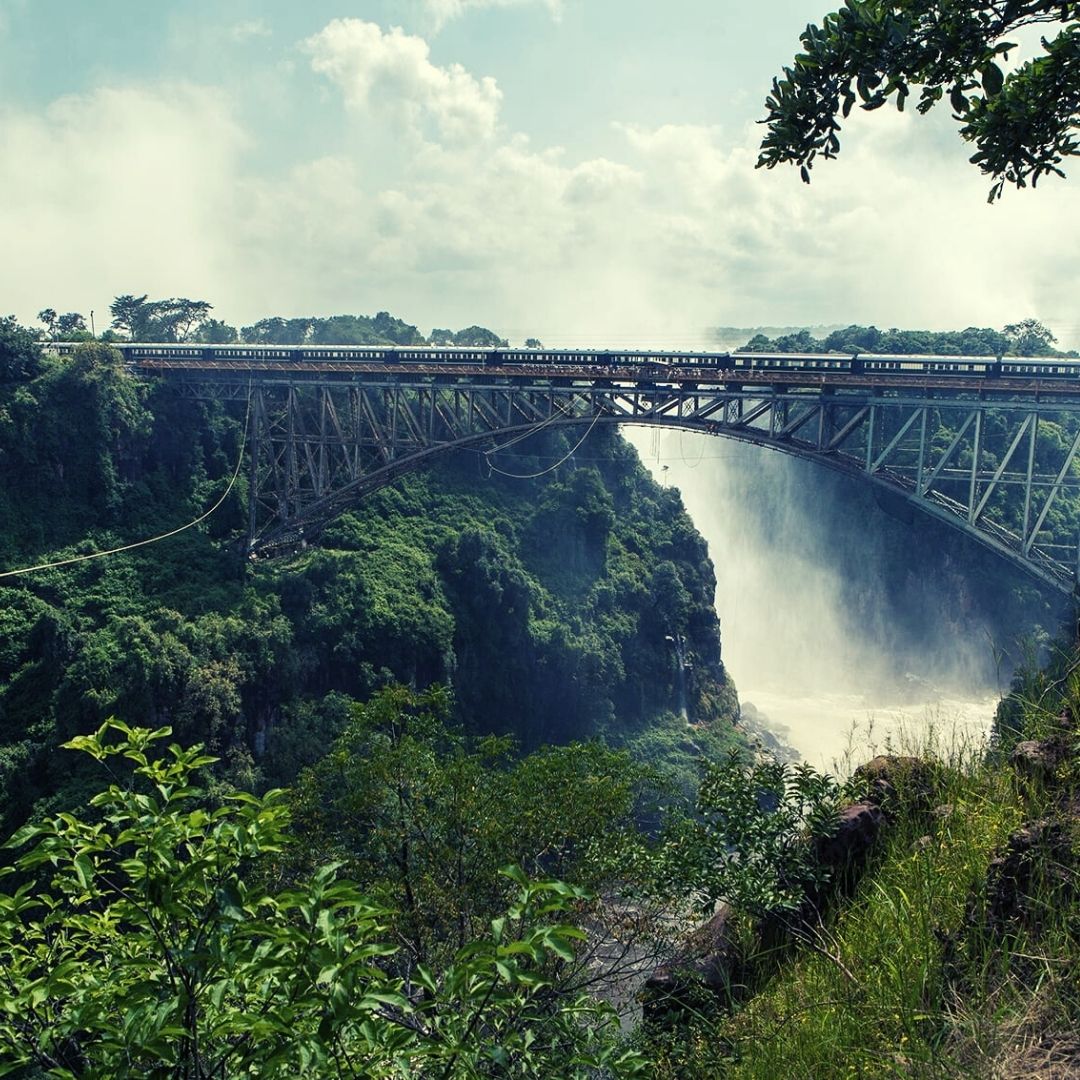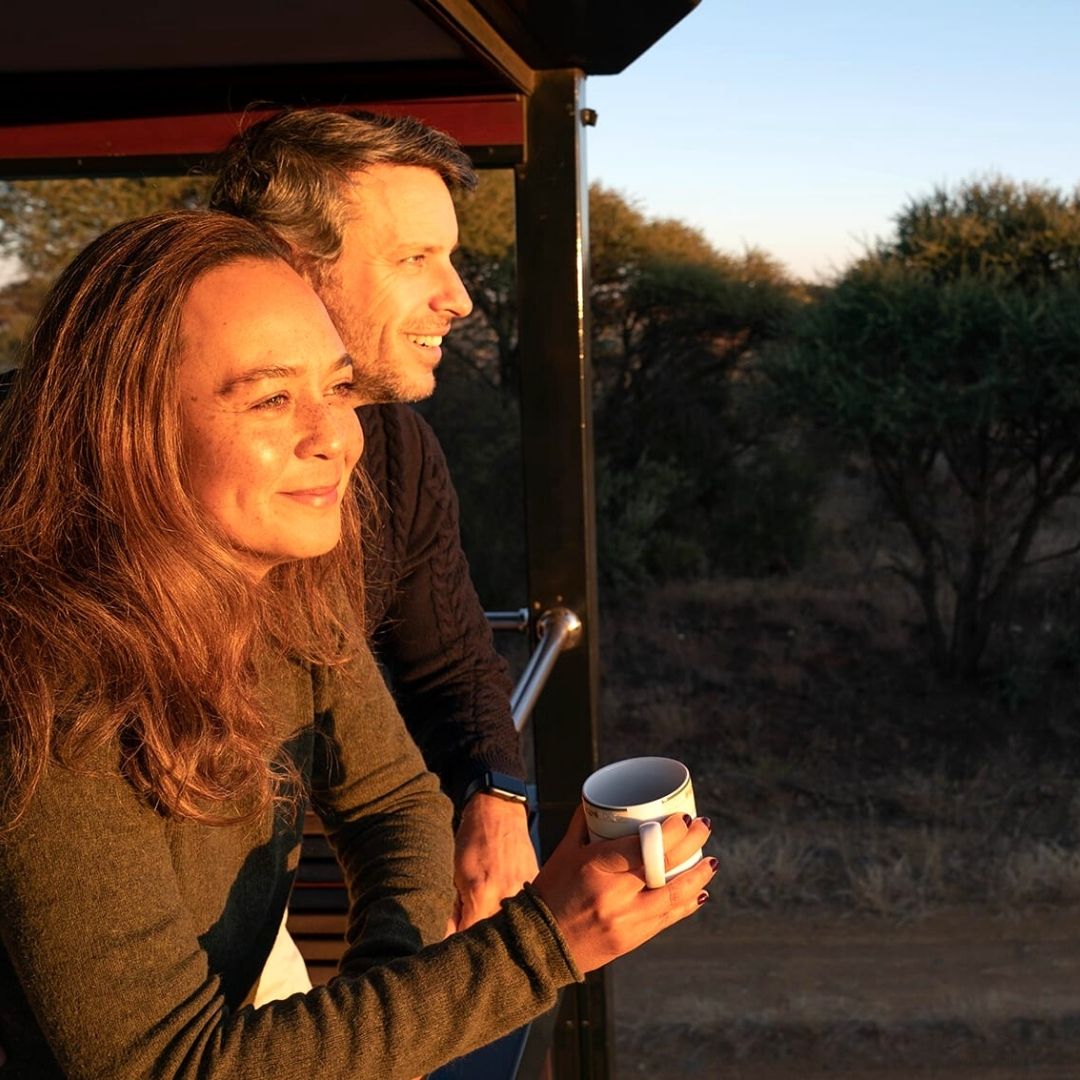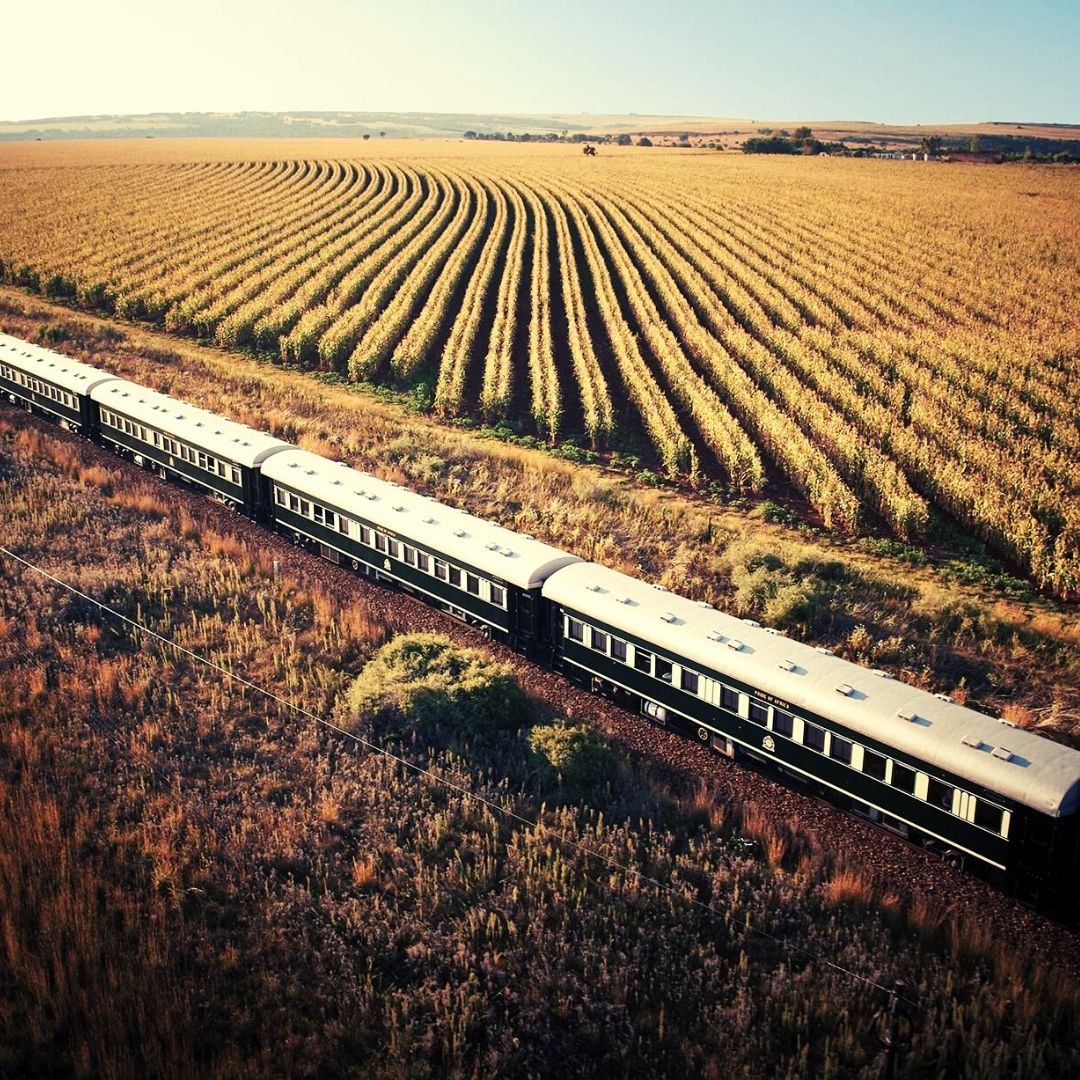 Imagine a 15 days journey on board the most luxurious train in Africa crossing from the Indian Ocean to the Atlantic, crossing the entire African continent, and experience incredible adventures on the way, from visits to cultural villages to great game drives in some of the best national parks of the continent, Join the Rovos Rail on this expedition traversing Tanzania, Zambia, the Democratic Republic of Congo (DRC) and Angola. This is the first time that a passenger train travels the famous east-to-west copper trail on this route.
The journey includes a two nights fly-in into South Luanga National Park for a safari then joining the train to go to DRC and finish in Angola.
How does this adventure sound?
Would you be interested in joining the Rovos Rail journey?
2. Fly around Namibia & Botswana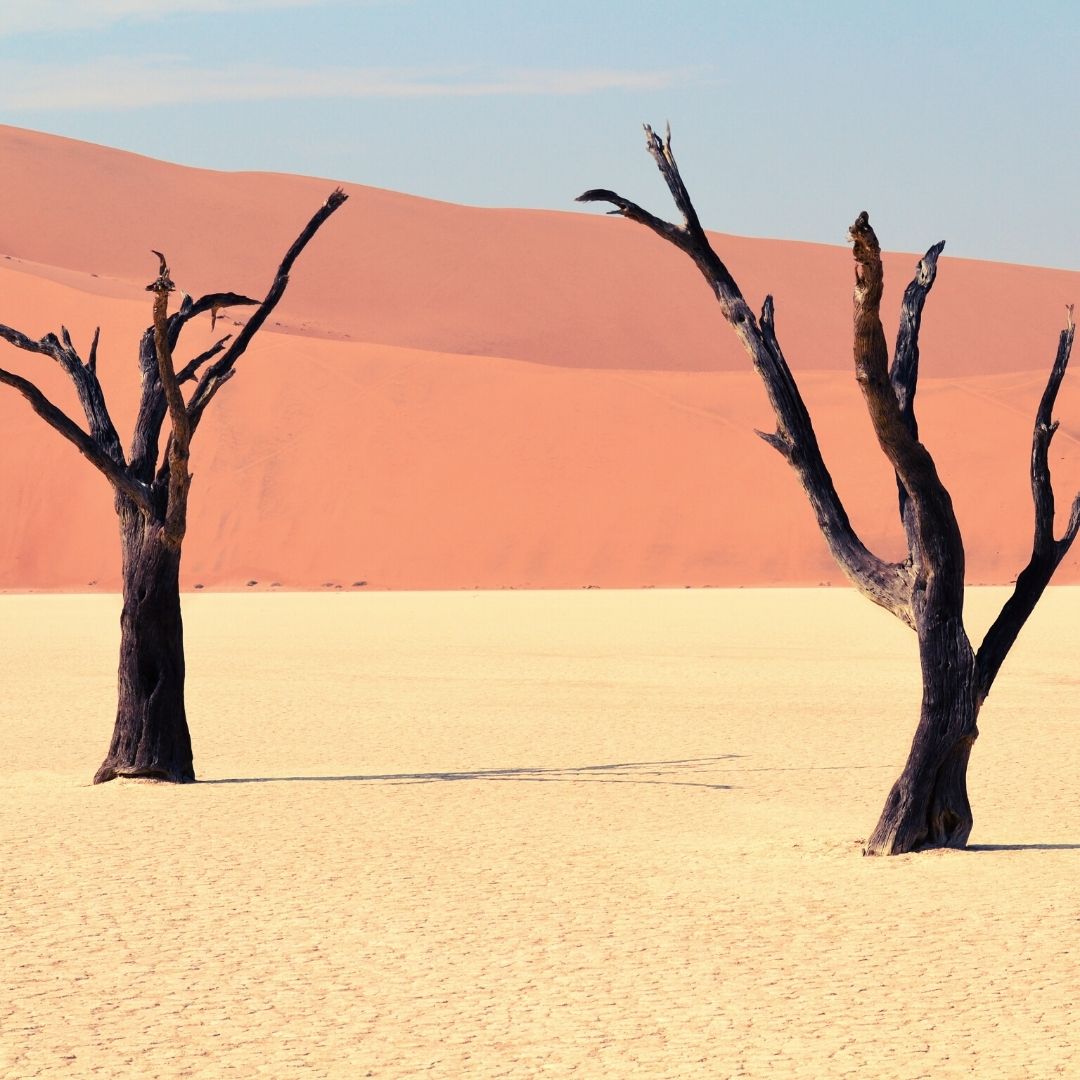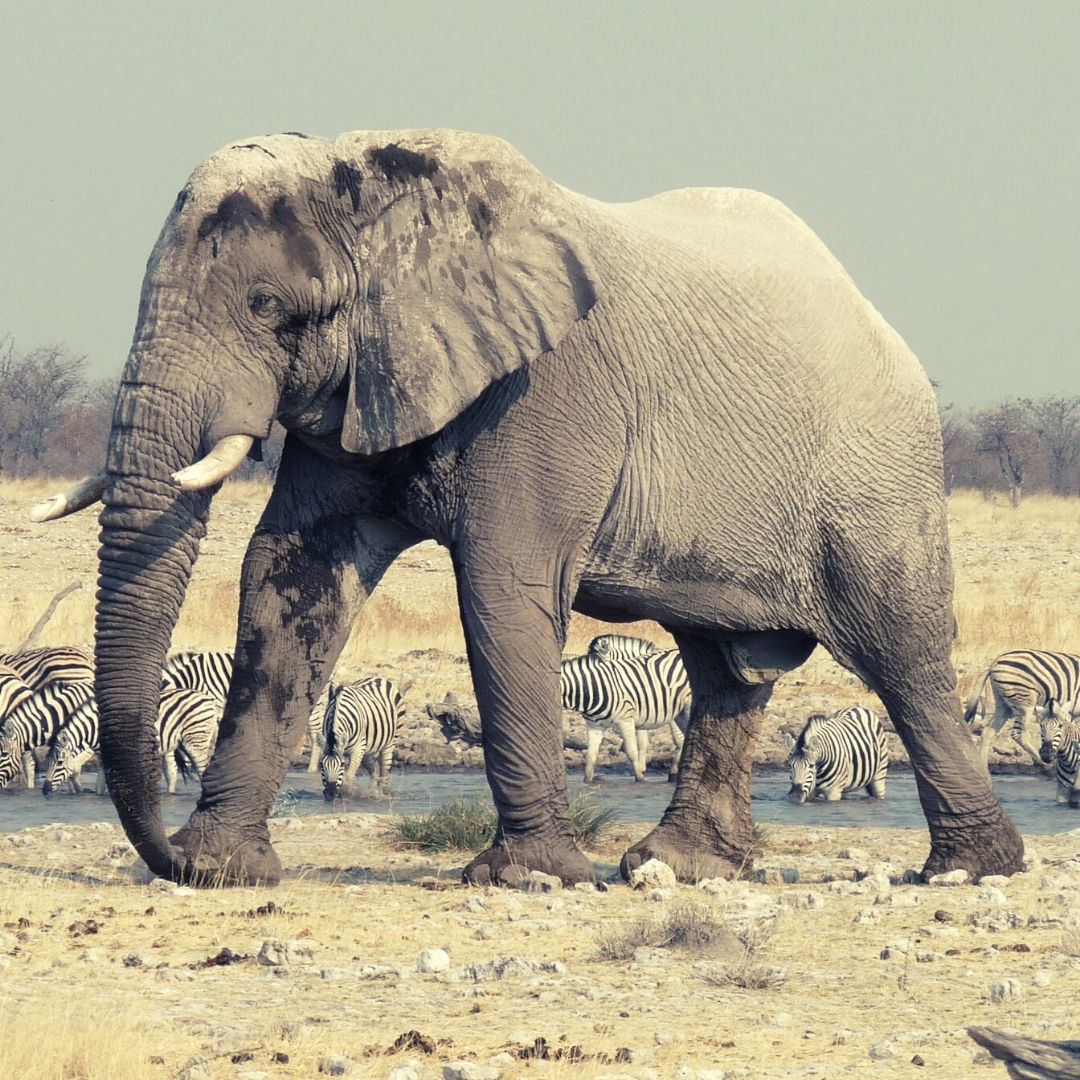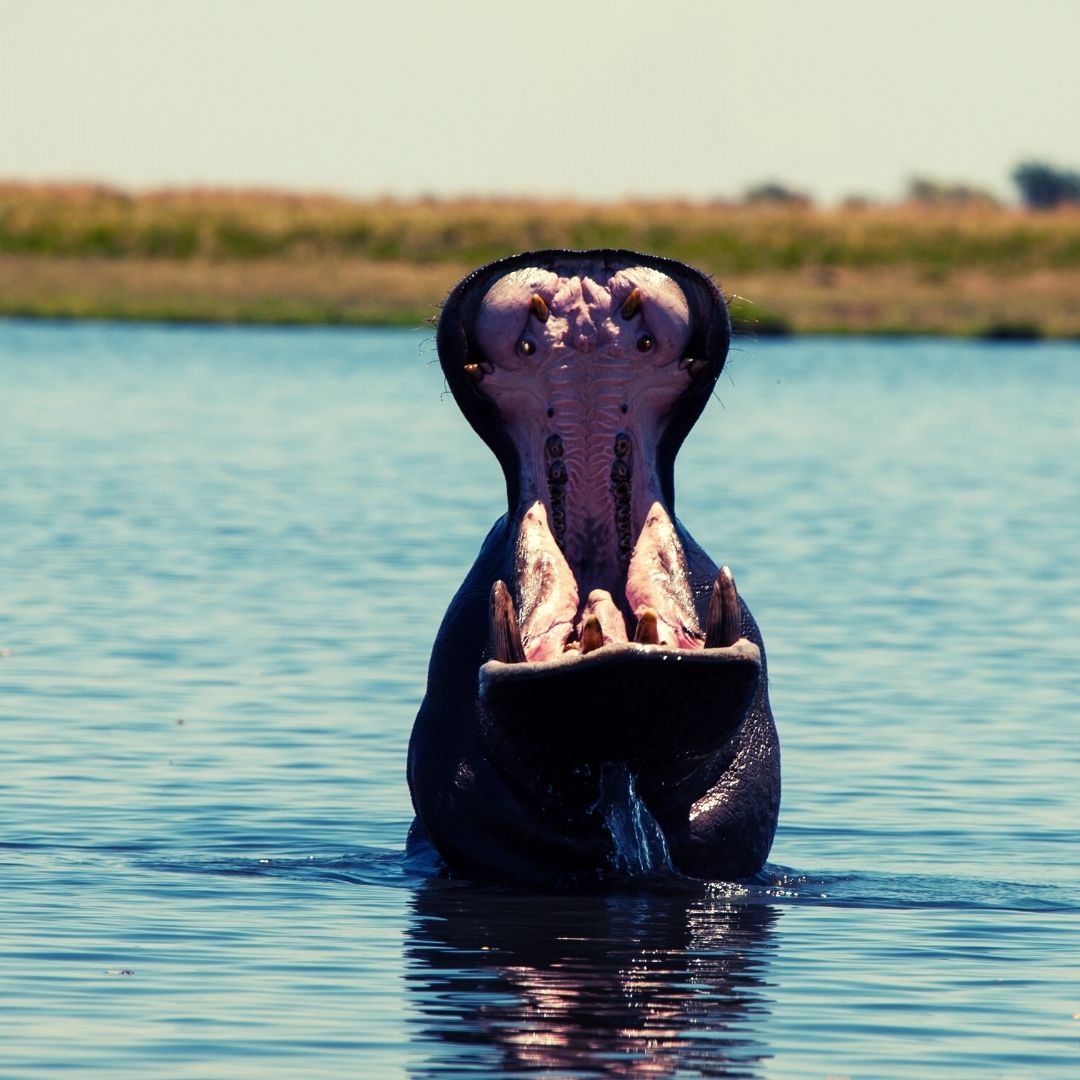 The best way to visit these two beautiful countries, is by traveling on private charter flights between each destination, visit the beautiful red sand dunes of the Kalahari desert in Sossusvlei, fly over the amazing Skeleton Coast and stay overnight in one of the amazing lodges, visit the famous Etosha national park and then fly across to the Okavango delta in Botswana, after that you can fly south to the Makgadikgadi plains to finish this adventure in the well-know Chobe National Park.
This is an incredible adventure trip, the best part of it is that you travel through so many different echo systems, from the arid desert areas of Namibia, its incredible coast to the wetlands of Botswana and its salt pans to end in the amazing Chobe river. Here's a tip, why not cross over to Zambia or Zimbabwe and visit the fantastic Victoria Falls.
Doesn't this sound interesting?
Would you be interested in joining this adventure?
3. Luxurious South Africa adventure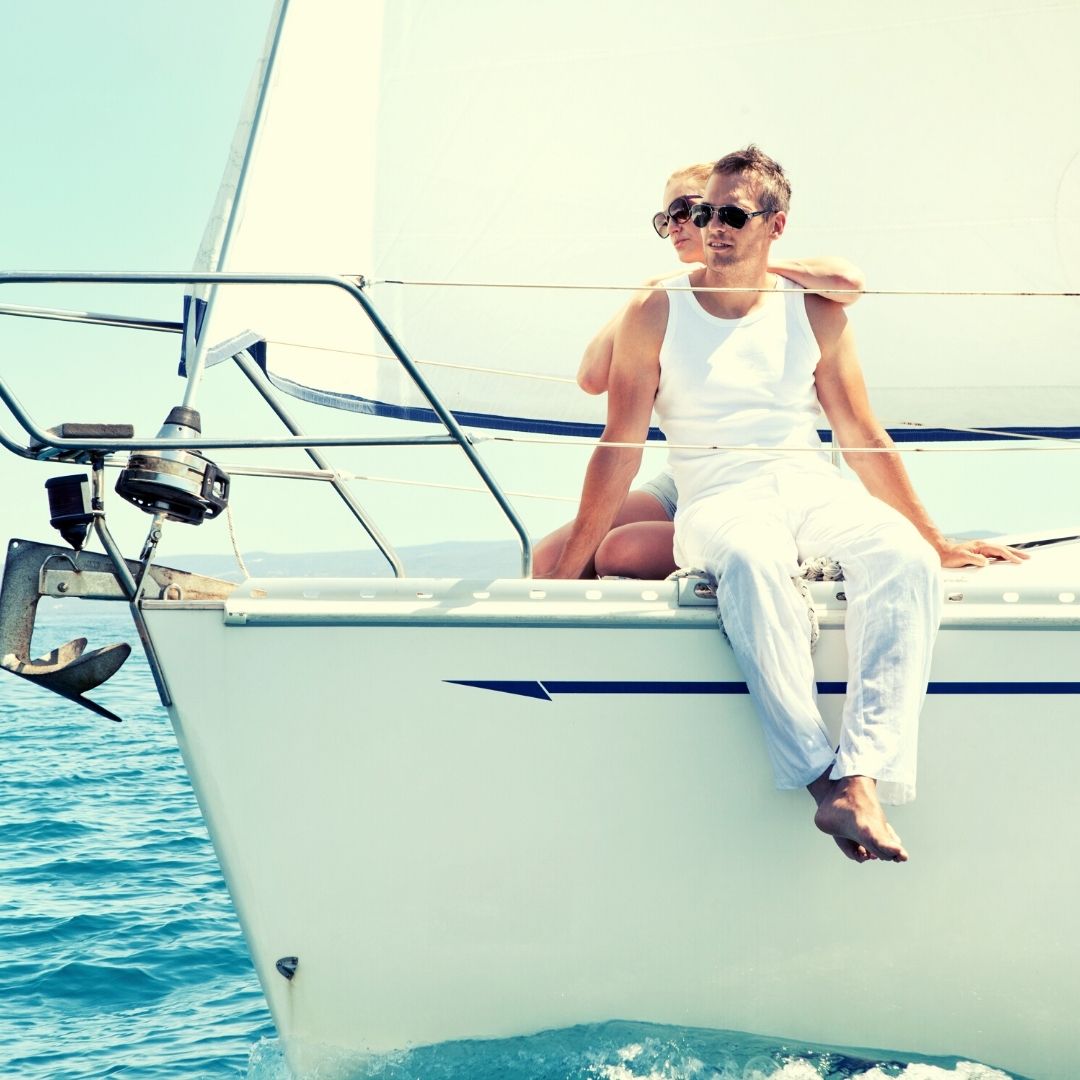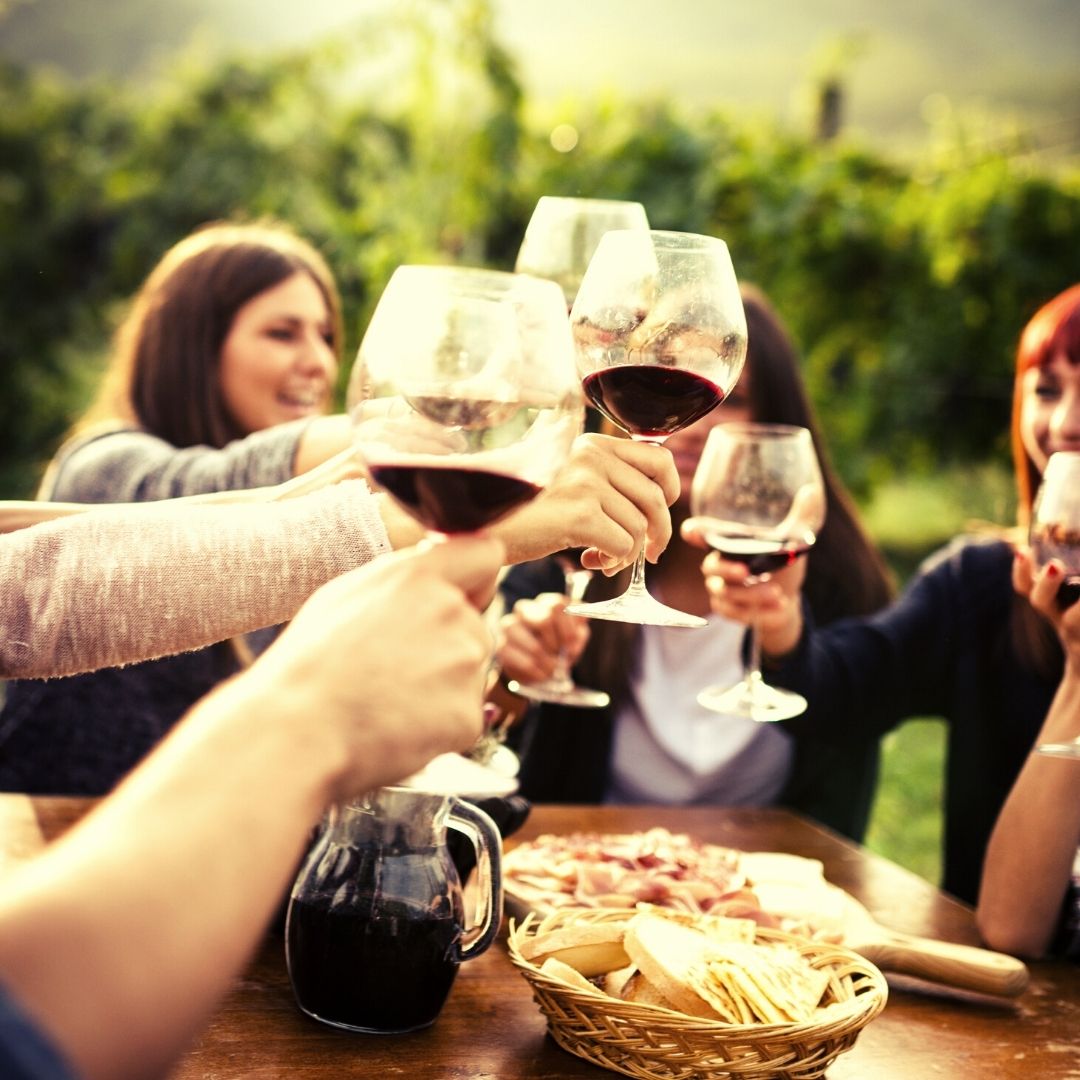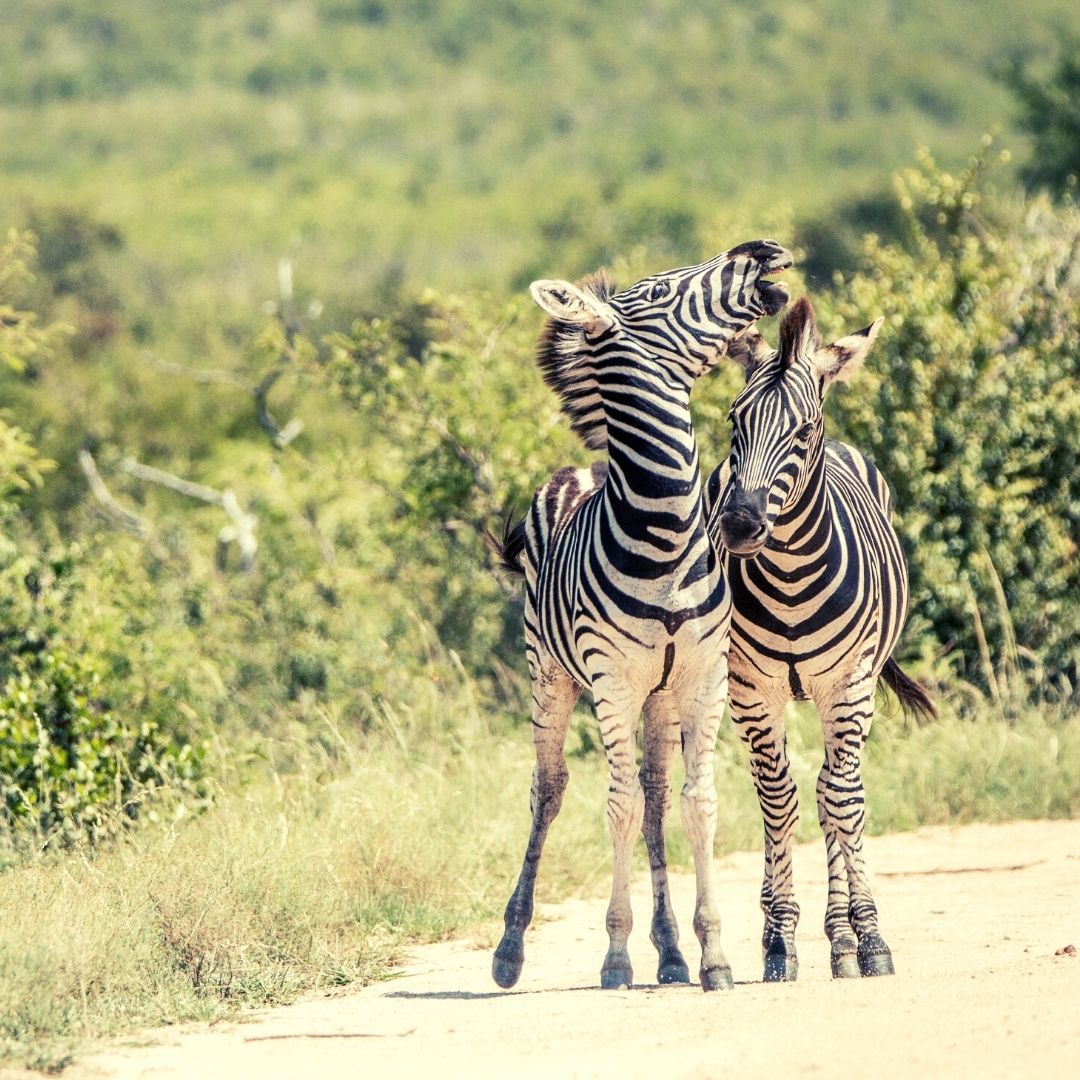 When visiting South Africa, there are so many things one can do, we always recommend a minimum stay of 4 full days in Cape Town but 5 is better, Stay at a private villa, fully serviced with a private chauffeured vehicle to take you around the city and all the places it has to offer, but even though your villa will include a chef, don't miss out on the amazing restaurants the city has to offer, take some time to relax while sipping champagne on a private yacht watching the sunset, or maybe a nice helicopter flight over the city, even better, a helicopter flight to the Winelands to spend 2 or 3 nights there, after that fly out to the Kruger Park area and spend 3 or 4 nights in a 5-star luxurious Safari lodge.
If you are a beach person we can also add some time at a beach in a coastal town near Cape Town or maybe even fly out to Mozambique after the safari and stay at a fabulous beach resort in one of those amazing islands, enjoy some time under the sun or go Scuba diving, etc.
City, country side, safari, and beach what else can you ask for?
Would you be interested in an adventure like this?
4. The complete East Africa experience, & Seychelles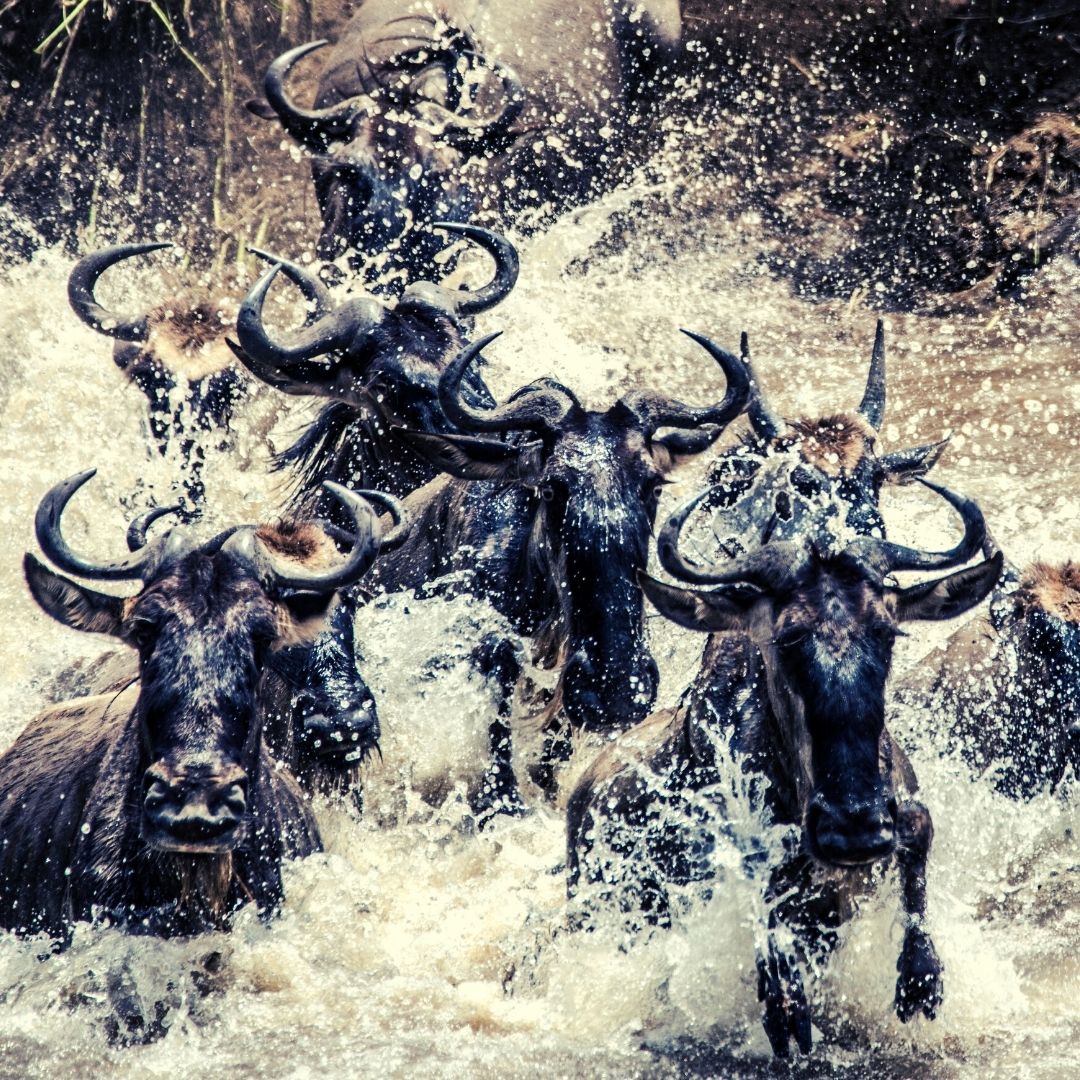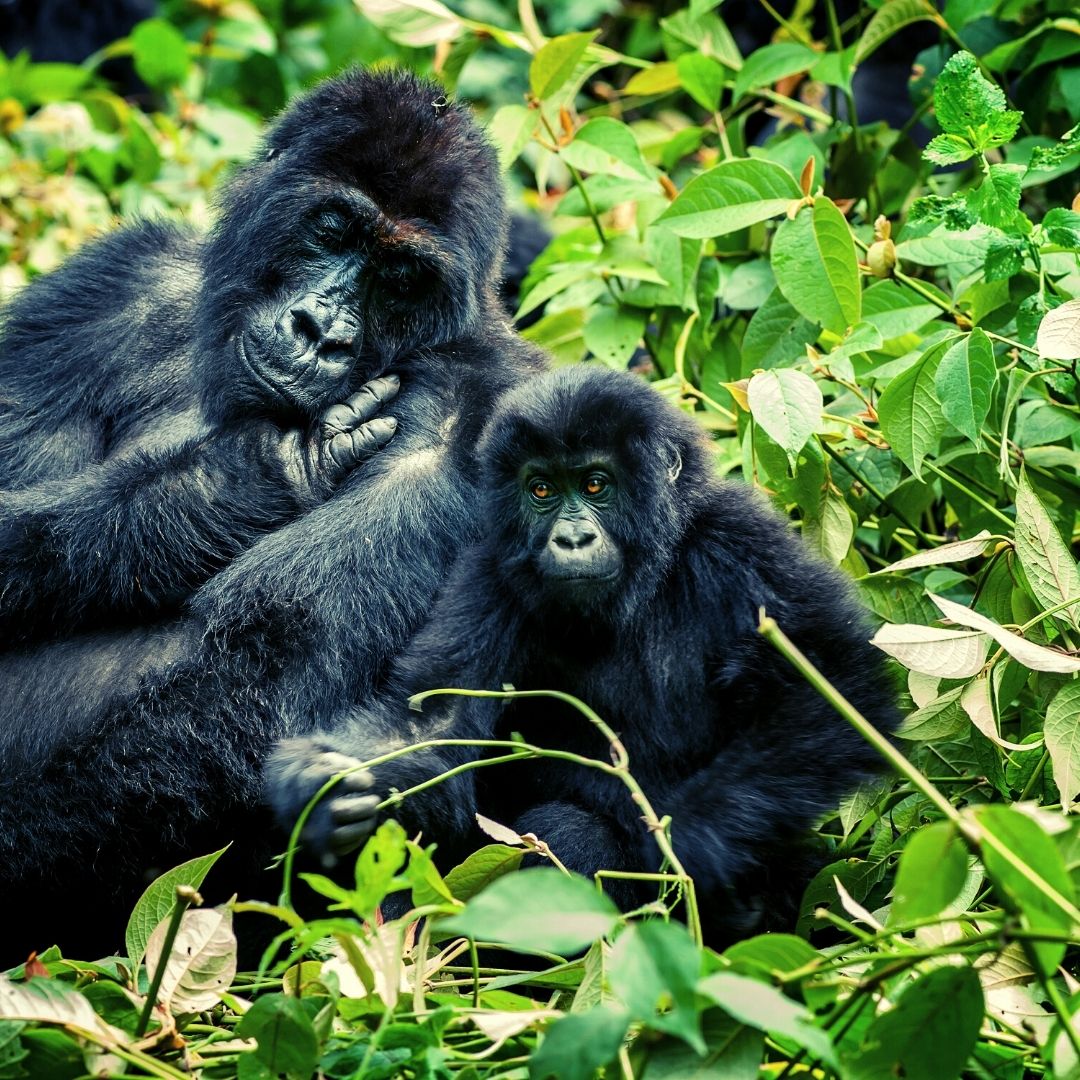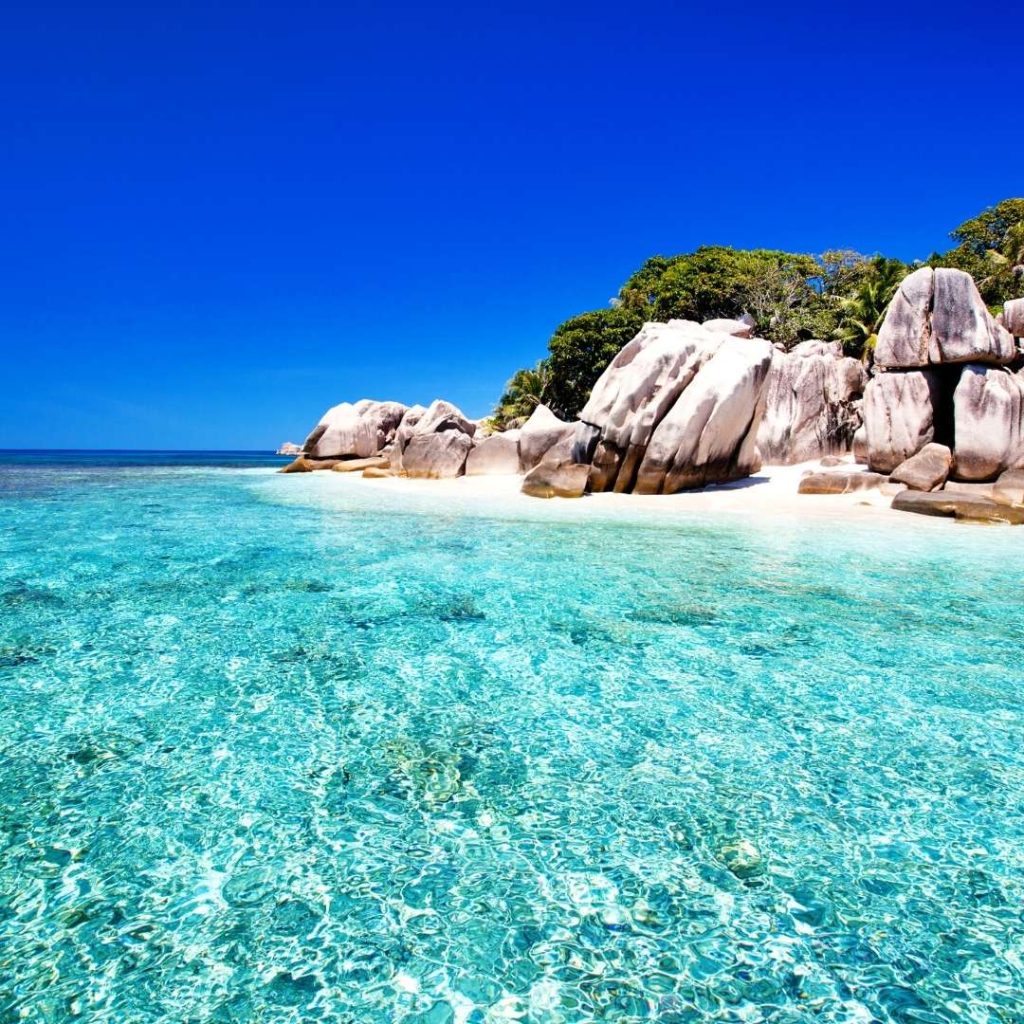 We know that when someone thinks of Africa they are usually thinking of East Africa, the never-ending plains full of wildlife and fabulous landscapes, Mount Kilimanjaro, and the Wildebeest migration, this is Kenya and Tanzania, but why not add Rwanda to the show and finish this adventure with an amazing beach destination like Seychelles, Right? 
Rwanda is a beautiful country to visit and learn about their struggle and how they overcame all the tragedy to become one of the best countries in Africa but it also has some of the best Gorilla sightings in the world, so let's start our adventure there and then fly to Kenya to start our safari, visit the most famous African national parks and if we are lucky we will witness the river crossings of the millions of wildebeests and Zebras, Maasai Mara, Serengeti, Ngorongoro are three of the most well know parks and why not, let's do this in style, fly on private charters to each park, that way we can concentrate more on the game drives, after a couple of days on a fantastic safari, we can go and relax at one of the most beautiful and fantastic islands in the Indian Ocean, Seychelles.
How does this adventure sound?
Would you be interested in seeing the migration and the Gorillas?
5. South Africa & Antarctica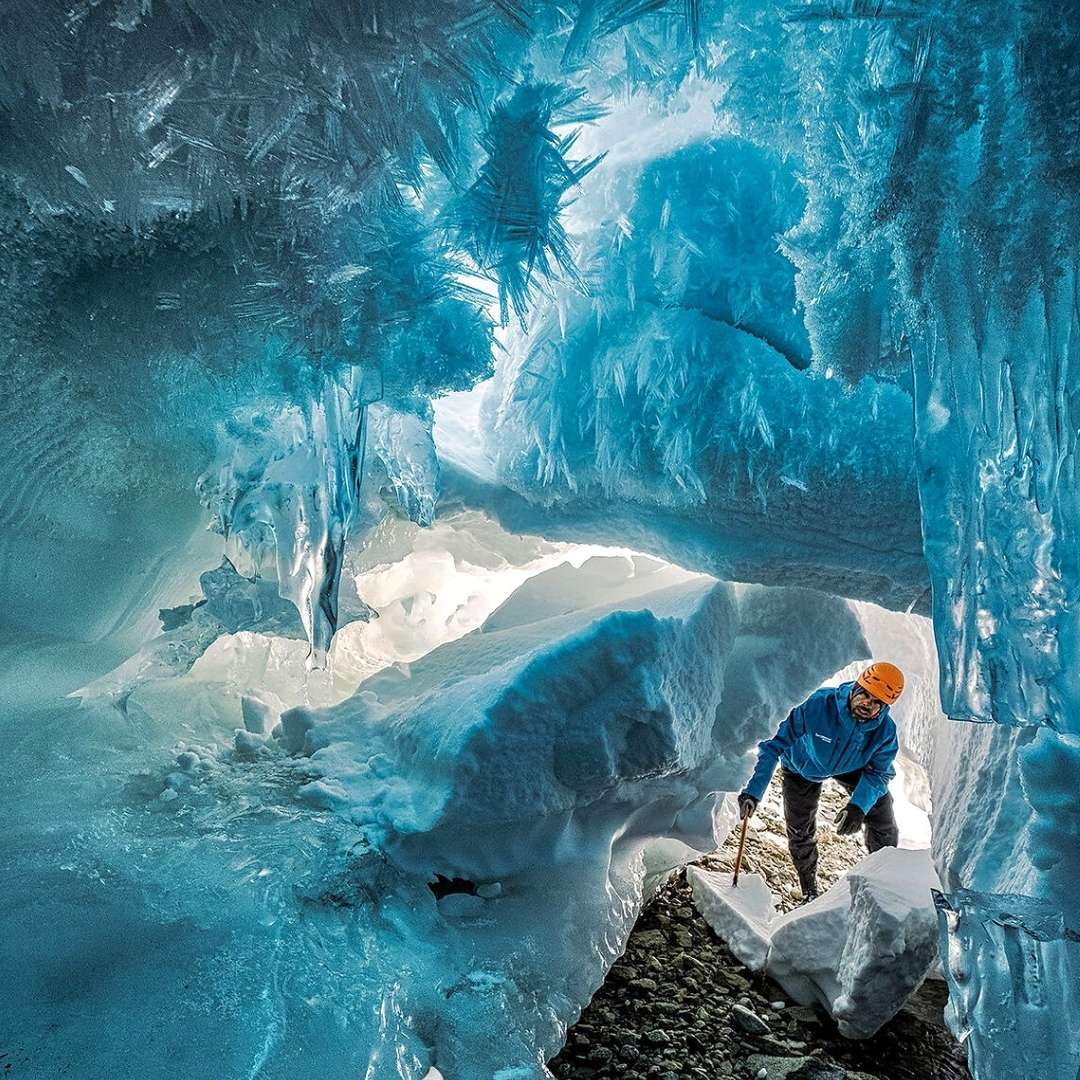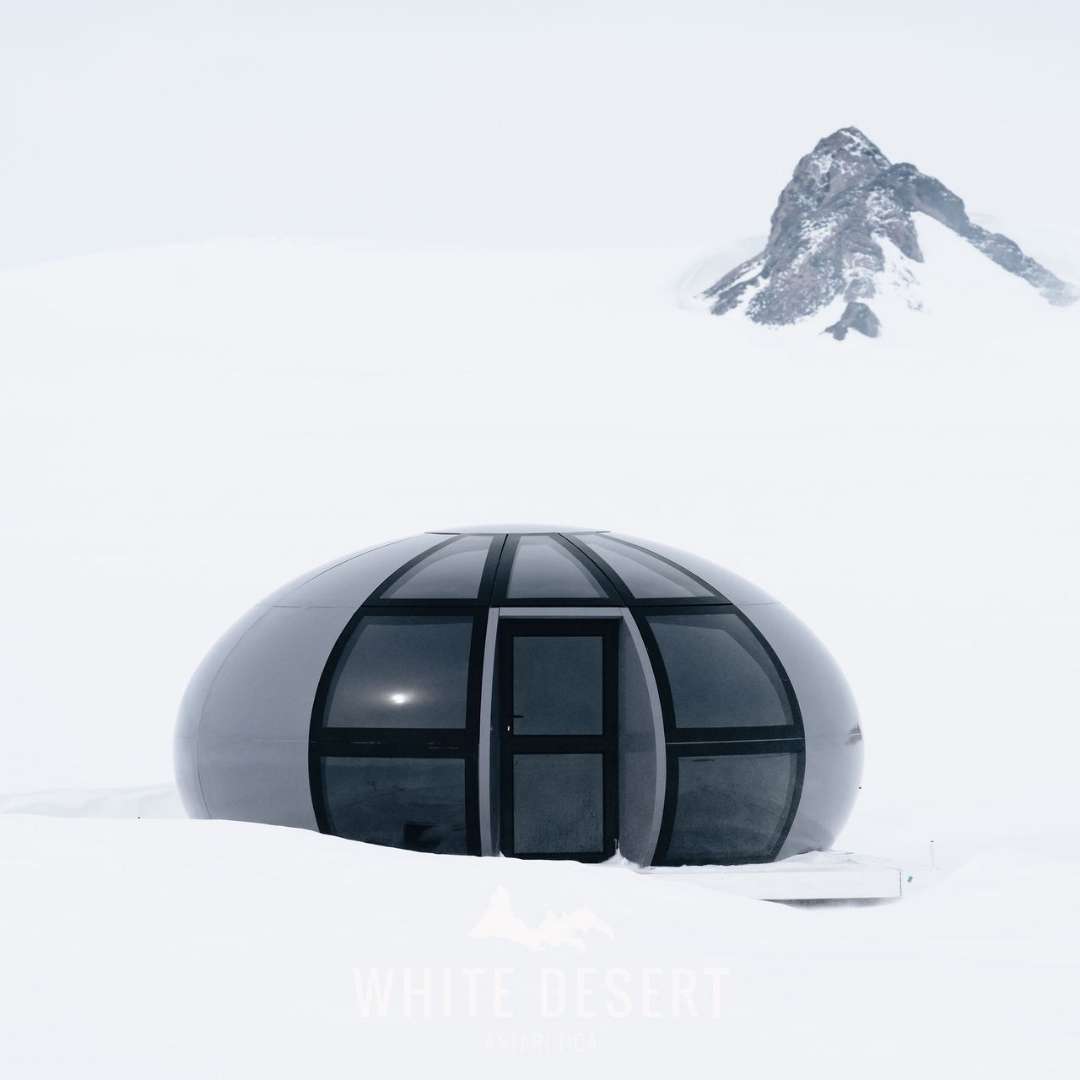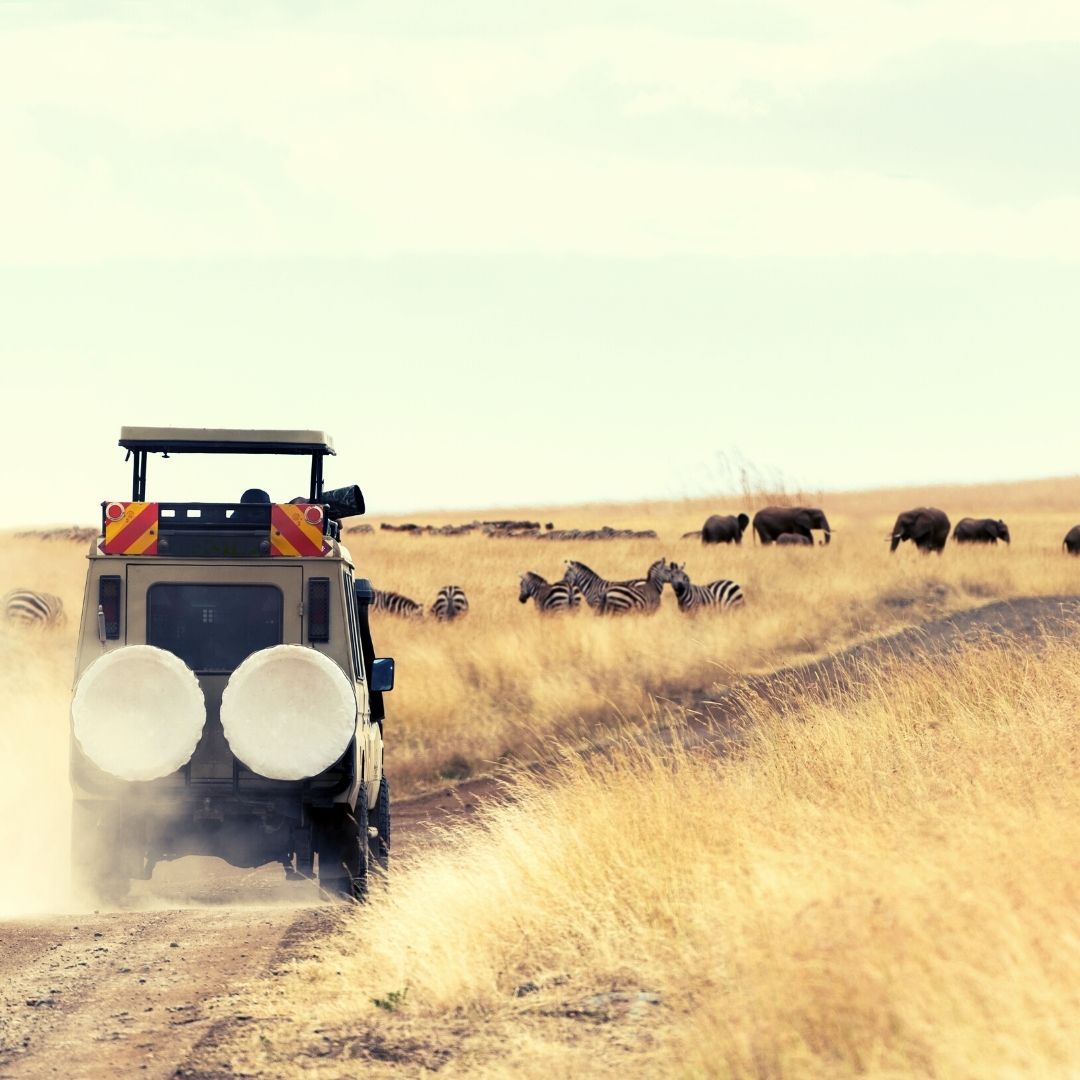 Whether it is on the top 5 of your bucket list or not, imagine flying into Antarctica for 5 nights, visiting the south pole, walking with the Emperor Penguins and experiencing no nights at all, and then having a wildlife safari in South Africa, this adventure sounds crazy but awesome at the same time, right? 
Direct flights from Cape Town to Antarctica, So we need to plan a few days in the mother city and when you come back from the South Pole fly to Kruger and do a 4-days Wildlife safari at one of the best luxury lodges South Africa has to offer, why not add a couple of days in the wine lands to make it more exciting…
The flights to Antarctica are limited and only from November to early February so this needs to be planned very much in advance.
Antarctica! I'm in, are you?
Would you be interested in joining this adventure?
BONUS TRIP* – Egypt and the Red sea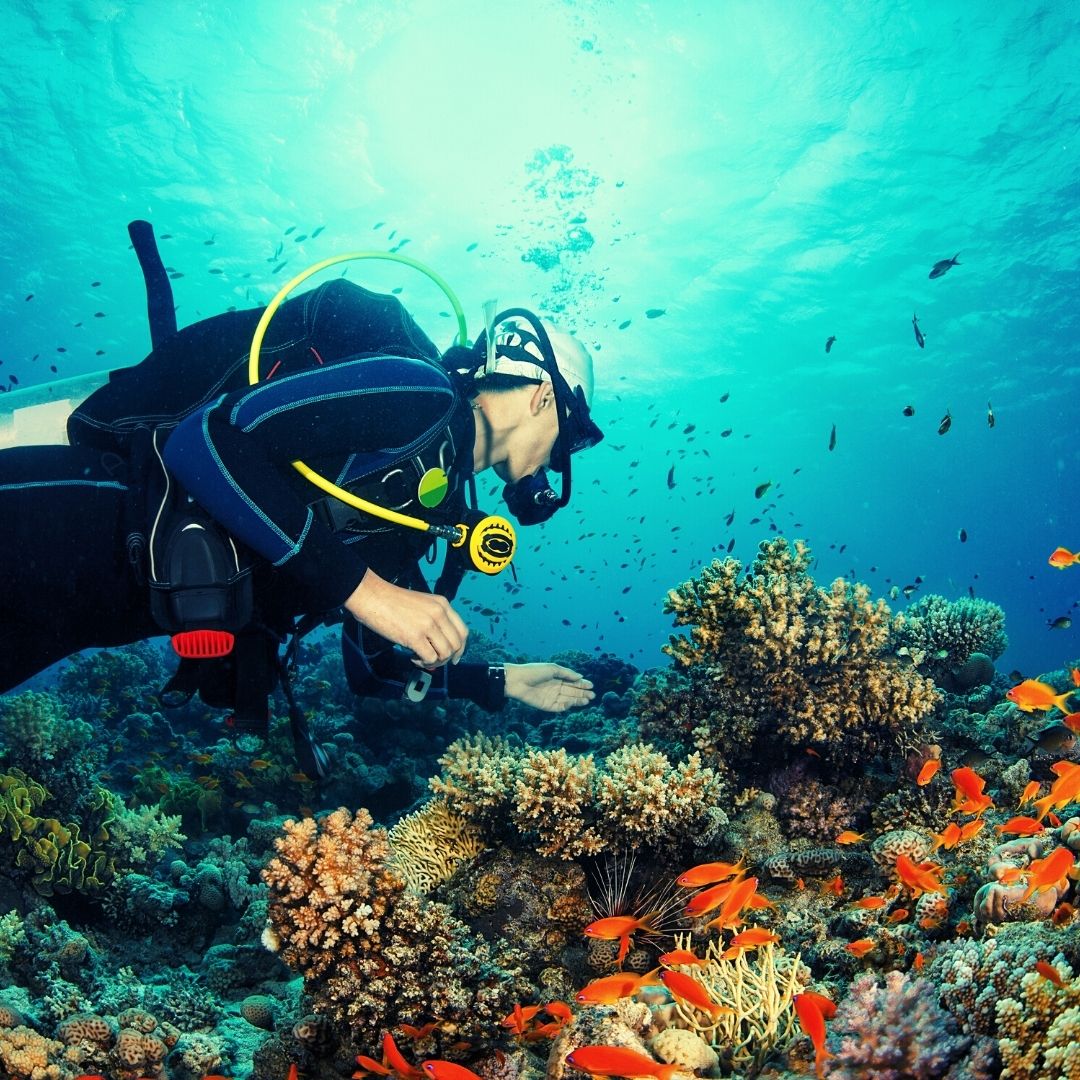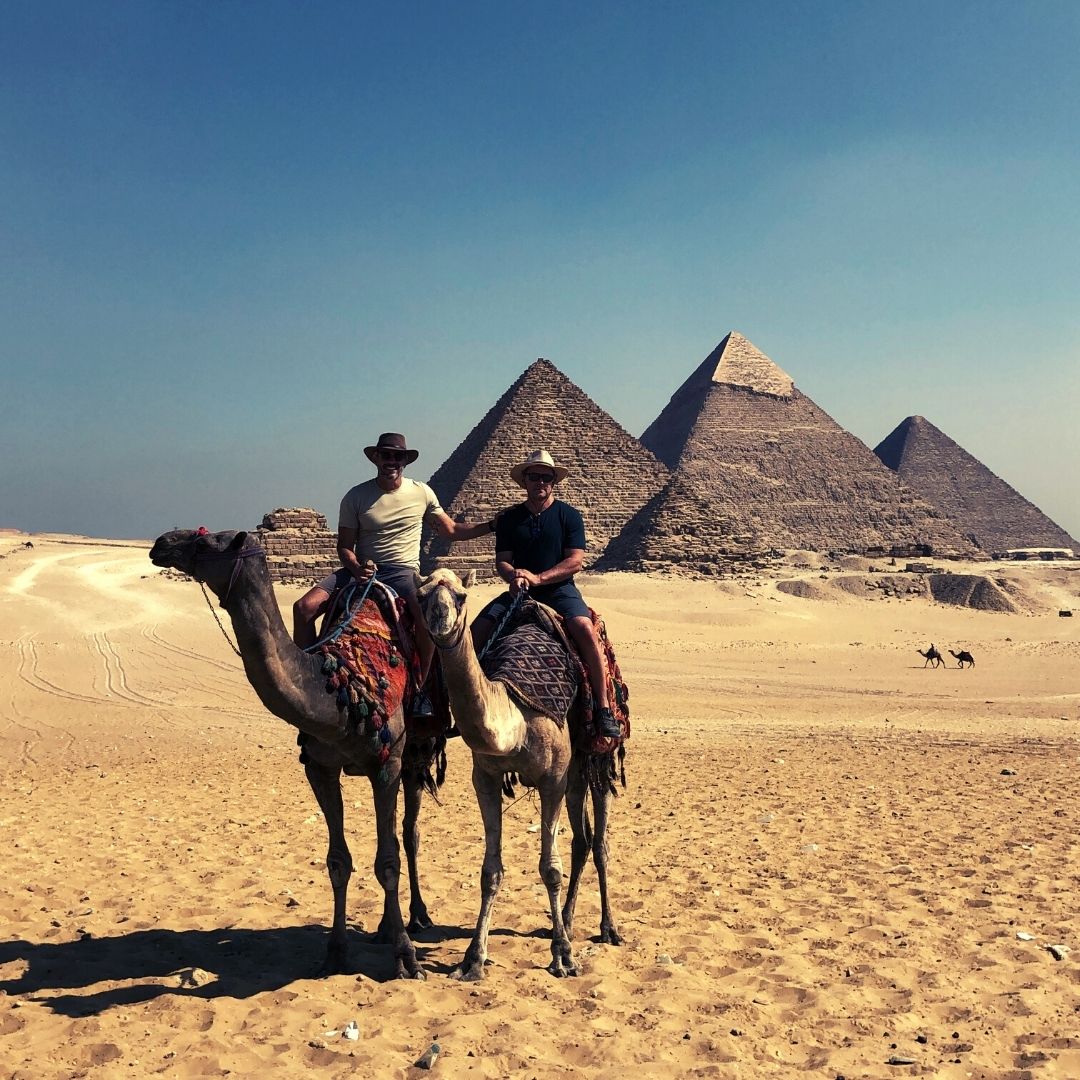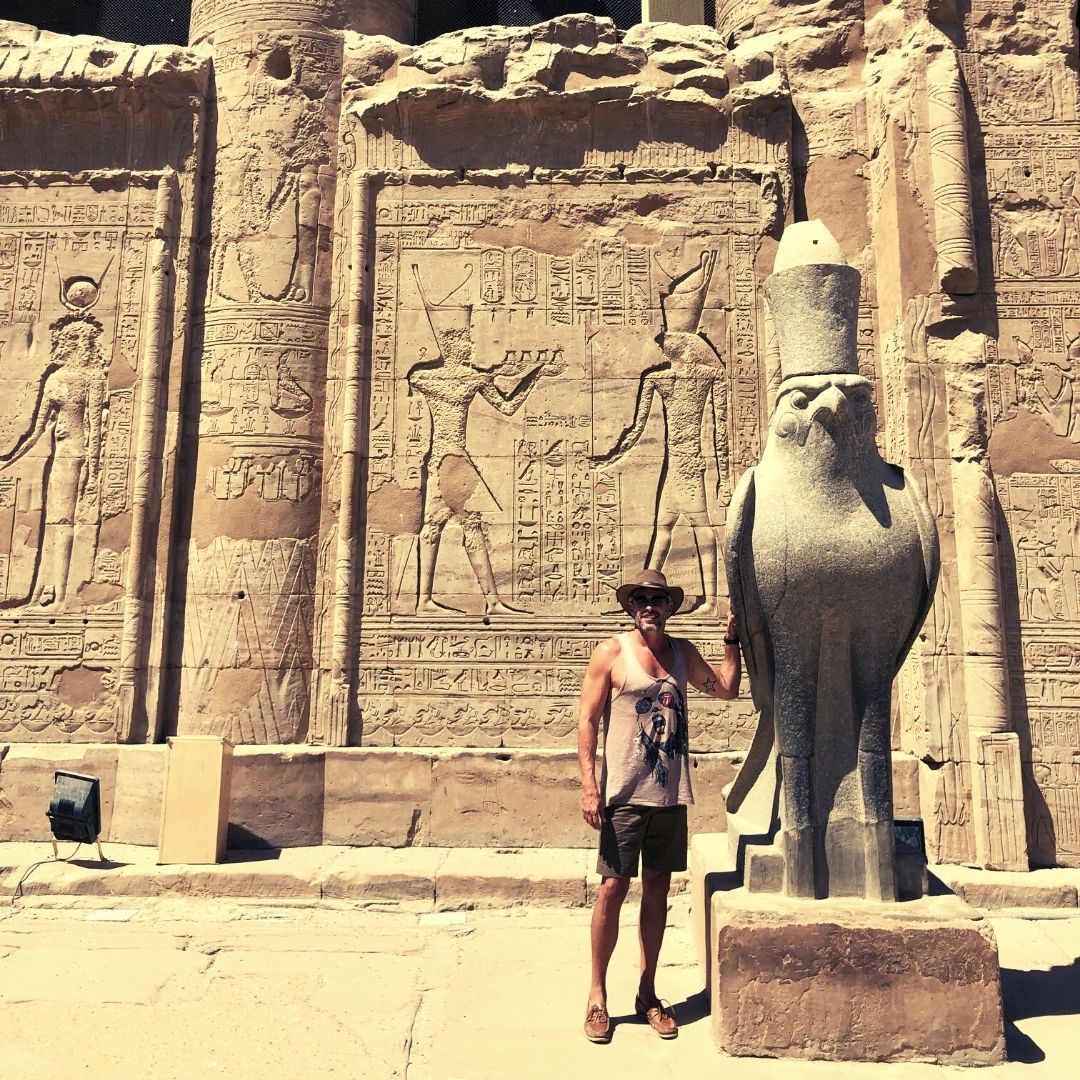 OK, OK, I did say 5 top luxury adventures but I couldn't leave Egypt out of this list for Africa, Egypt is Incredible and a luxury cruise along the Nile visiting the breath-taking temples of ancient Egypt, a short flight to see Abu Simbel and then some downtime at the beach in Sharm el Sheik in the Red sea, one of the best places on earth for Scuba Diving, how does that sound? 
Spend a few days in the crazy, buzzing city of Cairo, enjoy the Pyramids and one of the biggest museums in the world with an incredible display of artifacts from most of the Egyptian dynasties, that date almost 5000 years, and much more, the night market, the hanging church, Visit the Siwa Desert, Alexandria, etc. all in the luxury and comfort of your own private vehicle with your guide, and if this doesn't sound adventurous enough how about we add Petra to the list? OK, we might as well add the Dead sea. 
How does this adventure sound?
Would you like to visit Egypt and its Pyramids?
We would be happy to plan your luxury adventure to any of these destinations or any other place in Africa that you would like to visit. The options are endless and the possibilities limitless. Let us know when you'd like to travel?, for how long? And, how many of you? 
Thank you German for organising an unforgettable trip, your flexibility and the fact that you were on top of everything making sure everything went marvellously, I hope I can come back soon to see more! #GermanKnows
Yessica Flores Camborda
Peruvian
Unfortunately I was not able to travel with German to South America but he did provide the best touring and personalized service in Cape Town. Would highly recommend to anyone, for anywhere, at any time! Thanks an epic trip German!!
Jack Herman
USA
Excellent Organisation, Beyond our expectations! Thank you German!!
Salvador Rodriguez
Peruvian
He organised 10 to 28 friends of mine in Cape Town (#30Peruvians)… they definitely showed them the best of the city, the wine lands and a Safari!… Thank you very much German!
Fico Pastor
Peruvian
They organised our trip to Cape Town and everything was incredible, we did everything and it was all A1 a truly unique and unforgettable experience. Thank you German. Blindfolded the best option to get to know South Africa.
Tera Ascuna
Peruvian
The best way to see and fall in love with Africa! Thank you German for your advice and recommendations!
Vanessa Luna