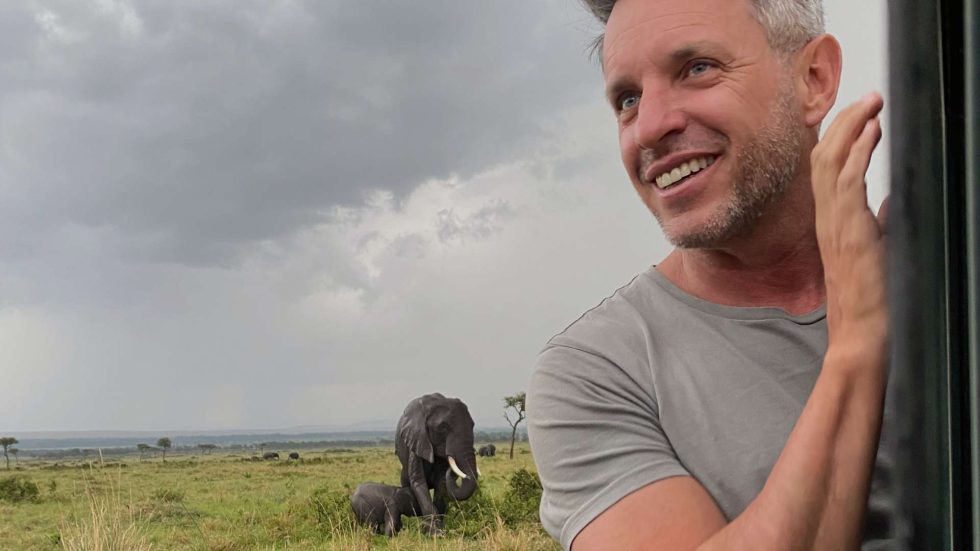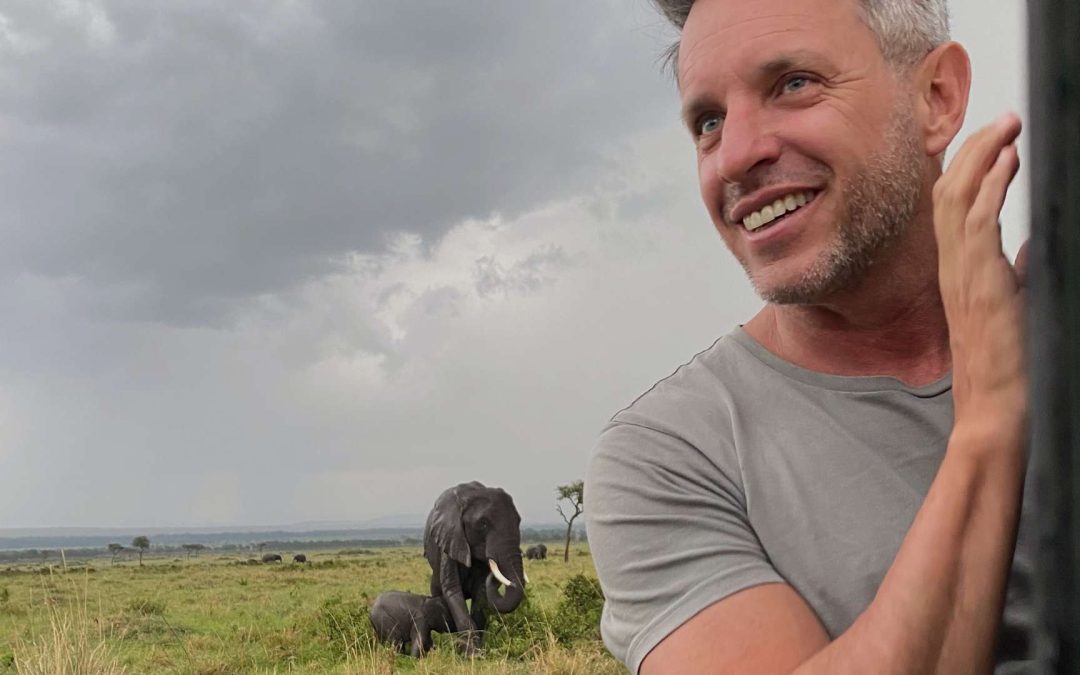 Explore the Splendors of Kenya in September: A Luxurious Safari and Beach Getaway.
Blog post with #NANANtravel
Blog Posts
Embark on an unparalleled adventure to Kenya in September, where experiences await. This month offers a delightful combination of dry and sunny weather with fewer crowds, making it the ideal time to immerse yourself in the marvels of a safari or indulge in the serenity of a beach vacation. Although you can travel to Kenya any time of the year, we chose September because it is usually the time of the year when the Migration reaches the further north point, Maasai Mara National Park and then they start their way back to South Serengeti so September – October is the best time to visit Maasai mara and Kenya.
Captivating Safaris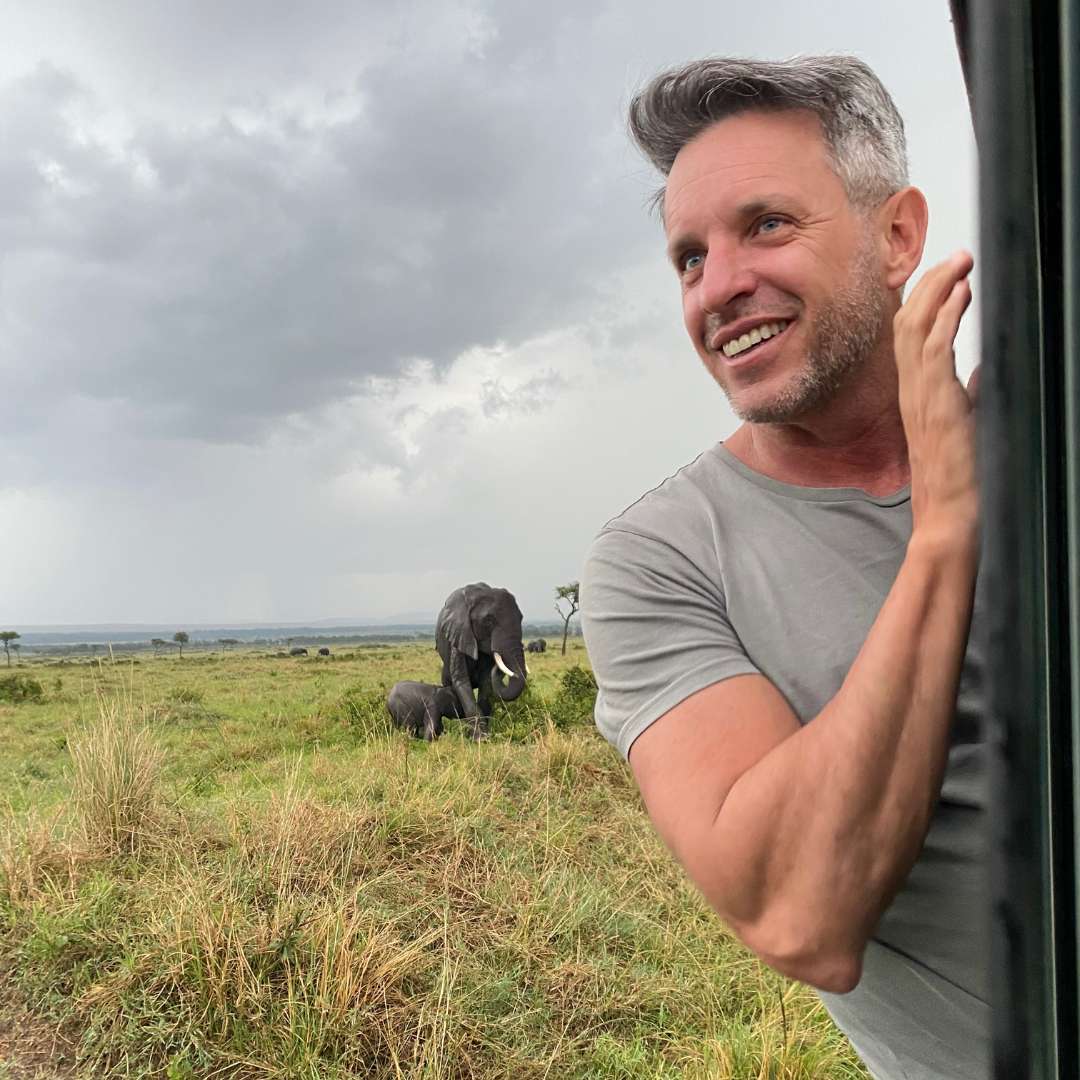 Delve into the heart of Africa's finest safari destinations, with Kenya boasting a plethora of renowned parks, including the prestigious Masai Mara National Reserve, Tsavo National Park, Amboseli National Park, and Lake Nakuru National Park. Witness a mesmerizing array of wildlife, including majestic lions, majestic elephants, graceful giraffes, elegant zebras, and elusive leopards.
For an extraordinary safari experience, Kenya offers a selection of exceptional lodges and camps. Immerse yourself in the splendor of the surrounding landscapes while relishing breathtaking views from these lodges. Indulge in exclusive amenities like private plunge pools and personalized butler service, ensuring your every desire is catered to.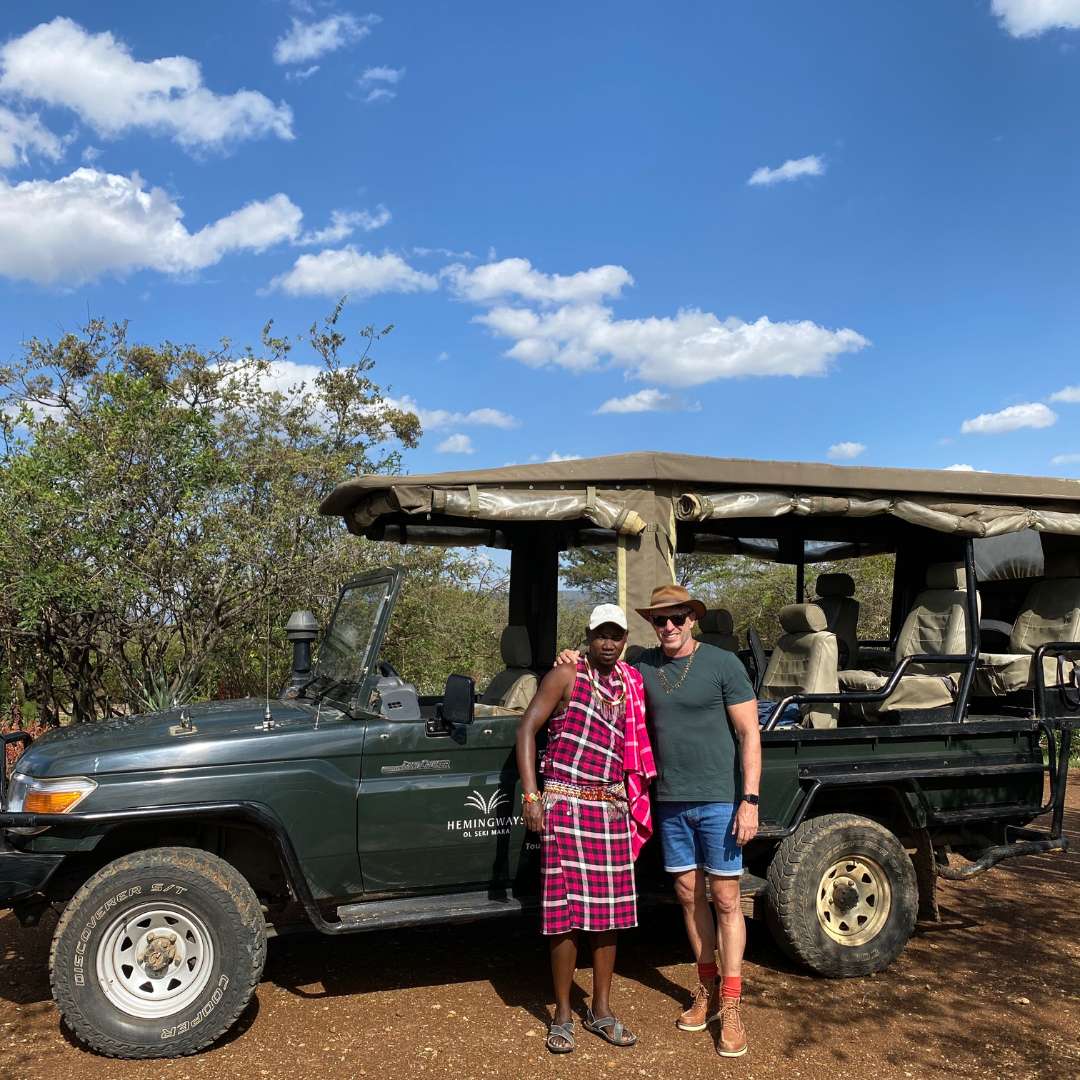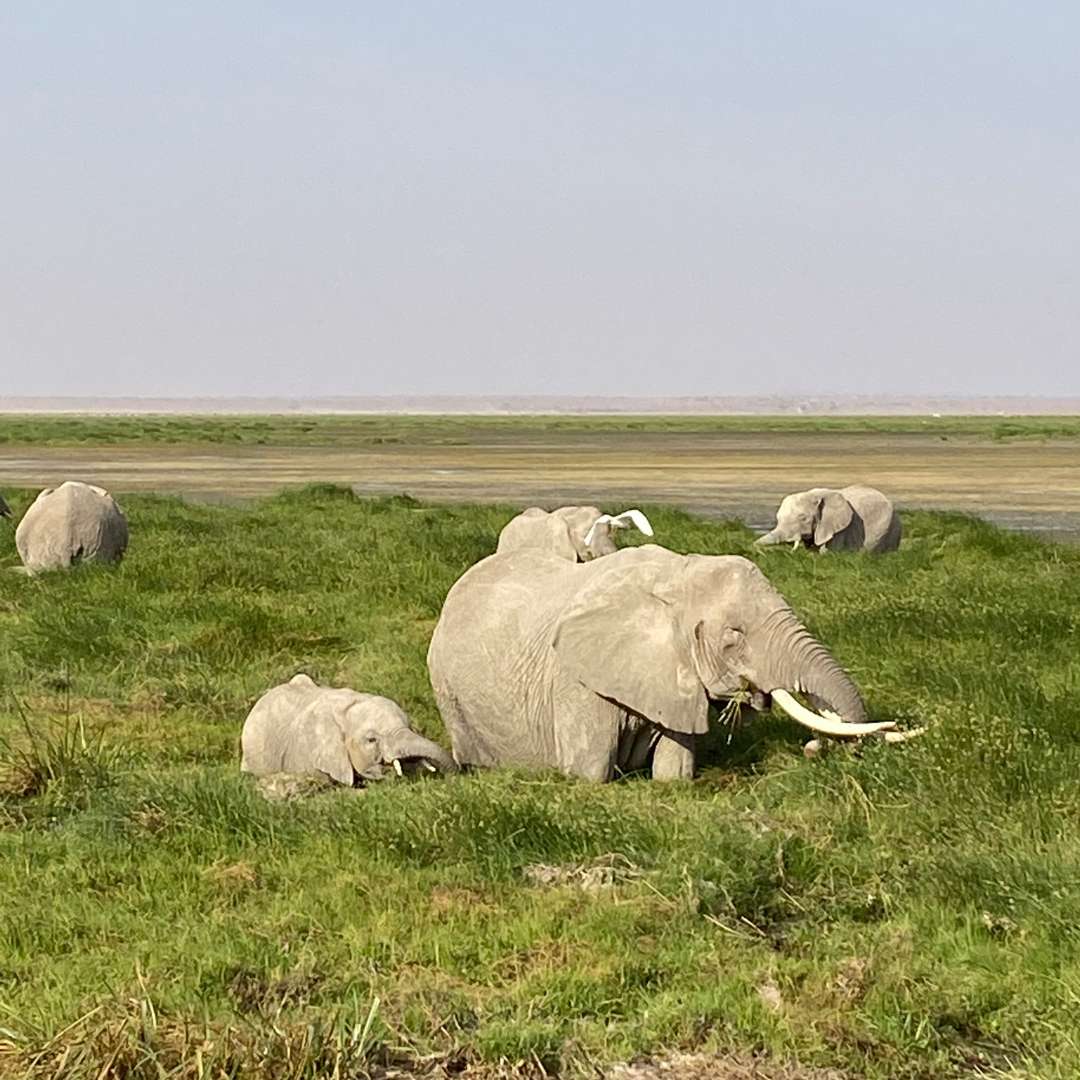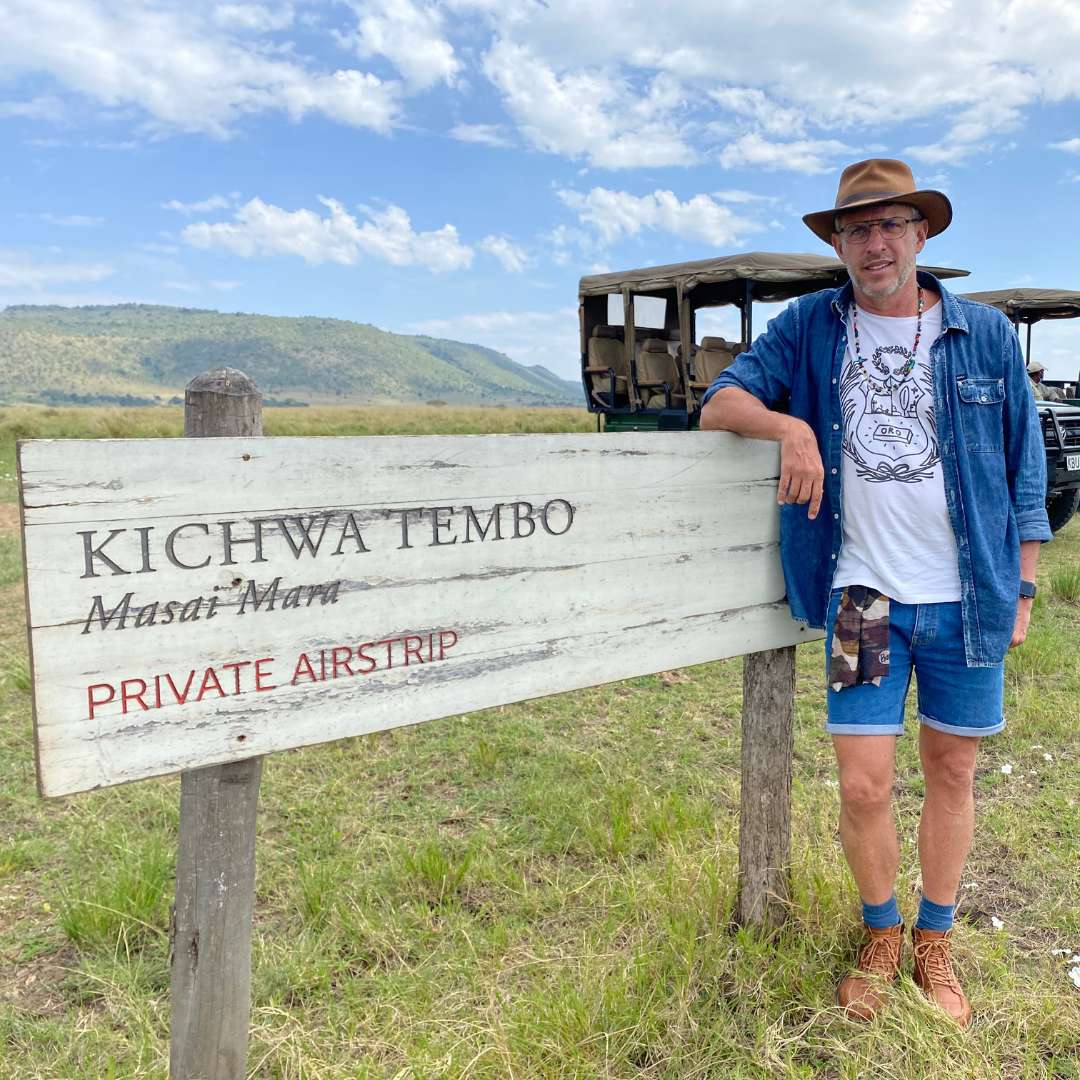 Activities Beyond Imagination
In addition to captivating safaris and serene beach vacations, Kenya has a plethora of other activities that will enchant luxury travelers like you, such as:
Beaches in Kenya
Venture to Kenya's pristine beaches, where luxury and tranquility blend harmoniously. Diani Beach, Lamu, and Chale Island are among the most sought-after destinations for relaxation and leisure. Bask in the embrace of clear blue waters, stroll along soft white sands, and bask in the glorious African sunshine.
Hot Air Ballooning
Hot air ballooning is a truly unique and unforgettable way to experience the Masai Mara National Reserve. As you soar above the savannah, you'll have a bird's-eye view of the vast herds of animals that roam the reserve, including lions, elephants, zebras, and giraffes. You may even spot the occasional cheetah or leopard.
Hot air ballooning is typically offered at sunrise when the light is most magical. As you float silently above the landscape, you'll feel a sense of peace and tranquility that is hard to find anywhere else. So don't complain about waking up REALLY early because it's worth it. 
Game Drives
Game drives are another popular activity for luxury travelers in Kenya. These 4×4 safaris take you into the heart of the African bush, where you can see all sorts of amazing wildlife up close. You'll likely spot lions, elephants, zebras, giraffes, and many other animals. During September and October, the Wildebeest migration is in the north of Serengeti and in the Maasai mara, so if you are really lucky you might witness a river crossing and that is Nature's most amazing show to watch, 
Game drives are typically conducted in the morning and afternoon when the animals are most active. Your guide will point out the different animals and tell you about their behavior. You may also be able to see some of the animal's natural habitats, such as watering holes and grazing areas.
Bush Walks
If you're looking for a more intimate experience with nature, you can go on a bush walk. These guided walks take you through the bush, where you'll have the chance to see animals up close and learn about their natural environment.
Bush walks are a great way to get away from the crowds and experience the African bush in a more personal way. You'll also have the opportunity to learn about the plants and trees that grow in the bush, as well as the different types of animals that live there.
Luxurious Spa Treatments
After a long day of exploring, there's nothing quite like a luxurious spa treatment to help you relax and rejuvenate. Kenya has some of the best spas in Africa, where you can enjoy a variety of treatments, such as massages, facials, and body wraps.
Many of Kenya's spas use natural ingredients, such as essential oils and herbs, to create their treatments. This helps to ensure that you'll experience a truly authentic and relaxing experience.
Private Dining
If you're looking for a truly special dining experience, you can book a private dinner under the stars. These dinners are typically held in the bush, where you'll be surrounded by the sounds of the African night.
You'll enjoy a delicious meal that has been prepared with fresh, local ingredients. You may even be able to spot some animals while you're dining.
Private dinners are a great way to celebrate a special occasion or simply enjoy a romantic evening in the bush.
These are just a few of the many luxury activities that await travelers in Kenya. Whether you're interested in wildlife safaris, spa treatments, or private dining, you're sure to find something to enjoy in this beautiful country.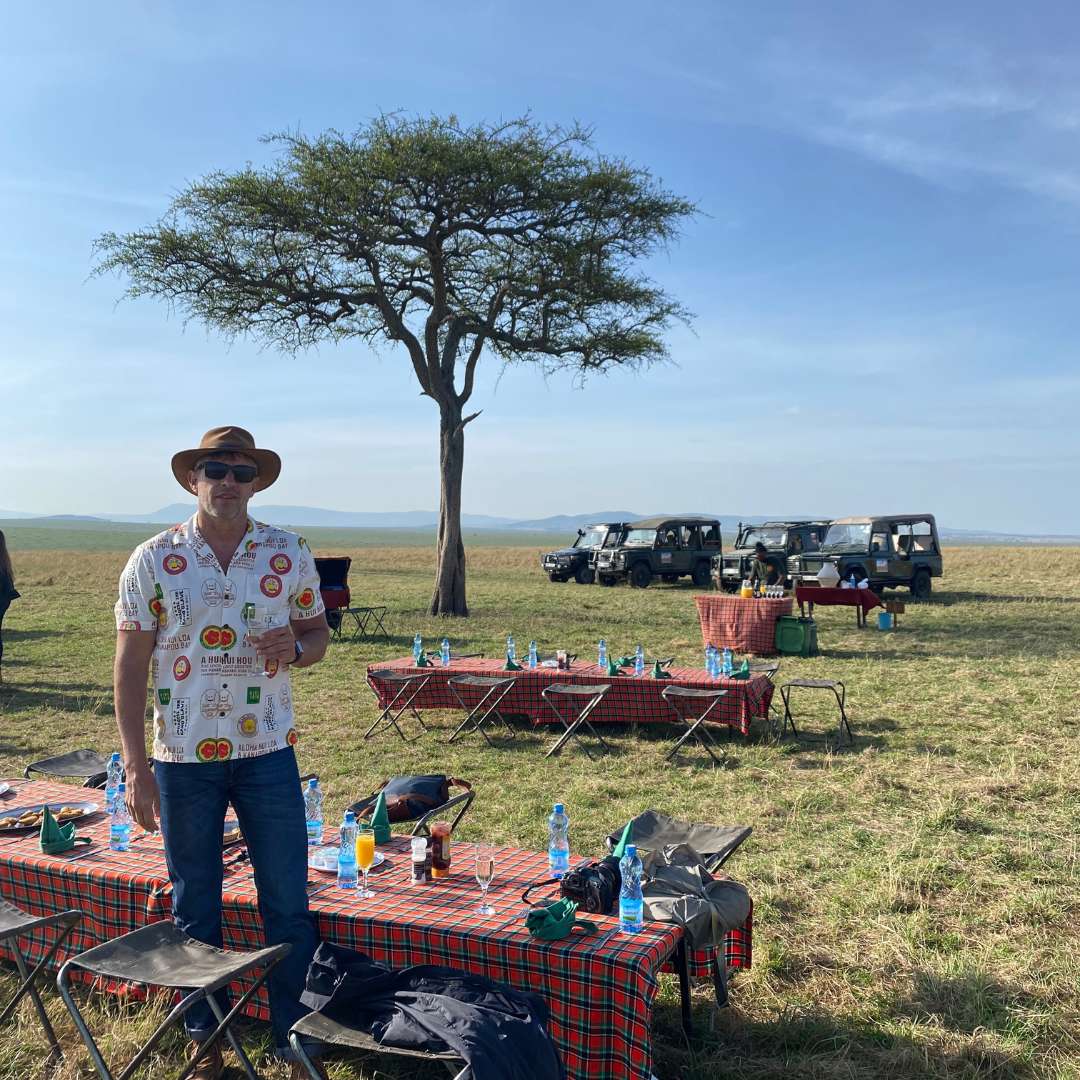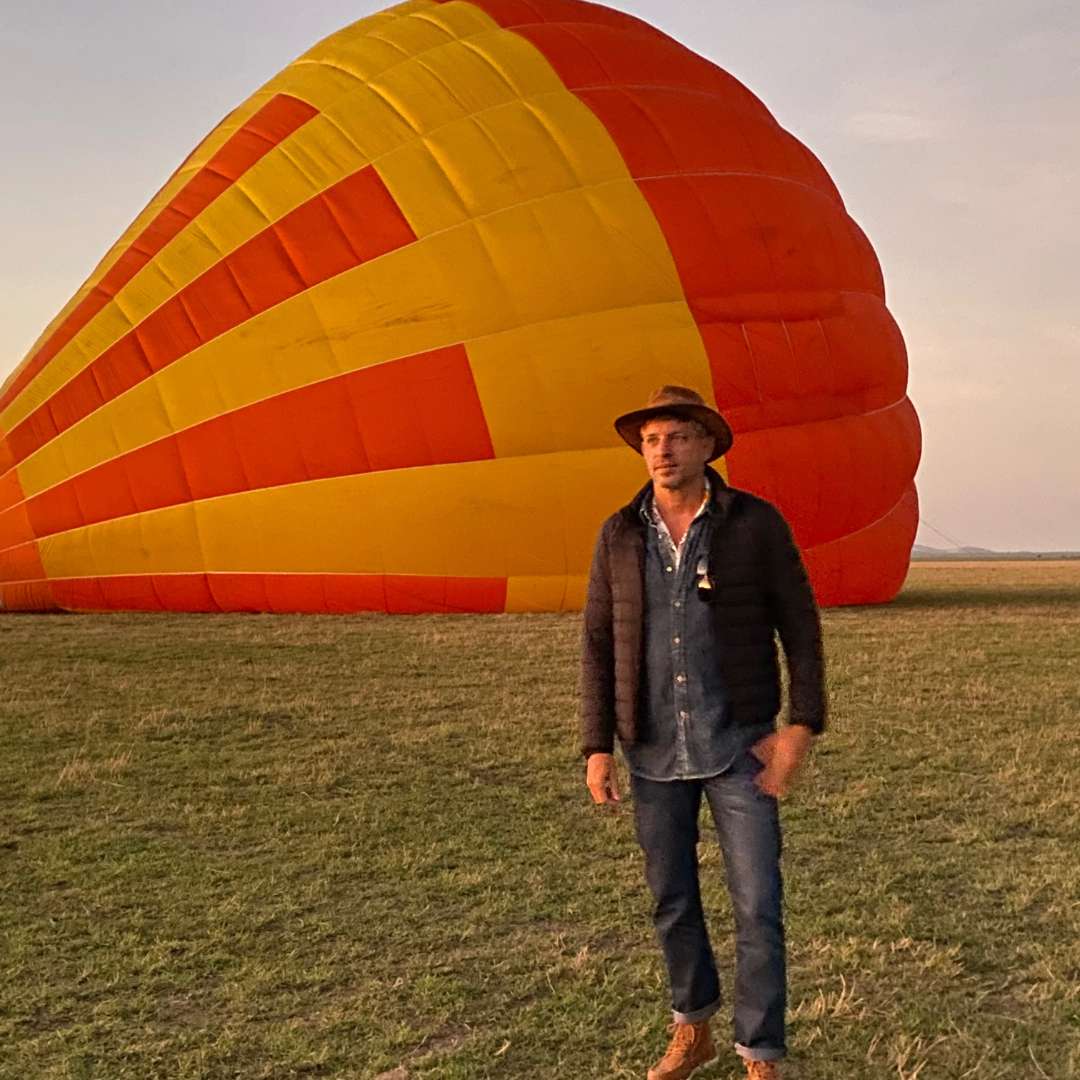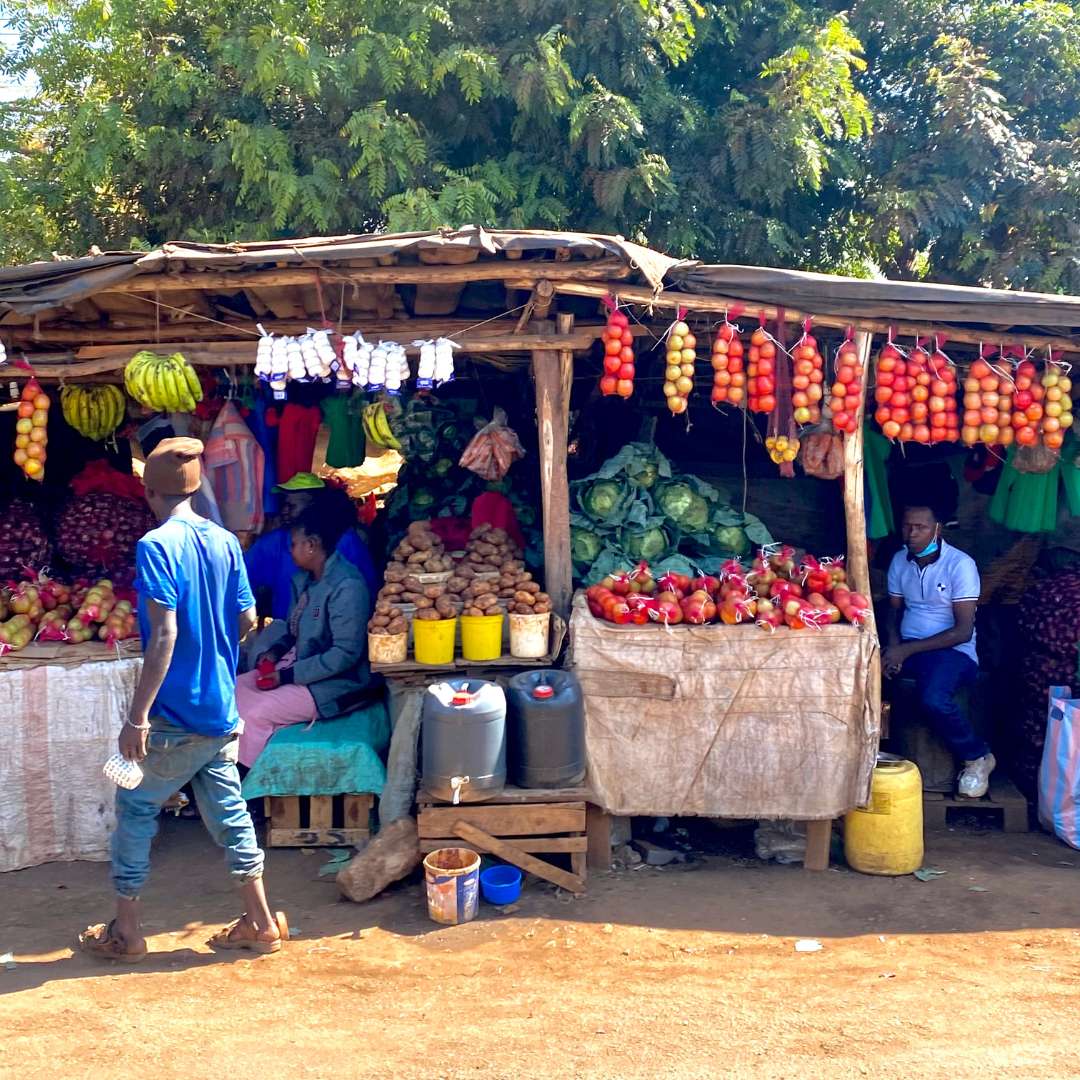 Luxury Accommodations in Kenya
Kenya boasts an array of splendid accommodations to cater to your discerning taste. Lavish lodges and camps present a range of options that exude opulence. Some of the most exceptional places for luxury travelers to stay in Kenya include:
Hemingways Nairobi
Hemingways Nairobi is an opulent hotel nestled in the heart of Nairobi. The hotel is named after Ernest Hemingway, who lived in Nairobi in the 1930s. The hotel is decorated in a colonial style, and it features a library, a bar, and a restaurant. The hotel also has a swimming pool and a spa.
Giraffe Manor
Giraffe Manor is a unique retreat in Nairobi, where a herd of Rothschild giraffes roams freely. The manor is a restored colonial home, and it features spacious rooms with private balconies. Guests can feed the giraffes from their balconies, and they can also go on guided walks through the surrounding property.
Ol Tokai
Ol Tokai is a luxurious lodge situated in the Maasai Mara National Reserve. The lodge is built on a hilltop, and it offers stunning views of the Mara River and the surrounding savannah. The lodge features spacious rooms with private balconies, and it has a swimming pool, a spa, and a library.
Angama Mara
Angama Mara is a sumptuous camp located in the Masai Mara National Reserve. The camp is built on a ridge, and it offers panoramic views of the Mara River and the surrounding savannah. The camp features spacious tents with private decks, and it has a swimming pool, a spa, and a restaurant.
Elewana Tortilis Camp
Elewana Tortilis Camp is a luxurious camp set in the Masai Mara National Reserve. The camp is built on a private concession, and it offers guests a unique opportunity to experience the Mara in a truly exclusive way. The camp features spacious tents with private decks, and it has a swimming pool, a spa, and a restaurant.
Tulia Lodge Boutique Hotel & Spa
Tulia Boutique Hotel & Spa is a lavish lodge gracing the enchanting Tsavo West National Park. The lodge is built on a private concession, and it offers guests a truly immersive experience of the African bush. The lodge features spacious suites with private balconies, and it has a swimming pool, a spa, and a restaurant.
Olonana by Sanctuary lodges
Located in the Masai Mara National Reserve, Olonana is an exclusive hideaway for families and couples. The lodge is set on a private concession and offers stunning views of the Mara River and the surrounding savannah. The lodge features spacious suites with private balconies. Guests can enjoy game drives, bush walks, and hot air balloon rides.
Bateleur by &Beyond
Situated in the Kichwa Tembo private concession, which neighbors the Masai Mara National Reserve, Bateleur is a luxurious camp that offers guests an intimate safari experience. The camp features 12 tented suites with private decks. Guests can enjoy game drives, bush walks, and cultural experiences with the Maasai people.
Kichwa Tembo, by &Beyond
Located in the Mara Triangle, Kichwa Tembo is a tented camp that offers guests a unique opportunity to experience the Masai Mara in a truly exclusive way. The camp features 12 classic tents, 20 superior tents, and 8 superior-view tents, all with private decks. Guests can enjoy game drives, bush walks, and hot air balloon rides.
These are just a few of the many luxury places to stay in Kenya. Whether you're looking for a city hotel, a safari lodge, or a private camp, you're sure to find something to suit your taste and budget.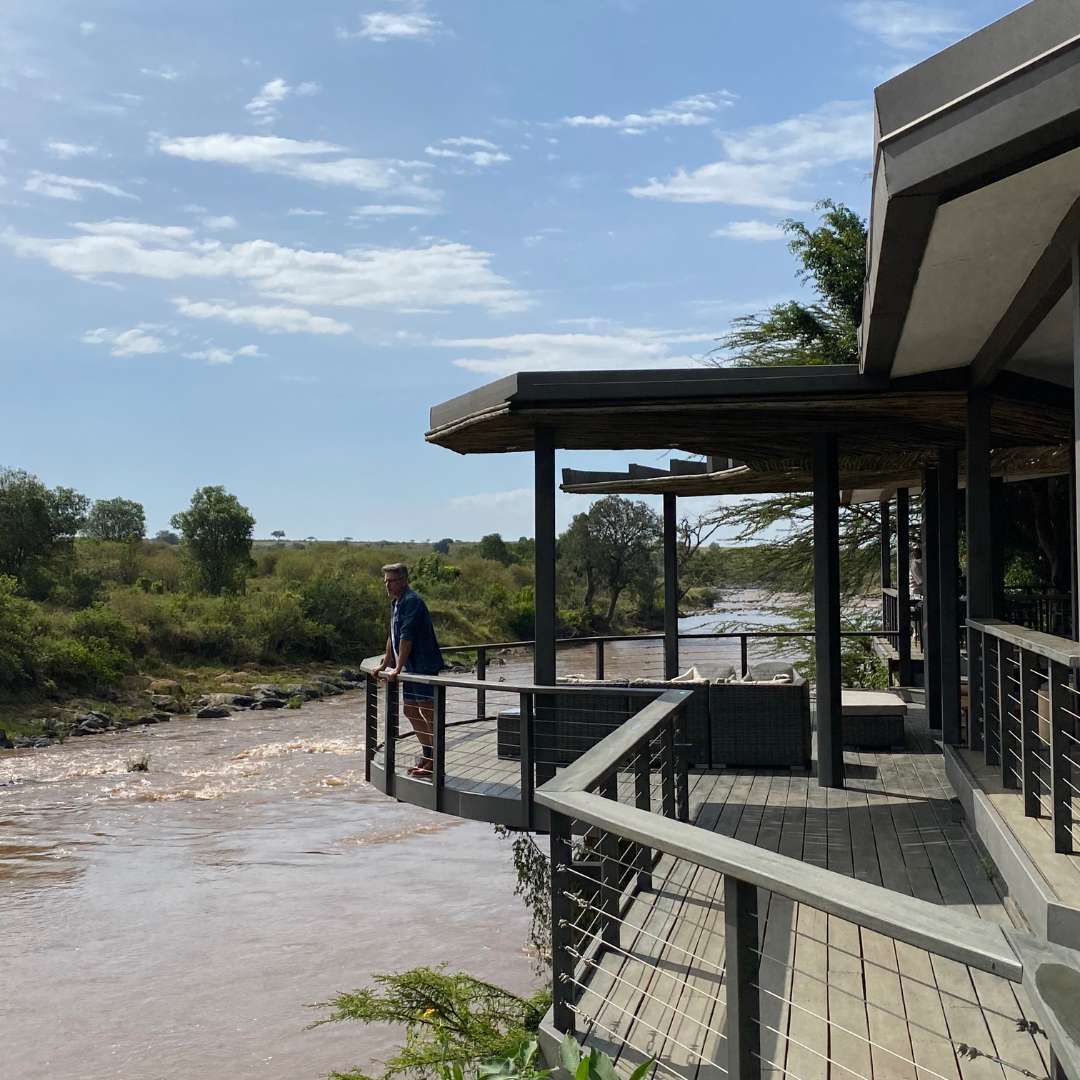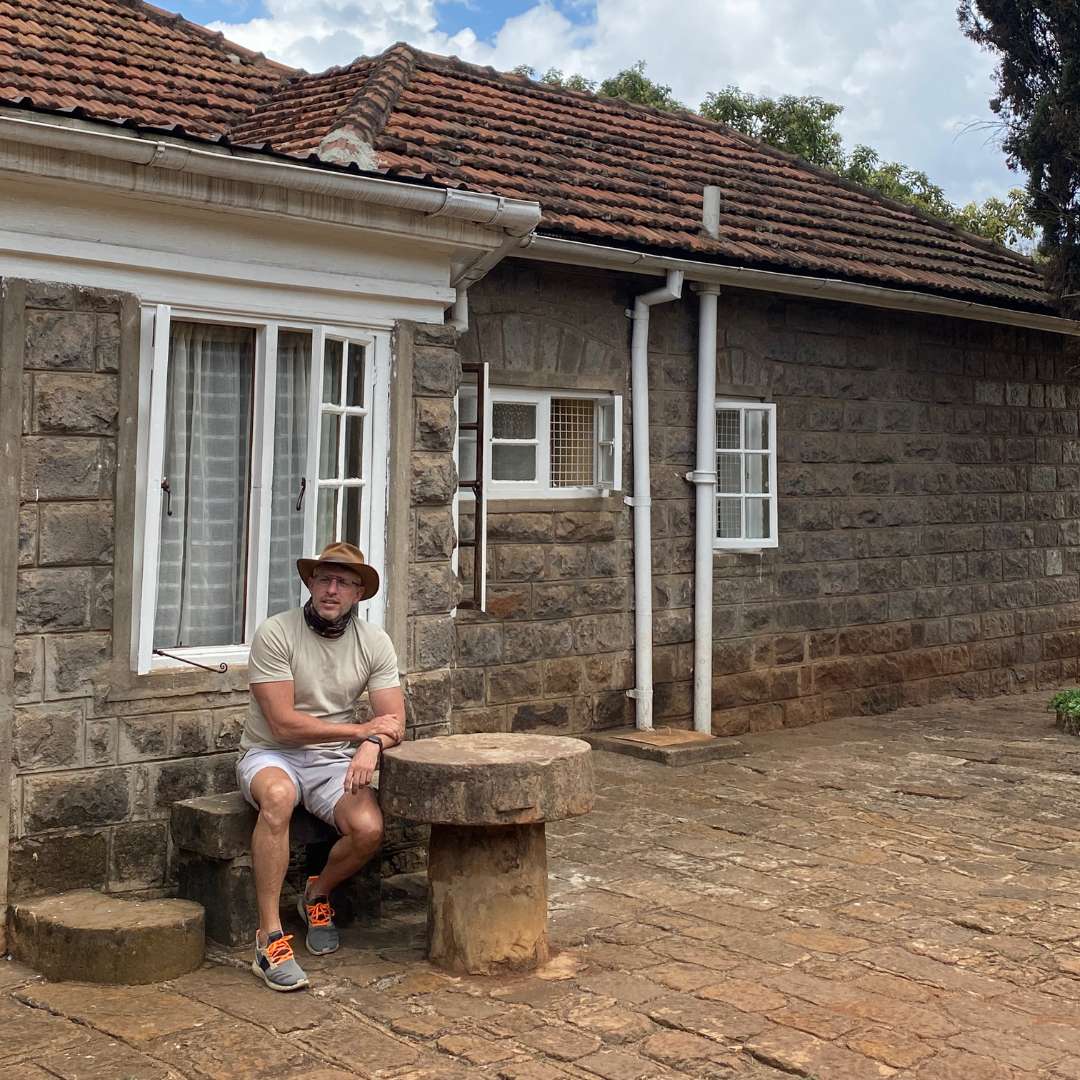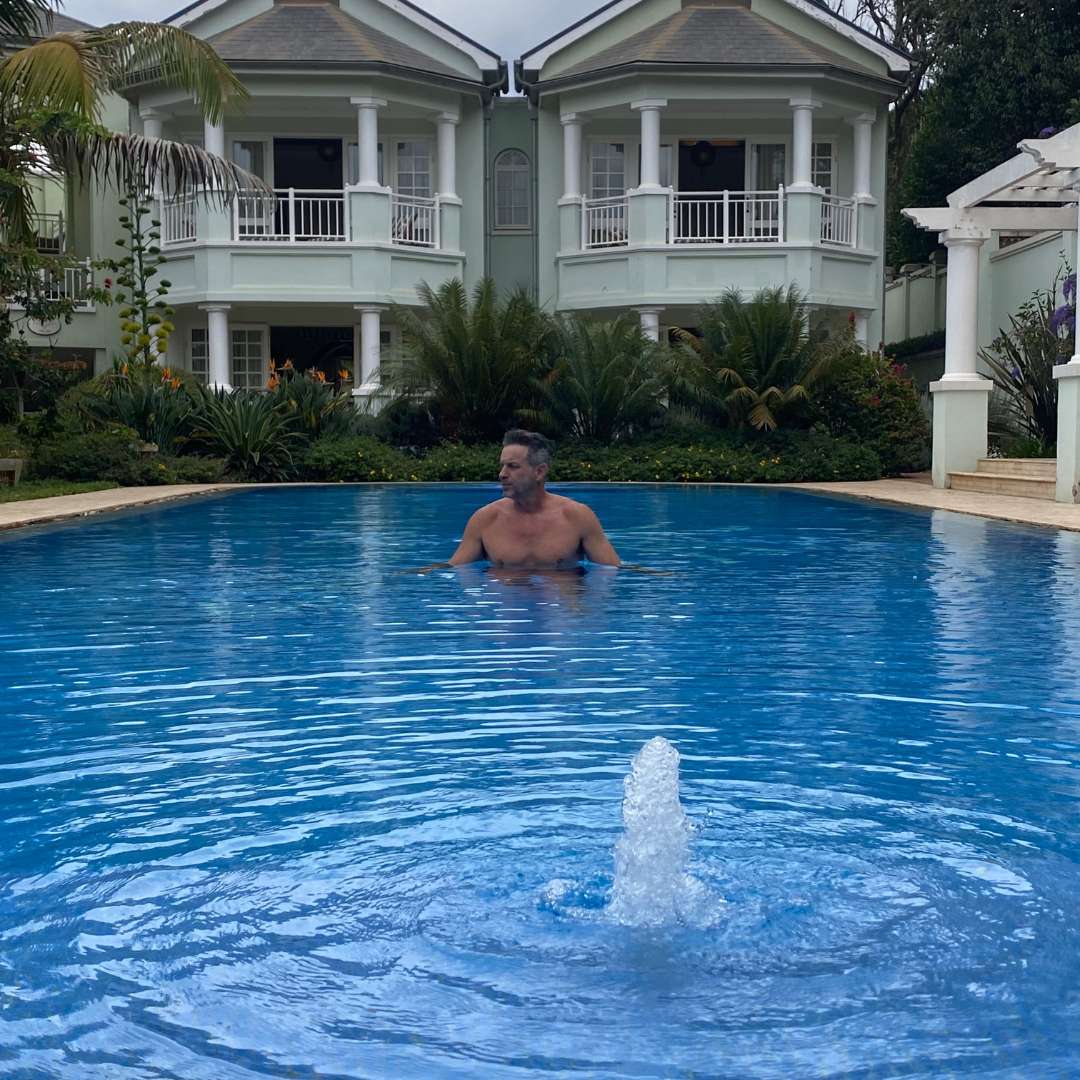 Essential Tips for Your Luxury Trip
As you plan your extraordinary journey to Kenya, remember these essential tips:
Best Time to Visit: July to September offers the finest weather conditions in Kenya, boasting dry and sunny days, it is time for the Wildebeest Migration, one of nature's biggest shows. However, Kenya is a year-round destination, allowing you to visit at any time.
Visa Requirements: Prepare in advance and acquire a visa to enter Kenya. You can conveniently apply online or obtain one at the airport.
Currency and Language: The local currency in Kenya is the Kenyan shilling, and English is widely spoken. Familiarizing yourself with a few basic Swahili phrases adds to the enchanting cultural experience.
Safety Measures: Kenya is a safe country for travelers, but petty theft can occur. Stay vigilant, be aware of your surroundings, and take precautionary measures.
Malaria Precautions: Considering the higher malaria risk in Kenya, ensure you take the necessary malaria medication for a safe and enjoyable trip.
Prepare yourself for an unforgettable journey filled with exquisite luxury, breathtaking wildlife encounters, and serene beach moments in the captivating land of Kenya. Let the allure of Africa's wonders leave an indelible mark on your heart, as you create cherished memories of a lifetime.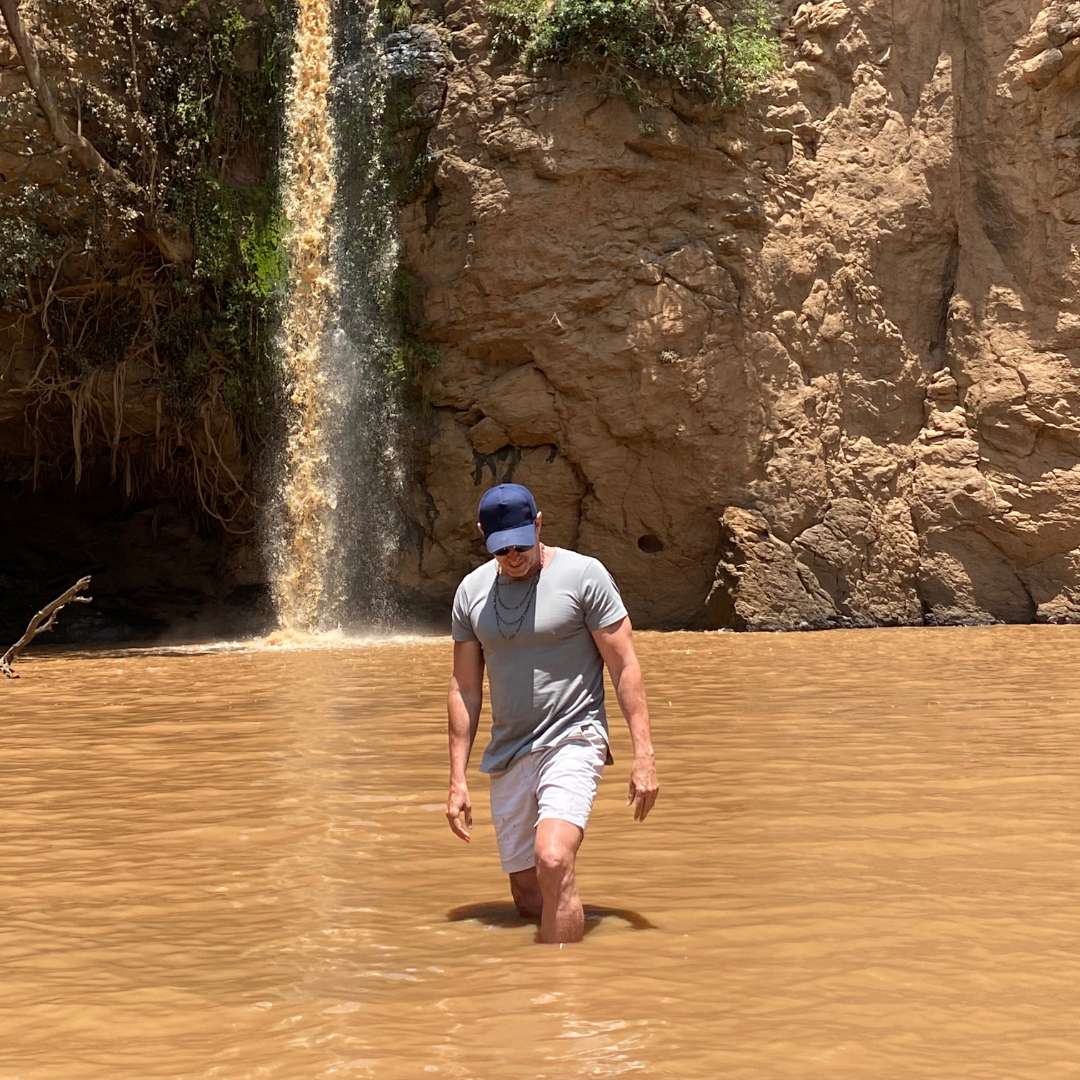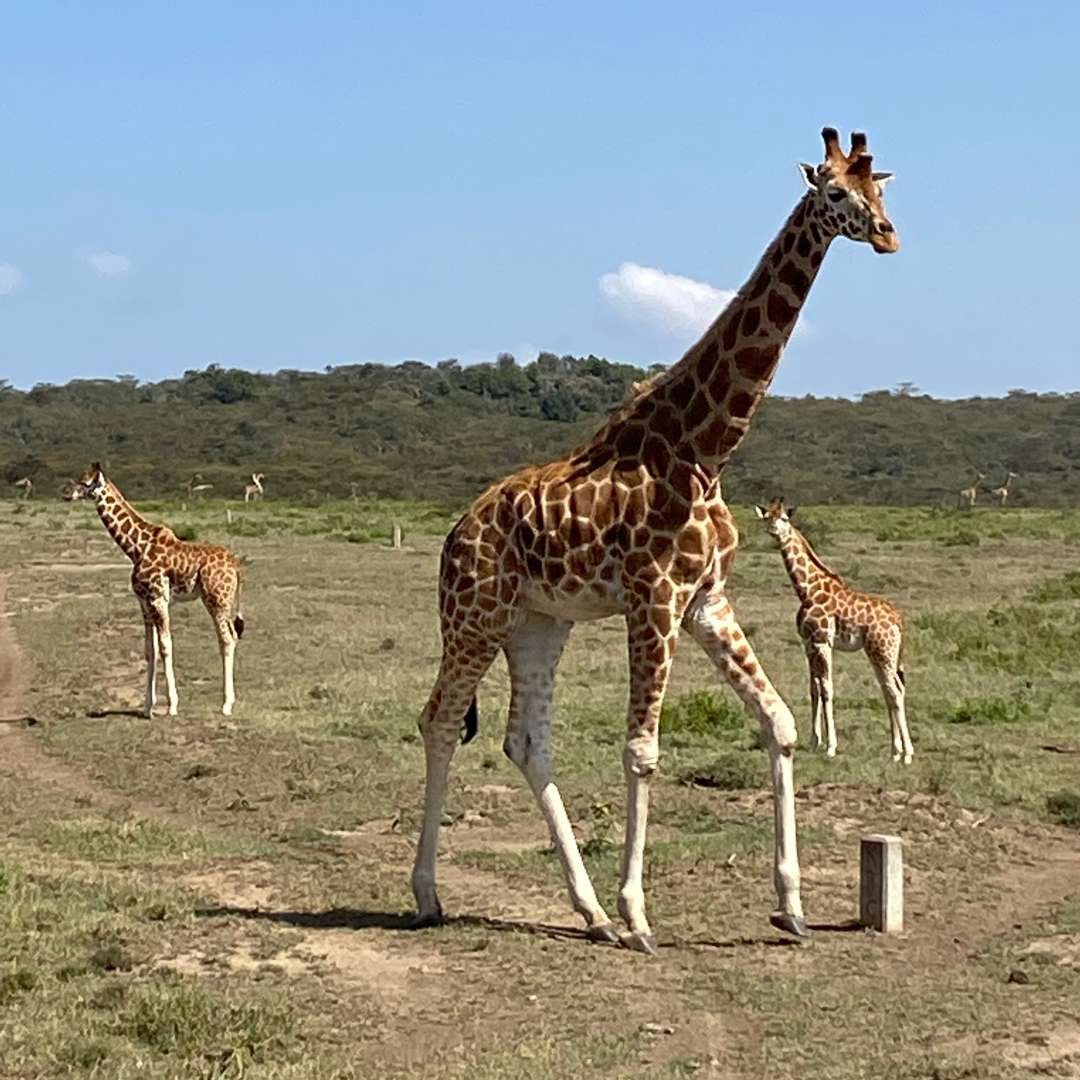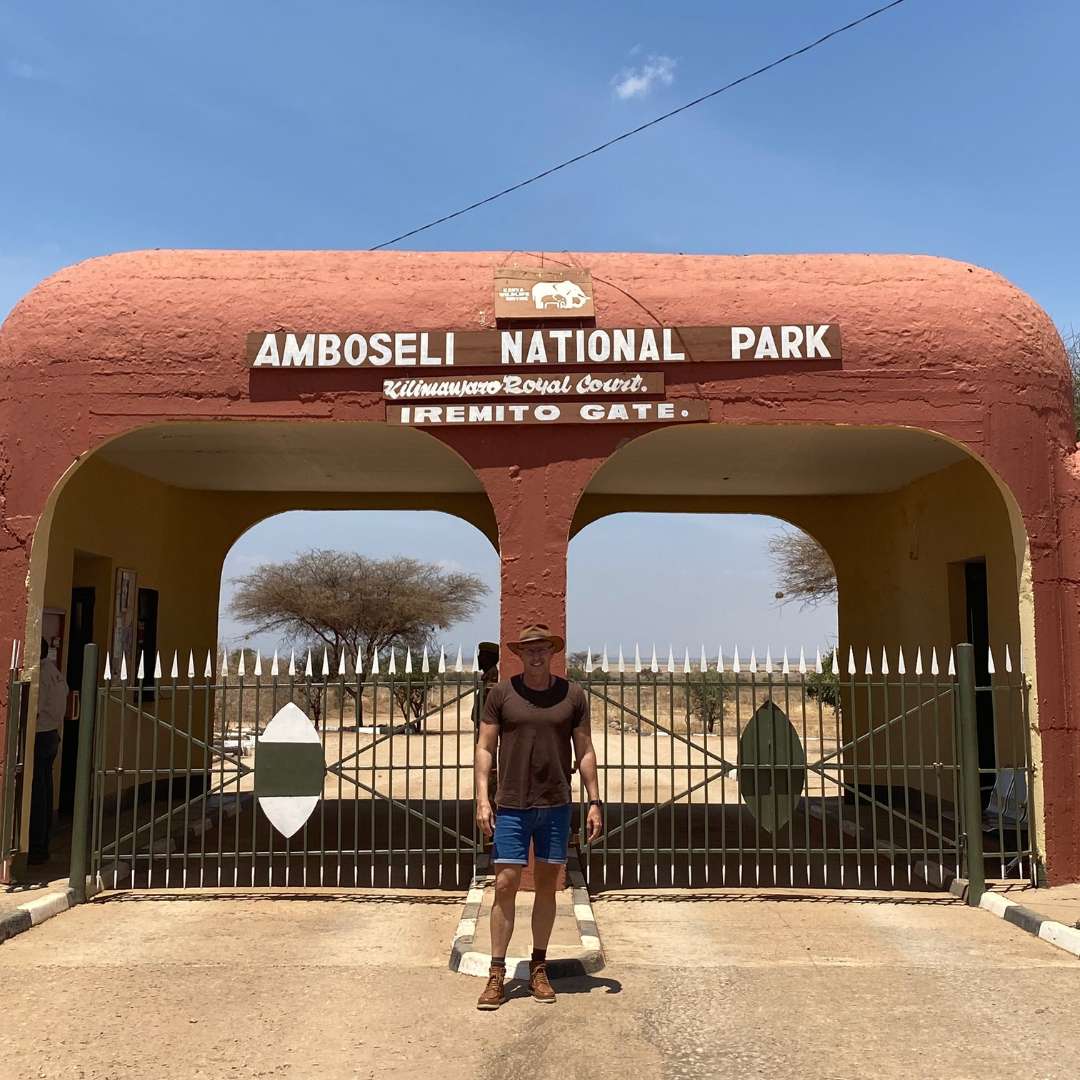 Are you ready to experience the magic of Kenya?
Schedule a free planning session with me, and together we will create a personalized itinerary that fits your interests and budget. I'll help you choose the perfect lodge, plan your activities, and book your transportation.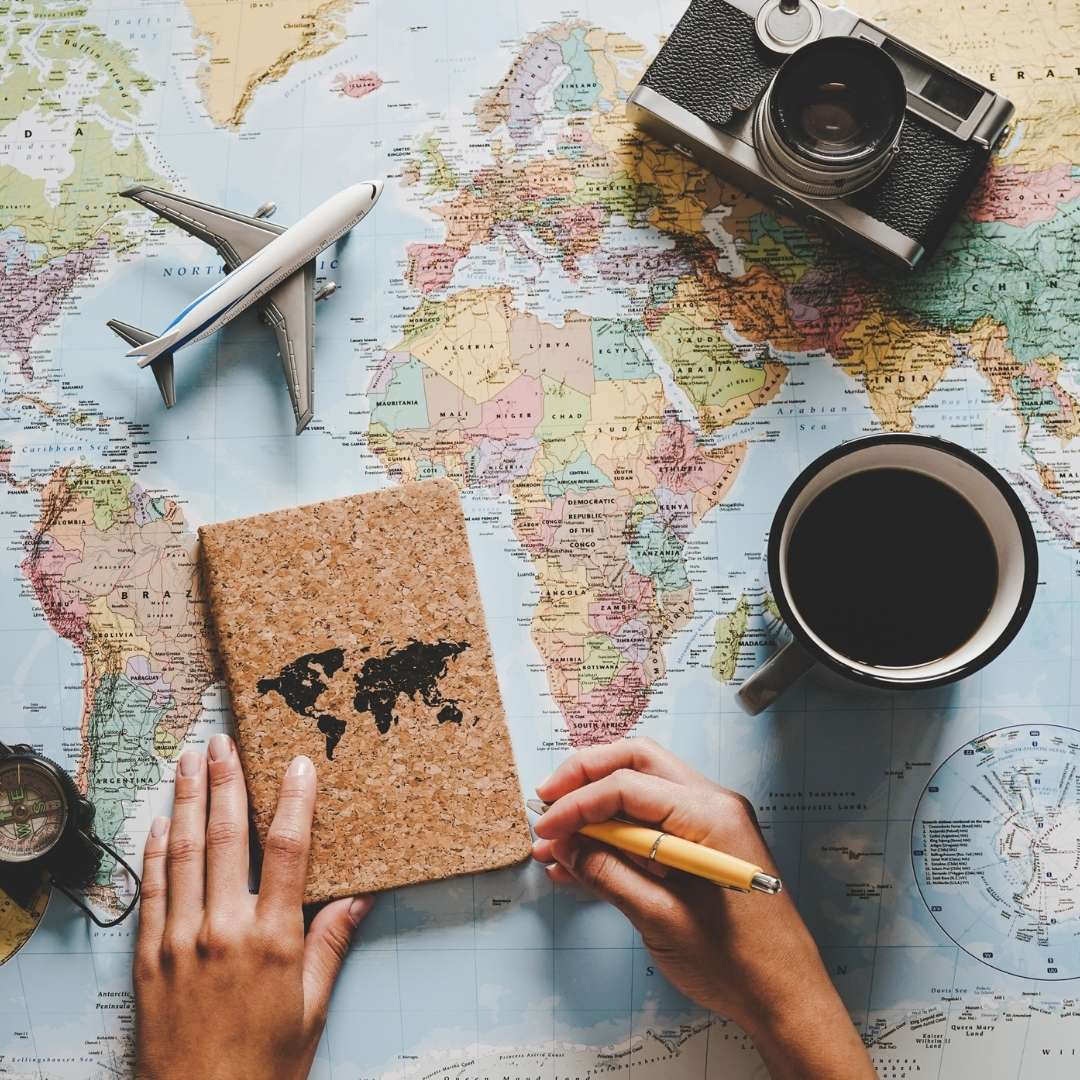 Excellent service from start to finish. At first, they provided a range of travel plans for us to pick the one that accommodated best to our needs (All options were top notch!). Then he coordinated all the logistics (internal flights and transports, bookings with the hotels,…). During our trip, Mr. German was very attentive, reaching out periodically just to make sure everything was executed as planned. While at Cape Town, he even had the courtesy to meet us in person. Not to leave aside the fact that in all the hotels, he had personalized letter and details that made us feel very special. Overall, I would rate them 5 stars and I would recommended it to anybody that wishes to have a wonderful trip at the African continent. Looking forward to our next trip with NananTravel! 🙂
Andrew El Zein
2023-08-25
German from Nanan Travel helped us organize our amazing trip to Africa and we could't have asked for a better person to do so! He arranged and coordinated the trip perfectly by providing us great insights, advice, and suggests on where to go, what to see, and what are must-do activities/things to do in those locations, then executing the plan to perfection. Communication and planning with German was great as he took the time to get on a few calls with us to discuss budgets, options, and provide advice, along with the great WhatsApp & email communication to make sure we were always informed/up to date. German perfectly planned and arranged our entire trip including locations, routes, hotels, car rental, restaurant recommendations, transportation and tours/activities. What we also really appreciated from German is that even when we were there, we felt accompanied by him throughout the trip. He checked in with us to make sure we were happy and all was going well, in addition to always being available should we have any questions, issues, or even if we just needed a quick insight/piece of advice 🙂 We will definitely work with Nanan Travel again for future trips and highly recommend them! Thank you German for everything! For those interested in what German planned for us: We started in Cape Town (South Africa), where we stayed for 10 days and German was kind enough to provide some recommendations of places to go, things to do, and some great dining spots. We then rented a car (which he organized) to drive the Garden Route from Cape Town to Hermanus, then Hermanus to Plettenberg. German suggested these locations and to drive, which I have to say was the right option as the landscapes were incredible and the roads were great. We stayed in Hermanus for 2 days, where German arranged our accommodation (Harbour House Hotel) and excursions that were whale watching and shark cage diving. Moving on from a great few days in Hermanus, we continued our trip and drove to Plettenberg Bay. German booked us at a great hotel (The Plettenburg), from which you can see whales playing in the bay while you enjoy your breakfast...it was amazing! Plettenberg has so much to offer and so many activities to do, of which we decided to visit sanctuaries for elephants, wolves, monkeys, and birds. For the next leg of our adventure, German arranged for us to visit Victoria Falls with activities both in Zambia and Zimbabwe. We landed in Zambia and stayed at the AVANI Victoria Falls, which would be our base for the next few days while we participated in all the excursions German arranged for us. These included a guided tour of Victoria Falls and Flying-fox/zip-lining over the Zambezi River on the Zimbabwe side. On the Zambian side we did an early morning adventure to the Victoria Falls' Devil's Pool and a microlight flight over the Victoria Falls. They were all incredible experiences! For the final part of our journey, German arranged for us to visit Botswana's Chobe National Park to go on safari. He booked us at the Cresta Mowana where everything was included, even the activities. For the activities, we did a sunset cruise on the Chobe River, x2 morning safaris, and x1 evening safari which were all amazing! As I said, earlier we can't thank German enough for arranging this incredible trip! We would recommend him to anyone looking for help to arrange an amazing trip and will definitely be working with him for our next ones 🙂
Nanan Travel (German) nos ayudó a organizar este viaje soñado por África. Empezamos en Cape Town-Sudáfrica, donde alquilamos un carro para hacer la ruta de los jardines. (Los paisajes eran increíbles y las carreteras super bien mantenidas.) Nos quedamos unos días en Hermanus, dónde pudimos ver muchas ballenas y hacer algunas actividades de aventura en el mar. Continuamos nuestra ruta manejando hasta Plettenberg bay en donde pudimos visitar santuarios de elefantes, lobos, monos, ave y ver más ballenas saltando desde nuestro hotel, una experiencia inolvidable! En cada lugar German ya tenía todas las coordinaciones listas e inclusive detalles sorpresas que no nos esperábamos. 🙂 Nuestra aventura nos llevo hasta las Cataratas Victoria, situadas en la frontera de Zambia y Zimbabue y finalizamos nuestro viaje en Botsuana para ir al safari del Parque Nacional Chobe. Todo el viaje desde rutas, hoteles, alquiler del auto, recomendaciones de restaurantes, taxis/transportes y tours han sido perfectamente planeados y coordinados por German. Nos hemos sentido acompañados por él durante todo el viaje y sobre todo cuando teníamos alguna consulta o inconveniente, nos respondía rápido. Definitivamente volveremos a contratar a Nanan Travel para futuros viajes y recomendamos sus servicios A1! Gracias German por todo!
We were a group of 8 friends, and we'd like to thank German for all his help in organizing our wonderful safari to Tanzania. The hotels were beautiful, food delicious and all our drivers so friendly and extremely knowledgeable, and the places we visited absolutely beautiful! But the highlight of our trip was the visit to the gorillas in Rwanda (recommended by German). This was the most amazing experience. Thank you German from all of us for such an Incredible experience!
Gonzalo Eguren
2023-06-23
Great experience in Tanzania and Rwanda, highly recomended!!! 👍👍👍. Thanks German for everything.
xavier gordillo
2023-05-20
Espectaculares vistas y paisajes de Sudáfrica. Un fantástico descanso en la naturaleza. Muy recomendable el servicio de Nanan Travel.
Vanessa Mazzucchelli
2023-05-20
Espectacular el safari!!! Gracias Nanan Travel .. super recomendable.
Rodrigo Rivera
2023-05-10
Gracias German por todo el soporte antes, durante y despues de todo el viaje. Fuiste clave para tener una luna de miel SOÑADA. Empezando por la tremenda ruta Nyota en Africa y terminando con Malvidas. Excelente eleccion. Tu soporte y compañia durante todo el viaje nos dio la tranquilidad de poder disfrutarlo como se debe. Gracias!!
Manuela Duharte Clever
2023-05-03
todo excelente. la atencion y la cercania de German con nosotros hizo todo mas facil. la seleccion de la ruta Nyota en Africa y los hoteles fue muy buena eleccion. terminar con Maldivas para descansar, mejor todavia. Gracias German!!